TRAVEL + LEISURE
SUMMER EXPERIENCES AROUND THE WORLD
Try to explore what you can do in this joyful moment.
10.06.2021
BY MIA ROSMAYANTI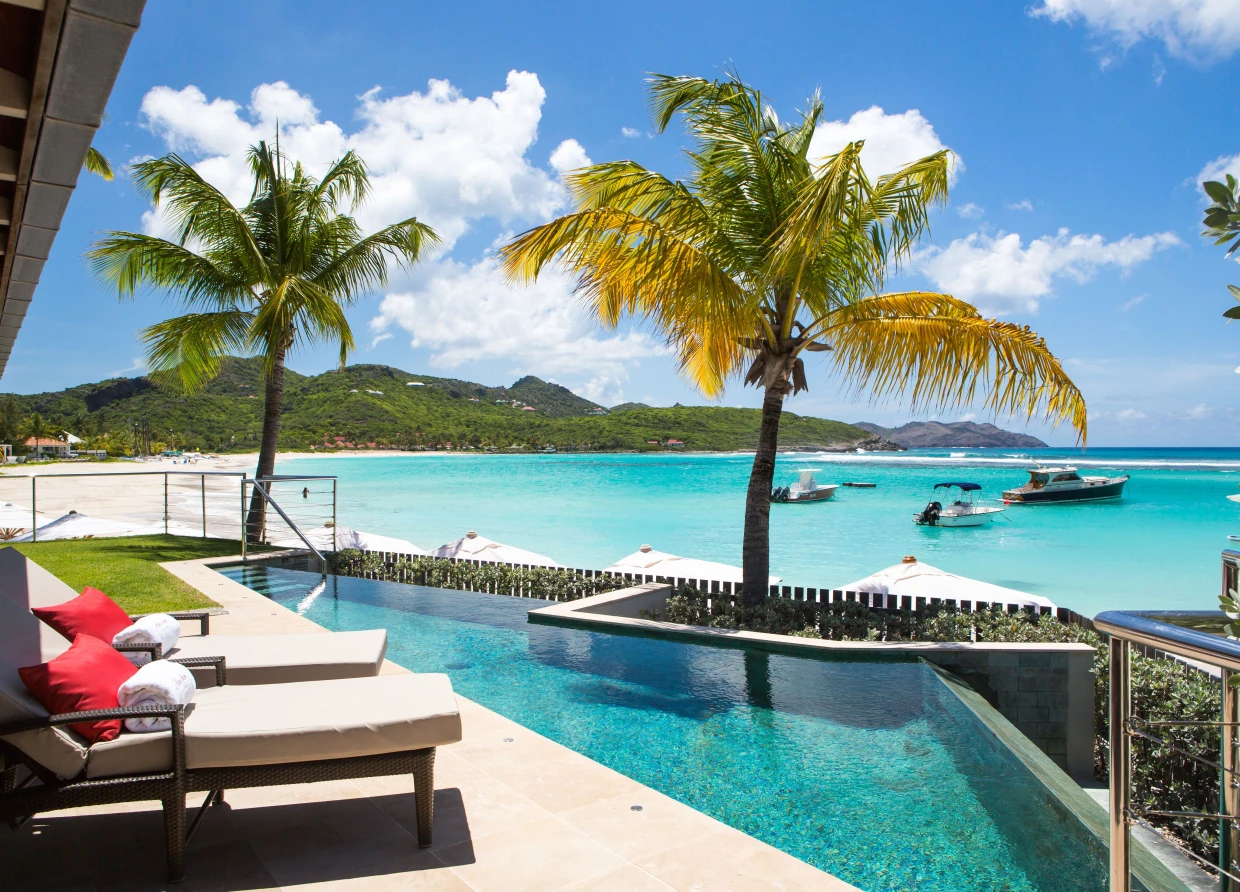 The words "summer vacation" might conjure up images of time spent on the beach laying out with a good book or just cooling off in the ocean waves. But summer isn't just like that. Try to explore what you can do in this joyful moment by scrolling down this article.
Escape to the mountains this summer with Ultima Gstaad
It's two weeks to go until we open the doors to Ultima Gstaad for the summer season, but we're already smiling. Everything is rejuvenated. We have a new summer menu in the restaurant and terrace, activities such as lakeside picnics and hiking trails, and flower bouquets that will make you smile, too, from the moment you arrive.
Sail from Ultima Corfu, Greece this summer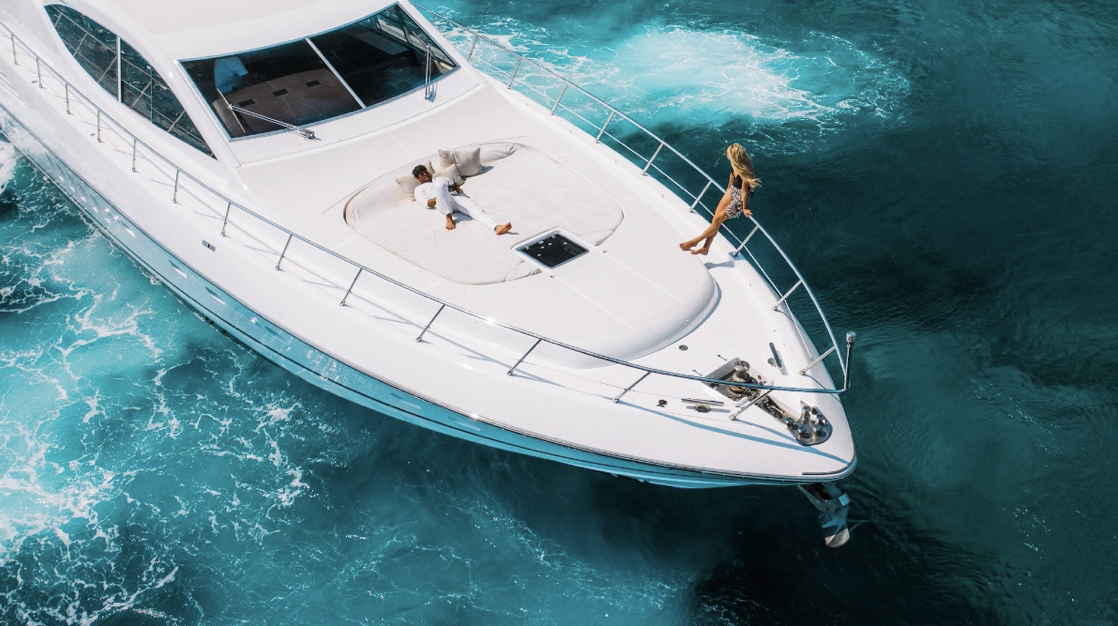 Picture this: standing at the front of your yacht's deck as you dart across the Ionian Sea, pointing out spots for snorkeling and scuba diving, or dramatic arches and cliffs where a chef can prepare lunch on the water. Launched from the private deck of Ultima Corfu, you could head out on the search for seals, dolphins and sea turtles, or whatever makes you tick. The aquarium-like waters here could keep your family busy for the entire day and still want you heading back for more the next day.
 A taste of summer at Baccarat New York
Perched above the sights and sounds of the city, Le Jardin's outdoor setting invites cocktails and conversation amidst a most inspired backdrop. This al fresco vista is resplendent with elongated trees, square-cut topiaries, blooming flowers, and an ivy-laden treillage wall. The new Brunch menu created by Two Michelin-Starred Culinary Director Gabriel Kreuther is the perfect complement to light fare selections, specialty cocktails, an extensive wine, and champagne list.
Summer experiences at Le Jardin Royal Mansour Marrakech
The Royal Mansour Marrakech has long been the destination for travelers seeking privacy within the medina walls while also enjoying quick access to the city's cultural icons from the Majorelle Gardens to Jemaa el-Fnaa. The all-riad property is expanding its outdoor footprint by nearly three acres to extend its quiet oasis in the heart of Marrakech.
Wellness programs at Royal Mansour Marrakech, Morocco
The Royal Mansour Marrakech unveils its new comprehensive care concept through its bespoke Wellness programs. A two-pronged approach, both pre-emptive and therapeutic, to tackle personal growth and physical wellbeing. A new answer to modern wellness needs in the form of a unique and curated personal assessment, elevated by Royal Mansour's high standards.
Swim, sip and spa at Armani Hotel Dubai
Ease into the Dubai summer with some weekday self-indulgence at Armani/Spa. Step 1: Soak up essential vitamin D with a cooling swim, overlooking the city below. Step 2: Sip on refreshing juice and snack on a summer bento box selection of healthy sandwiches and fresh seasonal fruit. Step 3: Spa your way with a choice of any classic 50-minute massage, facial, wrap or scrub.
The perfect summer getaway at Eden Rock St Barths
Eden Rock-St Barths offers you the perfect summer getaway on the beautiful island of St Barths. This special summer rate includes a nifty car to discover the island. You'll wish that you could spend every summer here.
#THE S MEDIA
#Media Milenial