TRAVEL + LEISURE
RECOMMENDED MUSLIM-FRIENDLY RESTAURANTS IN CLARKE QUAY, SINGAPORE
Are you perhaps in Singapore and were wondering where to dine in several Muslim-friendly restaurants? You're just in the right place!
10.03.2022
BY MAXWELL SOETOMO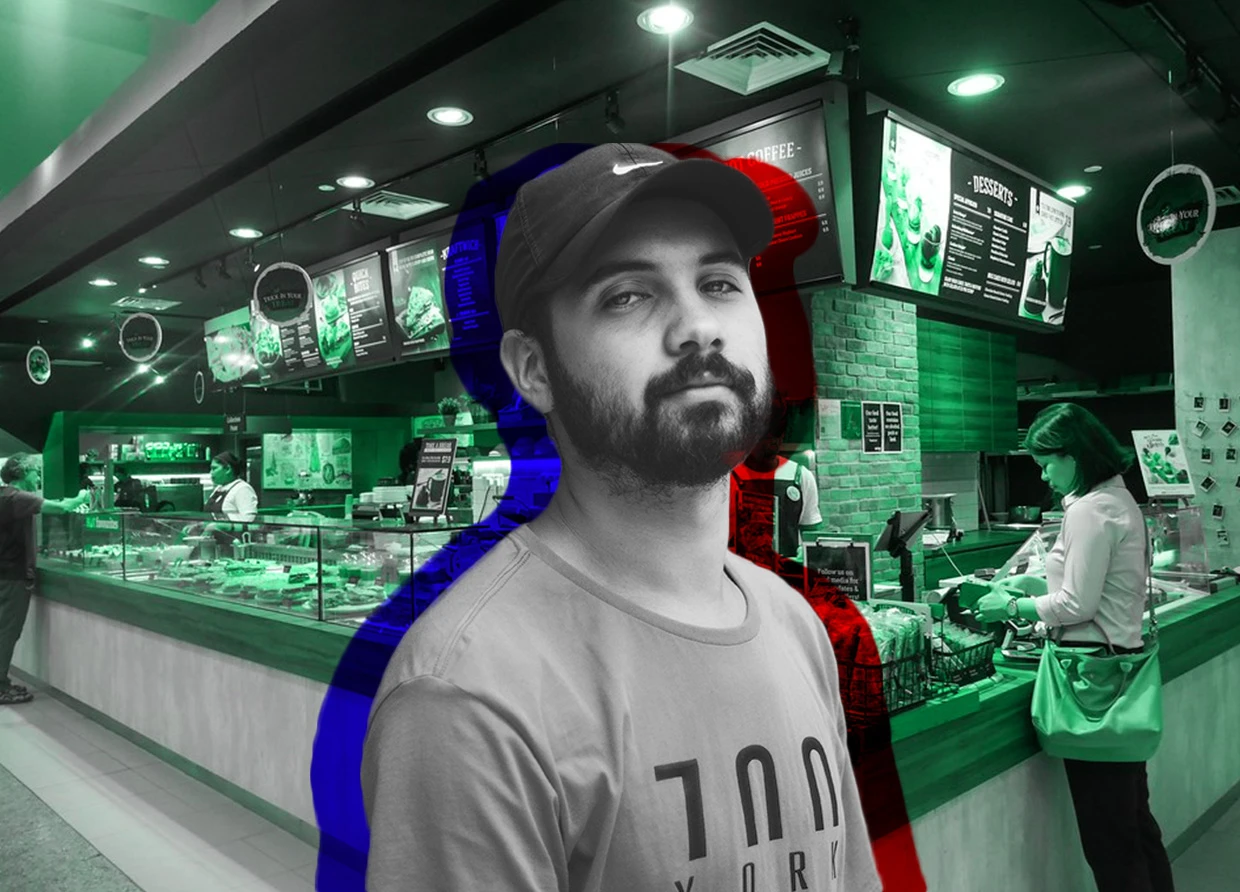 Clark Quay is renowned as Singapore's entertainment district in today's 21st century. The region's entertainment development dates back to the 1980s. It has been a historical riverside quay known best for its enchanting nightlife and epic views.
It is located within the Singaporean River Planning Area and situated upstream from the mouth of the Singapore River and Boat Quay. After a day of exploring the city, you might probably be exhausted and hungry.
There are many choices of restaurants in Clark Quay, including Muslim-friendly restaurants. The following restaurant offers you many food choices and here are some of the recommendations.
Kraftwich
Consider stopping by Kraftwich for a quick and healthy meal. Kraftwich is halal-certified, and it offers menus like sandwiches and salads. Other than that, they also have grain bowls.
The sandwiches are known for their unique bread-like pizza bread. Typically, this restaurant uses healthy options like multigrain bread. Aside from that, an array of options is also available like choices of meat and vegetable fillings that can satisfy your hunger. Their signature is its handcrafted gourmet sandwich. They also offer carb-free options in which this restaurant will be suitable for those on a diet or adhering to a healthier lifestyle.
The restaurant is located in Clarke Quay Central Area. It is open from Monday to Friday from 7:30 a.m. to 9:00 p.m. and Saturday to Sunday from 9:00 a.m. to 3:30 p.m. Singapore time.
1819
Enhance your dining experience with a great view by the Singapore River at 1819 Restaurant. The restaurant opened in early 2021. It offers halal foods from Western, Mediterranean, and Asian starters, cores, and
desserts varieties. If you are in for light snacks, the restaurant also offers tea and snack packages. The afternoon view of the sunset is recommended here.
The restaurant is a four-minute walk from the Asian Civilisations Museum. It is located on 74 Boat Quay Singapore and opens daily from 12 p.m. to 11 p.m.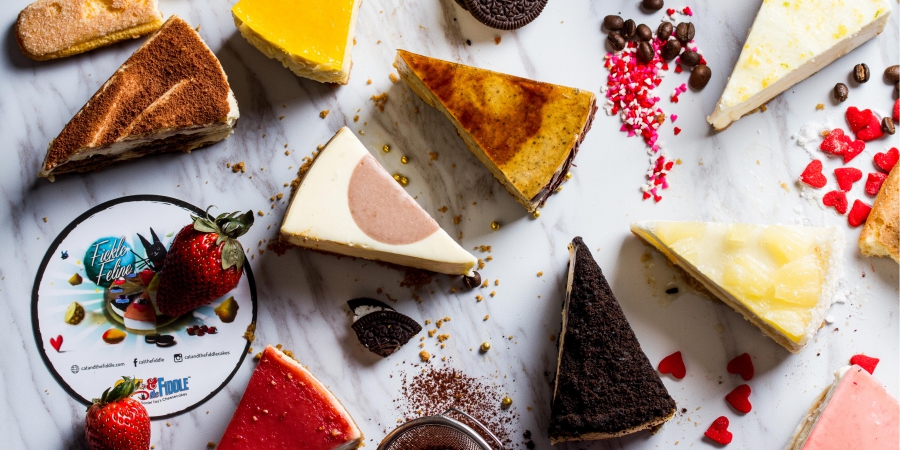 Cat & the Fiddle
Famous as a halal dessert cafe, Cat & the Fiddle offers best-selling cheesecake menus. Well-known and claimed by many as the best cheesecake in town, the cafe has more than 20 flavors of cheesecake. Some cheesecakes are inspired by local culinary preferences like coffee, milk, tea, milo milk, durian, Taro and many more. The cafe's branch now has spread out through Singapore.
The cafe is located in Clarke Quay Central area and it is open daily from 11 a.m. to 9 p.m. It offers delivery right to your hotel door.
#THE S MEDIA
#Media Milenial
#clarke quay
#singapore
#restaurant
#muslim-friendly
#for moslems