EVENTS + PARTIES
POLAND'S NATIONAL DAY CELEBRATED IN JAKARTA: STRENGTHENING TIES AND ECONOMIC COLLABORATION
Elevating Economic Ties: Indonesia and Poland Forge Stronger Bonds on National Day Celebration
13.11.2023
BY WILHEMINA BOWEN
The vibrant spirit of Poland's Independence Day resonated in Jakarta as distinguished guests gathered at the Hotel Kempinski Grand Ballroom to commemorate the 123rd anniversary of Poland's regained sovereignty. The celebration, hosted by the Ambassador of the Republic of Poland, H.E. Madame Beata Stoczyńska, brought together diplomats, dignitaries, and notable figures from both Poland and Indonesia.
In her welcome speech, Ambassador Stoczyńska expressed gratitude for the presence of esteemed guests and highlighted the historical significance of November 11th, a day that marks Poland's liberation from 123 years of partition and foreign rule. The event served as a testament to the enduring friendship between Poland and Indonesia.
Among the distinguished attendees was the Indonesian Finance Minister, Sri Mulyani Indrawati, who acknowledged the importance of the bilateral relationship between Indonesia and Poland. Minister Indrawati praised Poland as a vital partner for Indonesia, citing its robust economic growth and an enviable unemployment rate of 2.9 percent.
"Poland stands out as a dynamic force within the European Union, ranking as the sixth-largest economy with remarkable growth and an impressively low unemployment rate of 2.9 percent," remarked Minister Indrawati during the National Day celebration. She emphasized the pivotal role that Poland plays in the economic landscape of the European Union.
Highlighting the flourishing economic ties between the two nations, Minister Indrawati revealed that bilateral trade between Indonesia and Poland experienced a significant surge of 60.7 percent in 2022 compared to the previous year. This notable increase underscores the commitment of both countries to fostering economic collaboration and mutual prosperity.
Moreover, Minister Indrawati shared encouraging statistics regarding Poland's investments in Indonesia, revealing a substantial rise with 324 new projects since 2019. This surge in investment reflects the confidence and trust that Poland places in Indonesia's growing economy.
As the event unfolded, attendees engaged in discussions and networking opportunities, further solidifying the bonds of friendship and collaboration between Poland and Indonesia. The National Day celebration served as a platform to explore new avenues for cooperation, paving the way for a strengthened partnership between these two nations in the years to come.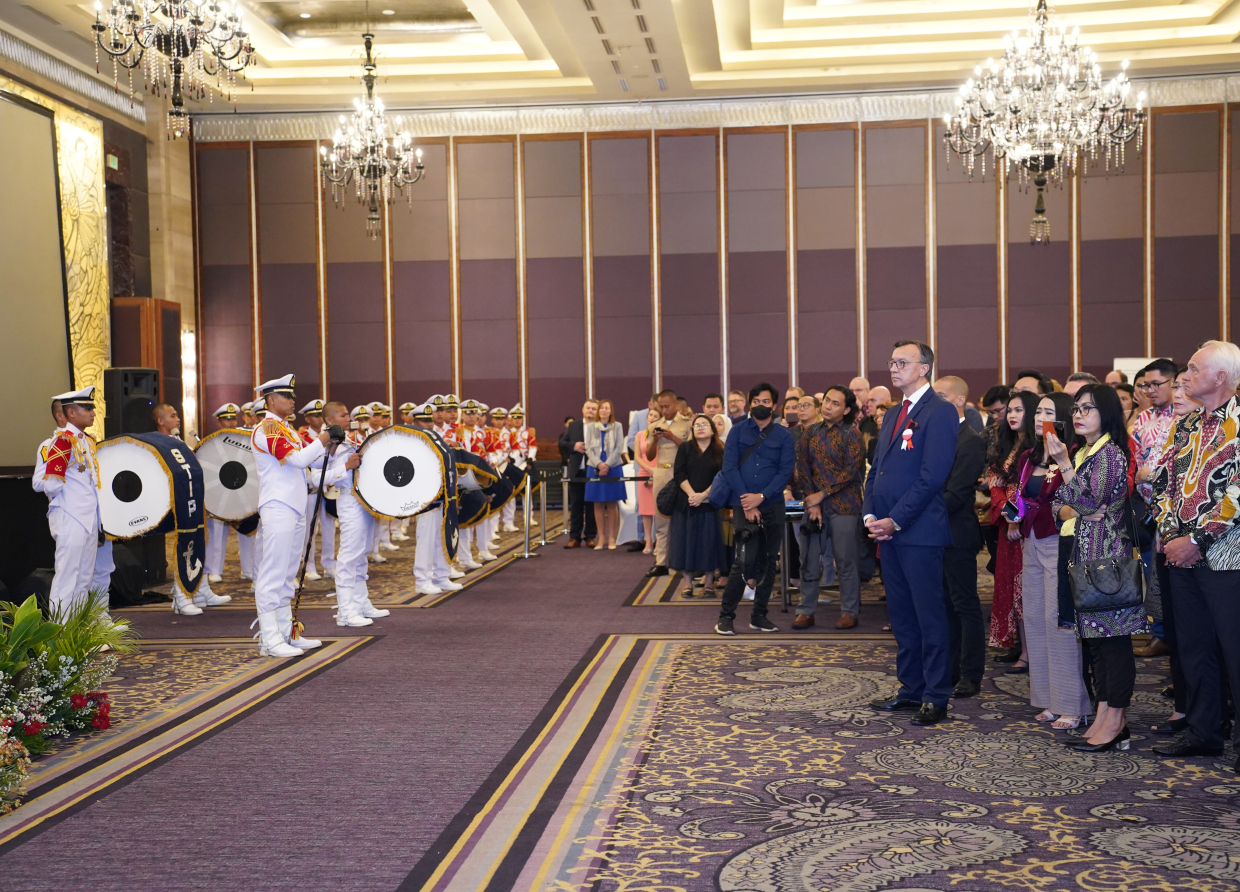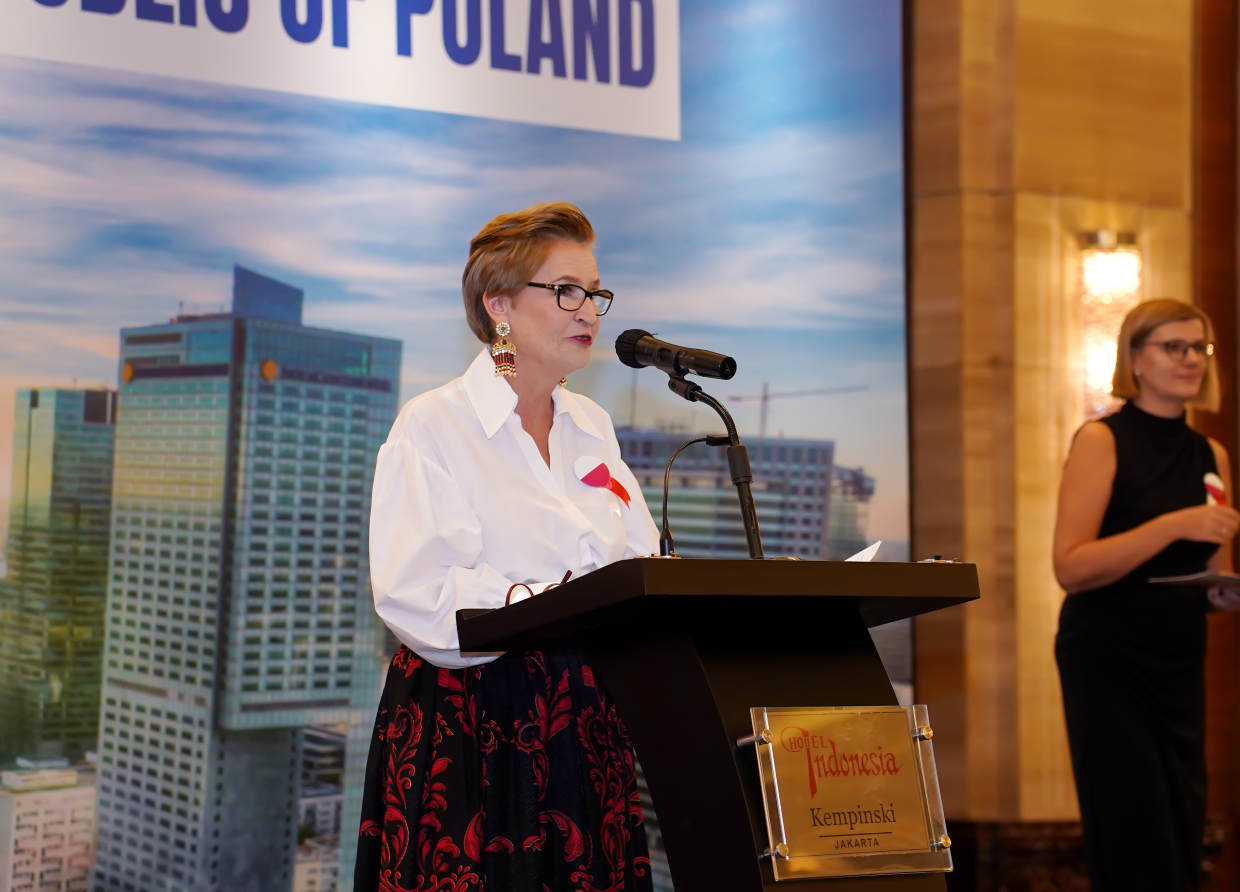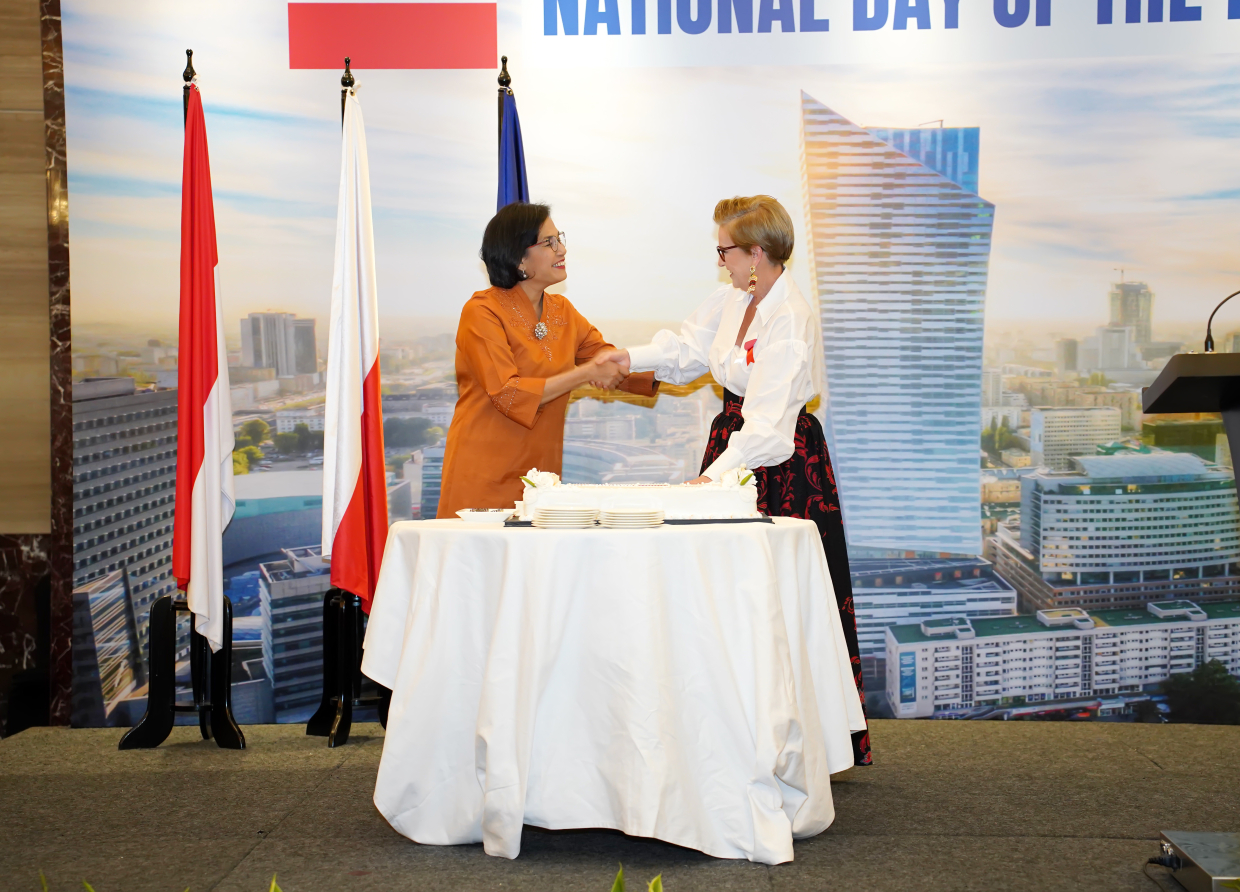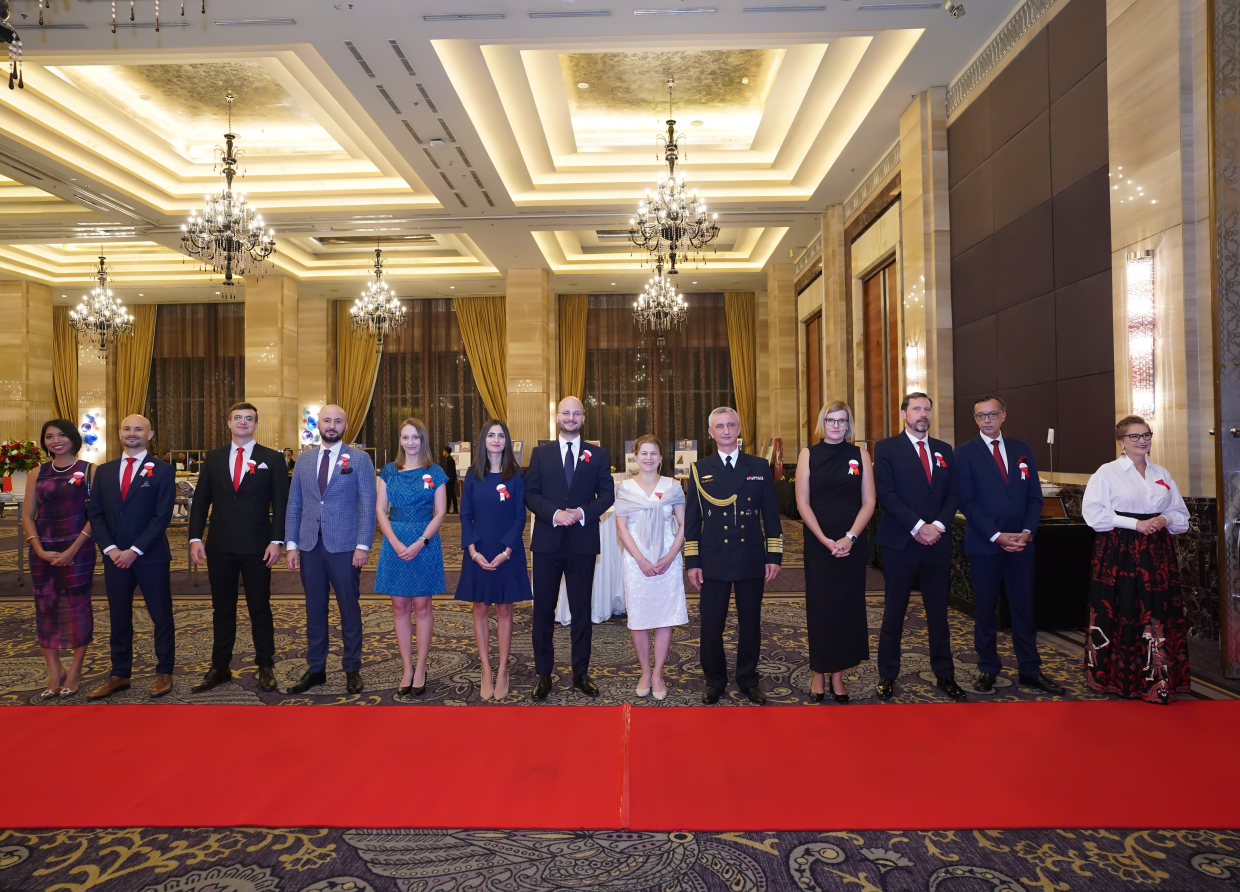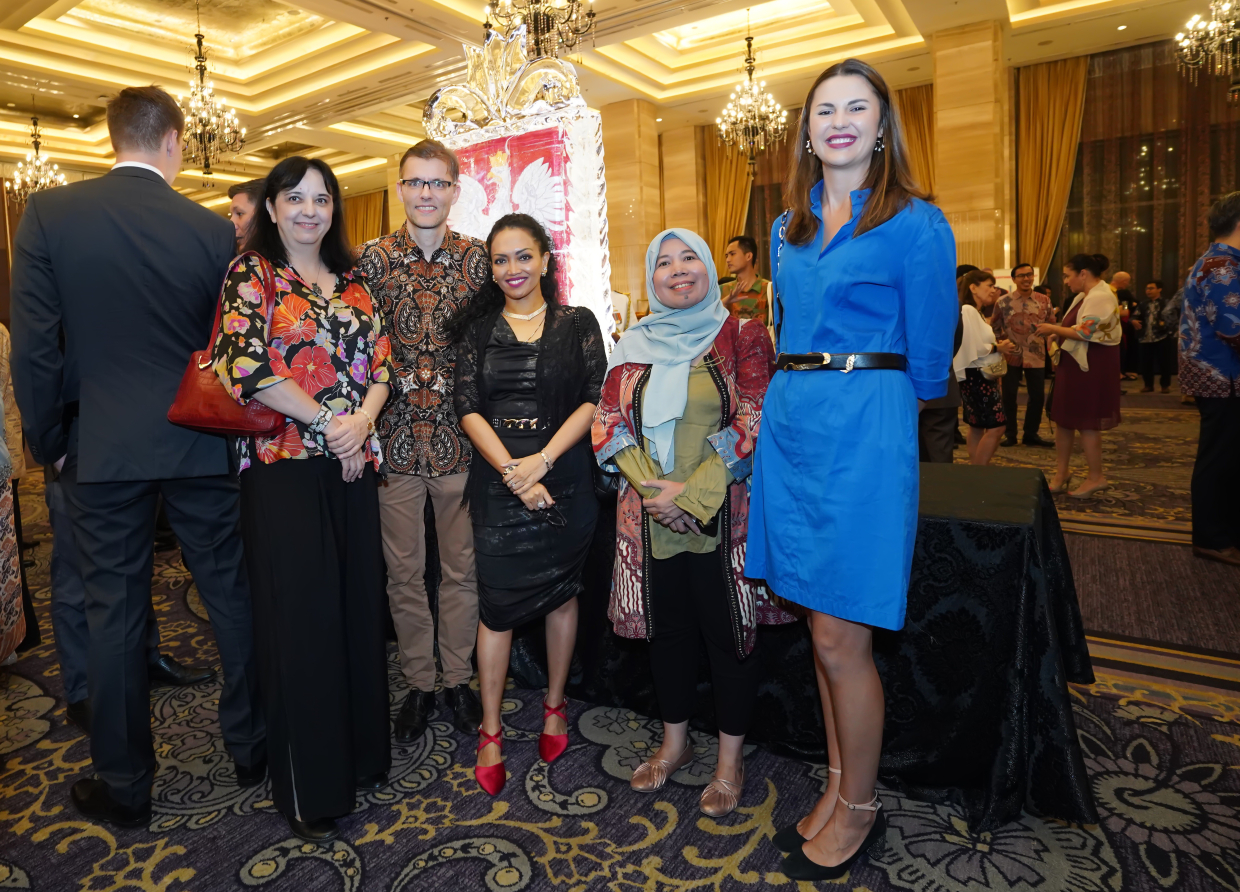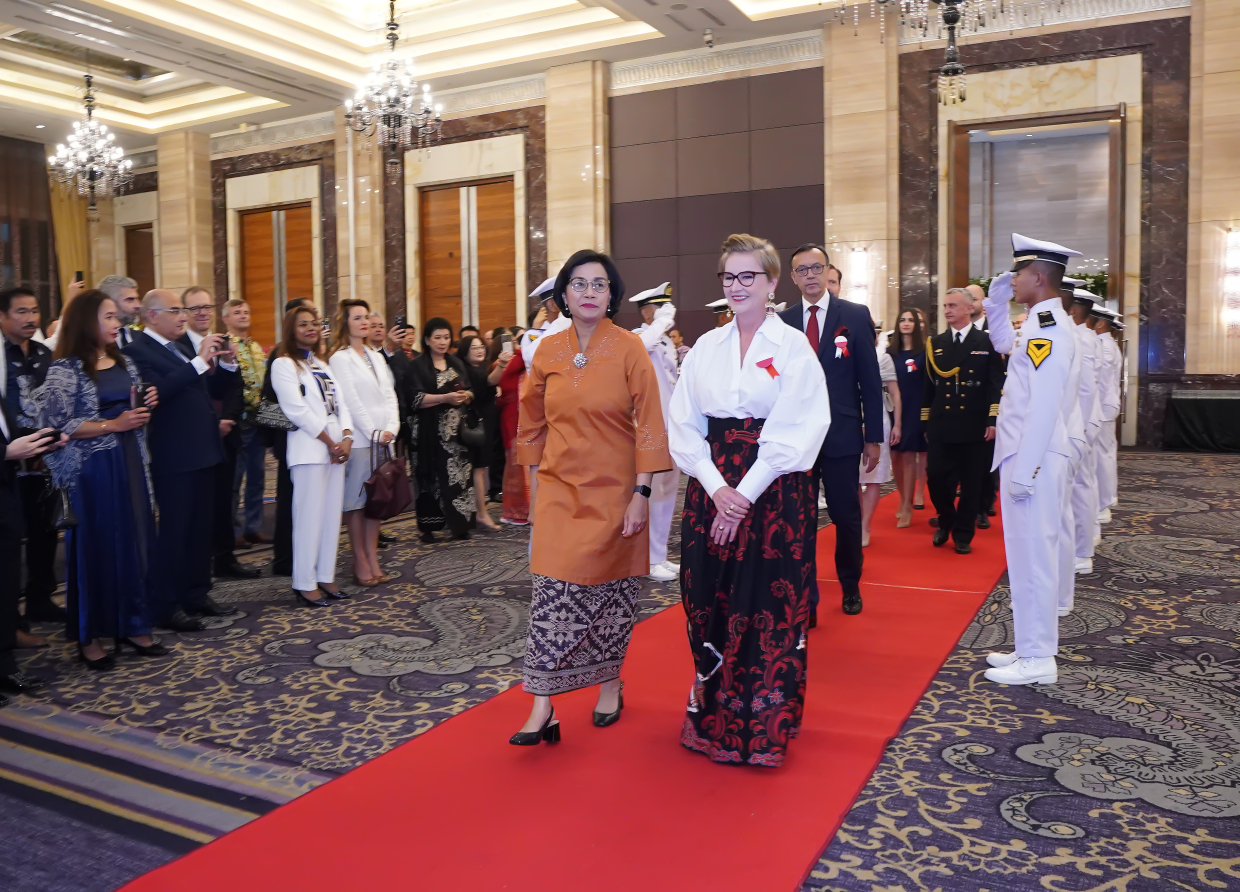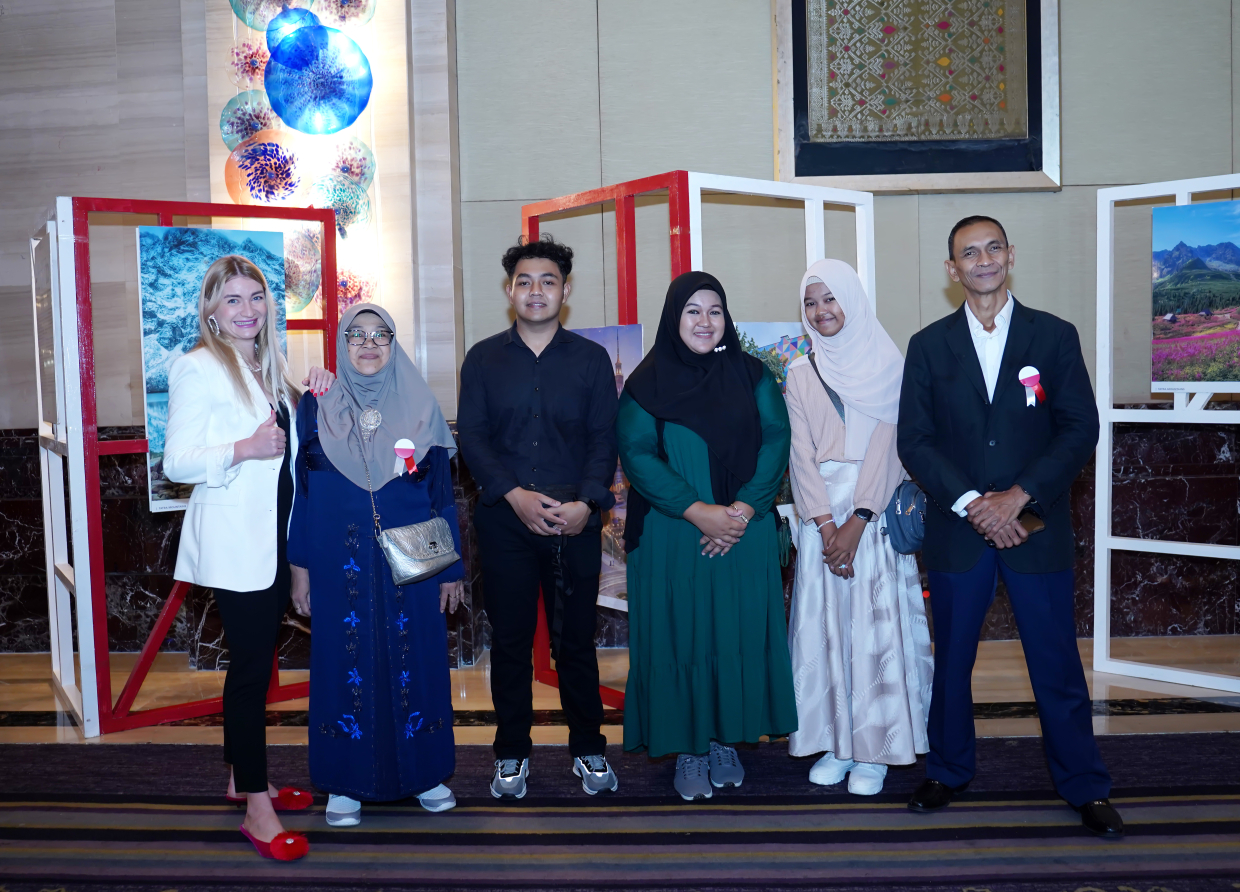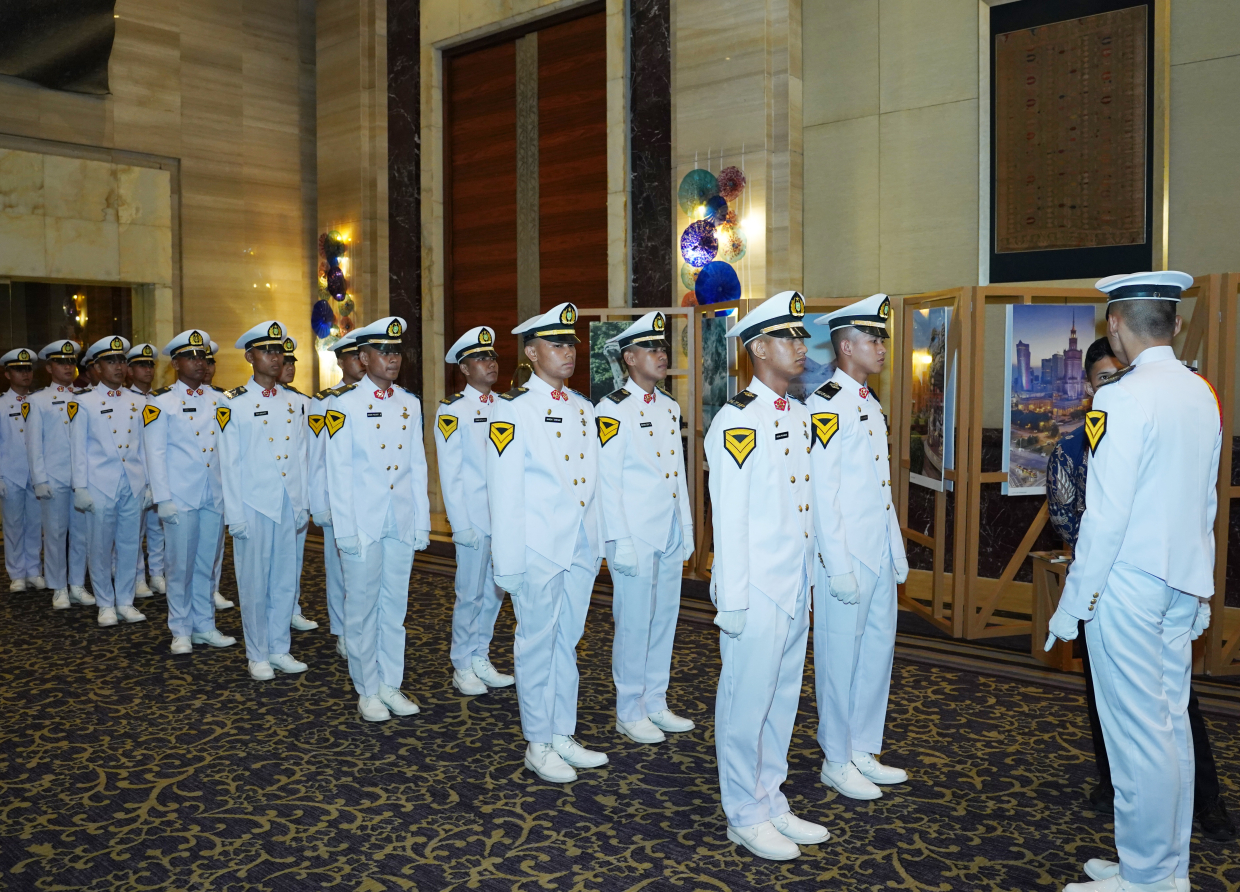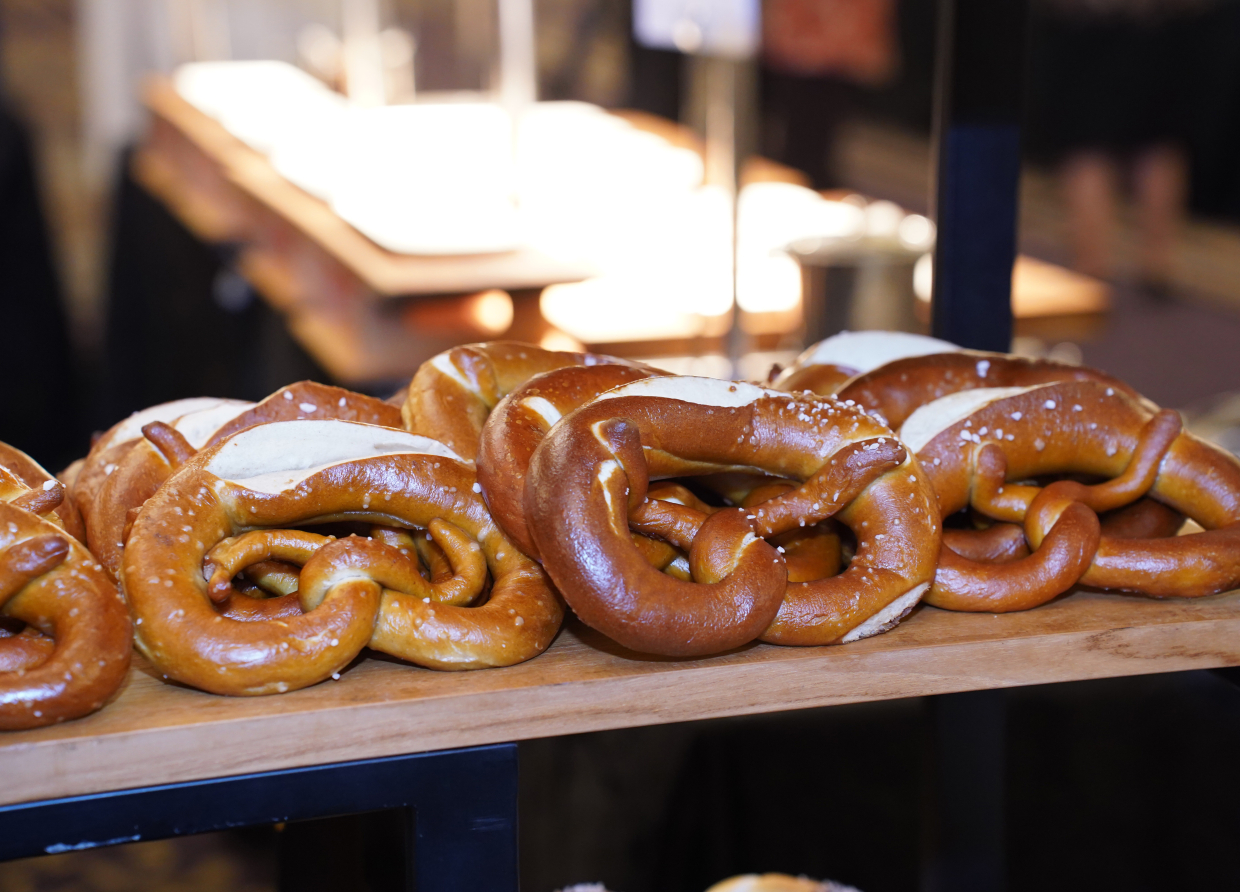 #THE S MEDIA
#Media Milenial
#Poland National Day
#Independence Day Celebration
#Jakarta Event
#Poland-Indonesia Economic Ties
#Ambassador Beata Stoczyńska
#Sri Mulyani Indrawati
#Bilateral Trade
#Economic Collaboration
#European Union Partnership
#Investment Growth
#Friendship Diplomacy
#Hotel Kempinski Grand Ballroom
#Historical Celebrations
#International Relations
#Global Economic Landscape
#Cross-Cultural Cooperation
#123rd Anniversary
#Political Alliances
#Diplomatic Relations
#Jakarta Networking
#Mutual Prosperity
#Indonesia-Poland Relations
#Dynamic Economic Force
#Regional Collaboration
#Sovereignty Commemoration
#Diplomatic Events
#Jakarta News
#Global Partnerships