EVENTS + PARTIES
PETŐFI AROUND THE WORLD EXHIBITION: HONORING THE REVOLUTIONARY POET'S 200TH ANNIVERSARY
Petőfi is not only a poet but also a social activist who believes that the power of the people can change the world.
20.05.2023
BY MIA ROSMAYANTI
The Hungarian Embassy in Jakarta hosted an exhibition showcasing the life and literary contributions of Sándor Petőfi, a prominent Hungarian poet and revolutionary, from May 16 to June 18. The exhibition, titled "Petőfi Around The World Exhibition," took place at the Museum of Fine Arts and Ceramics.

During the opening ceremony, Hungarian Ambassador to Indonesia, Lilla Karsay, highlighted the significance of Sándor Petőfi's work. "Petőfi is not only a poet but also a social activist who believes that the power of the people can change the world. His revolutionary mindset and dedication to social justice have inspired generations around the world," said Ambassador Karsay, as quoted by Antaranews.
Sándor Petőfi, born in 1823, played a pivotal role in the Hungarian Revolution of 1848 and his works continue to resonate with audiences worldwide. His most famous poem, 'National Song,' serves as a reminder of the importance of collaboration in achieving collective goals and ideals.

"To this day, Petőfi's work continues to inspire people, and his legacy lives on through poetry," added Ambassador Karsay, emphasizing the relevance of Petőfi's thoughts even after 175 years. She believes that his ideals can still inspire individuals to confront contemporary challenges and fight for national sovereignty.

The exhibition, organized by the Hungarian Ministry of Foreign Affairs and Trade, has been held in various countries, including China, Latin America, and European nations. Given the significant anniversaries being celebrated this year, the embassy plans to undertake additional projects related to Petőfi and hopes to bring the exhibition to other cities in Indonesia, such as Jakarta or Surabaya.

Ambassador Karsay also noted that Indonesian heroes, including Sukarno, drew inspiration from Petőfi's revolutionary ideals. Petőfi's figure continues to inspire individuals in their pursuit of independence and social justice.

The Petőfi exhibition was attended by several foreign officials, including the Ukrainian Ambassador to Indonesia, Vasyl Hamianin, and the Qatari Ambassador to Indonesia, Fawziya Edrees Salman Al-Sulaiti.

During the event, Ambassador Karsay encouraged visitors to explore and appreciate Petőfi's literary works, ensuring that his legacy remains alive and cherished for generations to come.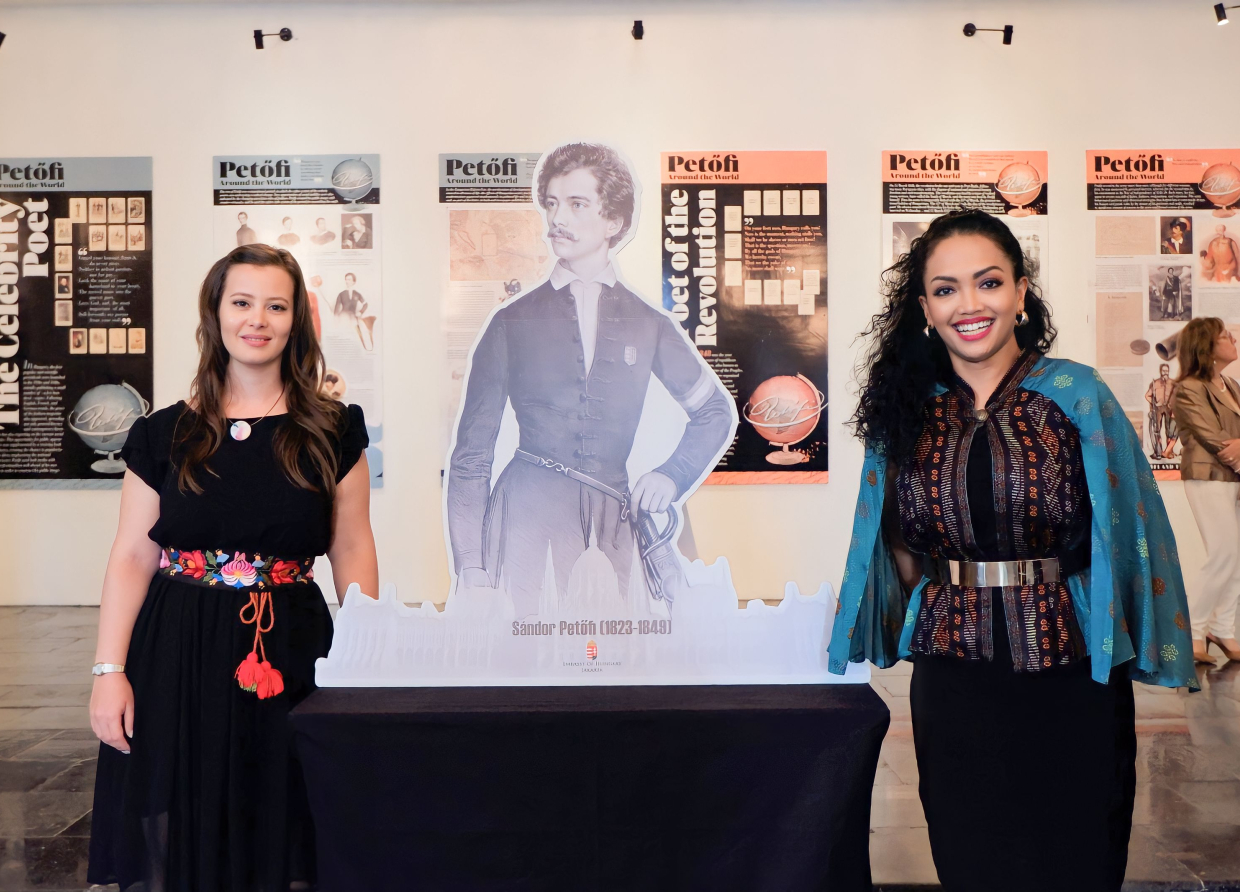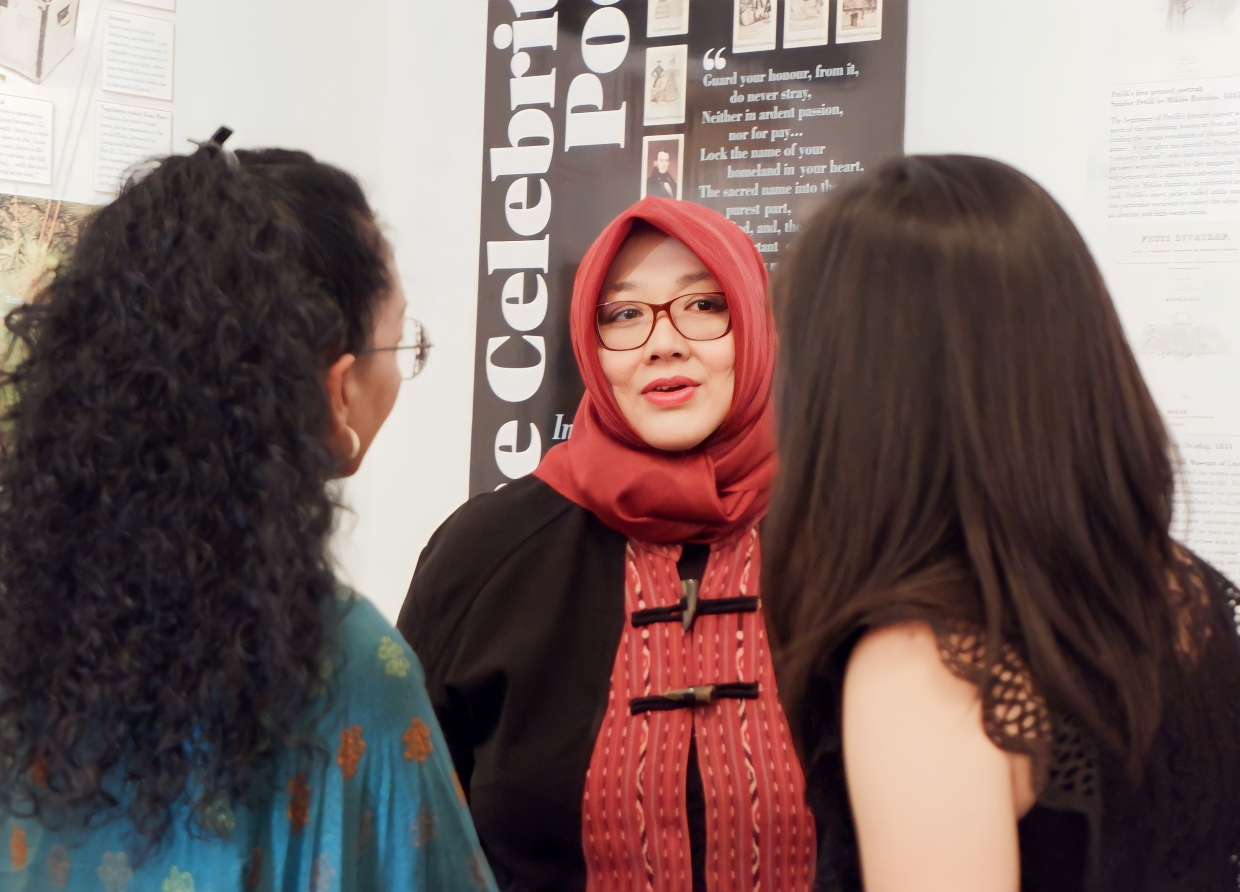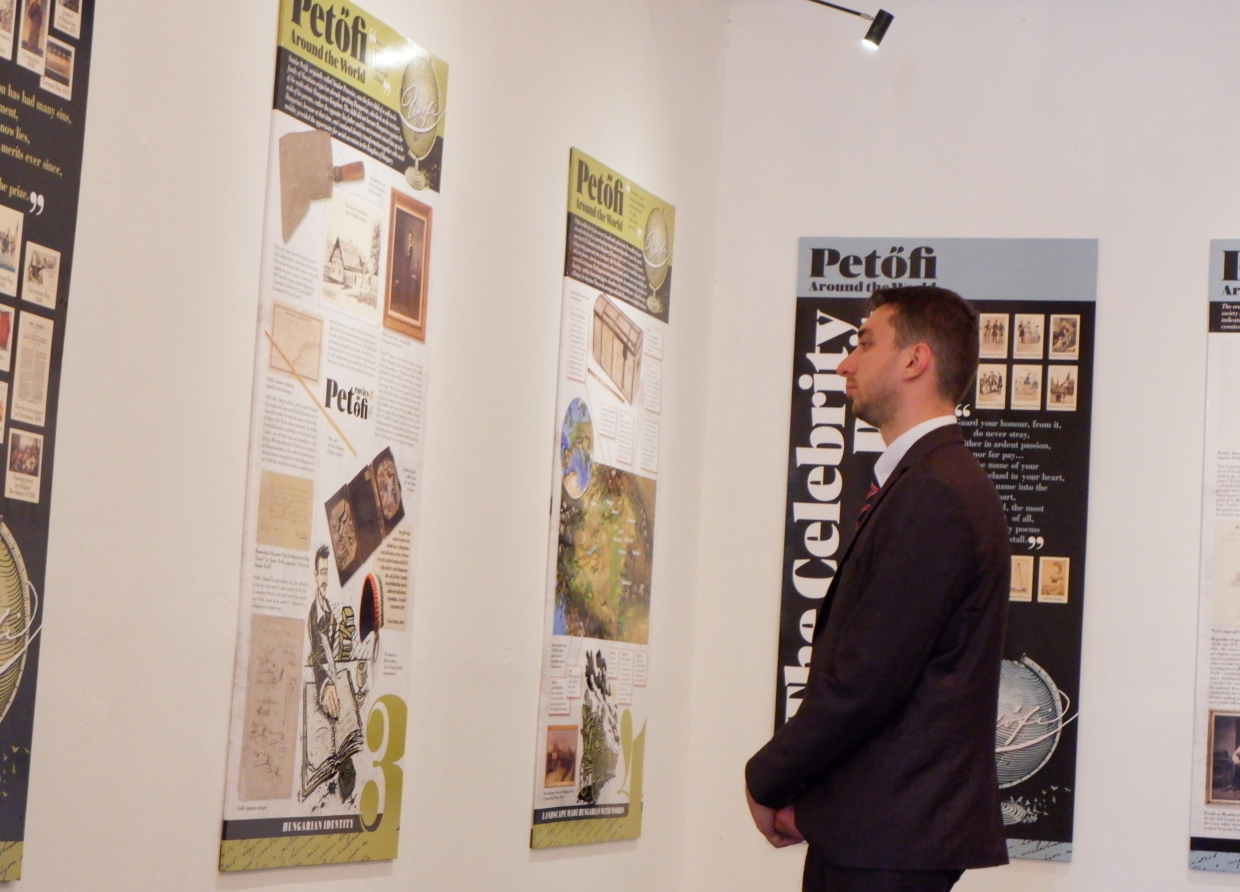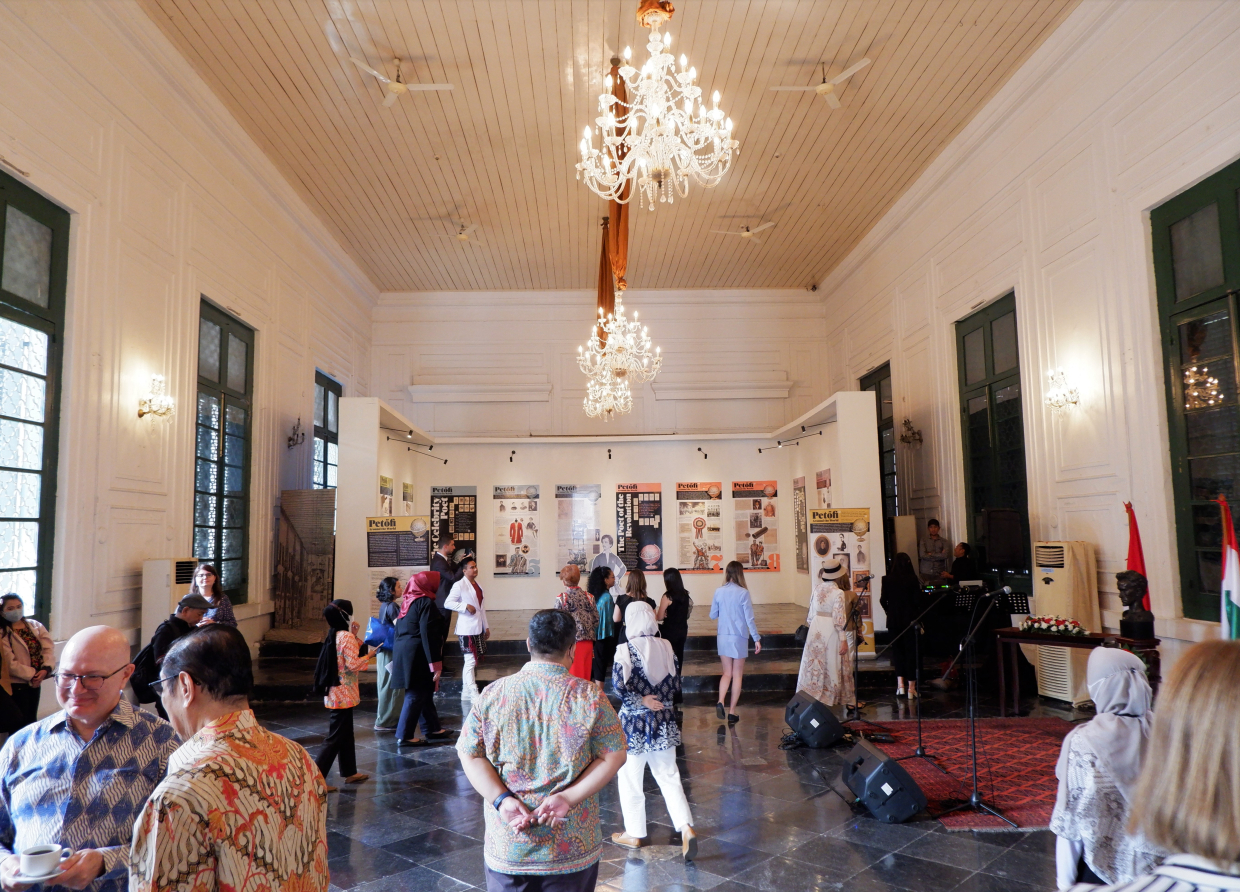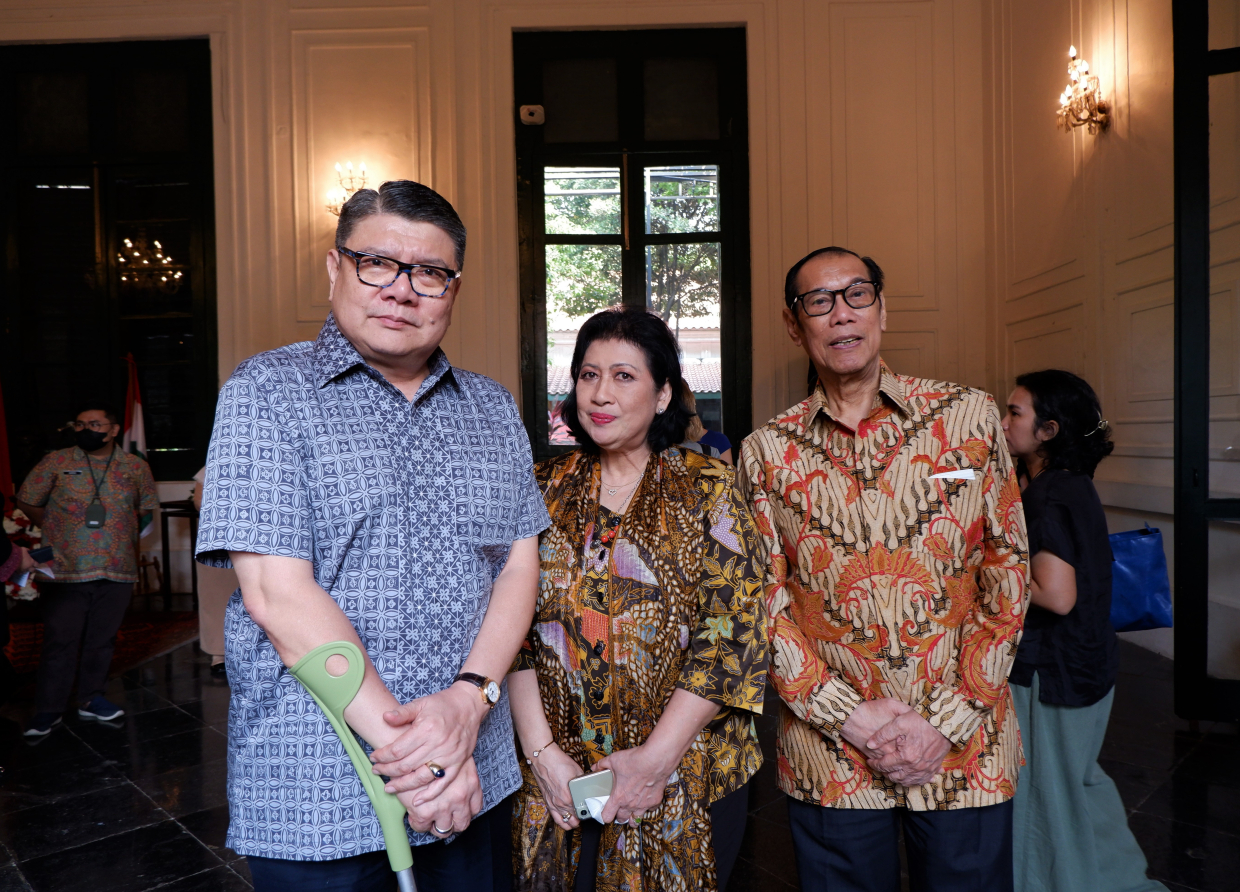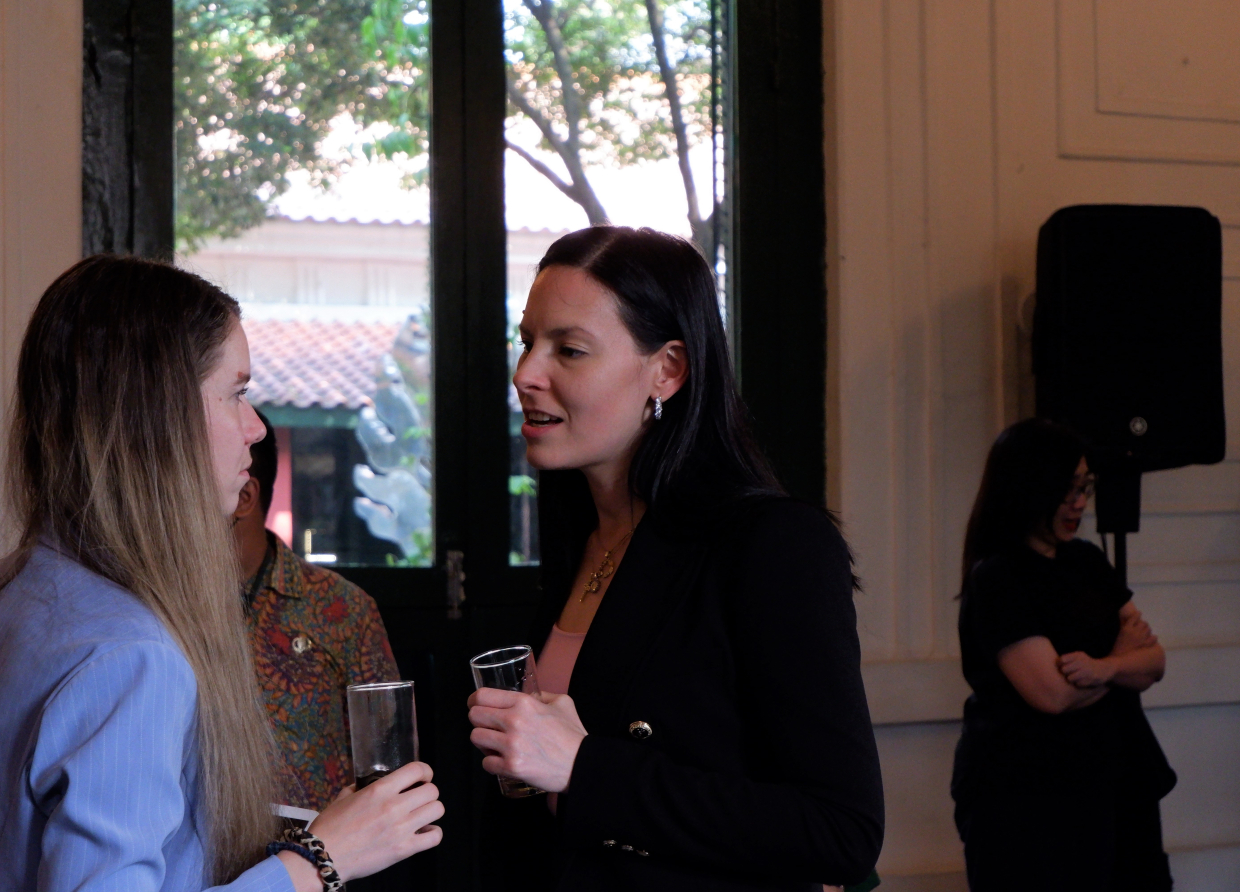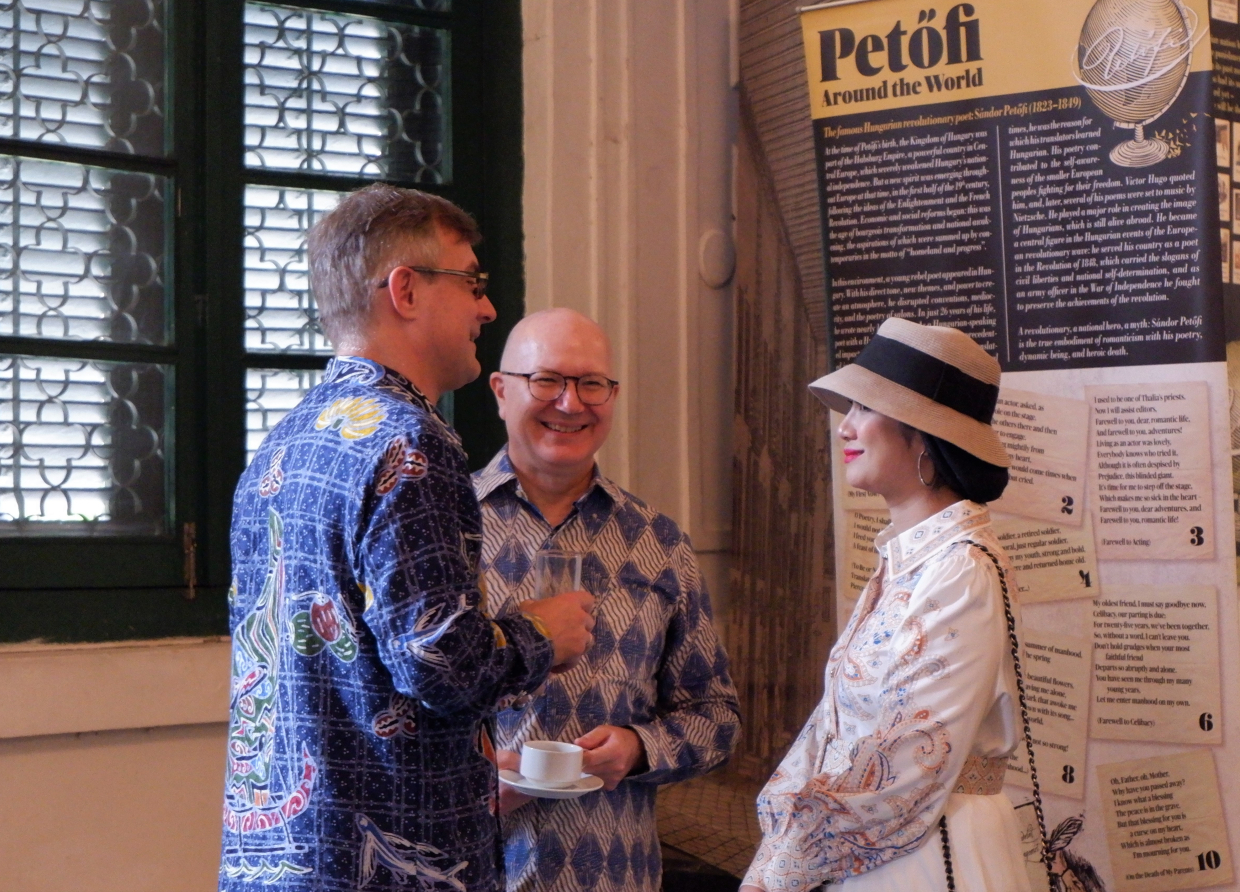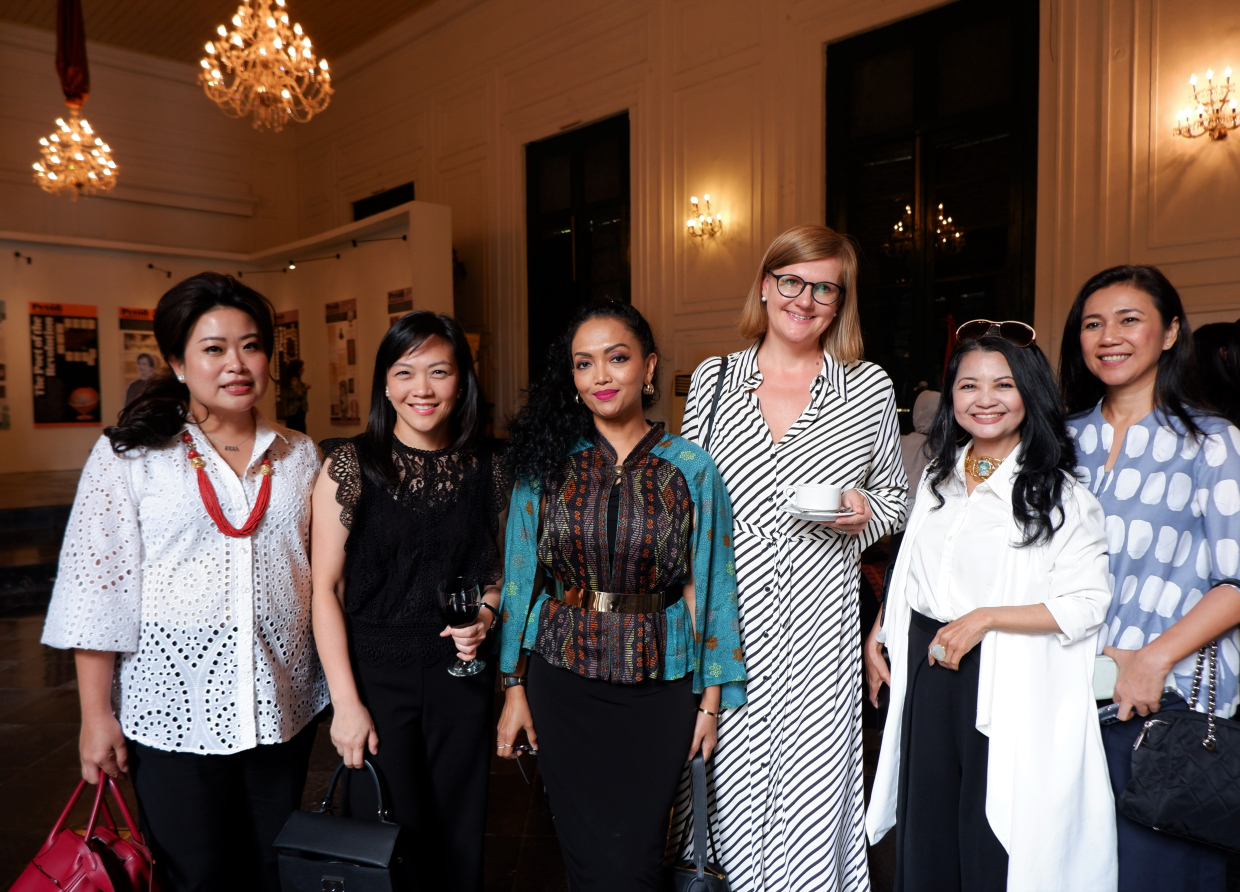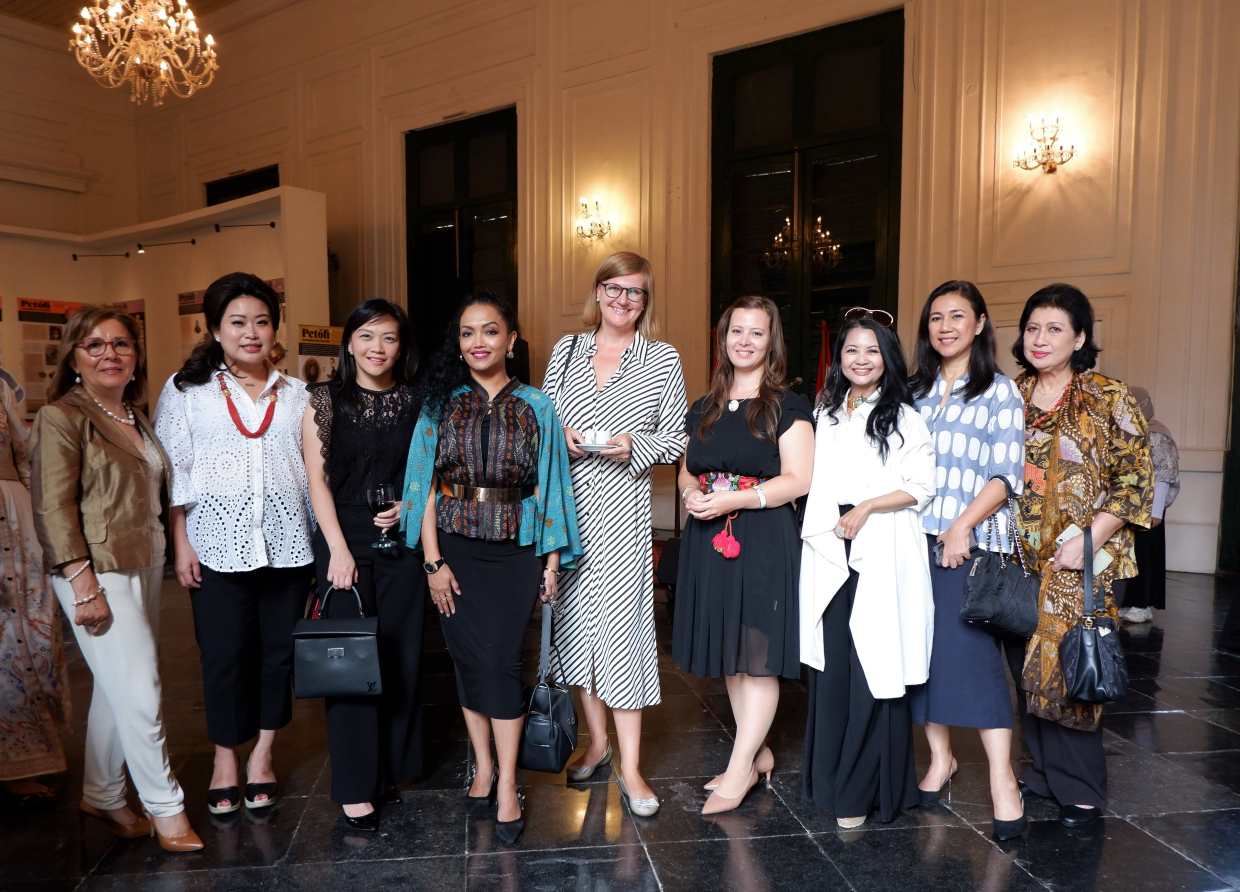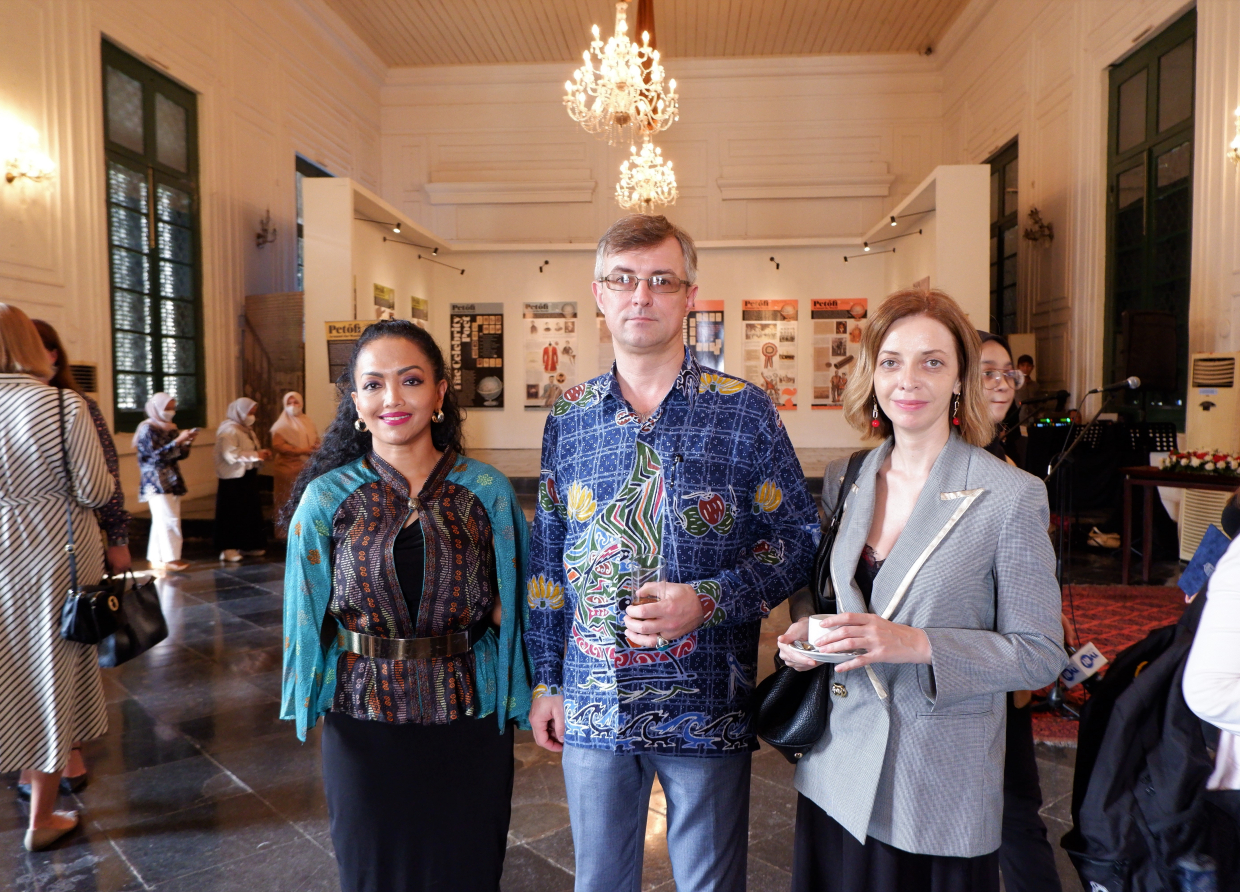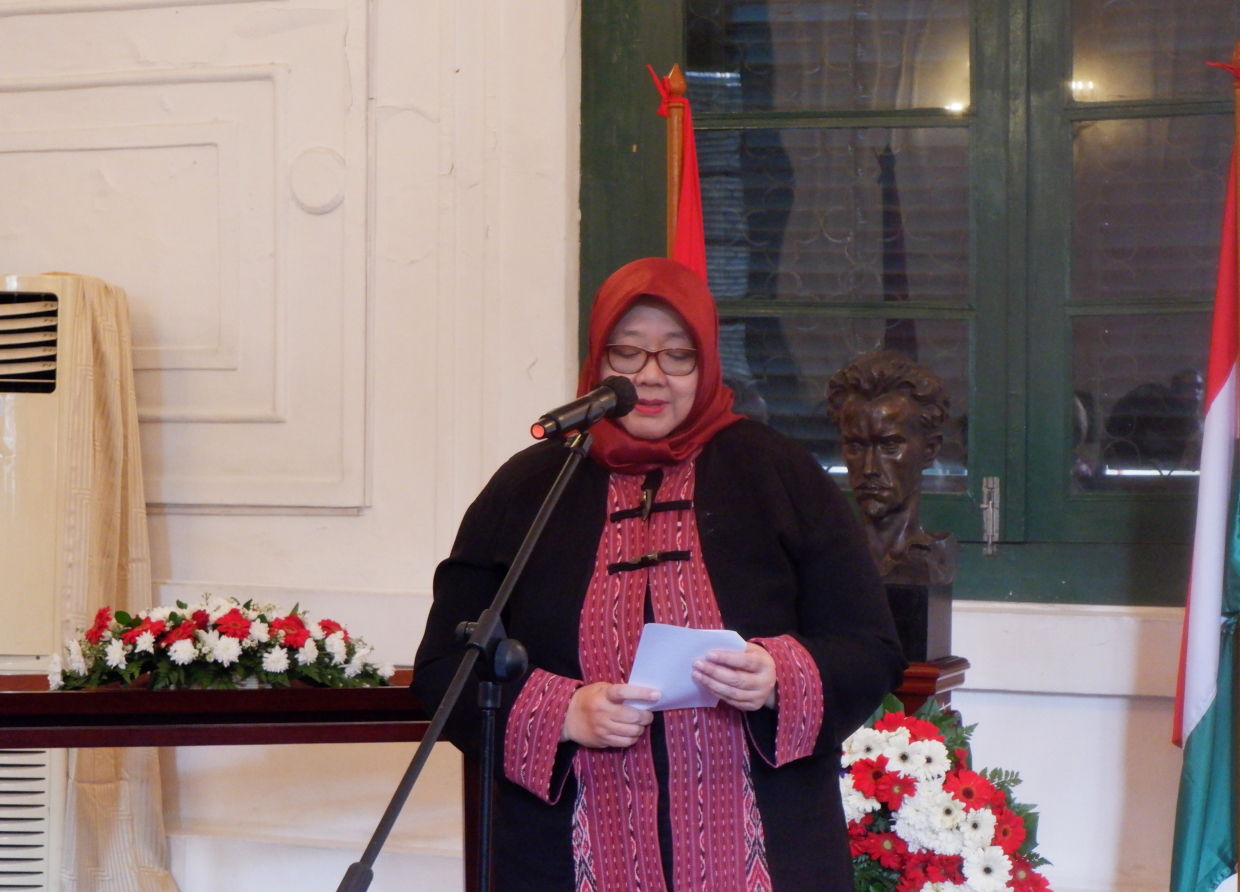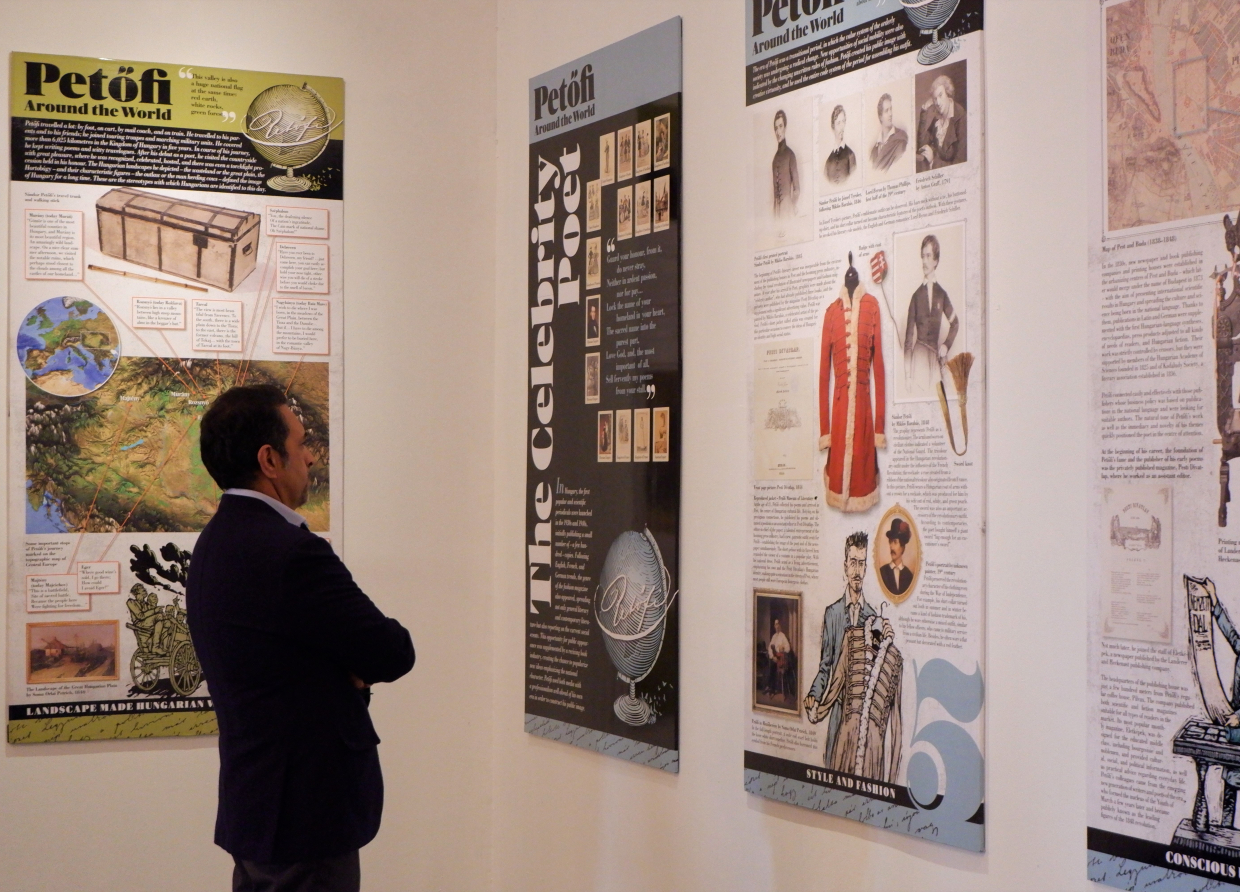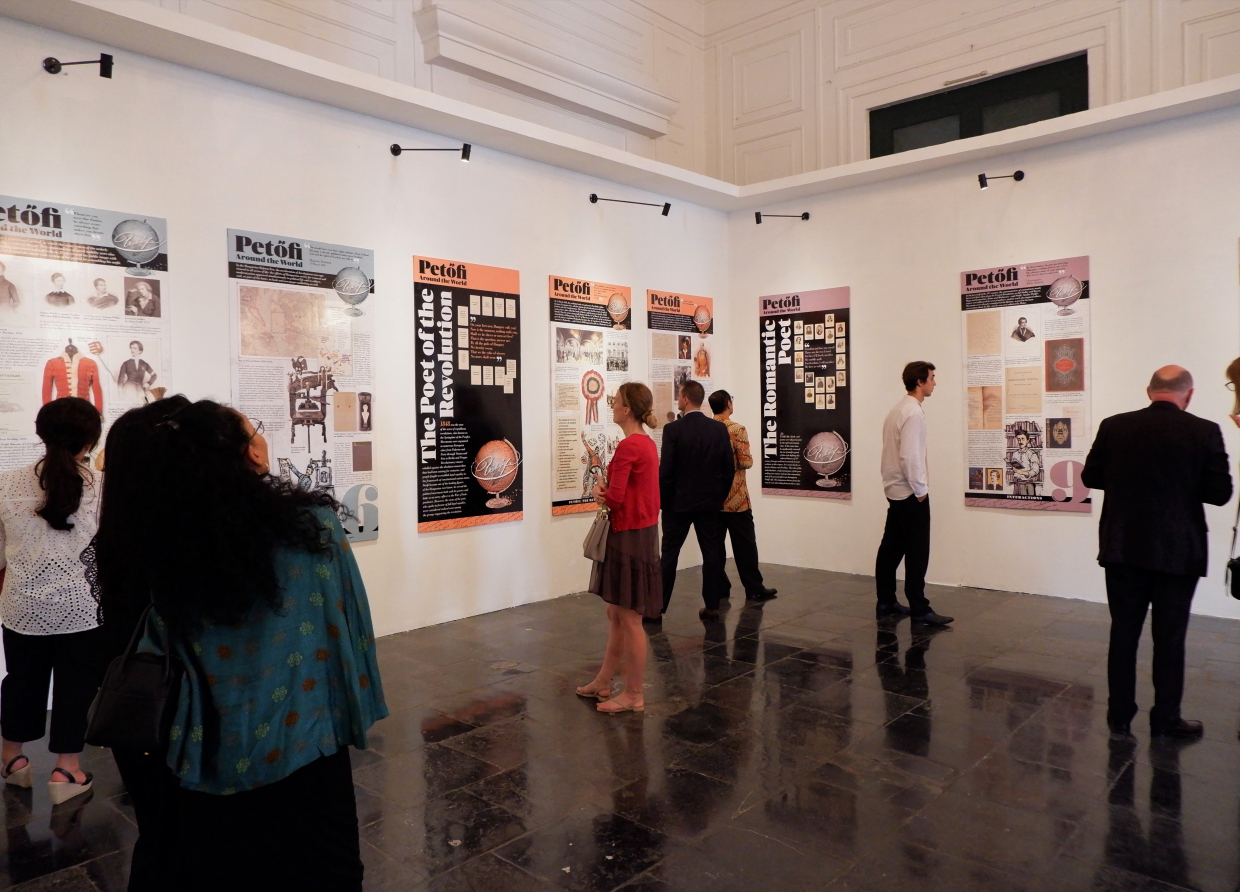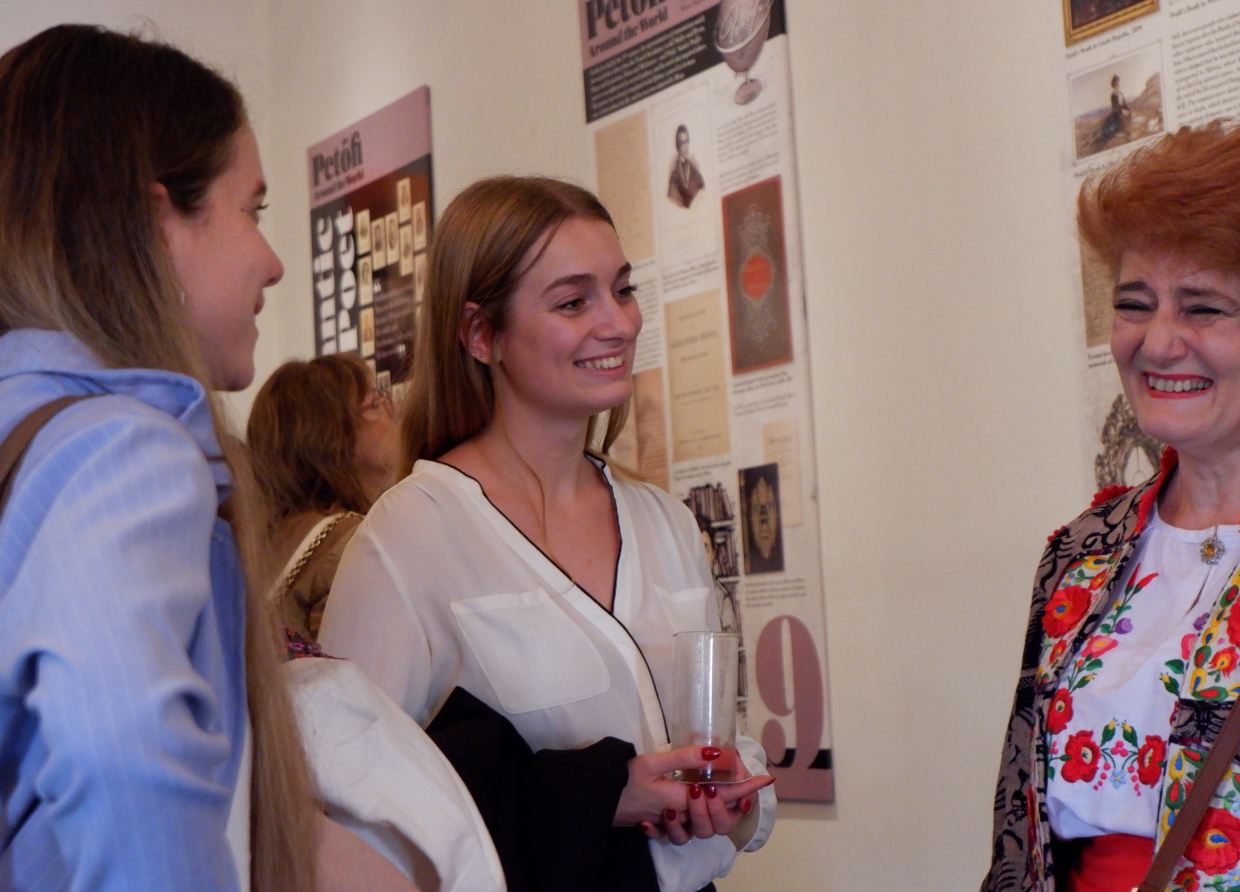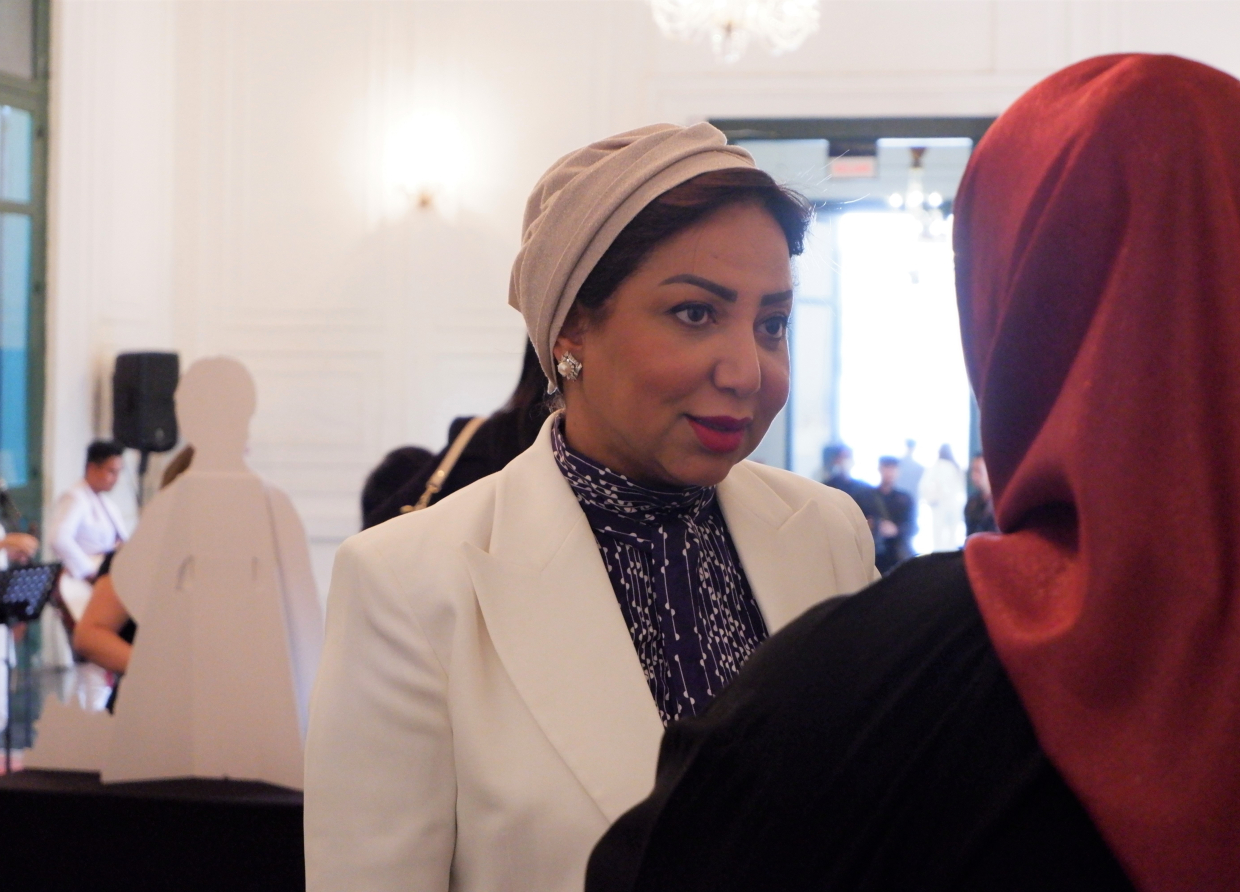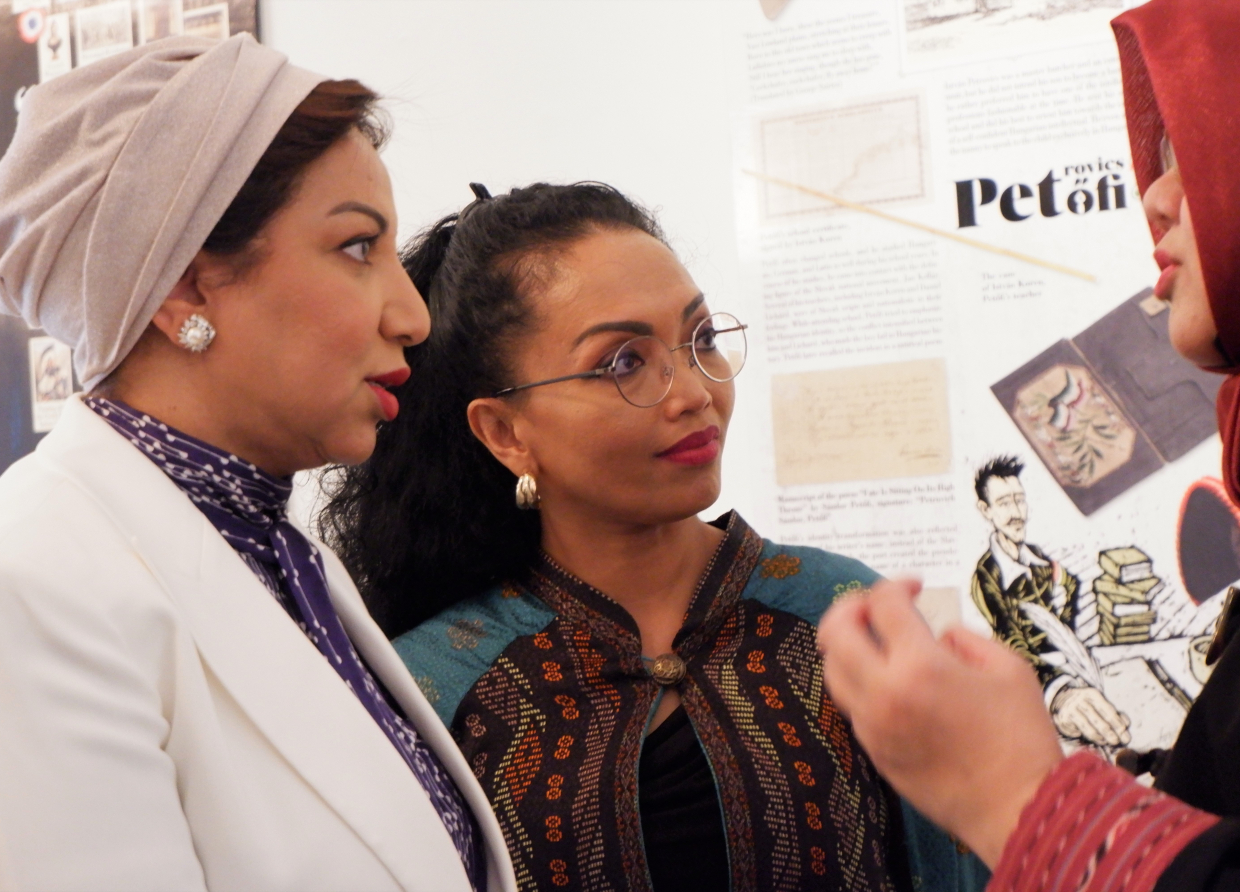 #THE S MEDIA
#Media Milenial
#exhibition
#event
#hungarian
#embassy
LATEST NEWS
We have a vast selection of rolex replica such as the Daytona, Milgauss, Submariner, Explorer, Gmt Master II in http://www.localdlish.com
We have a vast selection of rolex replica such as the Daytona, Milgauss, Submariner, Explorer, Gmt Master II in http://www.localdlish.com
We have a vast selection of rolex replica such as the Daytona, Milgauss, Submariner, Explorer, Gmt Master II in http://www.localdlish.com
We have a vast selection of rolex replica such as the Daytona, Milgauss, Submariner, Explorer, Gmt Master II in http://www.localdlish.com
We have a vast selection of rolex replica such as the Daytona, Milgauss, Submariner, Explorer, Gmt Master II in http://www.localdlish.com
We have a vast selection of rolex replica such as the Daytona, Milgauss, Submariner, Explorer, Gmt Master II in http://www.localdlish.com
We have a vast selection of rolex replica such as the Daytona, Milgauss, Submariner, Explorer, Gmt Master II in http://www.localdlish.com
We have a vast selection of rolex replica such as the Daytona, Milgauss, Submariner, Explorer, Gmt Master II in http://www.localdlish.com
We have a vast selection of rolex replica such as the Daytona, Milgauss, Submariner, Explorer, Gmt Master II in http://www.localdlish.com
We have a vast selection of rolex replica such as the Daytona, Milgauss, Submariner, Explorer, Gmt Master II in http://www.localdlish.com
We have a vast selection of rolex replica such as the Daytona, Milgauss, Submariner, Explorer, Gmt Master II in http://www.localdlish.com
We have a vast selection of rolex replica such as the Daytona, Milgauss, Submariner, Explorer, Gmt Master II in http://www.localdlish.com
We have a vast selection of rolex replica such as the Daytona, Milgauss, Submariner, Explorer, Gmt Master II in http://www.localdlish.com
We have a vast selection of rolex replica such as the Daytona, Milgauss, Submariner, Explorer, Gmt Master II in http://www.localdlish.com
We have a vast selection of rolex replica such as the Daytona, Milgauss, Submariner, Explorer, Gmt Master II in http://www.localdlish.com
We have a vast selection of rolex replica such as the Daytona, Milgauss, Submariner, Explorer, Gmt Master II in http://www.localdlish.com
We have a vast selection of rolex replica such as the Daytona, Milgauss, Submariner, Explorer, Gmt Master II in http://www.localdlish.com
We have a vast selection of rolex replica such as the Daytona, Milgauss, Submariner, Explorer, Gmt Master II in http://www.localdlish.com
We have a vast selection of rolex replica such as the Daytona, Milgauss, Submariner, Explorer, Gmt Master II in http://www.localdlish.com
We have a vast selection of rolex replica such as the Daytona, Milgauss, Submariner, Explorer, Gmt Master II in http://www.localdlish.com