EVENTS + PARTIES
CHILE-INDONESIA BUSINESS FORUM EXPLORES NEW AVENUES FOR ECONOMIC PARTNERSHIP
Forging Bilateral Prosperity: Chile-Indonesia Business Forum Charts Pathways to Robust Economic Collaboration
17.11.2023
BY BRILIAN AKBAR
An influential delegation from The Federation of Chilean Industry (SOFOFA), headed by former Chilean President Mr. Eduardo Frei Ruiz-Tagle, convened in Jakarta for the Chile-Indonesia Business Forum. This collaborative initiative, organized by the Embassy of the Republic of Chile in Jakarta, the Indonesia Chambers of Commerce and Industry (Kadin Indonesia), and SOFOFA, aimed at fostering economic ties between the two nations.
The event took place on Monday, November 13, 2023, at Ballroom 1 of the prestigious Fairmont Jakarta Hotel. Key figures from both sides engaged in discussions and presentations highlighting the potential for economic cooperation.

Indonesia Chambers of Commerce and Industry's Flagship Initiatives and Trade Commodities
The Indonesia Chambers of Commerce and Industry presented nine Flagship Initiatives during the forum, covering areas such as Kadin Cipta, Net Zero Hub, Sustainability, Ibu Kota Negara (IKN), Vocacy, Blue Economy, Digital Economy, Health, and Omnibus Law. The organization also shed light on the top five trade commodities exchanged between Indonesia and Chile, including Copper, Vehicle & Parts, Machinery & Equipment, Urea & Fertilizer, and Footwear. Additionally, the Indonesia Chambers of Commerce and Industry provided insights into recent trade and investment policies, focusing on TKDN, Labor Policy, and Investment/FDI.
The Indonesia Chambers of Commerce and Industry emphasized its active collaboration with global partners to facilitate business expansion, empower MSMEs, and contribute to capacity-building and training initiatives.

SOFOFA Explores Chile-Indonesia CEPA and Export Opportunities
SOFOFA's discussions centered around the Comprehensive Economic Partnership Agreement (CEPA) between Chile and Indonesia. They elaborated on why Chile chose Indonesia as a key partner, citing Indonesia's substantial population share of 8.4% and GDP contribution of 3.7% to the global economy. Moreover, Chile's existing trade agreements with six ASEAN countries positioned Indonesia as a strategic choice for further economic collaboration.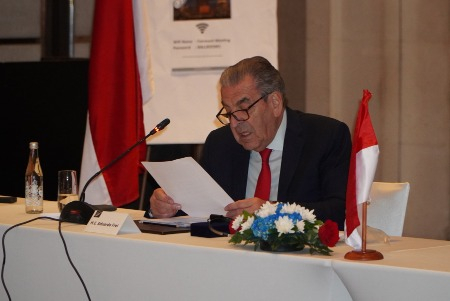 Drawing attention to potential opportunities, SOFOFA noted that, based on the 2019 baseline, there were approximately 3,546 products exported by Chile worldwide, but none to Indonesia. Conversely, Indonesia imported goods from the world, excluding Chile, accounting for 73.5% of its total imports. This underscored the untapped potential for Chilean exports to Indonesia.

Agricultural Industry: New Frontiers and Challenges
Both sides engaged in a comprehensive discussion on new opportunities and challenges, with a particular focus on the agricultural industry. The exchange aimed to identify areas of collaboration and mutual benefit in this vital sector.

As the Chile-Indonesia Business Forum concluded, it marked a significant step towards a strengthened economic partnership. The event showcased the commitment of both nations to explore untapped potential, fostering greater collaboration in trade, investment, and various industries.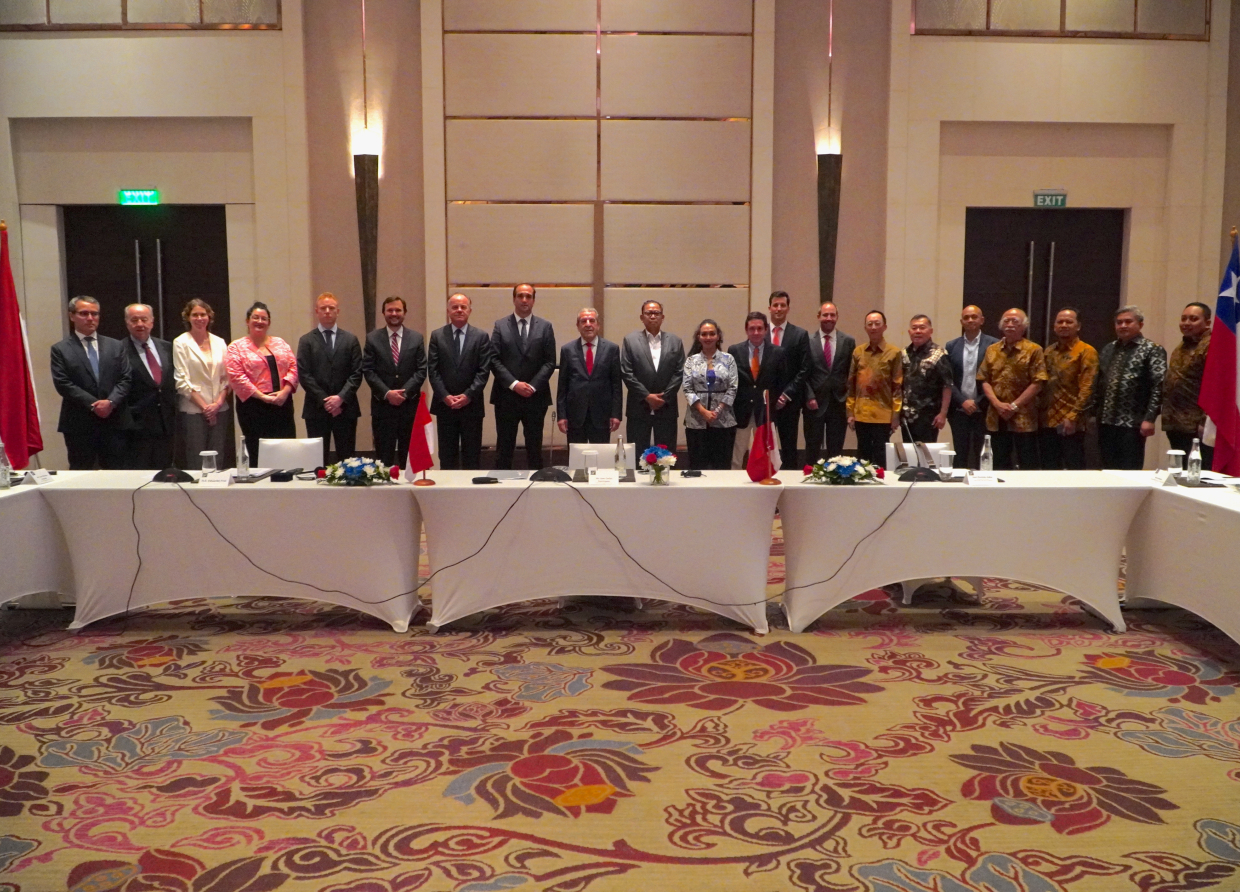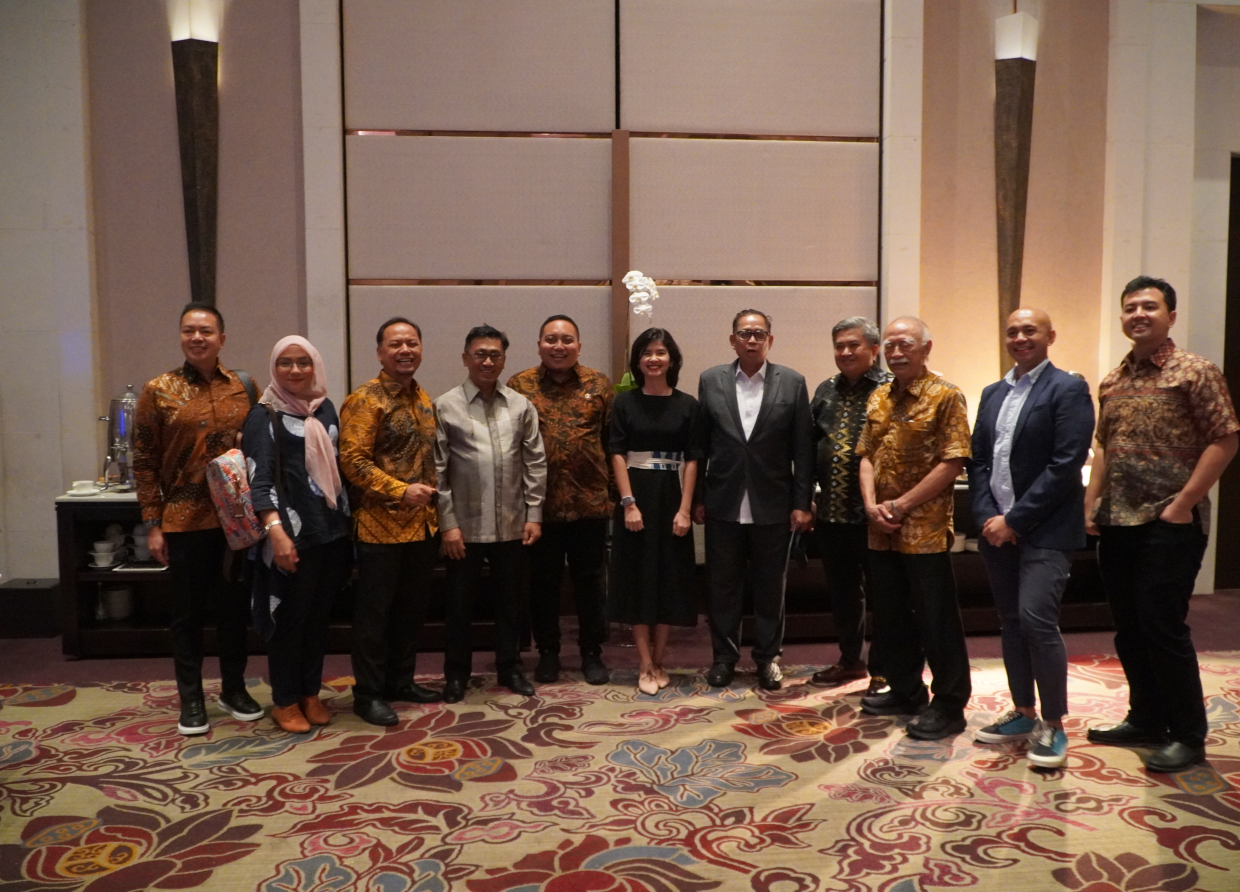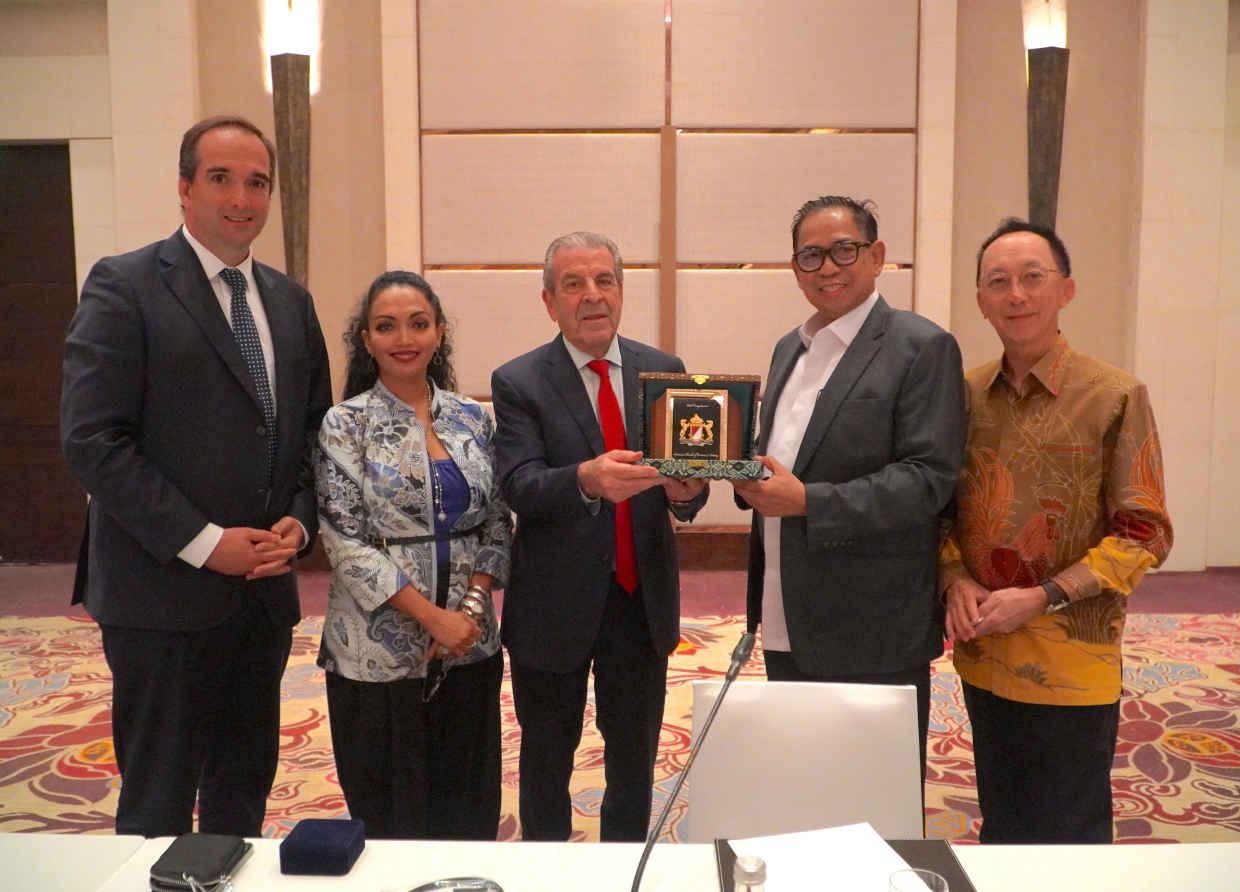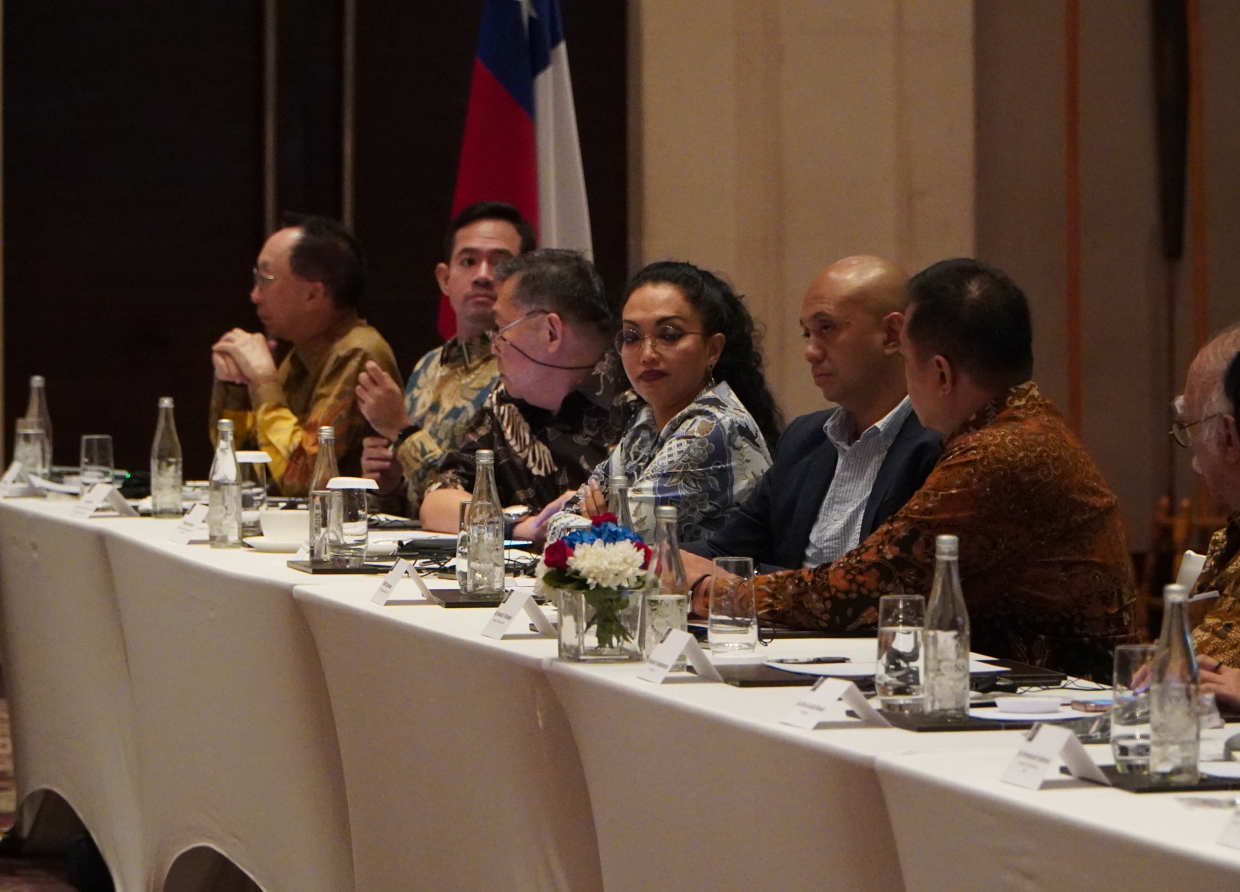 #THE S MEDIA
#Media Milenial
#Chile-Indonesia Business Forum
#Economic Collaboration
#SOFOFA
#Kadin Indonesia
#Bilateral Trade
#Comprehensive Economic Partnership Agreement
#Trade Commodities
#Investment Policies
#Global Collaboration
#MSMEs Empowerment
#Agricultural Industry
#Strategic Partnerships
#Eduardo Frei Ruiz-Tagle
#ASEAN Countries
#CEPA
#Indonesia Chambers of Commerce and Industry
#Trade Agreements
#GDP Contribution
#Untapped Export Potential
#Economic Partnership
#Industry Initiatives
#International Business
#Cross-Border Collaboration
#Regional Economic Development
#Jakarta Business Summit
#Trade Opportunities
#Global Economic Relations