EVENTS + PARTIES
LUXURY WATCH ENTHUSIASTS REJOICE: JAKARTA WATCH EXCHANGE 2023 SHOWCASES OPULENCE AND CRAFTSMANSHIP
Beyond the visual splendor of timepieces and accessories, JWX offers attendees the unique opportunity to engage in insightful talk shows
05.08.2023
BY MIA ROSMAYANTI
The luxurious watch market in Indonesia continues to flourish, drawing attention from a substantial community of affluent collectors who spare no expense to indulge in their horological passion. For collectors and enthusiasts of exquisite timepieces, the Jakarta Watch Exchange (JWX) beckons as an event of grandeur and elegance. JWX 2023 is set to grace the Main Atrium of Gandaria City, South Jakarta, from August 3rd to 6th, 2023, between the hours of 10:00 AM and 10:00 PM.
This year's edition marks the second installment of the event, following its successful debut in November 2022. Co-Founder of JWX, Anton Lim, shared his insights, stating that Indonesia's luxury watch market has witnessed substantial growth. Consequently, JWX aspires to become a platform that nurtures the community of high-end watch enthusiasts, providing a space for buying and selling these exquisite timepieces. "This year, we have chosen Gandaria City based on the community's feedback, opting to cater to South Jakarta. Many customers from Pondok Indah are in attendance, making this location highly favorable," explained Anton.

The JWX 2023 exhibition proudly boasts participation from 35 tenants, showcasing a diverse range of renowned brands including Rolex, Patek Philippe, Omega, Audemars Piguet, Richard Mille, among others. The showcased watches span a spectrum of prices, from tens of millions to billions of rupiah. However, the event isn't solely about watches; it extends its opulence to offer exquisite gemstone jewelry, handbags, and footwear, providing a lavish experience for female patrons.

Beyond the visual splendor of timepieces and accessories, JWX offers attendees the unique opportunity to engage in insightful talk shows. Renowned collectors and horology enthusiasts will delve into the fascinating realm of watchmaking, unraveling the mystique behind the exorbitant price tags. "Investing in watches is actually quite lucrative. Unlike gold which is stored away, buying a watch offers a distinct satisfaction – you can wear it as well," Anton added.

With November just around the corner, JWX is already gearing up for its next edition. This time, the event plans to expand its horizon, incorporating luxury automobiles alongside watches, jewelry, handbags, and footwear. "We aspire for JWX to become an icon in Jakarta, cultivating a thriving community of horology enthusiasts. It's not just about luxury; it's about valuing time and craftsmanship," Anton concluded, expressing his hopes for the event's future.

As the Jakarta Watch Exchange 2023 opens its doors, it invites the city's horology aficionados to indulge in an unparalleled celebration of luxury, elegance, and meticulous craftsmanship. Whether you're a seasoned collector or an admirer of masterful timekeeping creations, JWX promises an immersive experience that transcends beyond the ticking hands of a watch – it's a rendezvous with artistry and sophistication.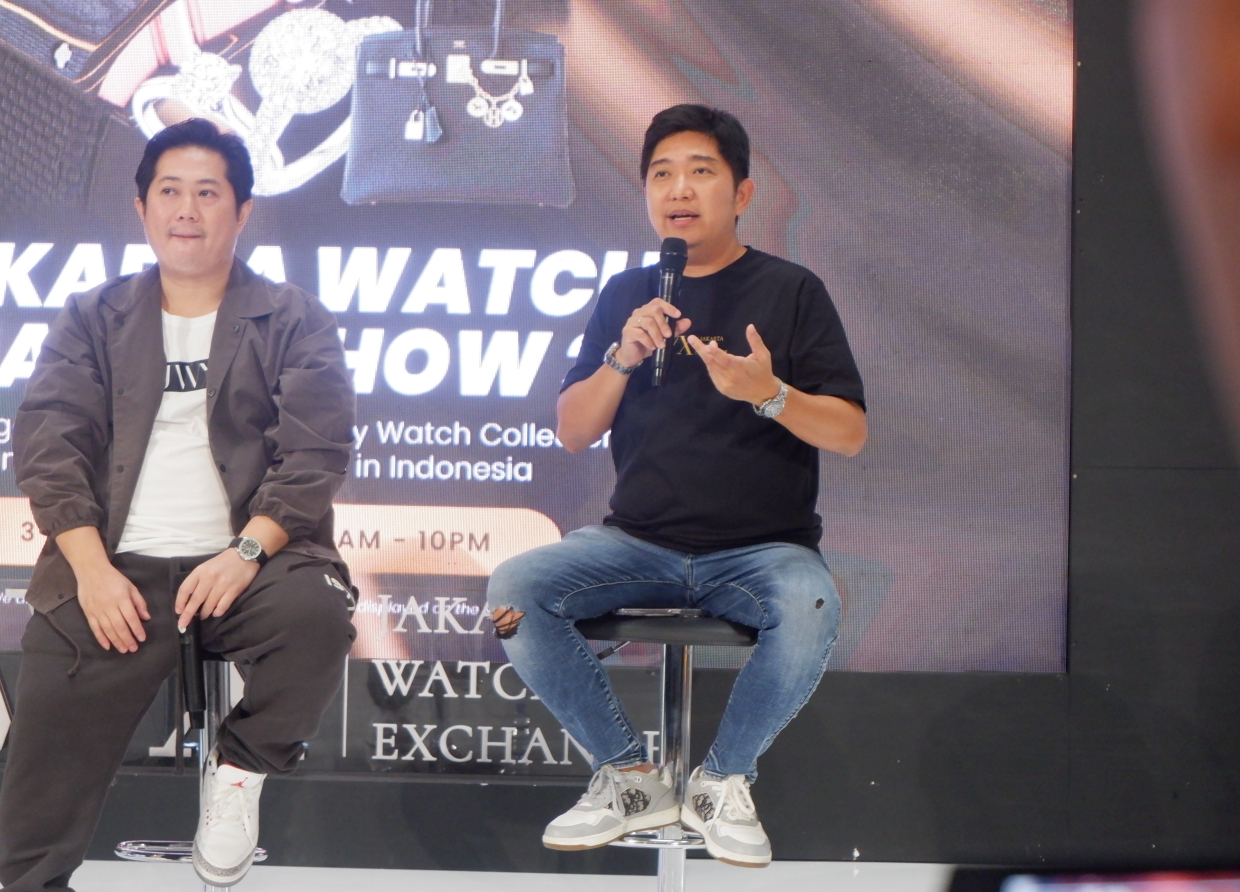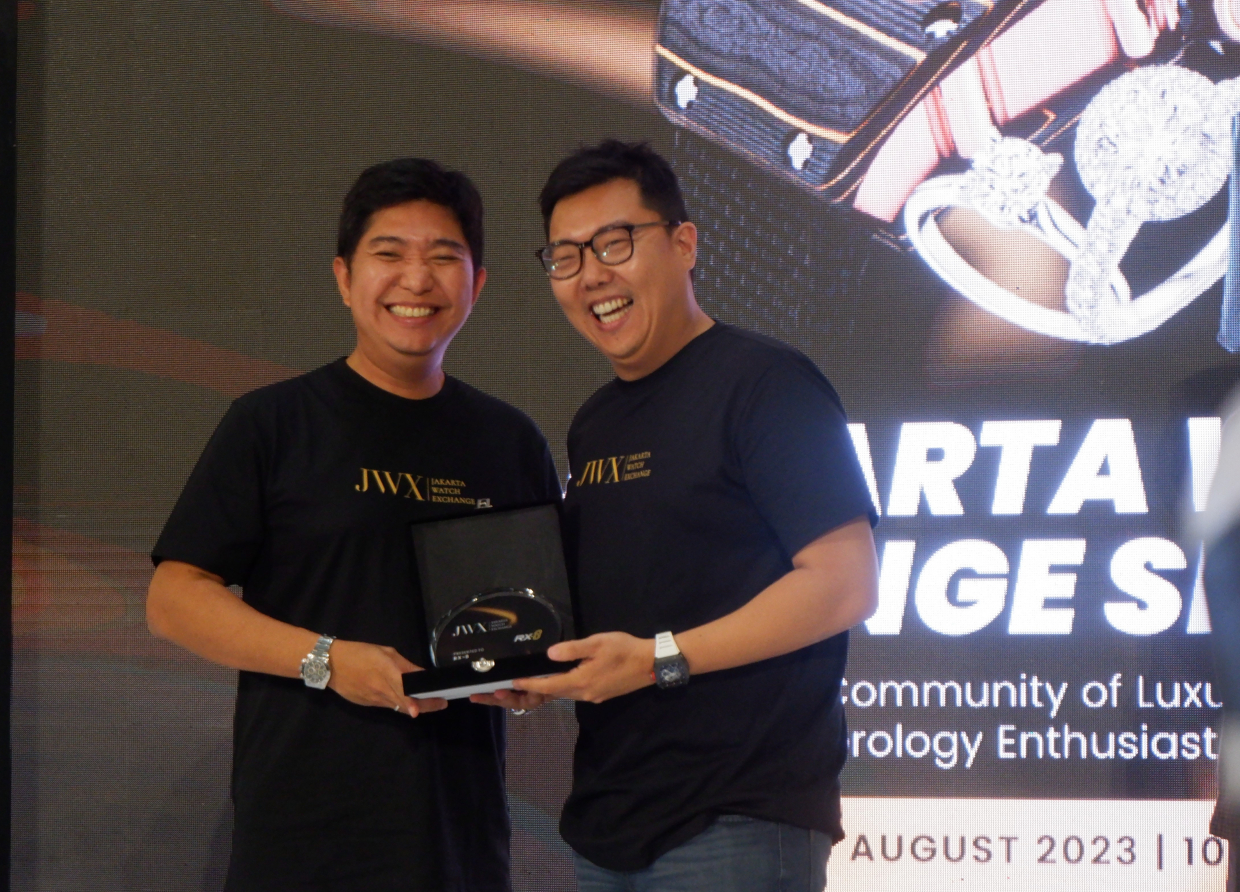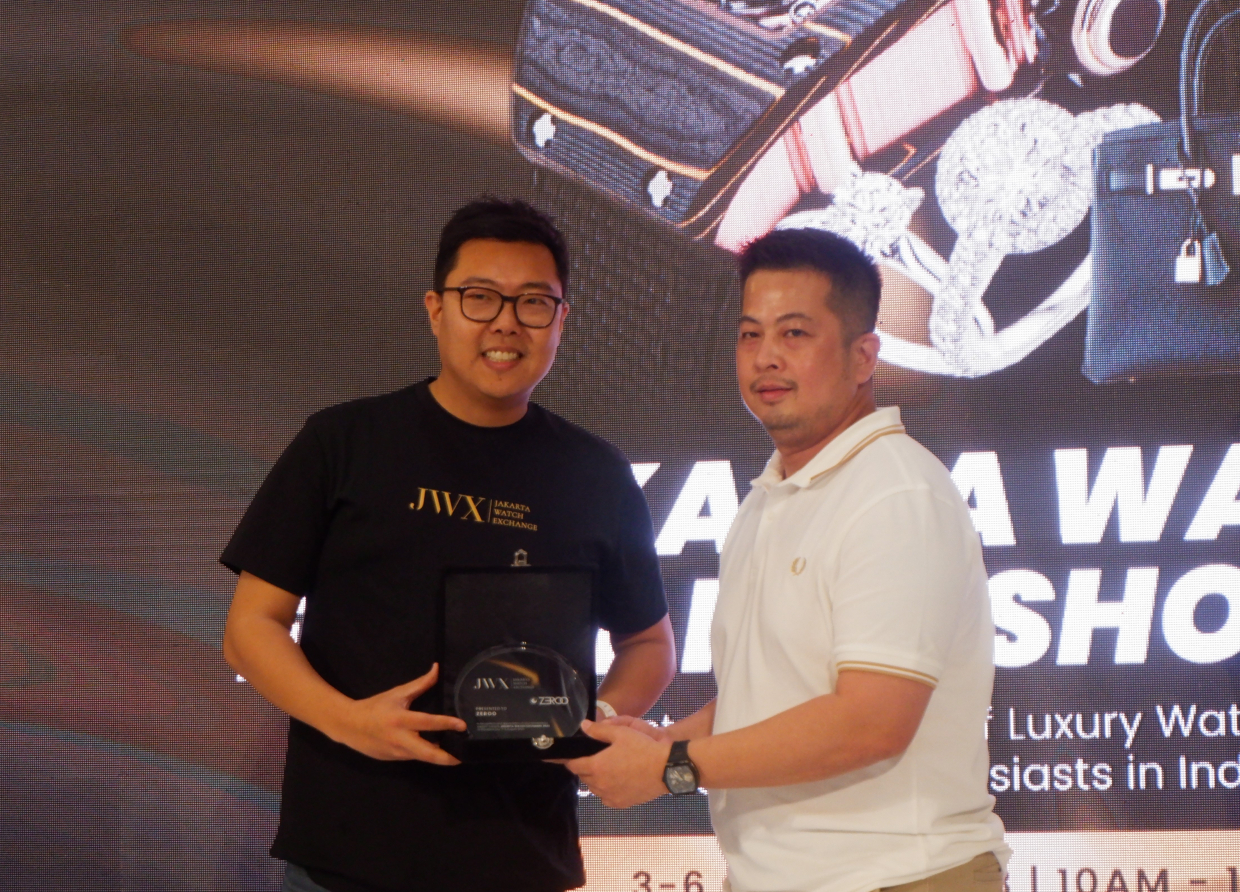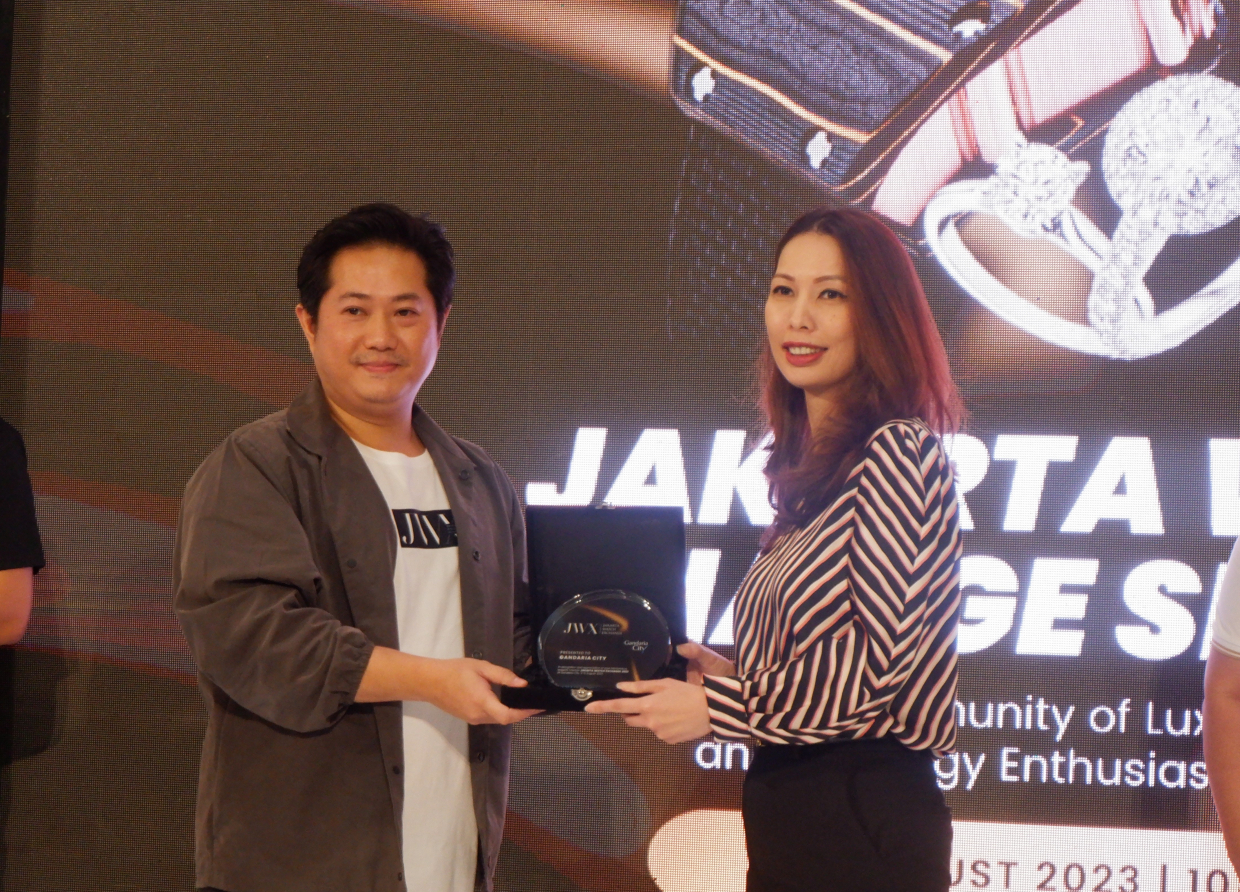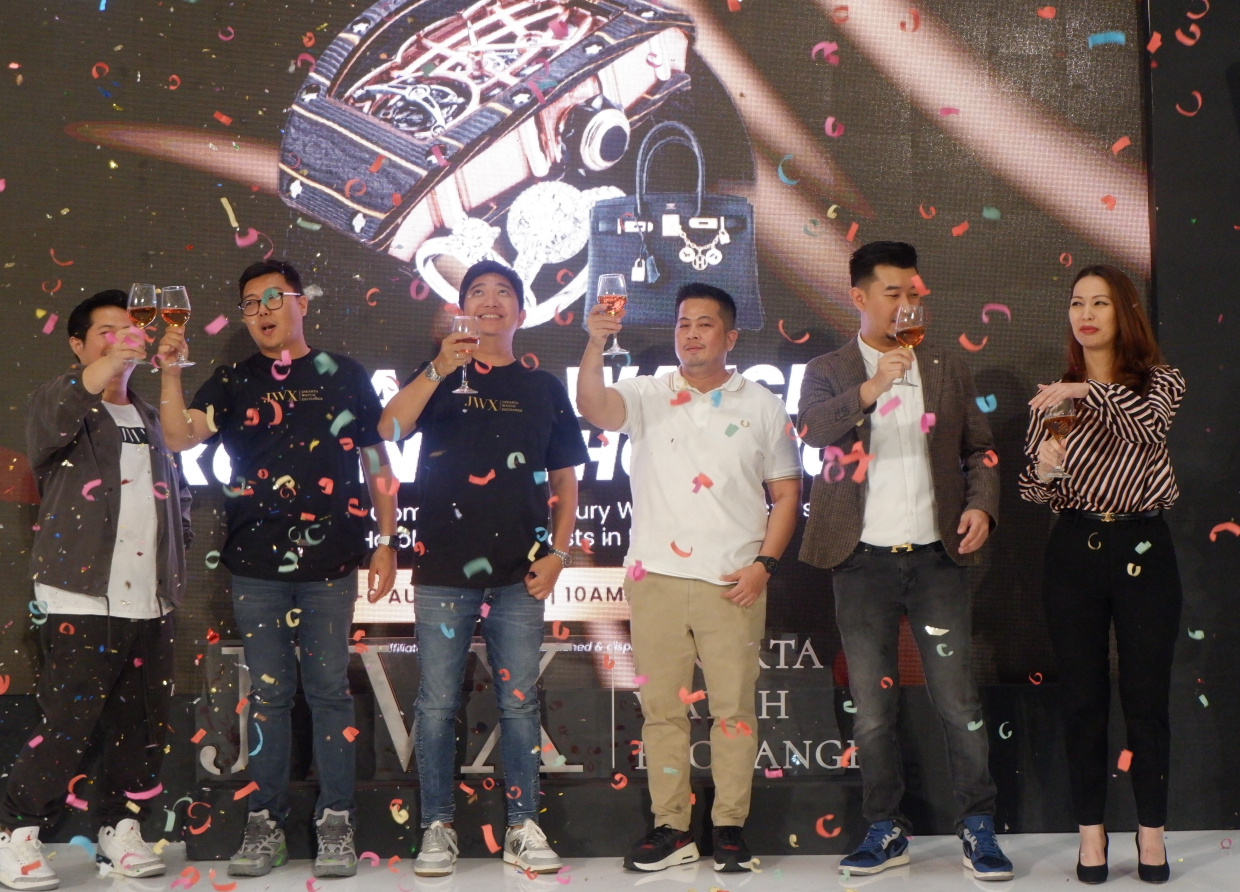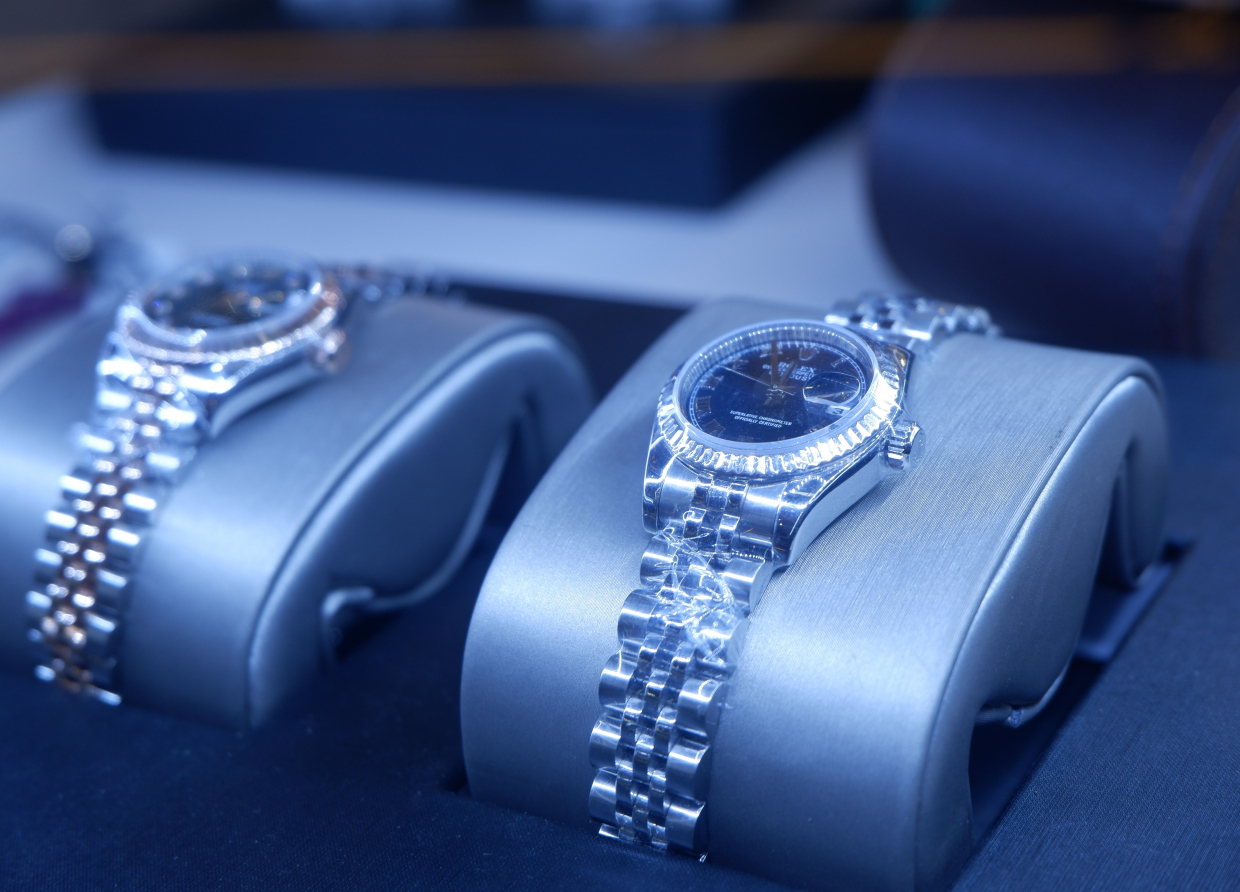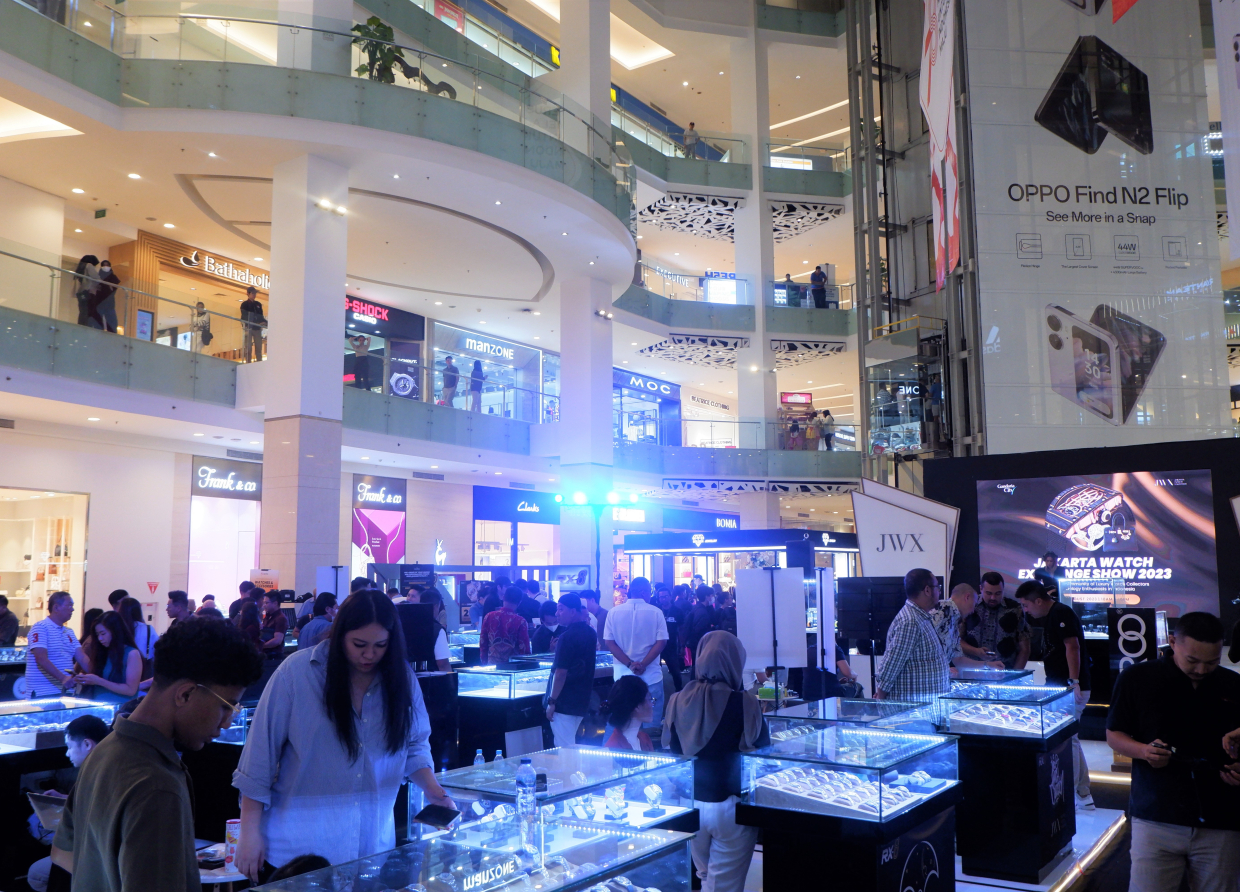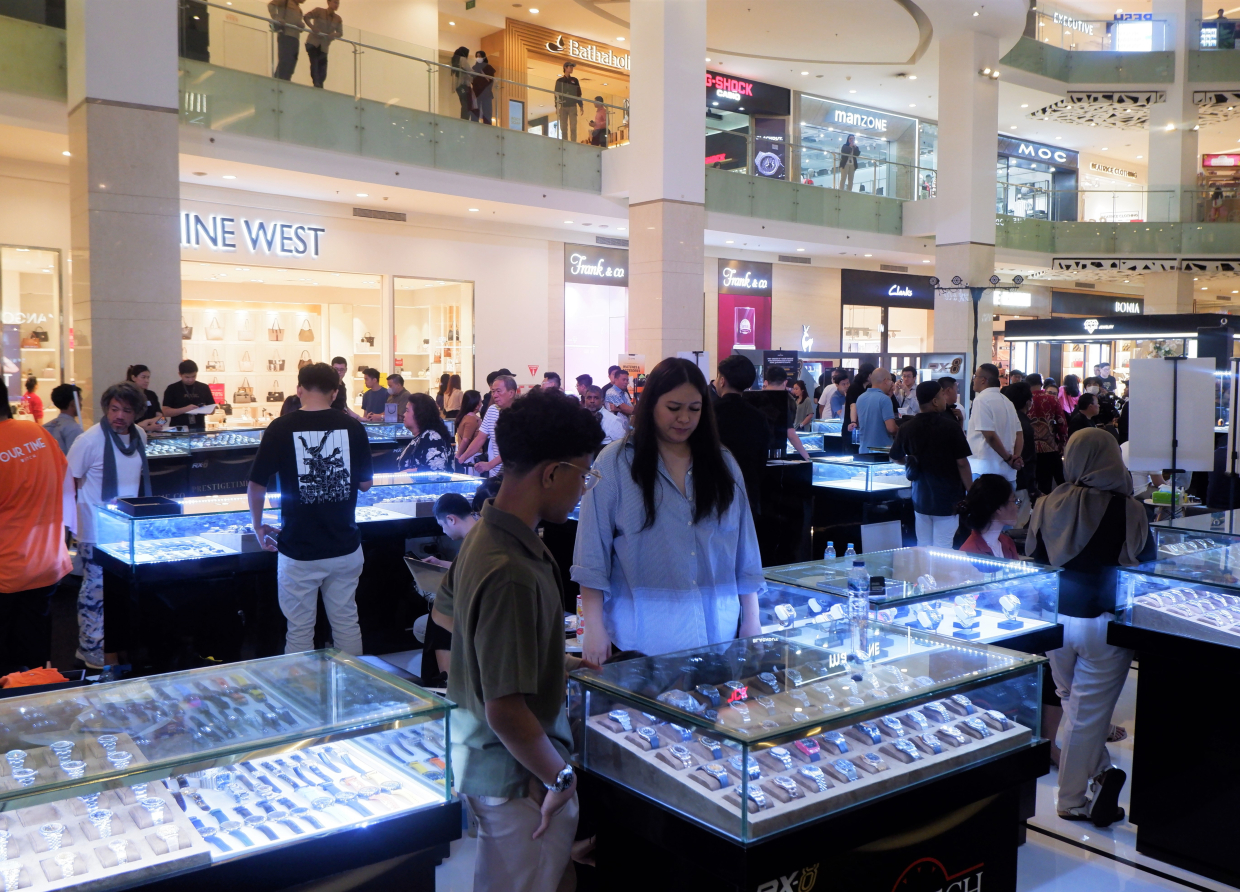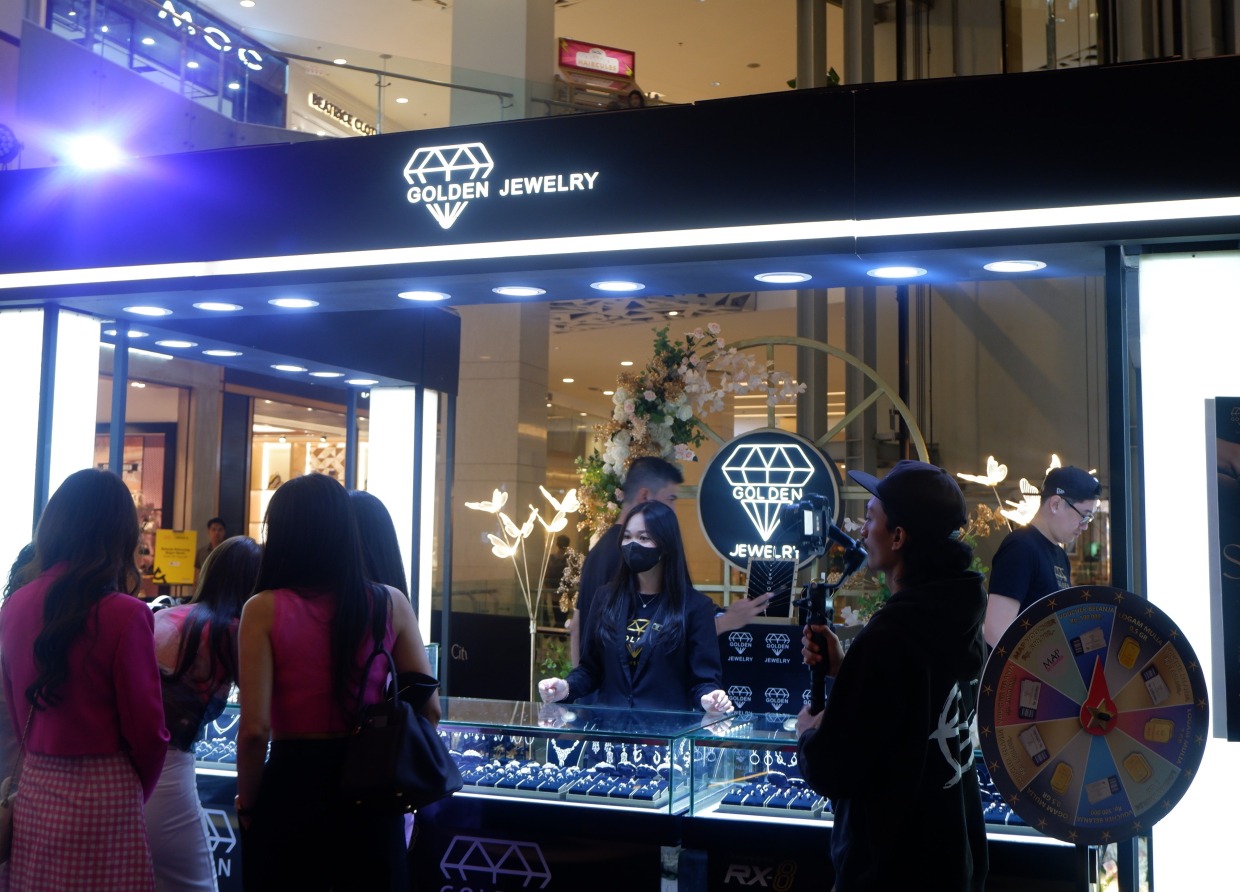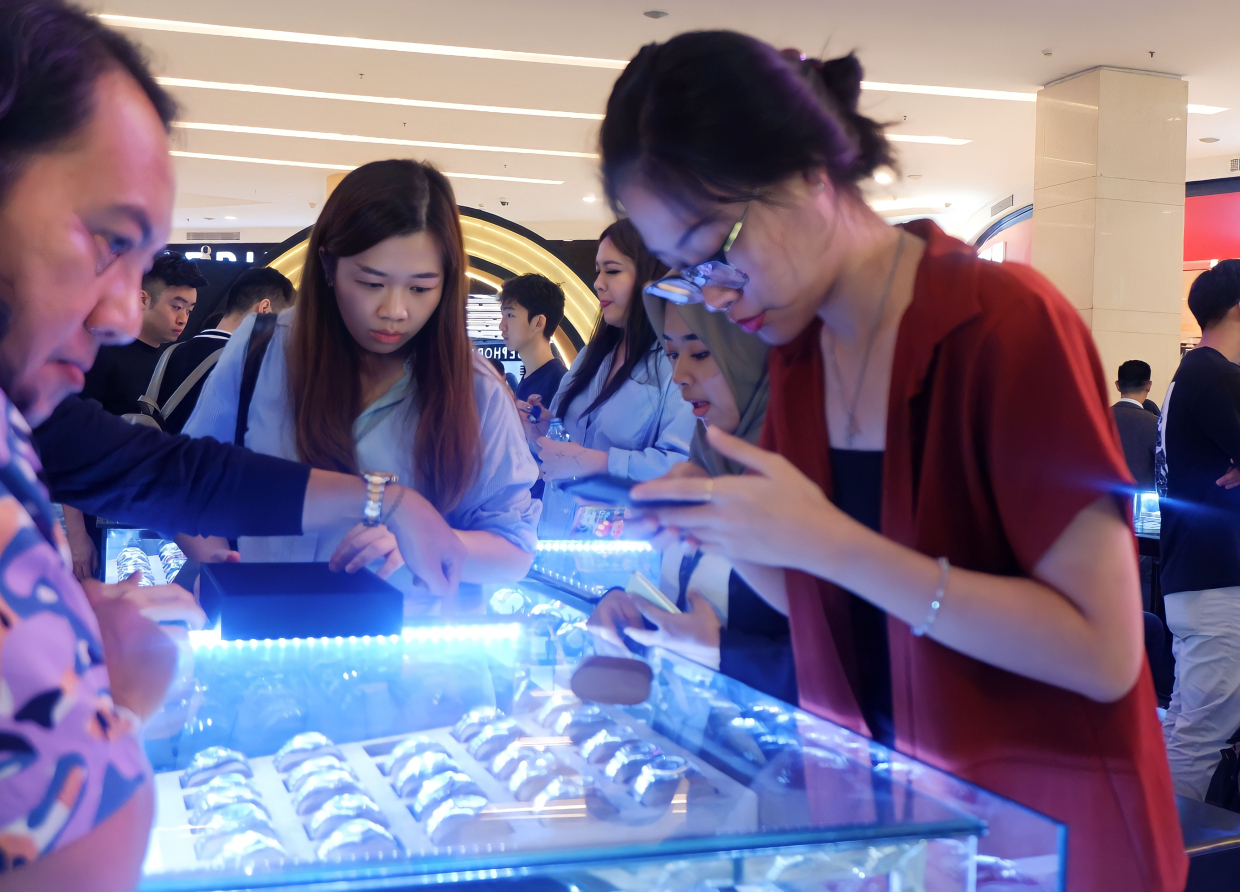 #THE S MEDIA
#Media Milenial
#JWX2023
#Luxury
#Watch
#Collector
#Exhibition
#Gandaria City Mall