WELLNESS
LEARNING SPA FROM HOME WITH CHIVA-SOM INTERNATIONAL ACADEMY
Learning the best spa from one of the world's best spa
06.06.2021
BY JORDI HILDIANTO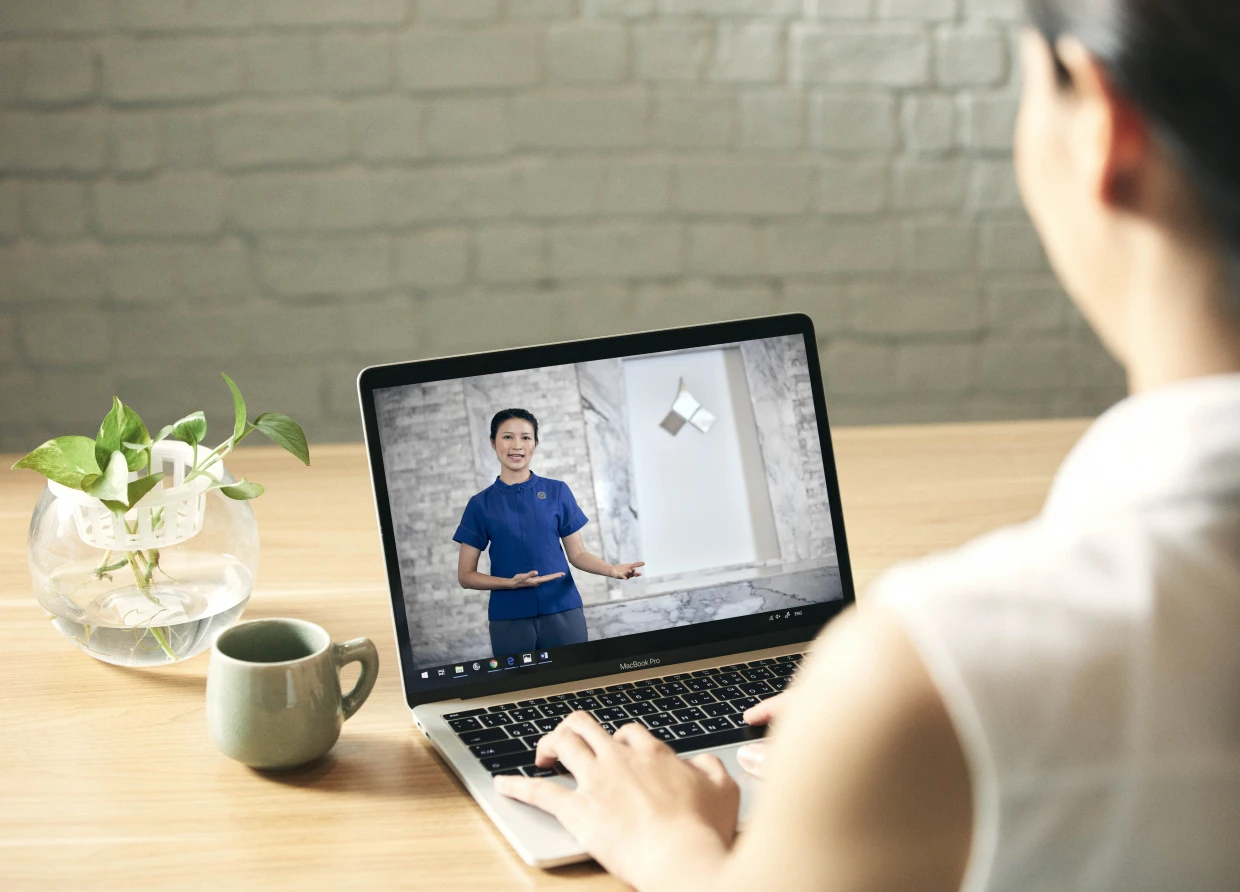 Have you ever thought about studying hospitality from home? Chiva-Som International Academy in Bangkok has the right course for you. Chiva-Som is a world-renowned pioneer in transformative wellness and they offer their classes online. The courses will be conducted in English through an easy-to-use, interactive online platform to provide e-learning on a variety of courses to spa owners and managers, therapists, and even those interested in self-care.
The online courses running throughout the year feature a Diet and Nutrition course, Anatomy and Physiology course, Spa Development, Spa Management, and DIY Face-Lifting and Firming workshop. There is a limit of 15 students per course who will have the opportunity to interact and gain from the valuable experience of the course educators. So students should not worry because tutors would be able to pay attention to each of the students' progress. Additionally, The Anatomy and Physiology course and Diet and Nutrition course are applicable for a CIBTAC examination.
If you would like to have private training or customize your online courses, you would need to add additional charges. Each class would have a different price range, for Anatomy and Physiology Online Course, Diet, and Nutrition Online Course cost around THB 17,000 per person.
You could also learn how to DIY Face-Lifting and Firming for 4 hrs for THB 3,900 per person. This course will teach someone how to eliminate lines and wrinkles. Additionally, you could also learn Spa Development for THB 39,000 per person. In this class, you would learn how to start a spa business in-depth and how to operate it. And last but not least, you could learn a Spa Management Online Course where you could learn how to maximize your spa business if you owned one for THB 39,000 per person.
Chiva-Som is one of the best hospitality schools for spa and wellness treatment. They have been in the industry for at least 25 years and have won prestigious awards 'Asia's Best Wellness Retreat 2020', World Spa Awards (UK), 'Thailand's Best Wellness Retreat 2020', World Spa Awards (UK), and many others. Just use this opportunity to learn something new.
#THE S MEDIA
#Media Milenial