COUNTRY SPECIAL
JACOBS COOPERATES WITH GEO DIPA ENERGY TO EXPAND GEOTHERMAL POWER IN JAVA
Jacobs will be joining Geo Dipa Energy to expand geothermal power plants in Dieng and Patuha.
24.03.2022
BY JACKSON KEEFE
PT Geo Dipa Energi has hired Jacobs, a U.S.-based international technical professional services firm, as a subsurface project manager for the expansion of the Dieng and Patuha geothermal power facilities in Java, Indonesia.
The project would enhance the power generation output of the Dieng and Patuha geothermal fields from 110 to 220 megawatts (MW) and assist Indonesia's transition to a cleaner energy future by expanding renewable power generation.
Hydrothermal power plants make use of both water (hydro) and heat (thermal) resources. High-temperature hydrothermal resources (300 to 700 degrees Fahrenheit) are required for geothermal power plants, coming from either dry steam wells or hot water wells.
These resources are used by drilling wells into the earth and then piping steam or hot water to the surface. The steam or hot water drives a turbine, which generates electricity. Geothermal wells can reach depths of up to 2 miles.
These resources are accessed by drilling wells into the ground and then piping steam or hot water to the surface. A turbine is driven by steam or hot water, which generates energy. Geothermal wells can go as deep as two kilometers.
"This project is a great opportunity for us to continue to support GDE in harnessing Indonesia's geothermal resources to meet a cleaner, more sustainable, and efficient energy future and help attract additional investment in the geothermal sector in Indonesia," said Jacobs Senior Vice President and General Manager Keith Lawson

Jacobs will conduct a geoscientific evaluation of the geothermal resource, including a review of the conceptual reservoir model and development strategy, well targeting, geological forecast, and well programming, as well as the formulation of drilling strategy and risk mitigation. It will also contribute technical expertise on geothermal resource utilization during the operation, building on lessons acquired from earlier drilling campaigns in Dieng and Patuha.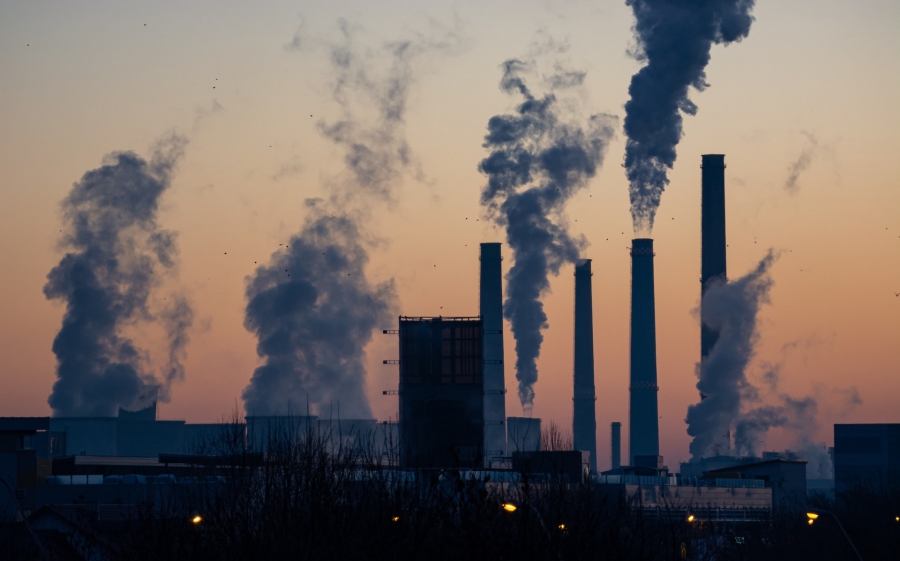 Anticipating demands
Sri Mulyani Indrawati, Minister of Finance, indicated that the government's development projects are inextricably linked to the construction of geothermal power plants in order to fulfill rising electricity demand.
"We understand that the need for electricity will not decrease, but it will increase," she said.
The project's primary goal is to fulfill this growing need for power. In addition, the initiative intends to help accomplish the Sustainable Development Goals, which include poverty reduction.
Furthermore, this project will aid in the fulfillment of global climate change pledges and the realization of Indonesia's aim of 23 percent new and renewable energy in the energy mix.
#THE S MEDIA
#Media Milenial
#Power Plants
#Geothermal
#Java
#Dieng
#Patuha