WELLNESS
ISLAMIC MEDICINES THAT ARE UNCOVERED
Learning the deep of Islamic medicines
13.07.2021
BY SUKSMAJATI KUMARA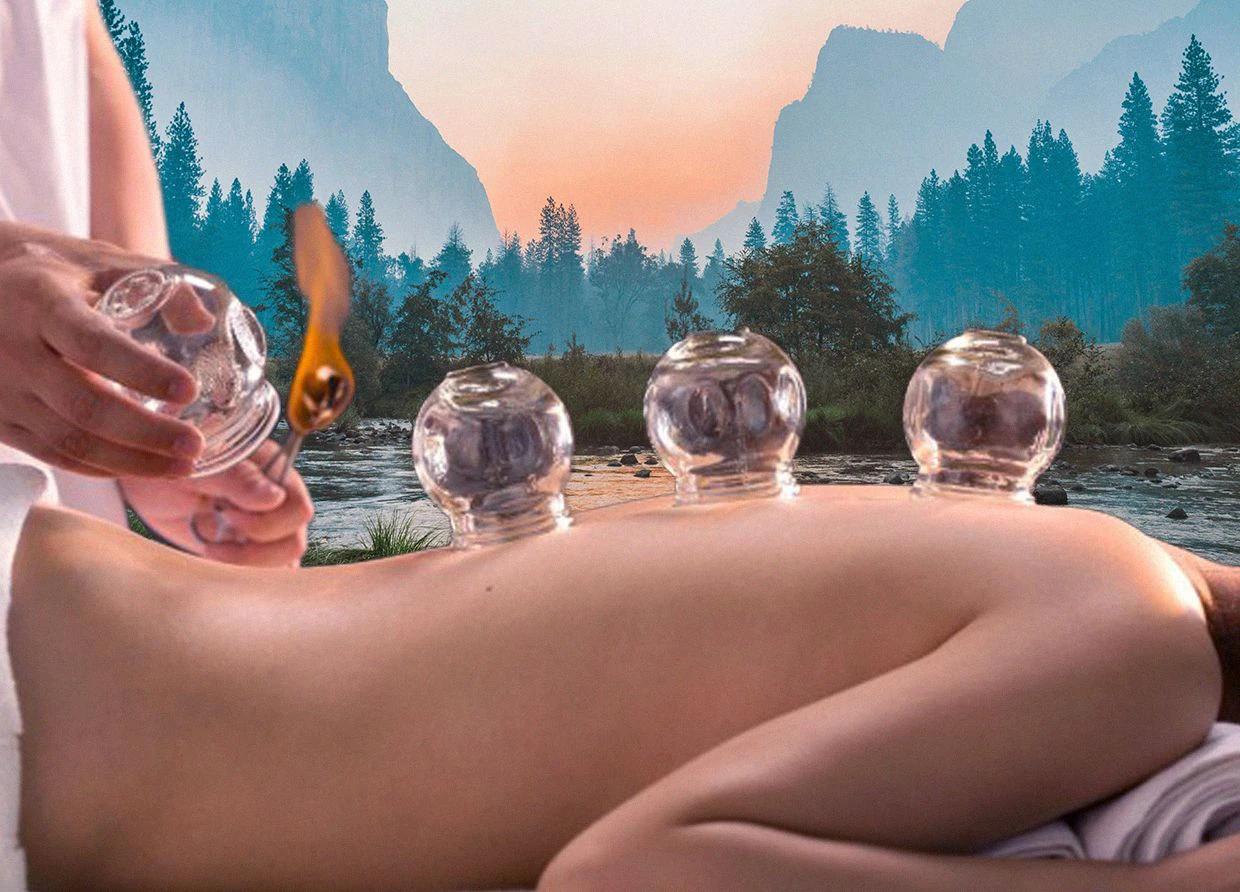 There was a huge curiosity about health conditions and diseases. Islamic scientists and doctors participate in it by writing broadly, expanding comprehensive reading material on medication, clinical practice, and suchlike.
What Islamics achieve in medieval medicine is unquestioned. The problem is not much of the media that publish it. Adapted from NCBI, Islamic scholars and doctors translated medical texts from all over the known world, including the Greeks and Romans, Persians, and Indians in the 7th century. During the 8th century in Baghdad, Islamic scholars and doctors translated the works of the Roman doctor Galen, as well as Persian and Indian medical texts.
Many Islamic medical texts, such as Ibn Sina's Canon of Medicine, Al-Razi's Libor Almartsoris, and Al-Zahrawi's Kitab al Tasrif, became central to medical education in European universities for hundreds of years. Westerners knew these doctors as Avicenna, Rhazes, and Albucasis, respectively.
How did Islam influence medicine?
As written on Medical News Today, Islamic scholars accurately compiled data and ordered medical literature from Greek and Roman into Arabic and then elaborated upon it so that people could easily understand and reference information through various texts. They also summarized many Greek and Roman writings, compiling encyclopedias.
Rather than being a subject in its own right, medicine was part of medieval Islamic culture. Centers of learning grew out of famous mosques, and hospitals were often added at the same site. There, medical students could observe and learn from more experienced doctors.
Learning about traditional Arabic and Islamic medicine
Traditional Arabic and Islamic Medicine (TAIM) is derived from the Canon of Medicine written by physician-philosopher Ibn Sina, or Avicenna, in 1025. Greatly influencing Western medicine, the Canon emphasizes restoration and life balance through fitness, diet, mental and spiritual health. Herbs indigenous to the Arabian peninsula are also noted for their healing properties.
Zulal Wellness Resort's TAIM treatments will include traditional Qatari hamiz, a deeply relaxing massage using circular strokes, Zulal's signature tadleek oil infused with medicinal herbs, and hot stones to re-energise the body and stimulate circulation and energy flow. The slimming body mask of camel milk, neem and sidr leaves and essential oils delivers heat and enhances metabolism while detoxifying and hydrating the skin. The resort's extensive hammam facilities will feature a range of Arabic spa rituals that positively impact physical and spiritual wellbeing.
Serving food as a medicine
The Chiva-Som places great emphasis on healthy, locally sourced cuisine. With 'food as medicine', Zulal's menu will feature indigenous herbs, spices, minerals and marine flora, and traditional superfoods such as figs, dates, olives, and camel milk across the resort's four restaurants.
Zulal Wellness Resort by Chiva-Som is expected to open by the end of the year, with two areas, Zulal Serenity for adults over 16 years of age seeking a path of reset and reflection, and Zulal Discovery for multi-generation families. Zulal Discovery's unique approach to wellness incorporates educational activities, sports and creative arts, as well as wellness treatments and cuisine that will appeal to all ages while encouraging family bonding.
#THE S MEDIA
#Media Milenial