ART + CULTURE
TOP 3 THAI SERIES SIMILAR TO GIRL FROM NOWHERE
If you happen to like "Girl From Nowhere", here are some similar Thai TV series that you can enjoy.
01.03.2022
BY MAXWELL SOETOMO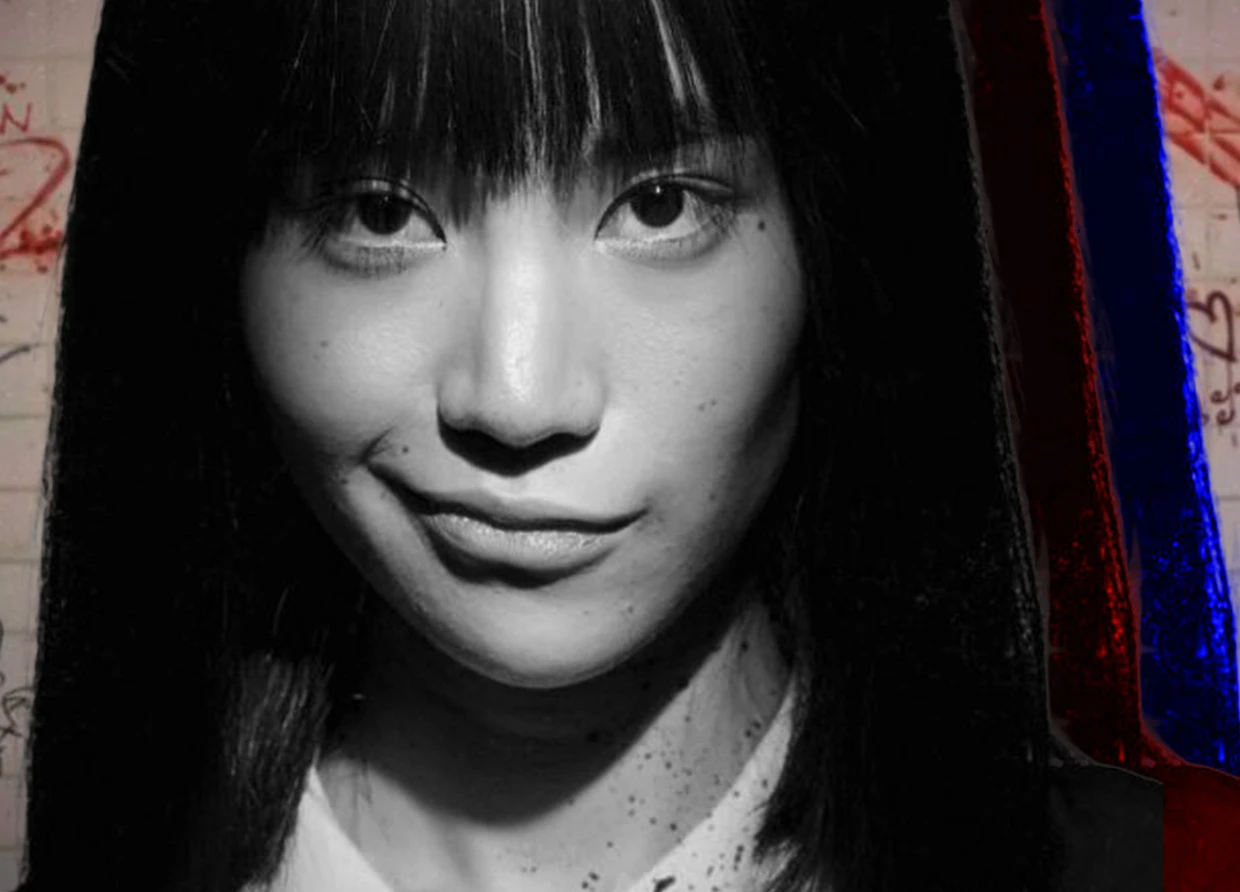 Since 2018, "Girl From Nowhere" has launched a total of 21 episodes. The story tells about the protagonist, Nanno, an odd, mysterious girl described as clever yet sneaky. She transfers to a new school, and makes some new friends, but also some enemies.
With Thailand's TV industry riding the trends, you may be wondering if you can find similar Thailand movies that suffice your taste like "Girl From Nowhere". A thriller and dark genre themed on school, social issues, teenagers, death, bullying, high school, and revenge, here is S Media's list of recommended Thai series after "Girl from Nowhere".
Sleepless Society Series
View this post on Instagram

Chutimon Chuengcharoensukying acts as Aiya, a mysterious girl akin to Nanno. She is the main character from Sleepless Society: Insomnia where she meddles to solve her past enigma.
As the title suggests, the protagonist experiences chronic insomnia. In the middle of the night, she is kept awake to escape her unsolvable recurring nightmares. In her dreams, she is in her childhood home and sees her mother murdering an unknown victim.
Eager to get to the bottom of it, Aiya makes a journey back to her previous house. Her insomnia persists as she picks up the pieces of her past from her memory back together. However, as a result of her sleep deprivation, it makes it more difficult for Aiya to distinguish between her reality and hallucination. Unlike "Girl from Nowhere", the mystery won't put you on the edge for too long as multiple seasons are already released.
The Stranded
The Stranded is a story about a group of students who are stuck on an island after a tsunami hits. Not knowing where to go or to run, they soon realize that no one is coming to rescue them.
As they fight to make it through the next day, exhaustion and desperation overwhelm them. As a result, tension ultimately builds among the group where they bring out a wave of conflicts related to their past.
The Gifted
Just like Nanno, who's quick to expose someone's darkest secrets, students in "The Gifted" are quick to expose the woes of the academic system.
Located in a school setting, the series starring Korapat Kirdpa follows Pang, the main character who attends a school with a tiering system. Pang was never treated equally by his fellow students. To make it worse, he was put in a class of students with superpower abilities than just intelligence. Slowly he discovers that he is more alike with the other students, but the question lies on whether Pang will ever discover what his true strength is.
#THE S MEDIA
#Media Milenial
#girl from nowhere
#netflix
#similar tv series