TECHNOLOGY
INSTAGRAM LAUNCHES 2022 TREND FORECAST
A year for social and environmental conscience with a refreshing wave of vintage style is coming.
27.12.2021
BY WILHEMINA BOWEN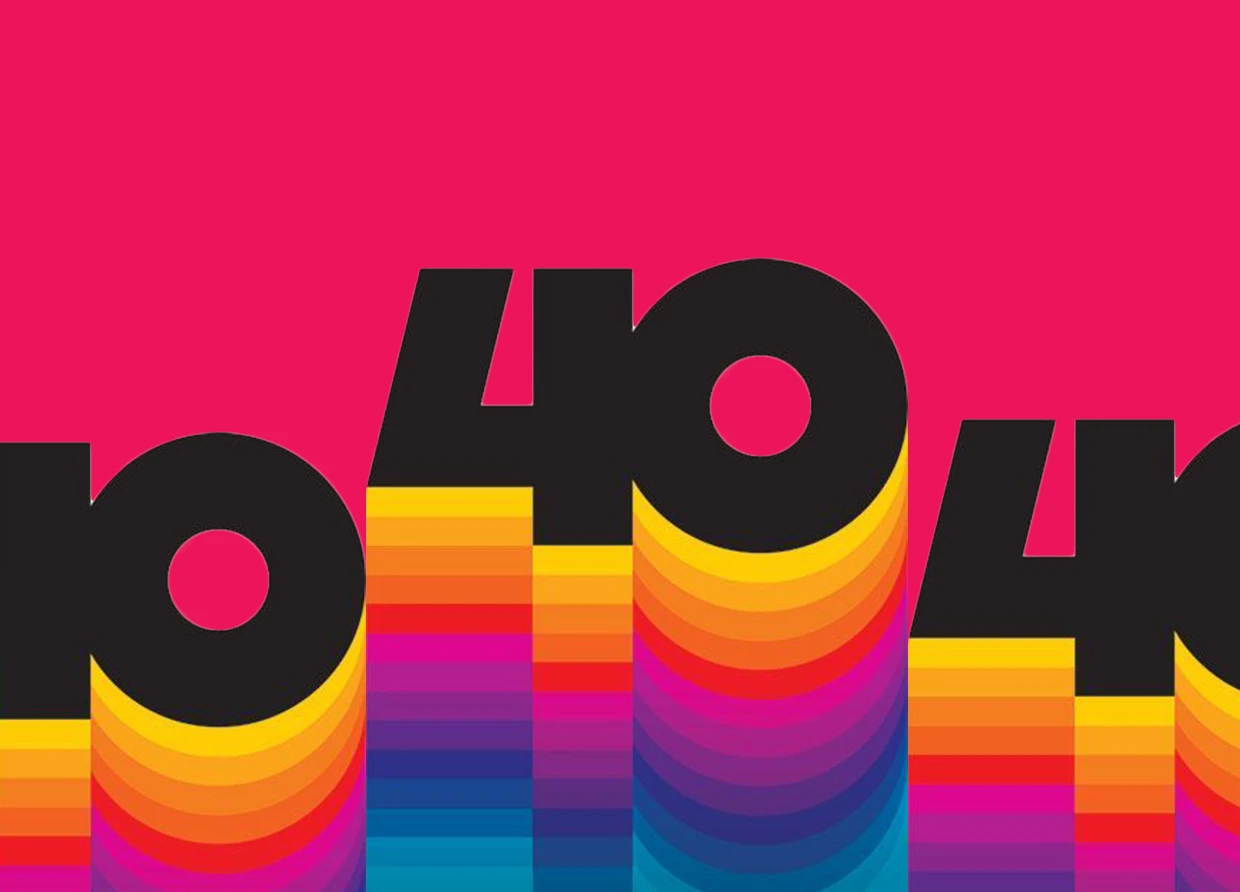 Instagram has released its new predictive trends report for 2022 in order to help brands and marketers get a better understanding of key shifts and challenges ahead of them.
These highlights include insights into the latest music preference, beauty and fashion movements that have captured the attention of younger segments of Gen Z.
"In order to create this report, we tapped into the minds of Gen-Z to learn more about the rising Instagram trends across categories including music, fashion, creators and celebs, beauty, social justice, and so much more," Instagram wrote.
"From redefining how they approach education and the idea of a "career," to maximalist fashion statements, these future-focused audiences are consistently creating the reality they want to live in."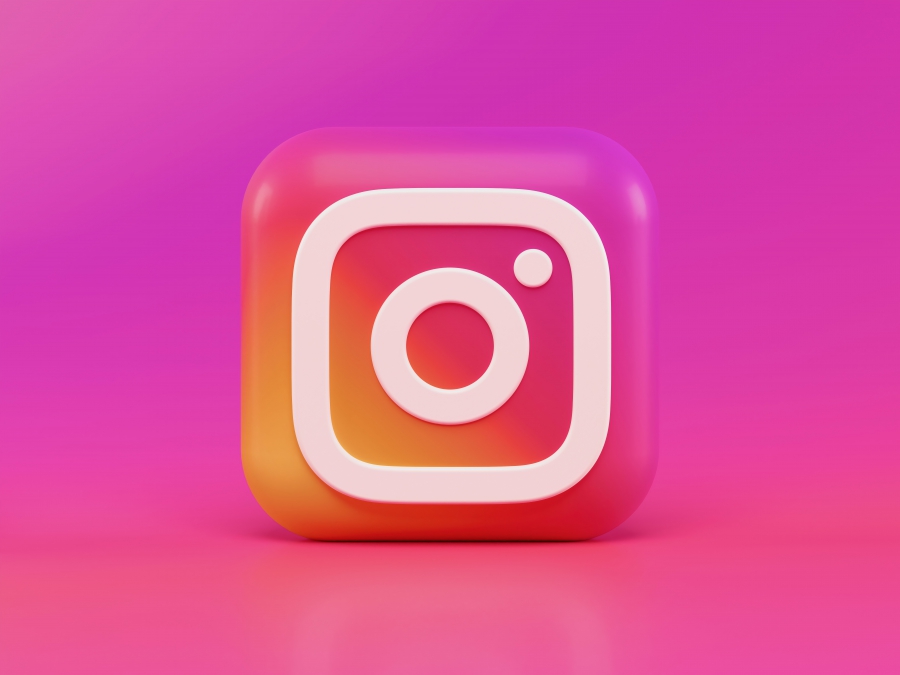 Better environment all the way
The social media platform predicts that teens and young adults will favor niche trends to amp up their looks this new year. The trends include vintage and nostalgic wear and the previously obscure goblincore and dark academia.
Goblincore is an aesthetic subculture that mostly celebrates things usually considered less beautiful by conventional norms, such as soil animals and broken objects.
On the other hand, Dark Academia is a preppy aesthetic that revolves around classic literature, the pursuit of self-discovery, and a general passion for knowledge and learning. This style stem primarily from the upper-class European culture of the 19th century, Gothicism, and American Prep.
These three key styles go along with rising social consciousness and awareness of fashion's environmental impact as they are all revolved around vintage secondhand fashion. The thrift shopping frenzy will continue as young consumers shift towards buying secondhand apparel.
Within the same line, clean beauty is also here to stay, emphasizing natural features through minimal makeup and fresh skincare. The current youth demographic (from 13 to 24 years old) is more conscious of safer ingredients, both for themselves and the planet.
Plant-based skincare, vegan makeup and products with sustainable ingredients are projected to be on the rise as well. However, brands should be more transparent yet careful, as these young consumers demand more context around the industry and the product itself before purchasing.

Awareness and influences
Social justice and mental health awareness also topped Instagram's trends. The report finds an increased focus on wellness, with one in three young people anticipated to be set to take up wellness-related activities, such as guided meditation and manifestation exercises.
As holistic wellness is projected to be the center of attention, at-home-workouts have been popular as 54 percent with "better-off" financial conditions enjoy them, and they are likely here to stay.
Dance challenges are expected to be seen more often as one out of three are waiting for more. Within the same line, music is expected to have more visual and interactive elements to them, such as short teaser videos, virtual album releases, and even online concerts.
Tend to believe more in what's relatable to them, such as "tightly inline interests", four out of five youths agree that online celebrities have more influence than traditional celebrities such as established actors or musicians. Online influencers are often seen as part of their own peers instead of strangers, making their messages easier to absorb.
These young people view individuals like themselves or influencers with smaller, loyal audiences as key for creating trends. However, regardless of the size, these influencers hold the key to spreading various causes, according to 25 percent of respondents.
Sparked by a constant stream of information and positive influences, these youths may be willing to double their efforts in the causes they support, including social, racial, and gender-related concerns that go beyond internet activism.
View this post on Instagram
#THE S MEDIA
#Media Milenial
#Instagram
#2022 Trend
#Dark Academia
LATEST NEWS
We have a vast selection of rolex replica such as the Daytona, Milgauss, Submariner, Explorer, Gmt Master II in http://www.localdlish.com
We have a vast selection of rolex replica such as the Daytona, Milgauss, Submariner, Explorer, Gmt Master II in http://www.localdlish.com
We have a vast selection of rolex replica such as the Daytona, Milgauss, Submariner, Explorer, Gmt Master II in http://www.localdlish.com
We have a vast selection of rolex replica such as the Daytona, Milgauss, Submariner, Explorer, Gmt Master II in http://www.localdlish.com
We have a vast selection of rolex replica such as the Daytona, Milgauss, Submariner, Explorer, Gmt Master II in http://www.localdlish.com
We have a vast selection of rolex replica such as the Daytona, Milgauss, Submariner, Explorer, Gmt Master II in http://www.localdlish.com
We have a vast selection of rolex replica such as the Daytona, Milgauss, Submariner, Explorer, Gmt Master II in http://www.localdlish.com
We have a vast selection of rolex replica such as the Daytona, Milgauss, Submariner, Explorer, Gmt Master II in http://www.localdlish.com
We have a vast selection of rolex replica such as the Daytona, Milgauss, Submariner, Explorer, Gmt Master II in http://www.localdlish.com
We have a vast selection of rolex replica such as the Daytona, Milgauss, Submariner, Explorer, Gmt Master II in http://www.localdlish.com
We have a vast selection of rolex replica such as the Daytona, Milgauss, Submariner, Explorer, Gmt Master II in http://www.localdlish.com
We have a vast selection of rolex replica such as the Daytona, Milgauss, Submariner, Explorer, Gmt Master II in http://www.localdlish.com
We have a vast selection of rolex replica such as the Daytona, Milgauss, Submariner, Explorer, Gmt Master II in http://www.localdlish.com
We have a vast selection of rolex replica such as the Daytona, Milgauss, Submariner, Explorer, Gmt Master II in http://www.localdlish.com
We have a vast selection of rolex replica such as the Daytona, Milgauss, Submariner, Explorer, Gmt Master II in http://www.localdlish.com
We have a vast selection of rolex replica such as the Daytona, Milgauss, Submariner, Explorer, Gmt Master II in http://www.localdlish.com
We have a vast selection of rolex replica such as the Daytona, Milgauss, Submariner, Explorer, Gmt Master II in http://www.localdlish.com
We have a vast selection of rolex replica such as the Daytona, Milgauss, Submariner, Explorer, Gmt Master II in http://www.localdlish.com
We have a vast selection of rolex replica such as the Daytona, Milgauss, Submariner, Explorer, Gmt Master II in http://www.localdlish.com
We have a vast selection of rolex replica such as the Daytona, Milgauss, Submariner, Explorer, Gmt Master II in http://www.localdlish.com