COUNTRY SPECIAL
INDONESIAN STUDENTS DEVELOP MAP FOR VISUALLY IMPAIRED
Students from Universitas Brawijaya and Universitas Gadjah Mada created a map to help guide the visually impaired.
06.01.2022
BY HANUM FAUZIA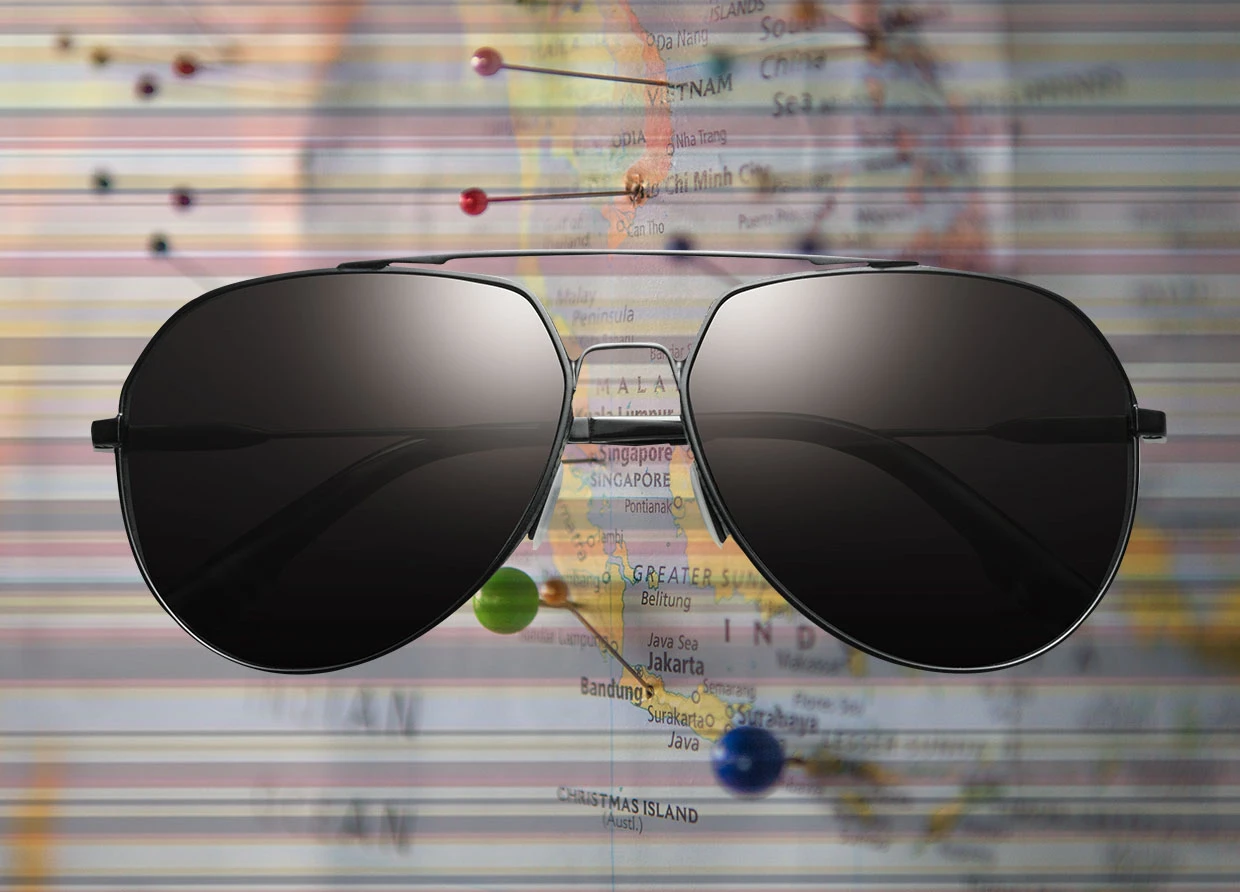 Students from the Faculty of Computer Science at Brawijaya University have developed UBblindmap, a digital map application specifically built for the visually handicapped.

According to the university, UBblind map, as the name implies, is an application based on a map of the Universitas Brawijaya area that will eventually be available on the Google Play Store.

According to Muhammad Erwin Amrullah, a Master's student in Computer Science, the map application employs sound and vibration to adapt the communication style for blind persons who rely on their senses of touch and hearing.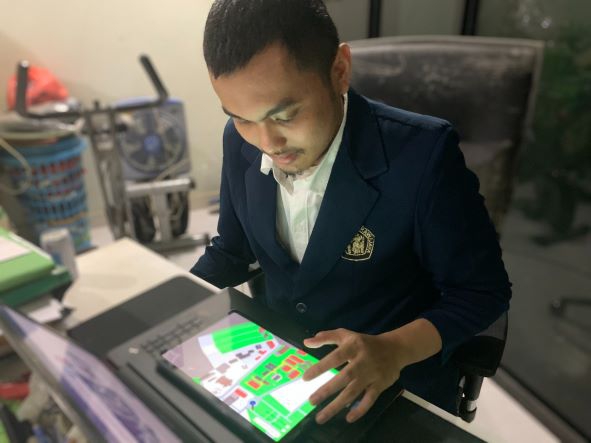 Furthermore, the sound and vibration feature serves as information when swiped on the application, allowing blind persons to understand the information on the map application used.

"This application is built based on a map of the Universitas Brawijaya area, then translated into a map and has sound and vibration elements so that blind people may utilize it," said Erwin.

The blind map program is placed on a 10-inch tablet and will eventually become a regional identification facility in the Universitas Brawijaya area. The application makes it easier for students and visitors with visual impairments to navigate the campus.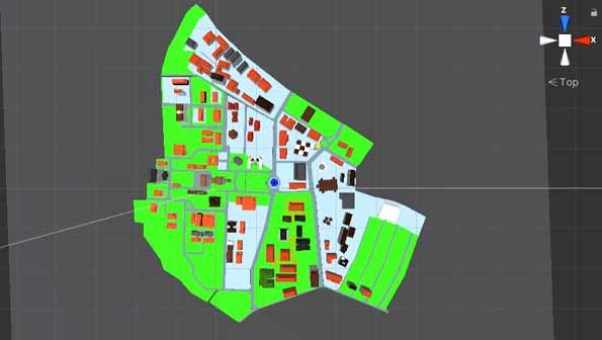 "This UBblindmap blind map program was made using the Unity and Blender tools, which are extensively used for 3D modeling in game development," said Erwin.

The map is created in 3D for the visually impaired who are low-blind. Blind persons are classified into several groups, ranging from those with impaired eyesight to completely blind. So they can all utilize it, and the brightness has been set for the low blind group of blind people," he added.

"Currently, UBblindmap is in the process of being submitted to IPR, and iOS users will be able to download this program," Erwin said.

The use of the UBblindmap blind map is planned to benefit people with vision impairments and serve as an obligatory facility in university institutions. As a result, universities in Indonesia are more accessible to the blind.

"Hopefully, additional discoveries of the nation's children will assist in tackling daily difficulties," Erwin concluded.

UGM's creation

Universitas Gajah Mada also created a similar innovation. According to the university's official website, five students from its Department of Cartography and Remote Sensing, Faculty of Geography, constructed a tactual plan created by a senior, Ika Noormuslichah.

Lintang Galih Sukma, Fedhi Astuti Hartoyo, Erna Noor Indah Sari, Sigit Nur Iman Wibowo, and Imron Rosyadi were the five students. They created the map through the Student Creativity Program (PKM)-M.

"We assist in socializing this tactual map of Yogyakarta to people with vision impairments because most of them are always accompanied when doing activities or traveling," stated Lintang.

The primary inspiration for creating and applying this tactual map, according to him, was the requirement for visually impaired people to travel, which necessitated a thorough spatial awareness.

They have made steps to detect and assist visually impaired people with spatial challenges by determining where they are and where they are going using a tactile map.

"We strive to help increase their hearing and memory function with their restricted sense of sight," Lintang said.

The tactual map has been socialized and piloted with ten visually impaired individuals from the PERTUNI (Indonesian Blind Association), Sleman Branch.

"Other maps are more generic, such as maps of the Indonesian island of Java. While this one is more detailed," Lintang said.

Blind sonar

In addition to tactual maps, blind sonar is available as walking assistance for the visually impaired. Four UGM's Electrical Engineering Department students, Apri Setiawan, Indra Darmawan Budi, Sugiarto, and Anam Bahrul Ulum, created this blind sonar.

The device created is simple and slimmer than a stick. According to Apri, the purpose of blind sonar is to assist blind individuals in their daily activities, mainly walking.

"In theory, walking helps because this device is outfitted with sensors. When the sensor is within one meter of items or people, it will vibrate," Apri said.

The device is safer than sticks frequently used by blind persons. Furthermore, it might be lodged on other devices in the future, such as a cell phone. "It's not difficult. In the future, development could be simpler and more practical," said Apri.

According to Apri, the blind sonar comprises various components, including ultrasonic sensors, batteries, microprocessors, vibrating motors, and battery chargers. If mass-produced, this device, projected to cost roughly US$ 2,000,000 (Rp 28.5 billion), can be manufactured at a more reasonable price.
#THE S MEDIA
#Media Milenial
#UBblindmap
#blind sonar
#map for visually impaired