ENTREPRENEURS
HOW KLR RACING CAME TO BE
Guts, drive — and a bit of capital
20.01.2022
BY JORDI HILDIANTO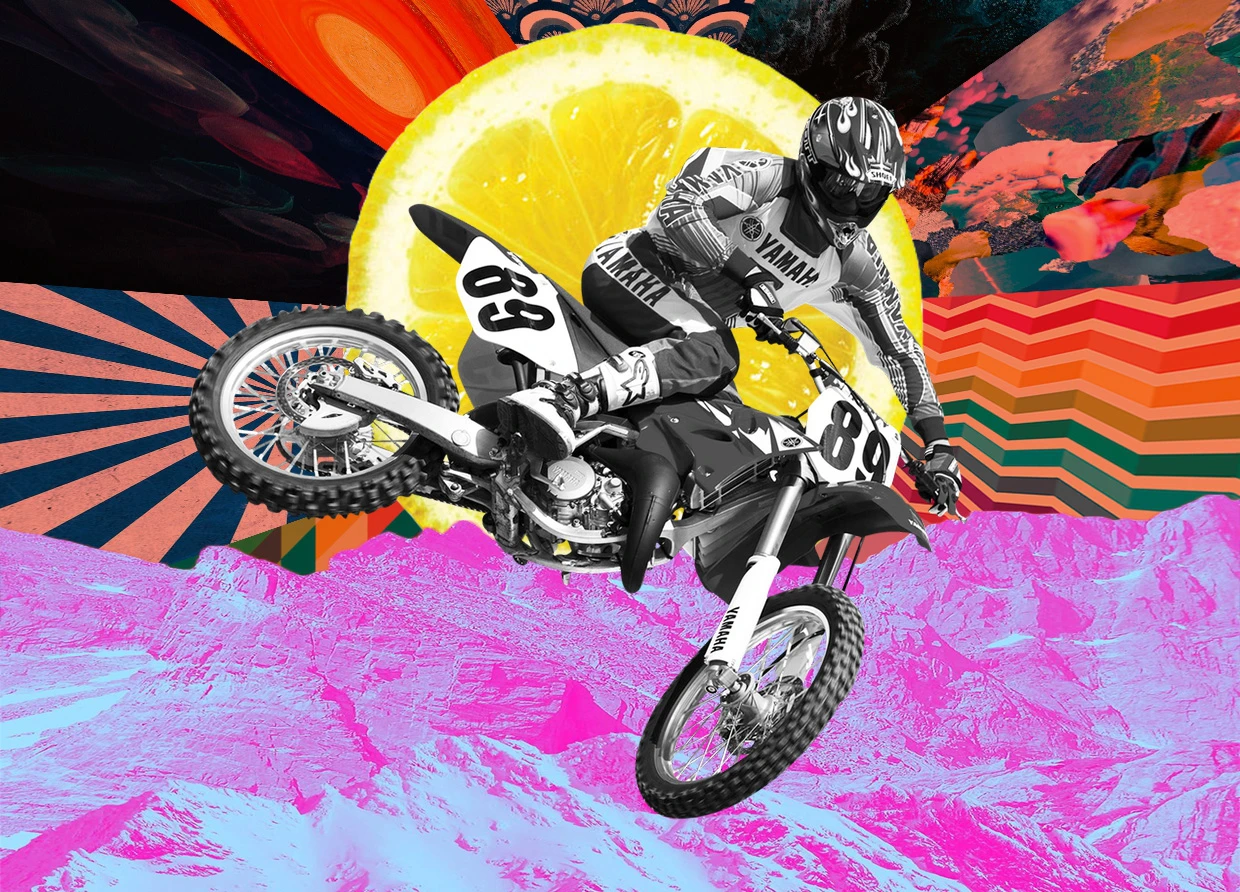 Indonesia is the largest market for motorbikes in the world. According to the Indonesian Motorcycle Industry Association or AISI, motorcycle sales climbed by 37.1 percent last year despite the pandemic, with 3.29 million units sold and 541,749 exported.

The large motorbike sector had been particularly bolstered in the last decade, and 250cc motorcycles were the preferred option. When it comes to this category, the top three motorcycles are the Kawasaki Ninja 250, Honda CBR250RR, and Yamaha R25.

Ermawan, an entrepreneur, realized the trend in 2011 and seized the opportunity by establishing KLR Racing, a company focused on large motorcycles.

"It was difficult for fans of 'moge' [large motobikes] to find components or parts. They used to cost excessive time and money [due to how rare they were in the country]. I started KLR Racing in 2011 as a solution. [It was because we serve this niche that] this company can survive the pandemic," Ermawan stated.

How the enterprise started

Ermawan said that he learned about the automotive industry on his own. However, he did not start from zero.

"I learned everything I needed to know to establish my own workshop [myself]. I graduated from STM [Technical High School], but [I did not get to practice much]. I acquired knowledge from my colleagues, fellow hobbyists, consumers, and the internet," he explained.

The man, who was born on August 30, 1986, in Jakarta, revealed that his business was built on guts.

"I wanted to realize the [workshop] with as few instruments as possible. Whether or not there'd be consumers was a separate issue," he elaborated.

Ernawan said because the workshop was established on his land, he only set aside Rp 3 million to start his business. He then received extra help from his friends, as when the workshop was first opened, his patrons were mainly them. He used early profits to acquire more equipment.

"I used the money I made from selling replacement parts and accessories to grow my business and buy more tools," said Ernawan.

His workshop serves 250cc, 600cc, and 1000cc motorcycles. Service and repairs start at Rp 150 thousand (250cc) and up to Rp 400 thousand for 1000cc motorcycles.

The workshop is a "one-stop service", meaning customers can also find a wide range of racing and touring equipment. Ermawan also offers free consultations, which makes KLR Racing unique and better than its competitors, owing to his expertise and knowledge.

"So, if any customers wish to try racing, they can talk to us about what is required for the motorbike's performance. That's what we've always done around here," he said.

KLR Racing also offers custom touring motorcycles, which start from Rp 15 million, as well as custom racing motorcycles, starting from Rp 50 million. All parts are guaranteed to be genuine.
#THE S MEDIA
#Media Milenial
#klr racing in indonesia