TRAVEL + LEISURE
FIVE WAYS TO ENJOY THE HEAT IN SHARJAH
It's rising tourism stars in the Middle East.
03.08.2021
BY HANUM FAUZIA
Sharjah is rapidly making its mark as one of the rising tourism stars in the Middle East. The Emirate, long a beacon of culture in the Arab world, has established itself as one of the most intriguing destinations in the region.
Thankfully, some of Arabia's most respectfully curated heritage sights, world-class museums, art galleries as well as pursuits like shopping and dining mean there are plenty of ways to appreciate Sharjah.

Art
Home to everything from hip contemporary galleries to celebrations of traditional calligraphy, Sharjah has a well-founded claim to have the most rounded art scene in the UAE.
The upshot of this long-standing commitment to artistic mores is a febrile climate that will appeal equally to art connoisseurs and the merely curious. From The Chedi Al Bait, Sharjah, it's a short hop to Sharjah Art Area, which is part of Heart of Sharjah, a far-reaching historic preservation and restoration project that has reinvigorated the cultural life of the Emirate.

Culture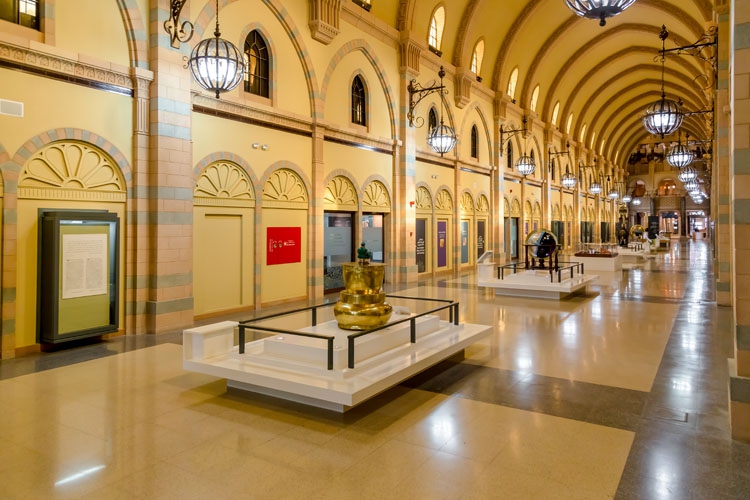 A sense of learnedness permeates the atmosphere in Sharjah. Cultural traditions play a vital role in society here and respect for religion, education, and heritage are an integral part of the fabric of life in the Emirate. This reverence can be witnessed at ornate mosques such as Al Noor and Al Majaz or in the lovingly recreated historical areas wrapped up in the Heart of Sharjah.

Cuisine
Eating, and eating heartily, is an integral part of the culture in Sharjah. The Emirate is packed with prime places to fill up in and it takes the willpower and self-discipline of a Bedouin ascetic to avoid erring towards the cuddly side during a stay. Options are myriad.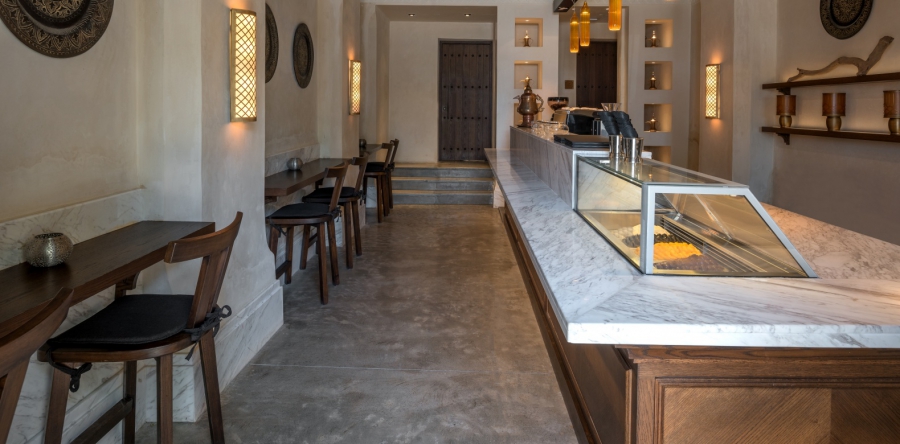 At The Chedi Al Bait, Sharjah gourmet choices range from the sumptuous Levantine fare served at the Arabic Restaurant in The Chedi Al Bait, Sharjah to international dishes at the hotel's Restaurant and traditional and homemade camel milk ice cream at Al Bareed.
Shopping
If Sharjah is a treasure trove, some of its most alluring gems can be found amidst its souqs, which are ideal places for both habitual browsers and for customers who are more inclined to put their hands in their pockets.

After dark
Sharjah's nightlife is quiet but that doesn't mean it is non-existent. The Emirate's strict ban on alcohol means that those seeking bars and nightclubs will have to make for nearby Dubai. Nevertheless, the pleasant waterfront walkways and open spaces of Sharjah come alive after dark as families, couples and groups of friends make the most of pleasant evening temperatures.
#THE S MEDIA
#Media Milenial
#tourism in the middle east
#sharjah
#arab