WELLNESS
FIVE MOST RECOMMENDED LOCAL SKINCARE FOR MEN
Skincare is no longer to be identified only for women, but also for men. Taking care of your skin is as important as taking care of your body to prevent any skin diseases.
23.02.2022
BY MAXWELL SOETOMO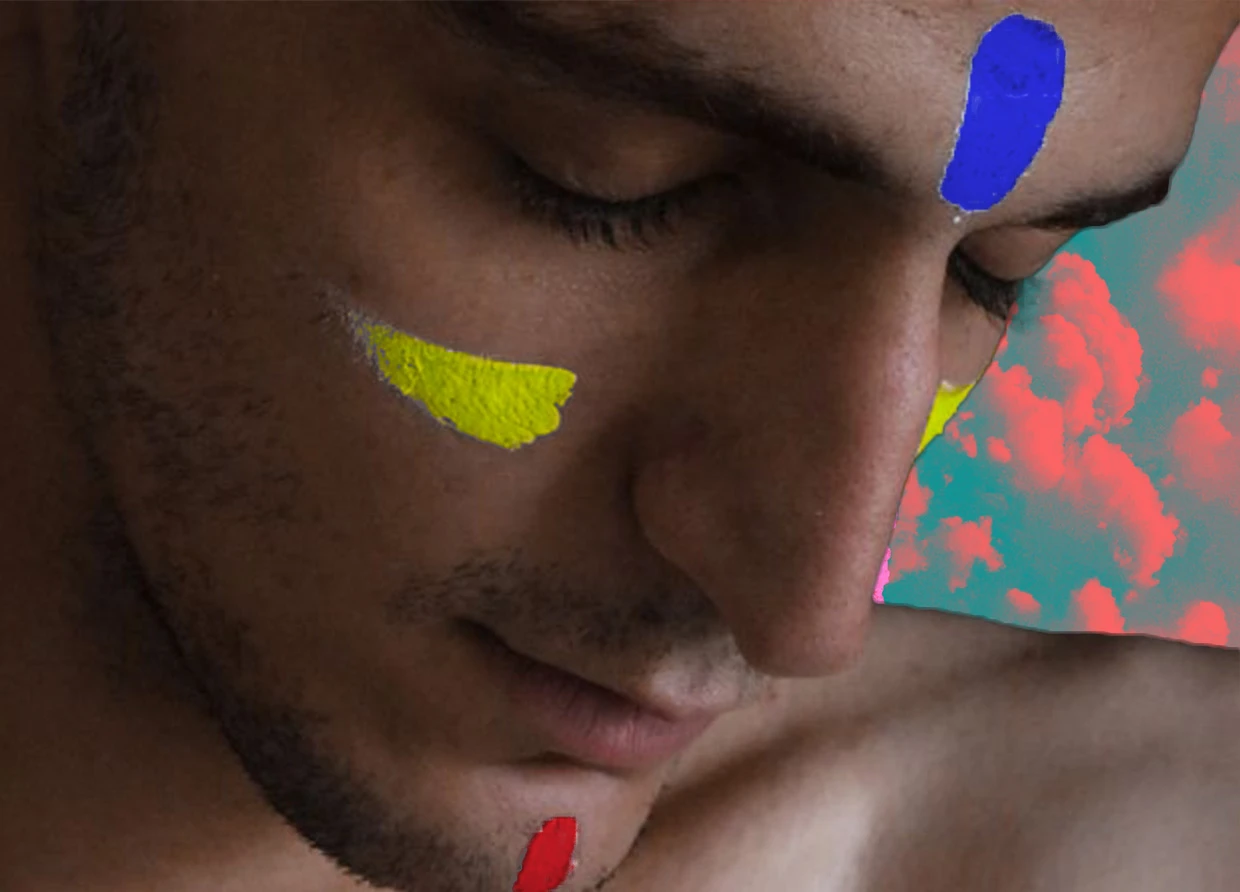 The importance of men paying attention to their body is not only limited to going to the gym to keep in shape but also to taking care of their skin. Here are some of Indonesia's local brands that can help men take care of their body and facial skin better.
View this post on Instagram
Haum skincare
This local brand was established in 2018. Owned by Fil Kamza, the company started with its first product, Beard On. The product was intended special for men who want to grow their beards. Surprisingly, female buyers began to notice the product and wanted to buy them as well to grow eyebrows, hair, and eyelashes.
"Basically, Haum's Beard On contains Rendesyl which functions as an active ingredient for hair growth," Fil explained. After becoming more acknowledged, Haum released new products like LCID, ALOECID, Hair On, Mask scrub, Face on, and Wash On.
Additionally, Haum always gives transparent information in each of their products for a specific different skin type that people have. Now, Haum also takes the attention of neighboring countries like Malaysia, Singapore, and Vietnam. The owner of the company claims that existing customers are from overseas and they will continue focusing on the overseas market.
View this post on Instagram
Oaken Lab
Also established in 2018, this company is owned by husband and wife, Chris Kerrigan and Cynthia Wirjono. Its company mission is to elevate people's daily rituals with their signature scents.
This company started off as a men's grooming label producing shaving razors and soaps. Chris admitted that he first started his company out of necessity. He was not able to find a quality natural deodorant for himself, so he started experimenting on himself.
The key determination of this company is to deliver stories and experiences, inspired by their own crafting scents from scratch. Each scent could take up to six months and sources are taken only from all over Indonesia.
Now, Oaken Lab produces more universal products like perfumes, body lotions, and incense.
View this post on Instagram
BadLab Indonesia
Bandung's local label, Bad Lab Indonesia specializes only for men until now. The BadLab itself is an acronym for Bad and Daring Laboratory. Owned by Lucy Anderson, this company wanted to complete men's necessities. The products include deodorant, body wash, shampoo, styling hair, perfume, and many more.
View this post on Instagram
Kahf
Inspired by nature, Kahf men's products wanted to ensure that body care rituals should bring back and connect men to natural ingredients. The company's goal is to produce stress-relieving, calming, and energizing products. Moreover, all their products are made to store the eco-friendliness of the world as well as indulge men to feel like in nature.
Centered in Surabaya, the brand is under the management of PT Paragon Technology and Innovation which produces other local brands like Wardah.
Kahf formulated products with Hydrobalance technology and introduces its company with hair and body wash, fash wash, eau de toilette, beard care, deodorant, and many more for men.
View this post on Instagram
ManMade
ManMade is the newest compared to the others. The newly launched brand is released in January 2021. ManMade believe that cosmetics should not be only for females, but also for males who are trying to enhance their life. ManMade wanted to convey that life is already complicated. For that reason, ManMade products are made as simple as possible for modern men so that they have no more confusion in choosing skincare, as explained by Roby Oktobriana Man Made's marketing strategist.
Currently, ManMade launched two products, ManMade deep cleanse face wash and ManMade all in one essence. Made from Centella Asiatica and Tea Tree Oil, the deep cleansing face wash is meant to prevent acne breakouts and redness. Meanwhile, all in once essence is made from Niacinamide, Centella Asiatica, dan Grapefruit extract to moisturize, prevent acne as well as brighten facial skin.
#THE S MEDIA
#Media Milenial
#skincare
#men skincare
#man skincare
#man
#local brand