TRAVEL + LEISURE
EXPLORING GRAUBUNDEN: SUMMER HIGHLIGHTS YOU DON'T WANT TO MISS
If you're looking for some destinations to visit during your summer holiday, here are some recommended places in Graubunden.
29.05.2023
BY ARYA GIBRAN
Embark on an unforgettable summer adventure as we present a selection of must-visit destinations nestled in the picturesque region of Graubunden. Whether you seek breathtaking landscapes, cultural treasures, or thrilling outdoor activities, these recommended places are bound to capture your heart and create lasting memories. Get ready to immerse yourself in the splendor of Graubunden and indulge in a summer holiday like no other.

Park Ela Trek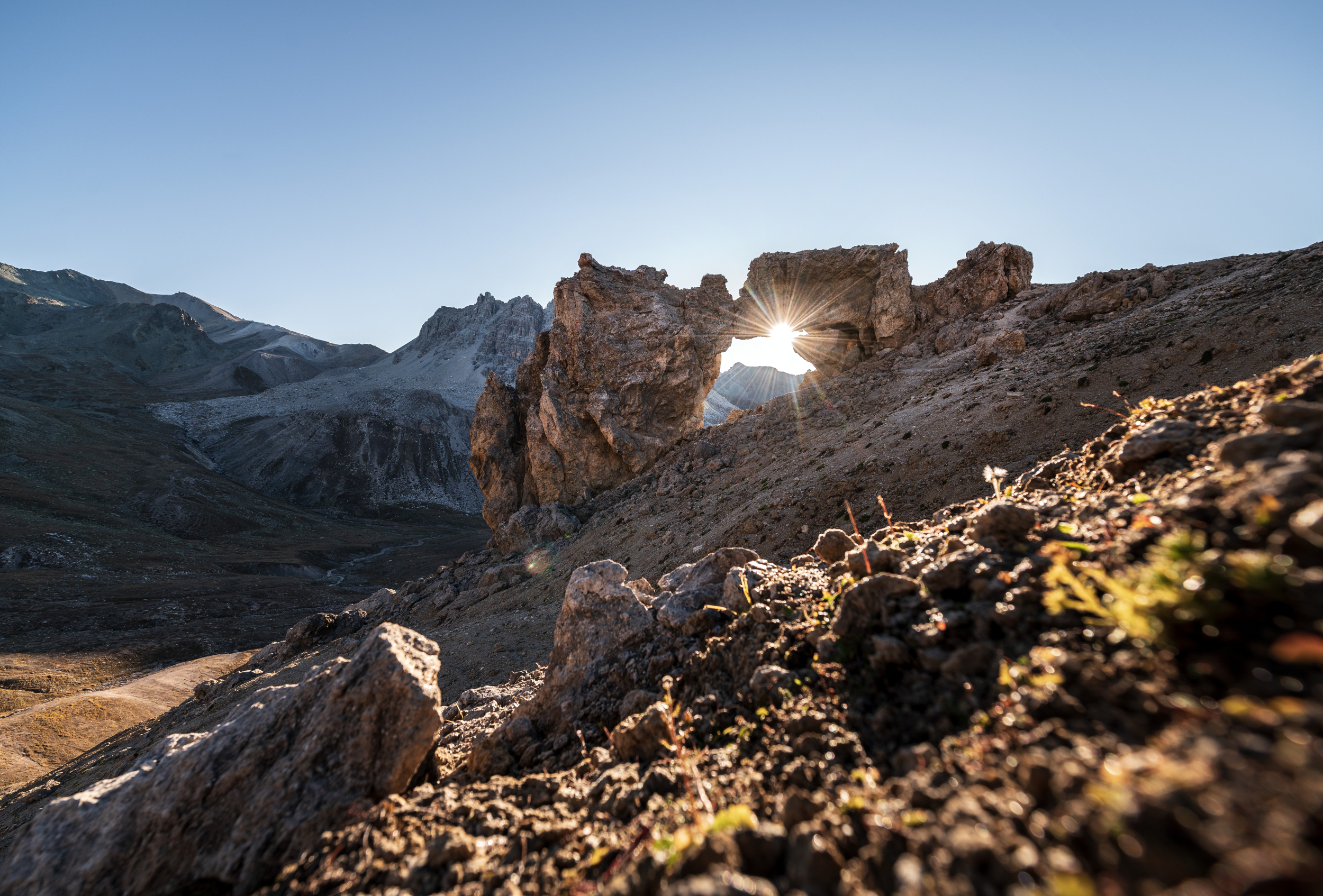 If you prefer seclusion, breathtaking landscapes, and challenging hikes, Graubunden offers the new Parc Ela Trek long-distance hiking trail. This trail consists of 17 daily stages and takes you over Alpine passes around Parc Ela, the largest nature park in Switzerland. You'll have the opportunity to stay in simple accommodations at 2,000m, surrounded by nature.

The trek starts in Tiefencastel in the Albula Valley, which is a perfect starting point for the Alpine trek and other excursions. It's a two-hour journey from Zurich by public transport. The first two stages involve a steep ascent to the picturesque Lai digl Feil at 2,400m. From there, you'll enjoy a fantastic panorama. The great thing about this trek is that you'll mostly be at 2,000m above sea level, far away from the hustle and bustle, close to the sky, and in harmony with nature and friendly fellow trekkers along the way.

Arosa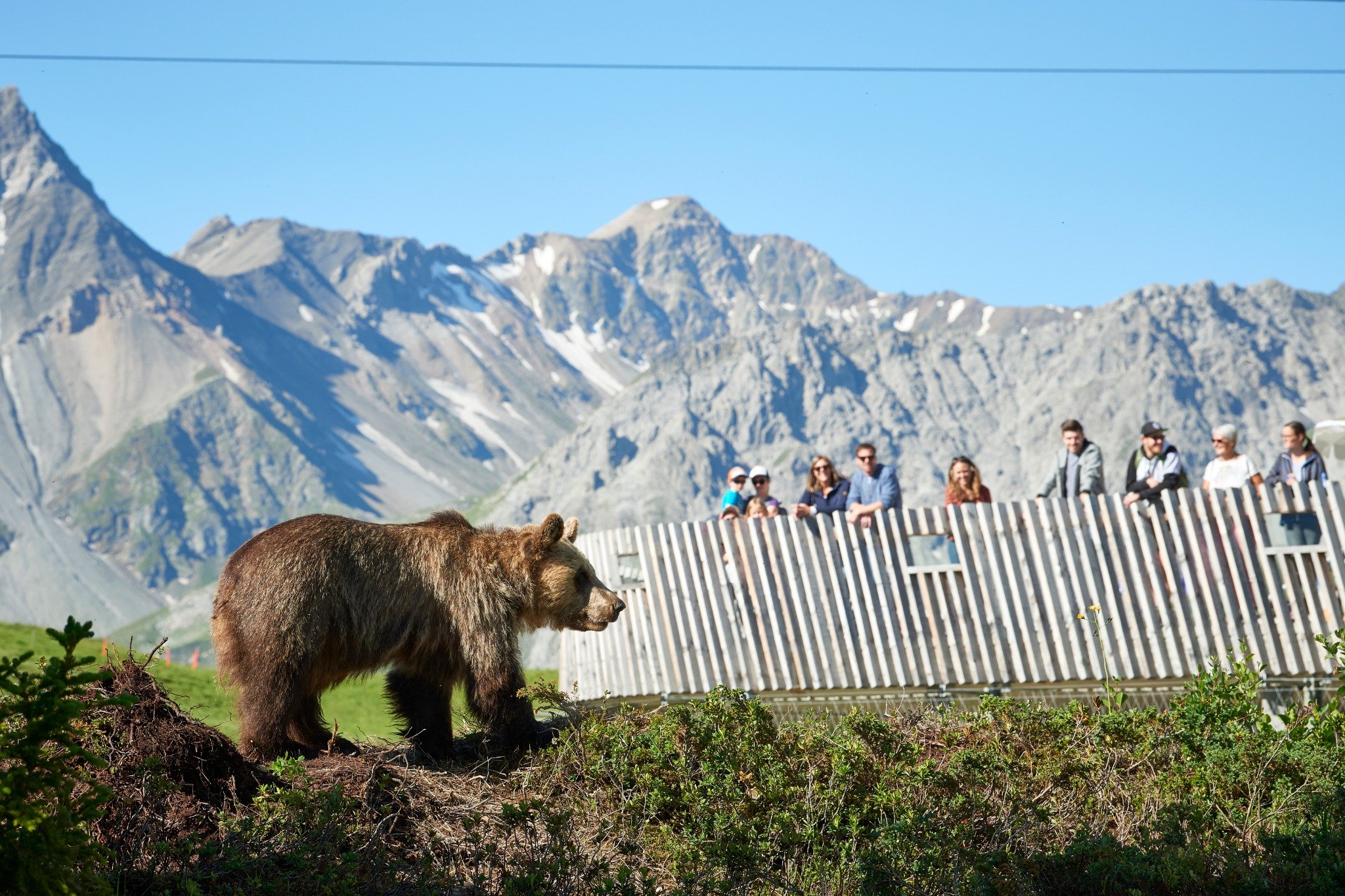 Arosa is a favorite destination for family holidays. It offers attractions such as the Bear Sanctuary, one of Europe's highest golf courses, and Lake Obersee, known for its stunning mountain scenery and relaxing rowboat rentals. For those who want to explore further, Arosa's forested wilderness has themed trails, and witnessing the sunrise at Arosa Weisshorn is a remarkable experience.

If you're looking for a place to stay, consider visiting the Tschuggen Grand Hotel. Nestled on the mountainside at the edge of the Arosa forest, this hotel combines nature with modernity. Located in the sunniest spot in Arosa at an altitude of 1,801m, the Tschuggen Grand Hotel played a significant role in establishing Arosa as a prestigious ski resort.

Chur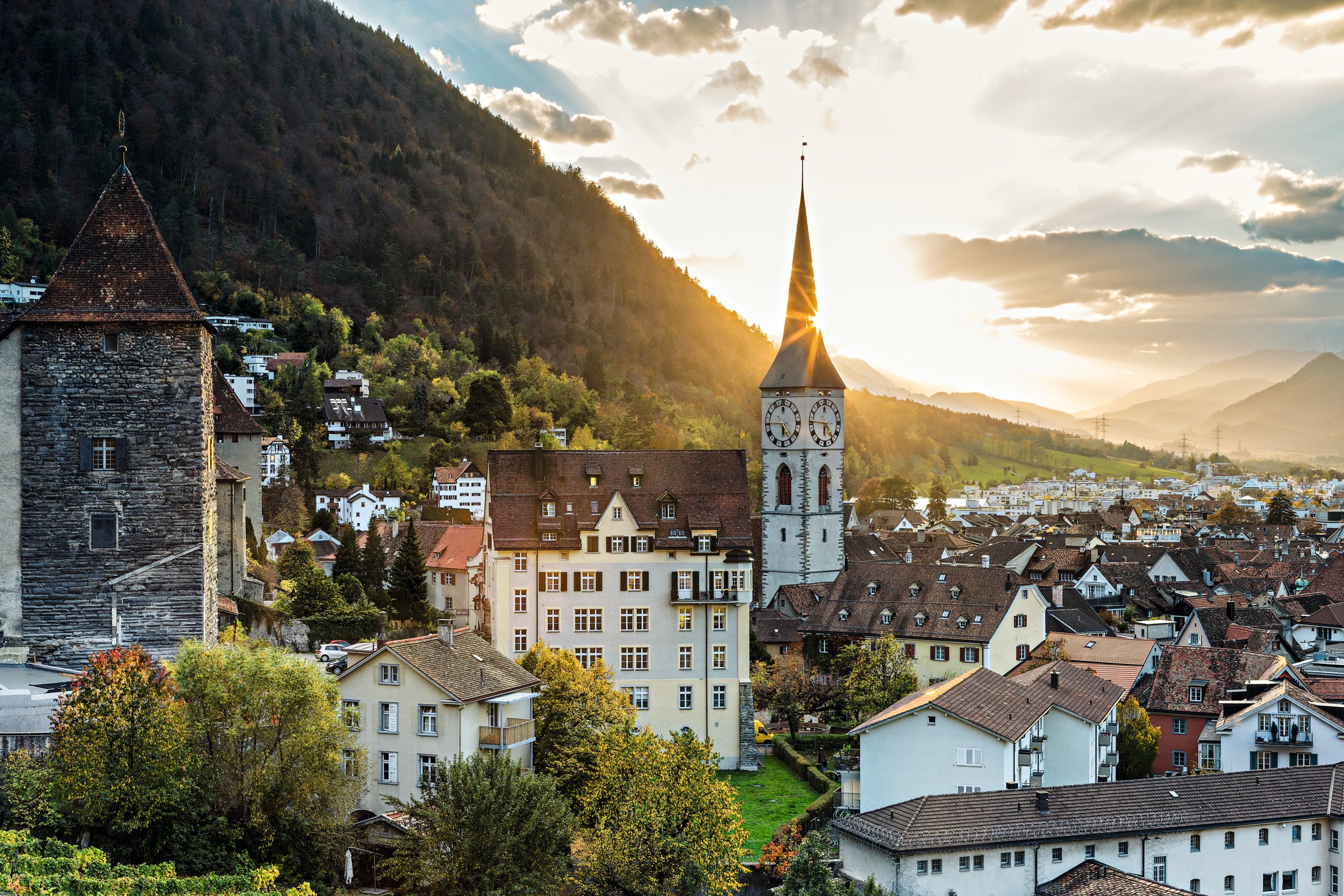 Chur, Switzerland's oldest city, charms visitors with its beautiful mountain setting, winding alleys, and historic buildings. The largely traffic-free Old Town creates a Mediterranean-style atmosphere with numerous boutiques, restaurants, bars, museums, and galleries. It serves as a perfect starting point for exploring the nearby vineyards and holiday regions of Graubunden.

We recommend staying at Romantik-Hotel Stern in Chur. With a tradition of over 300 years, this hotel offers superb food and wines from Chur and Graubunden. The richly decorated restaurant, 'Buendner Stube,' is a culinary focal point in the region, boasting 14 Gault Millau points. Additionally, the hotel features the region's largest selection of red, white, and rosé wines in its dedicated cellar.

Samnaun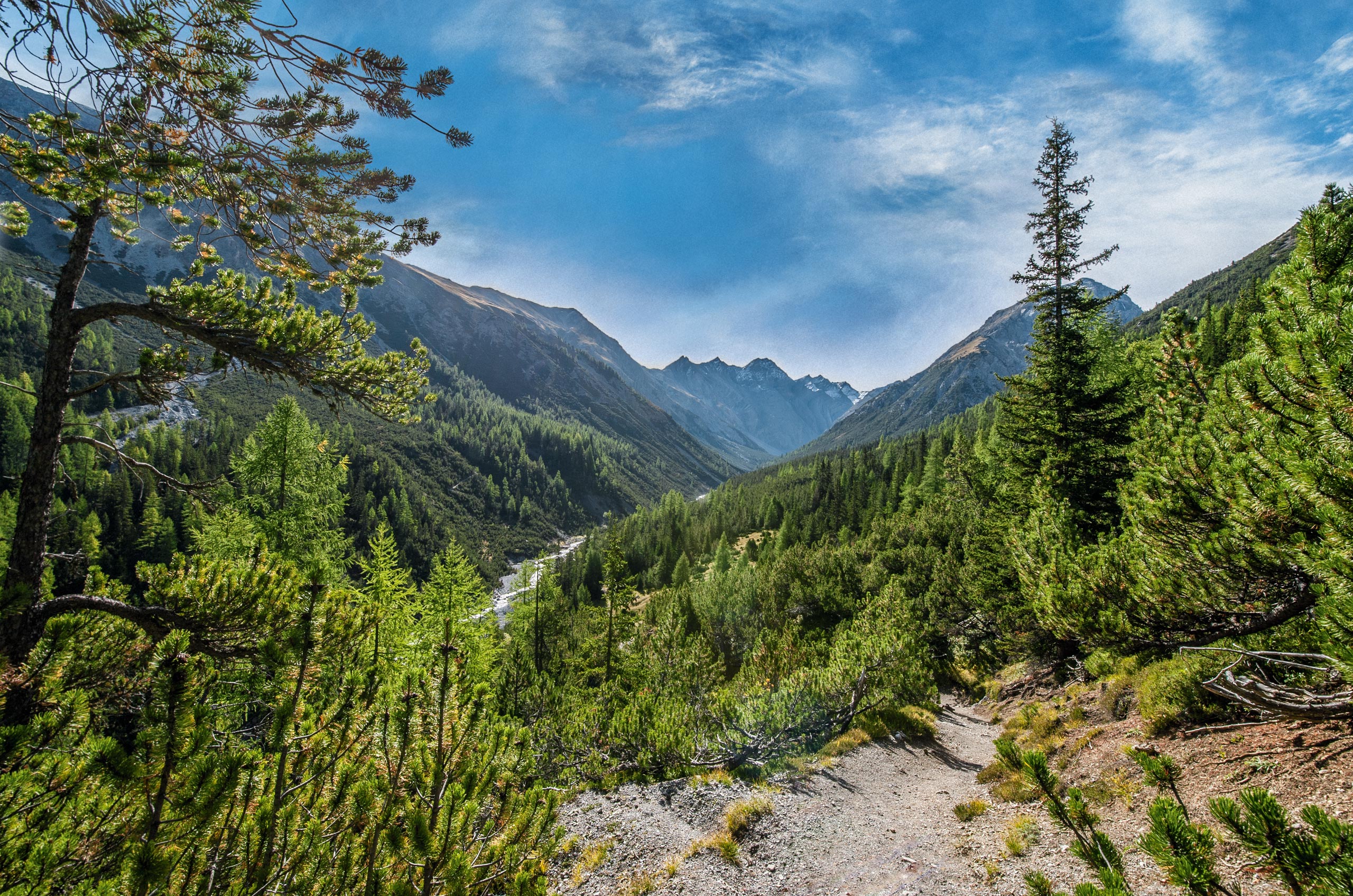 Samnaun is a destination that offers three main attractions in summer: hiking, biking, and tax-free shopping. Previously known for cross-border contraband, this town used to be a hub for smugglers who sold goods from neighboring Austria to the Swiss. Nowadays, visitors come to Samnaun to enjoy tax-free shopping at over 50 exclusive shops offering perfumes, jewelry, cosmetics, and sporting goods.

While enjoying your time in Samnaun, consider staying at Chasa Montana. This hotel is surrounded by majestic 3,000m (9,842 ft) mountains and offers beautiful mountain views from its location at 1,850m (6,069 ft). You can have lunch on the sunny terrace, enjoying the vistas of the Samnaun Mountains. The Montana Spa is fully renovated and features amenities such as a swimming pool, pool bar, grotto, Jacuzzi, women's spa, steam and others.

For more information, you can visit the website www.graubuenden.ch
#THE S MEDIA
#Media Milenial
#summer