FASHION + WATCHES
DISNEY X ANELLO COLLECTION LAUNCH
The collection will be available in Anello shops from July 17, 2021.
24.07.2021
BY HANUM FAUZIA
When you travel to Tokyo, you'll unquestionably be aware that everybody seems to wear an Anello backpack. The designs and colors are varied, but the label is the same on every bag: Anello. From kids to high schoolers, office workers to seniors, every Tokyoite seems to have one of these Anello bags.
You don't need to travel so far to Japan to get the newest Anello bag because The MICKEY COLLECTION 2021 by Anello is here. Carrot Company Ltd. (Osaka, Japan, CEO: Takeshi Yoshida) will release the DISNEY MICKEY COLLECTION 2021 series, which collaborated with Anello, with a total of 4 models. The collection will be available in Anello shops and on the official online store in Indonesia from July 17, 2021.

The nostalgic classic artwork of Mickey Mouse and Minnie Mouse
Mickey and Minnie Mouse are here to cooperate in the simple yet modern designs of the bags. Anello is designed to be familiar and loved by customers for a long time. The HERITAGE ART created in the 1930s used in this collection features the classical red shorts and yellow shoes worn by Mickey and the distinctive "pie-cut" feature in Mickey's eyes.
The pop-art style print is kept simple, enhanced by the iconic symbol. All bags are lined with an all-over printed iconic Hidden Mickey symbol lining on the bag, hidden away like a treasure hunt.

Why does everyone love Anello Bag?
The quality of an Anello backpack is what has made them so popular in foot-traffic-heavy cities like Tokyo and other metropolitan areas. Well-sewn stitching, durable hardware, and high-quality riveting have helped ensure these bags can withstand day-to-day use without trouble. If you carry your phone, wallet, laptop, and other high-value items in your backpack, you want the least-flashy design. A bag that looks expensive is more likely to be stolen as it can be resold along with its contents. Anello backpacks and bags have a very minimalistic but tasteful design. The logo isn't large and distracting. Instead, it's placed in a bottom corner where it won't draw attention.

This particular Anello backpack is relatively simple but easy to use and is especially popular among small children. The main space is quickly accessible via the zipper, and you can take things in and out without putting the backpack down.

It doesn't even look that big from the outside, and the backpack fits every outfit. Whether you're going for feminine, casual, or sporty, the kuchigane rucksack goes with everything. Designs are also plentiful, from monochrome to three-color designs.

Some stunning features of Anello Bag
A lot of factors can influence product choice, and with the Anello backpacks, some of their essential features include the following:

Materials
Quality is critical to every purchase, and Anello backpacks are made from durable and high-quality material. The three most commonly used materials for the Anello packs are leather, nylon, and polyester.

The design of Anello backpacks is unique, and they have zippers that can quickly help you close your pack. These zippers slide beautifully, and the colors complement the bags well.

Also, the bags feature quite a flexible handle and straps to help readjust the bag to be comfortable for you. A great new feature of new Anello backpacks, like the recent Anello Backpack Unisex Large Gray Rucksack, is that they're water-resistant.

Straps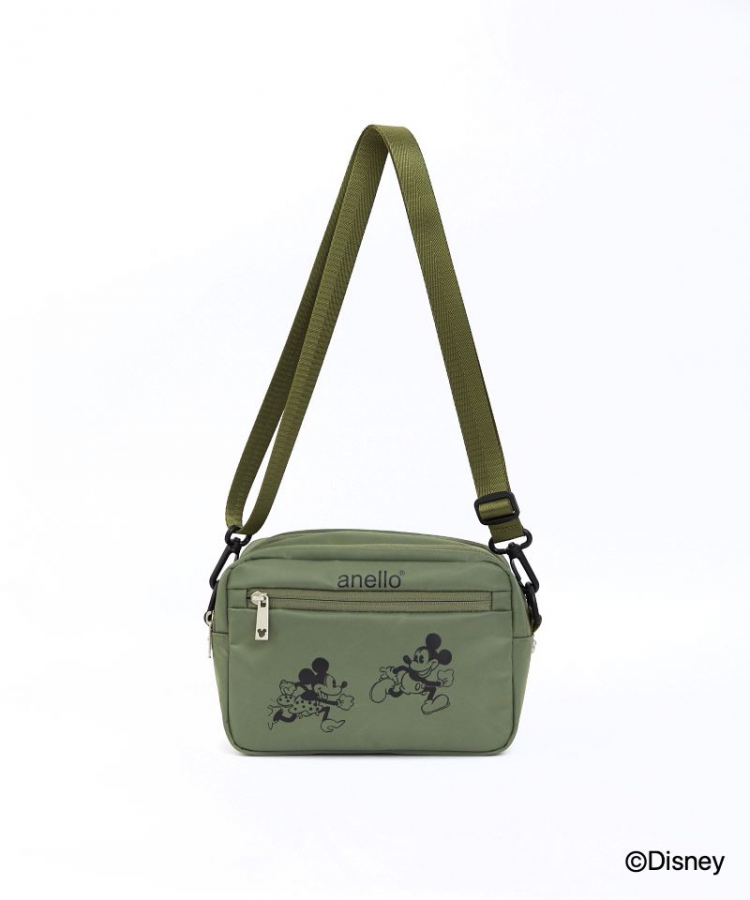 The straps of backpacks are essential and need to be comfortable. The Anello backpacks come with adjustable straps that are very flexible depending on how you handle your bag, keeping you comfortable.

Size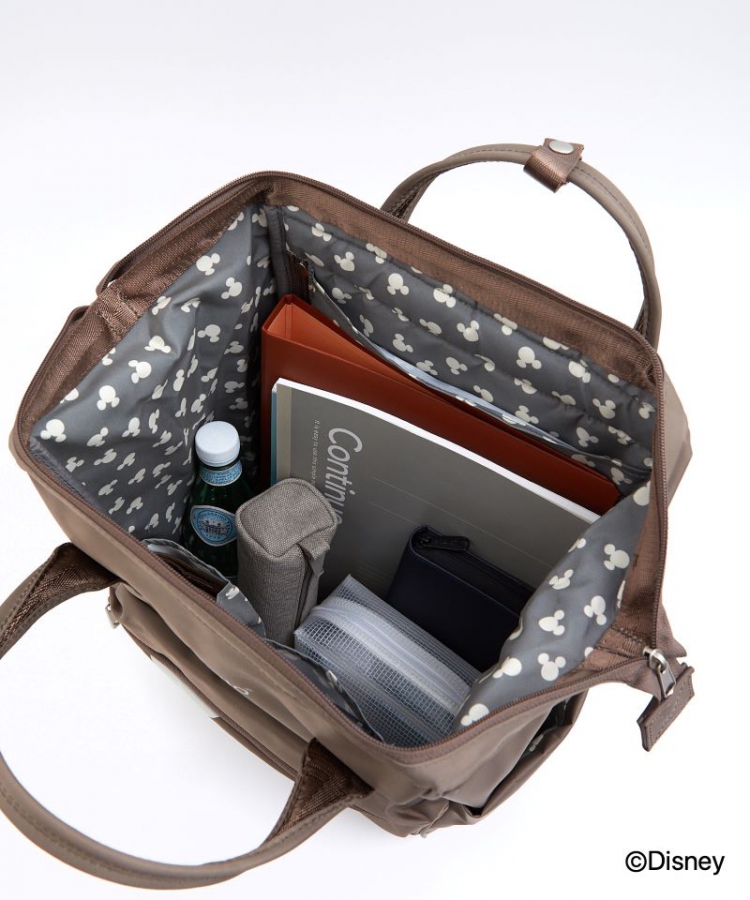 The Anello brand is known for their customer satisfaction, and they meet their customers' needs by making different backpack sizes for other purposes. Anello makes three sizes, large, medium, and mini.
#THE S MEDIA
#Media Milenial
#anello bag