FASHION + WATCHES
CREATING CONFIDENCE, ONE DESIGN AT A TIME!
Putry Poyz: A Rising Star in Fashion Empowering Women Worldwide
16.09.2023
BY MIA ROSMAYANTI
In the world of fashion, there are those who effortlessly merge creativity, confidence, and a unique sense of style. Putri Ari Oktavia, known as Putry Poyz, is one such multi-talented personality who has recently taken the fashion industry by storm. What sets her apart is not just her remarkable journey from former volleyball athlete to model and DJ, but also her unwavering commitment to empowering women through her creations.
On a memorable Friday evening, the 15th of September, 2023, at the luxurious Park Hyatt Jakarta, Putry Poyz unveiled her latest fashion venture under her brand, Zelovva. This collection was not merely about fashion; it served as a powerful statement of empowerment, confidence, and high fashion for women.
A Renaissance from Volleyball to Fashion
Putry Poyz's story is a testament to her determination and adaptability. Before becoming a renowned model and DJ, she excelled as a volleyball athlete. Her transition into the fashion world was driven by her desire for creative expression. Today, she is not only a fashion designer but also a DJ, model, and digital creator.
The brand Zelovva, founded by Putry herself, encapsulates the essence of love, symbolizing her dedication and passion for her craft. "I do this with love," she emphasized.
The Leora Collection: Empowering Women through Fashion
At the core of Putry Poyz's recent fashion showcase was the Leora Collection, a reflection of her admiration for strong and independent Indonesian women. This collection, featuring 16 distinctive designs, caters to women who exude strength, confidence, and an innate sense of style.
Putry Poyz eloquently expressed that the Leora Collection captures the essence of feminine strength while ensuring that women radiate brilliance when adorned in her creations. "This collection is inspired by strong and independent Indonesian women. They are my muses, driving me to create," she passionately conveyed.
A Leap Towards the International Stage
Putry Poyz firmly believes that her creations can resonate with an international audience. Her participation in the upcoming Paris Fashion Week on the 28th of September, 2023, marks a significant milestone in her career. She aspires to introduce her work to the global fashion arena.
Wulan S Haryono, the Founder & CEO of Fashion Forward, shares this belief in Putry Poyz's talent. "We chose to showcase Zelovva's collection at Fashion Forward Spring Summer Season 2024 because we believe in Putry Poyz's potential as a young Indonesian fashion designer. Despite her self-taught journey in the fashion industry, Putry Poyz possesses tremendous potential to make her mark on the international fashion scene," Wulan S Haryono explained.
A Bold and Diverse Collection
Putry Poyz's designs transcend fashion; they are works of art. Her Leora Collection epitomizes a fusion of boldness and elegance. She skillfully incorporates fabrics like organza to infuse sophistication into her creations. Vibrant colors, including the trending pink fuchsia, and designs reminiscent of 1980s disco fashion define her signature style.
"These designs are sensuous yet versatile, easily mixed and matched with other outfits. The name Leora Collection, derived from the Greek word meaning 'to shine,' signifies a new beginning. With Zelovva, I hope my name continues to shine from the very start," Putry remarked.
Putry Poyz is not just a fashion designer; she is a visionary artist. Her journey from the volleyball court to the fashion runway, driven by creativity and a passion for empowering women, is nothing short of inspirational. With her upcoming debut at Paris Fashion Week, Putry Poyz is poised to leave an enduring mark on the international fashion stage, and her Leora Collection stands as a testament to her dedication to empowering women through high fashion. She truly embodies the essence of a modern Renaissance woman.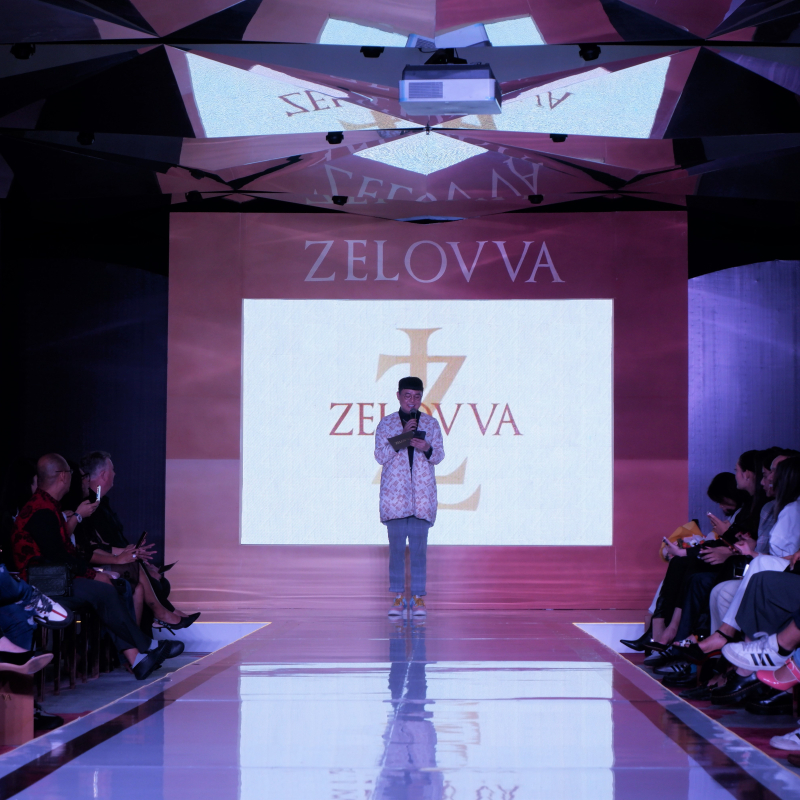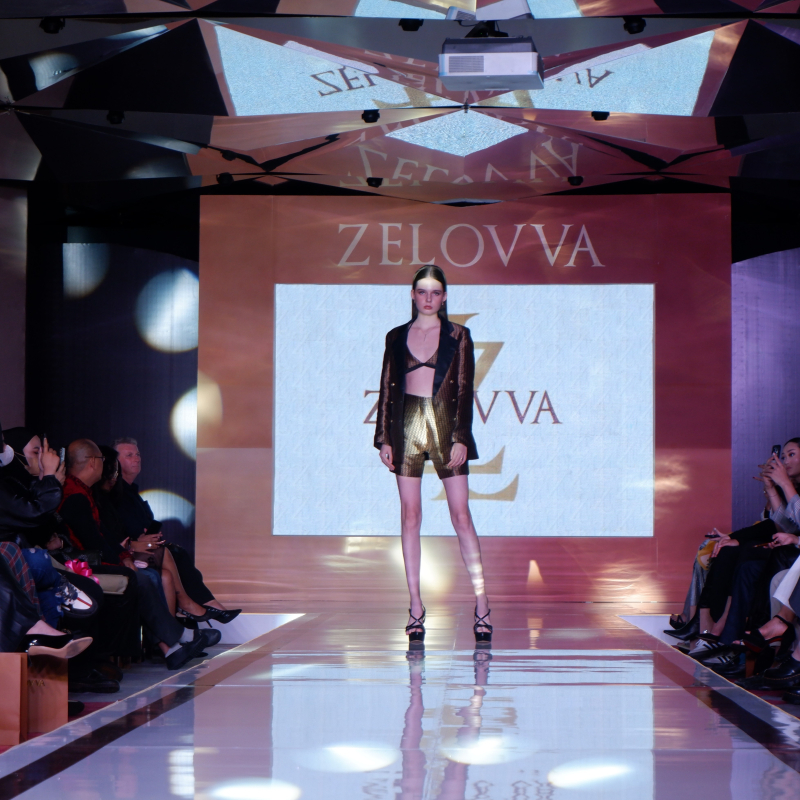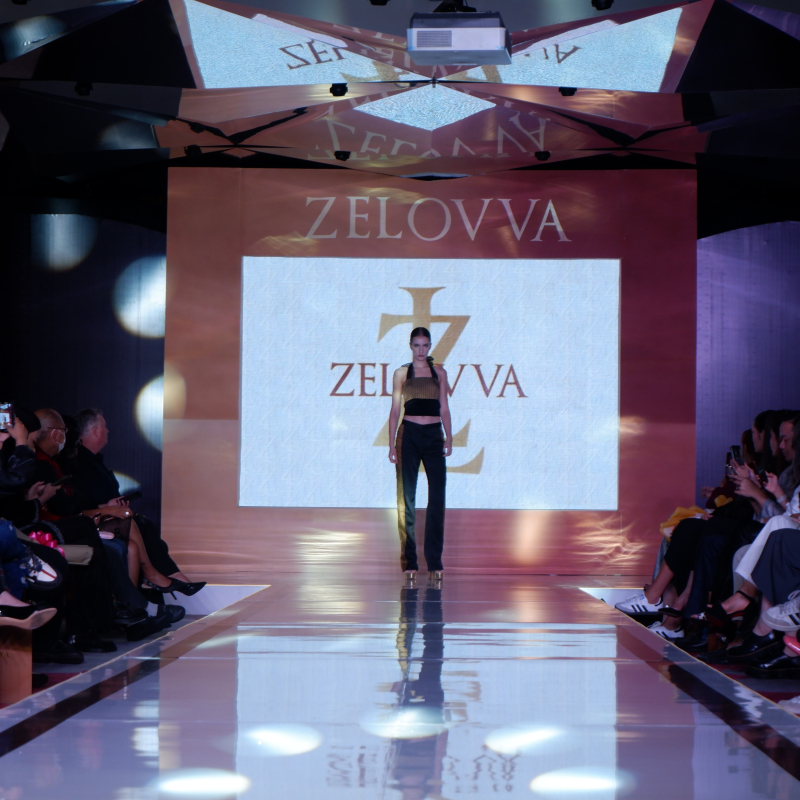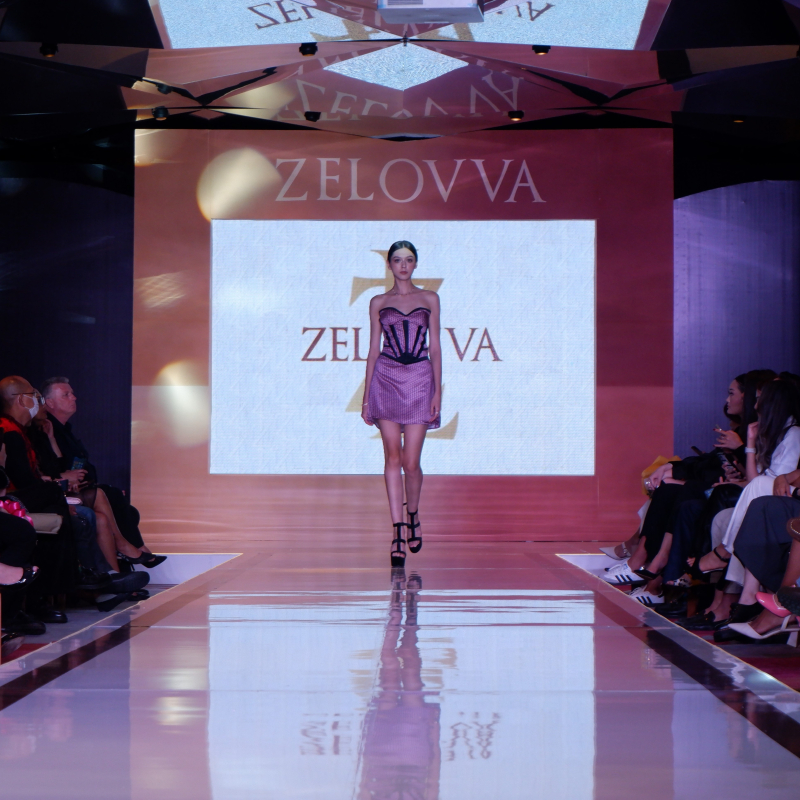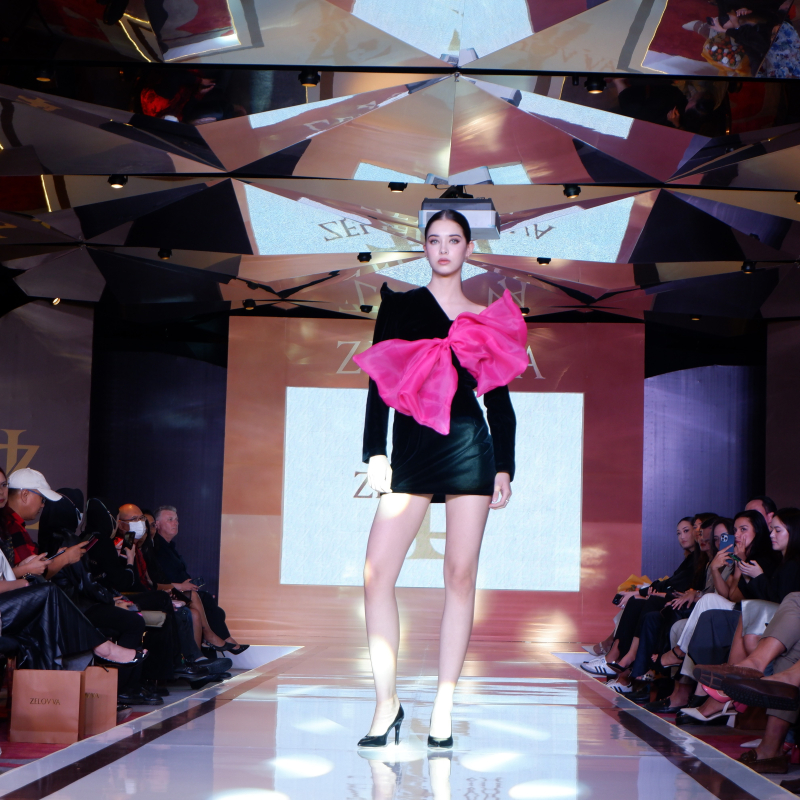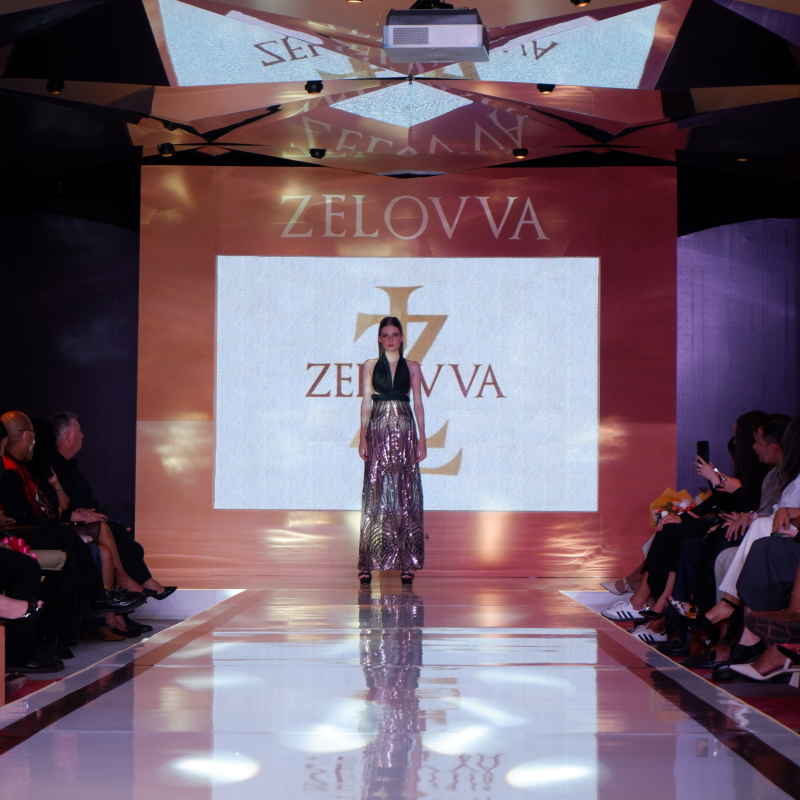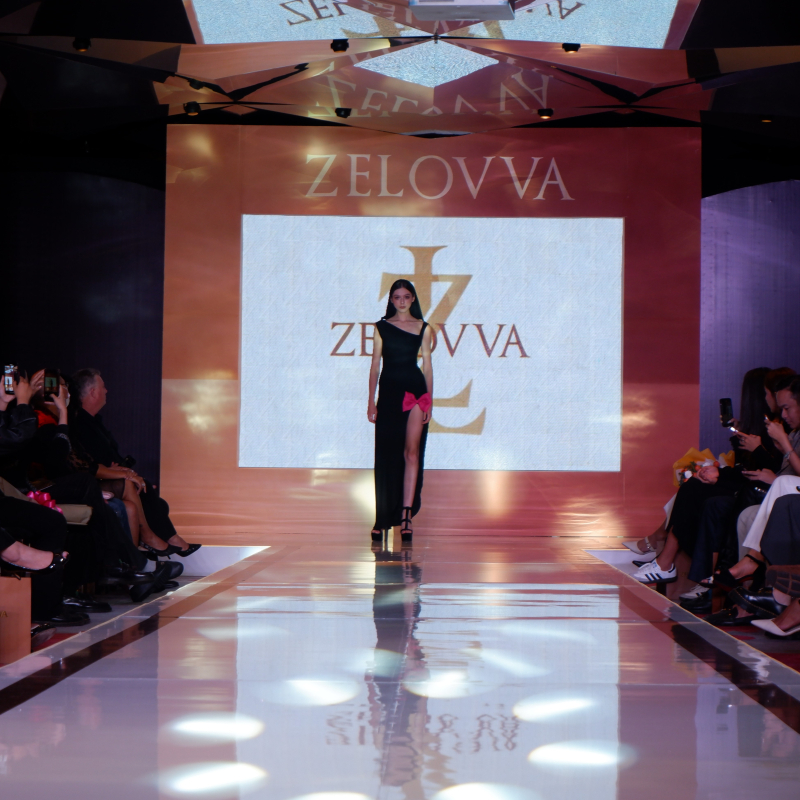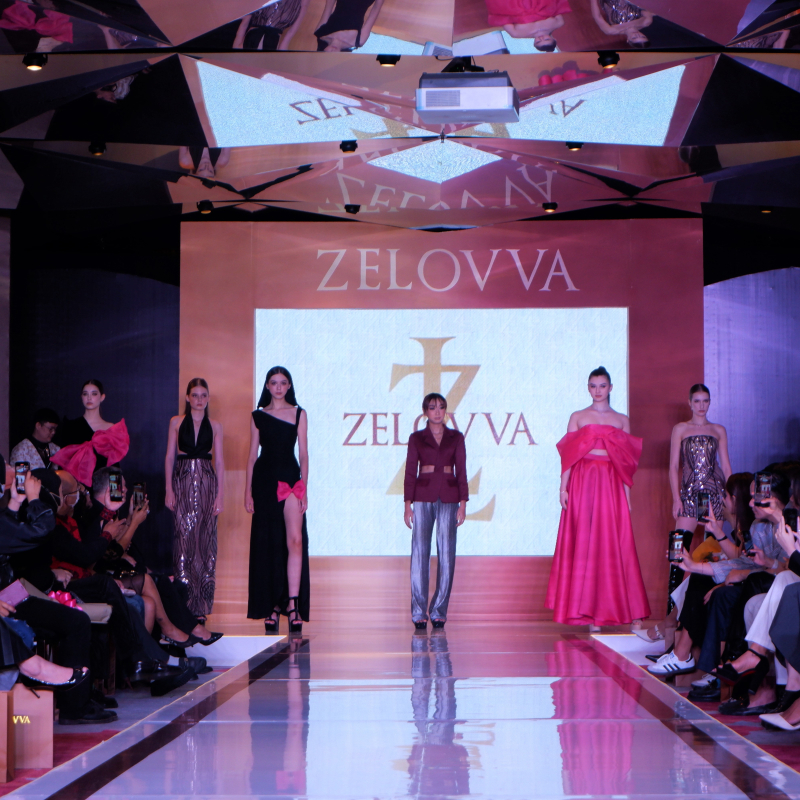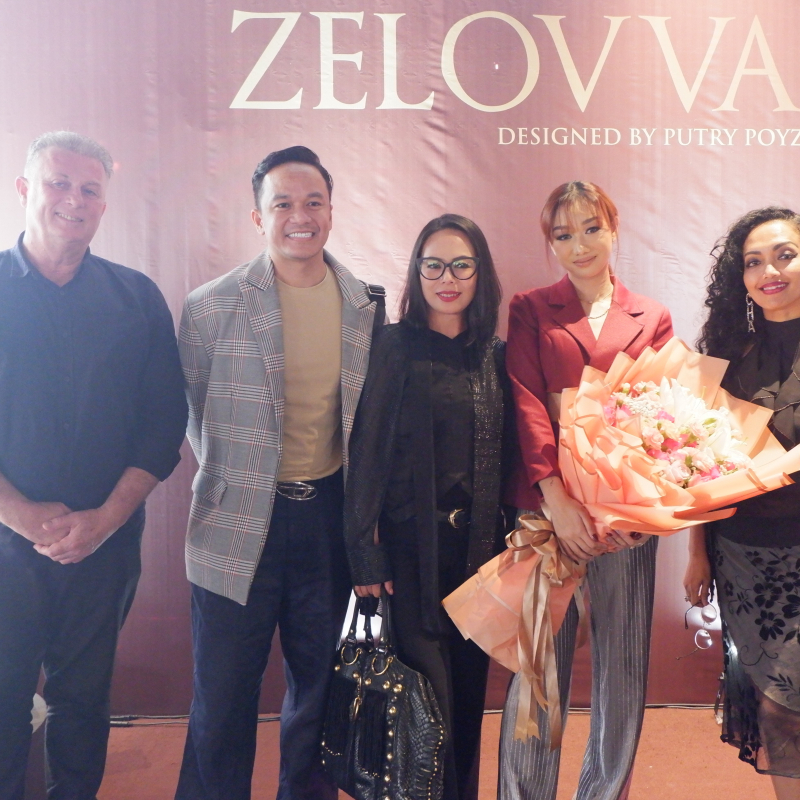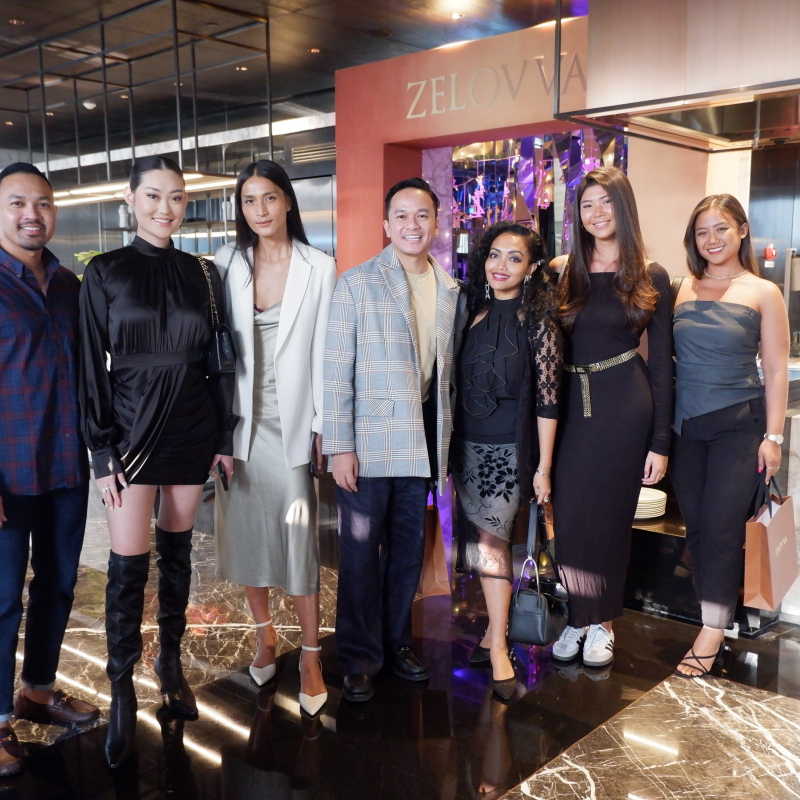 #THE S MEDIA
#Media Milenial
#Fashion
#Zelovva
#Launching
#Design