EVENTS + PARTIES
CELEBRATING 44 YEARS OF TRIUMPH: EMBASSY OF IRAN COMMEMORATES THE ISLAMIC REVOLUTION IN JAKARTA
The 44th anniversary of Iran's Islamic Revolution was marked at the Iranian Embassy, emphasizing the revolution's impact on Iran and the world and the growing relationship between Iran and Indonesia in politics, culture, economy, human rights, and cultural exchange.
13.02.2023
BY MIA ROSMAYANTI
The Embassy of Iran in Jakarta celebrated the 44th anniversary of the victory of the Islamic Revolution on February 10th, 2023, at the Hotel Borobudur in Jakarta. The event was attended by Indonesian government officials, ambassadors from various countries, business leaders, academics, and members of the Iranian community in Indonesia.
The Ambassador of the Islamic Republic of Iran to Indonesia, H.E. Mr. Mohammad Azad, gave an opening speech and emphasized the significance of the revolution in Iran's history and its impact on the country and the world. He stressed the role the revolution played in promoting greater political and economic independence and the creation of a more just and democratic society.
Indonesian dignitaries, including the Minister of Health H.E. Mr. Budi G. Sadikin, former Vice President Mr. M. Jusuf Kalla, and member of the Indonesian Regional Representative Council Mr. Fadel Muhammad, joined H.E. Mr. Mohammad Azad in a cake-cutting ceremony.
Throughout the event, guests enjoyed delicious Iranian cuisine and visited exhibitions showcasing the rich culture and history of Iran. The relationship between Iran and Indonesia continues to grow in political, cultural, and economic fields, including human rights cooperation and cultural exchange programs. The two countries support each other in international forums and cultural exchange programs such as food diplomacy and documentary films are thriving. The relationship between Iran and Indonesia is a model of cooperation and mutual respect.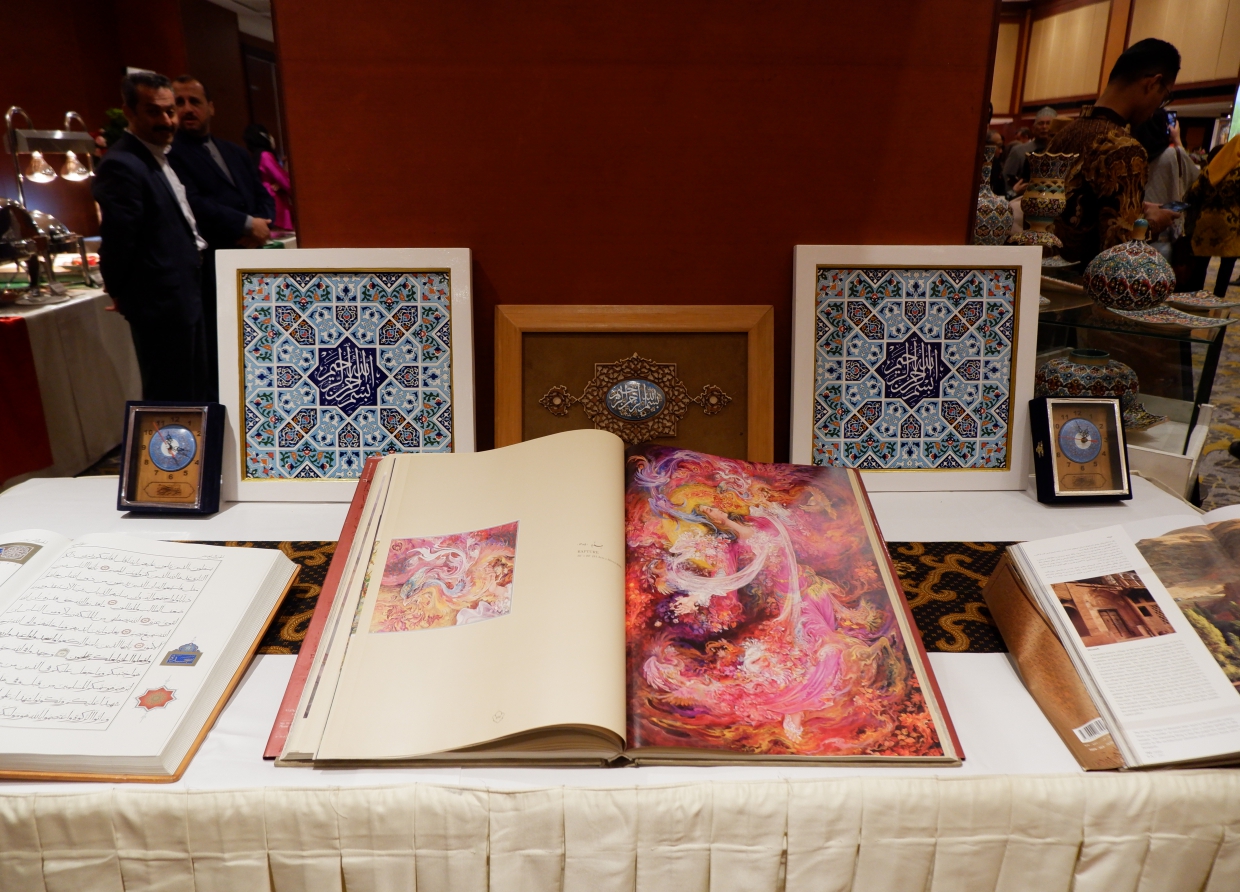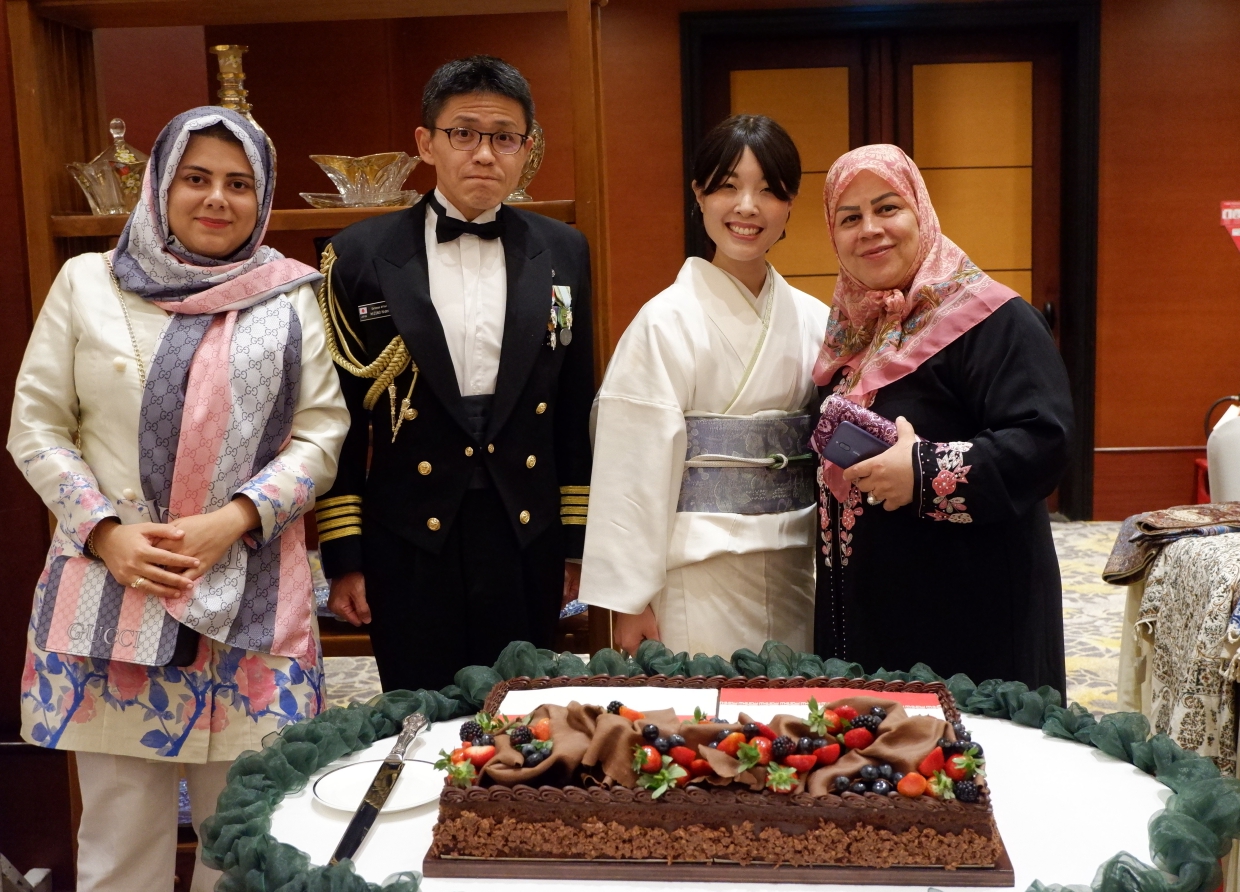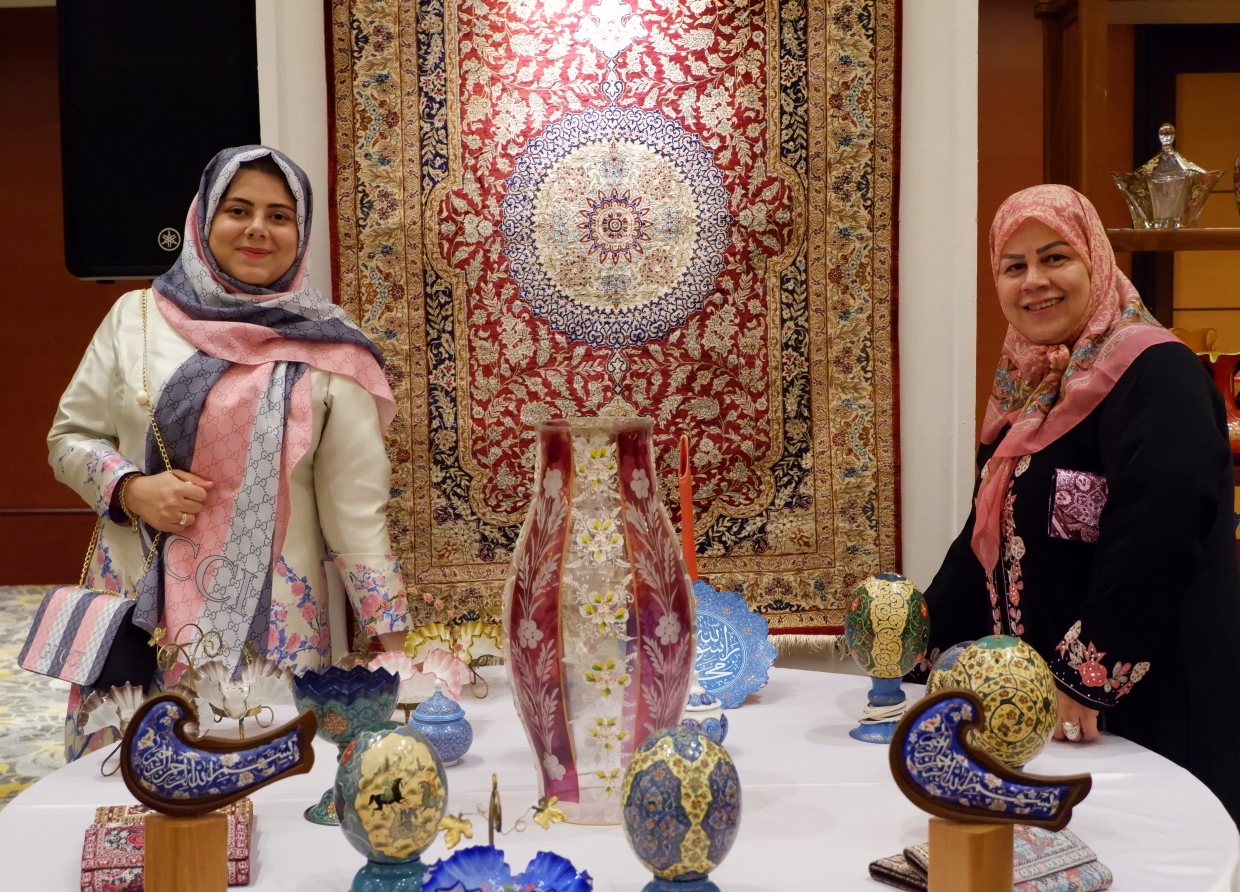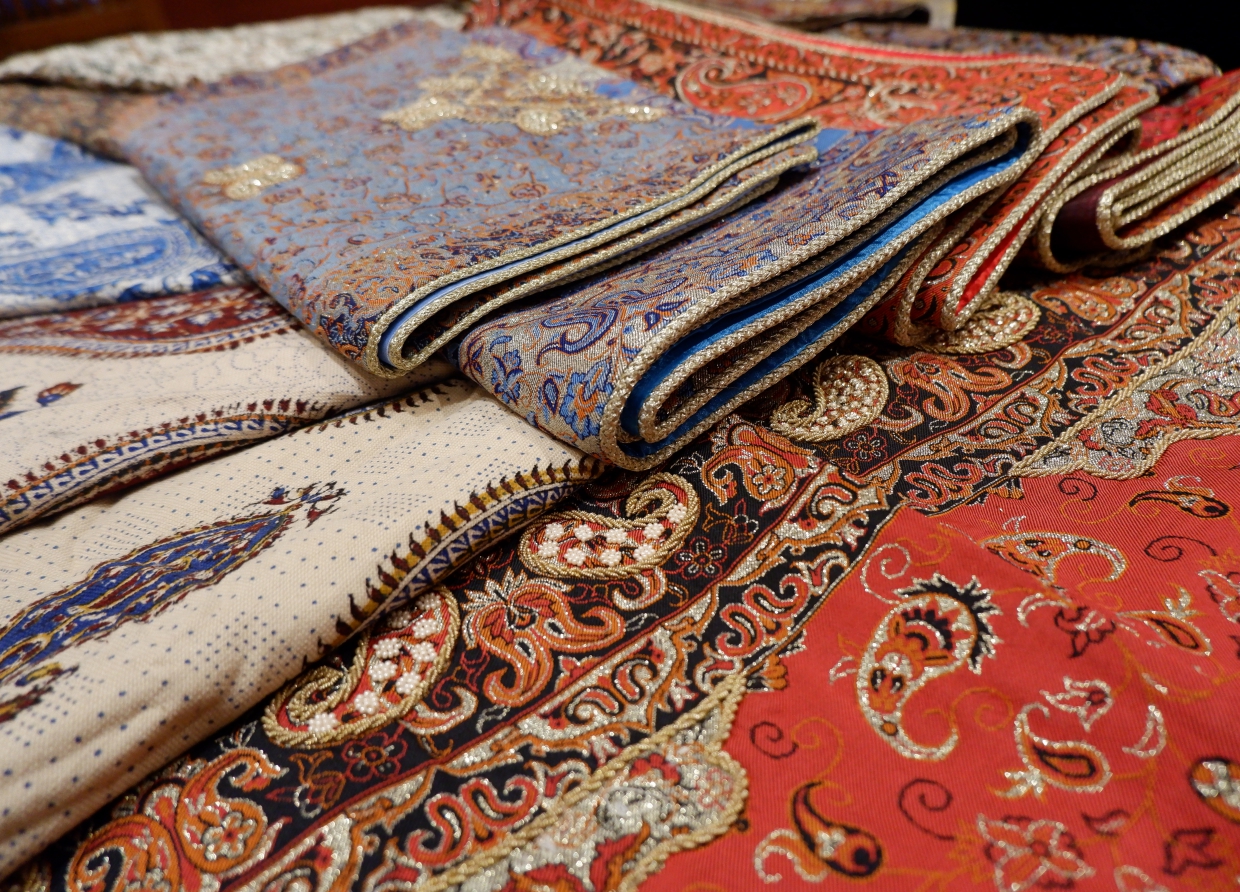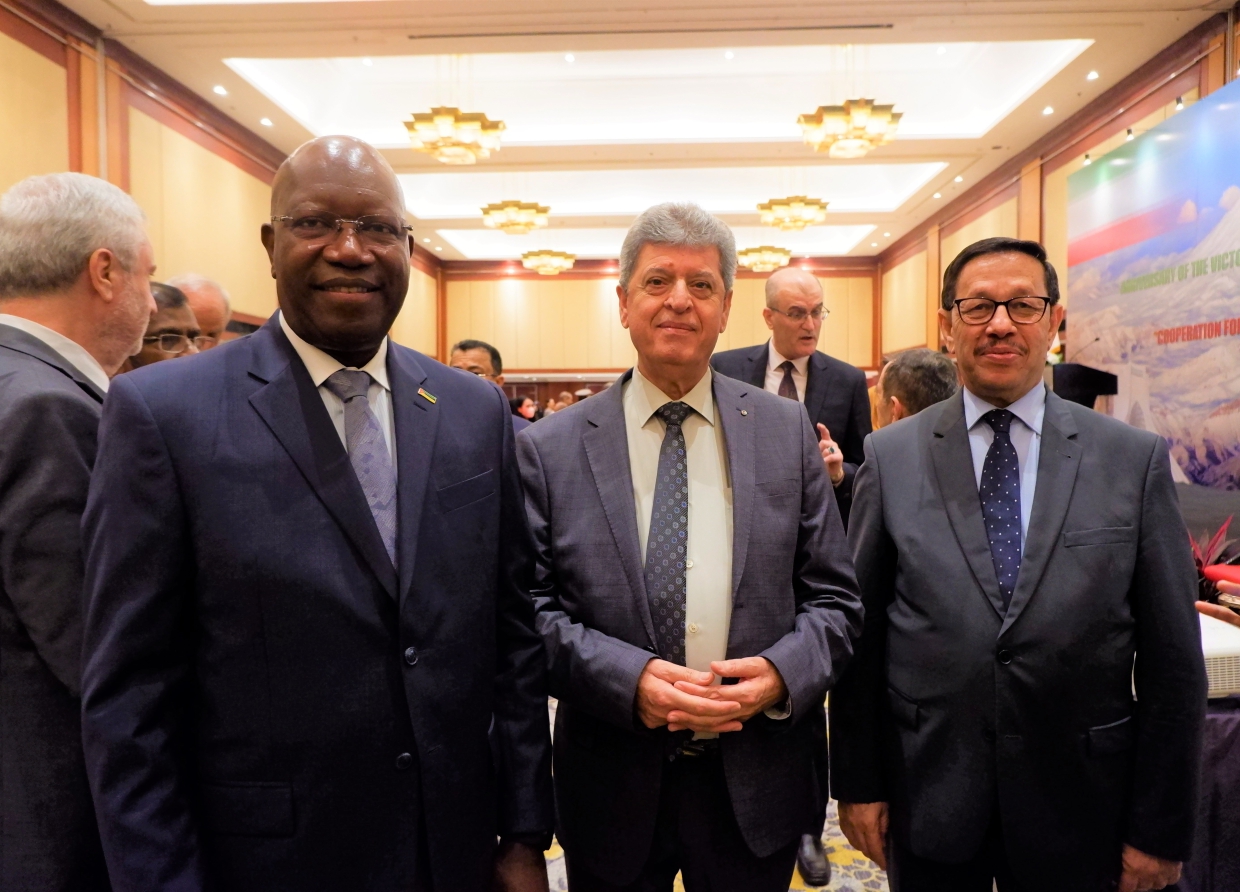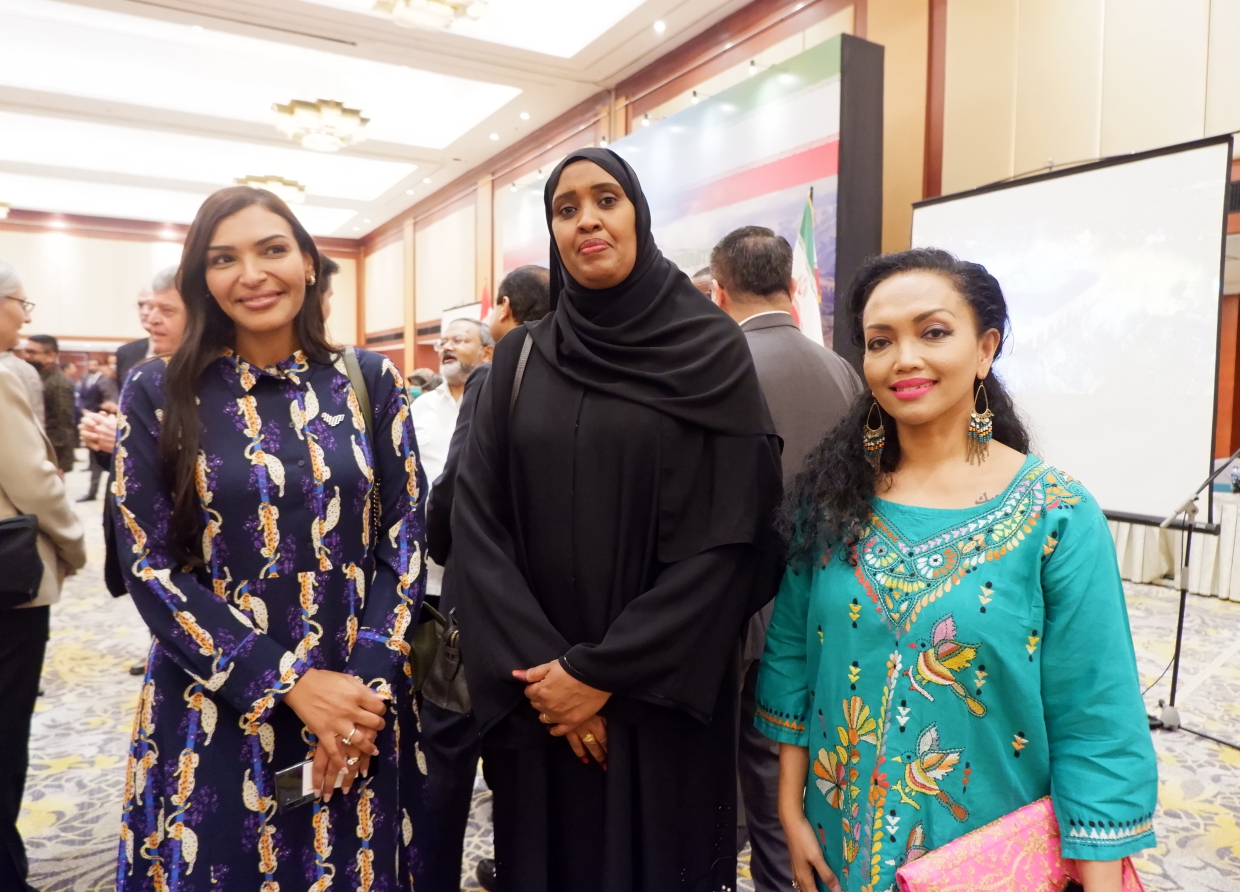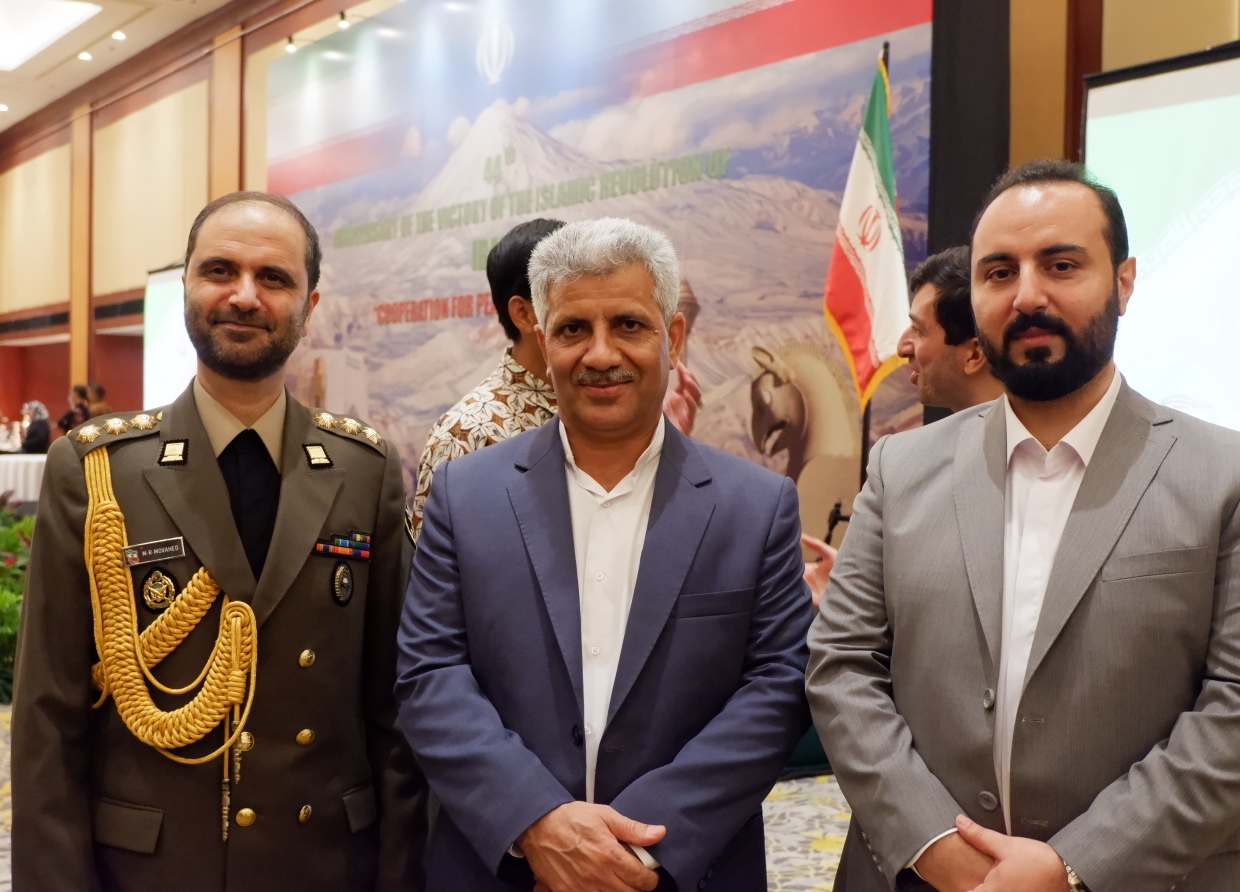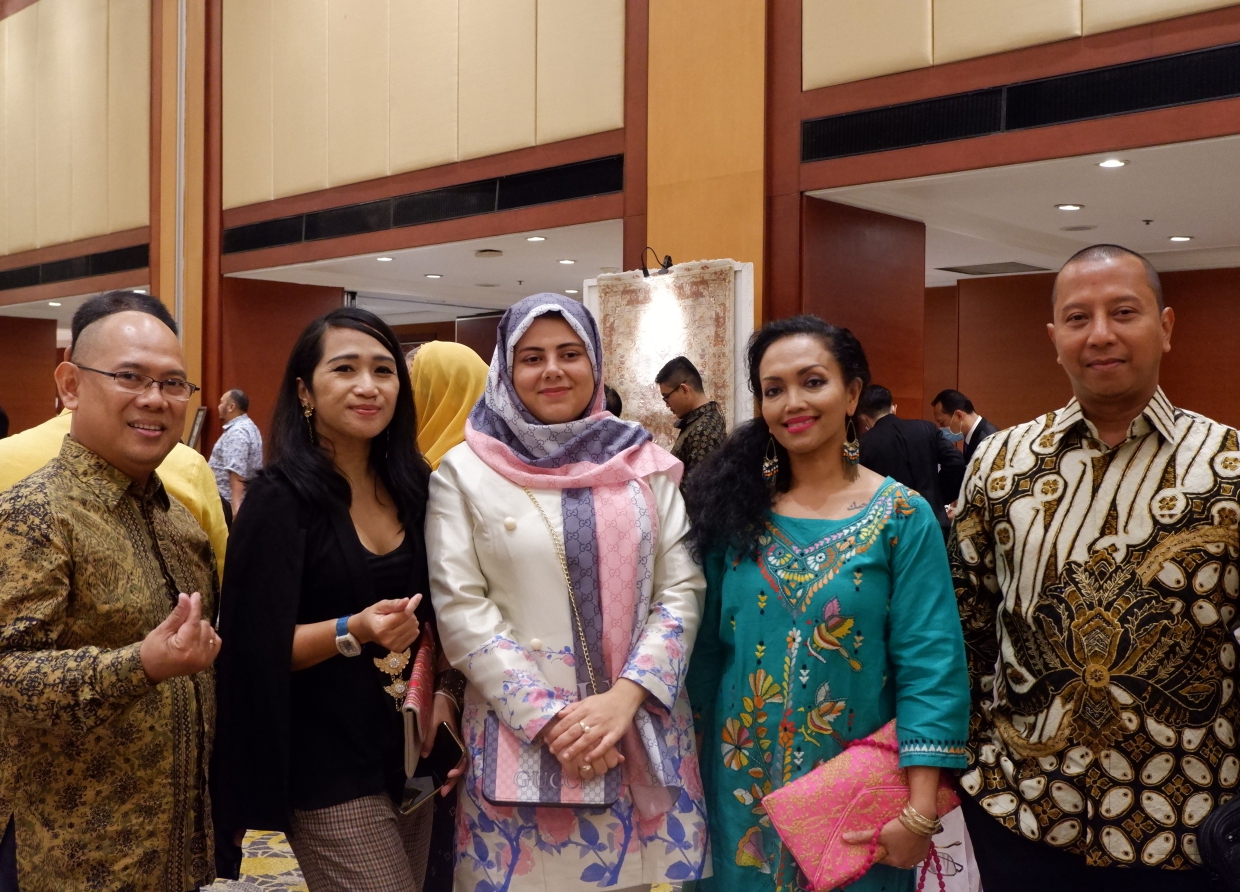 #THE S MEDIA
#Media Milenial
#Iran Embassy
#Iran Exhibitions
#Indonesia
#Cultural Exchange
#Jakarta
#Exhibition