EVENTS + PARTIES
BANGLADESH AMBASSADOR HOSTS 52ND ANNIVERSARY COMMEMORATION IN JAKARTA, EMPHASIZES STRONGER TIES WITH INDONESIA
Commemorating the 52nd Anniversary of Bangladesh's Independence: The Ambassador of Bangladesh to Indonesia and Madame Farhana hosted a reception at the Borobudur Hotel Jakarta.
26.03.2023
BY MIA ROSMAYANTI
On March 21, 2023, the Ambassador of the People's Republic of Bangladesh to Indonesia, H.E. Mr. AVM. Mohammad Mostafizur Rahman, and Madame Farhana hosted a commemoration of the 52nd Anniversary of the independence of the Republic of Bangladesh at the Borobudur Hotel Jakarta.
In his speech, the Ambassador expressed his appreciation to the Indonesian government and people for their support and solidarity towards Bangladesh, and highlighted the importance of strengthening the long-standing friendly relations between the two countries in various fields such as trade, investment, education, and defense. He also acknowledged the crucial role Indonesia played in supporting Bangladesh's independence in 1971 and thanked Indonesia for its continued support in the development of Bangladesh.
The reception was attended by a diverse group of guests from various sectors, including embassies, businessmen, and the Indonesian government. Minister of National Development Planning Suharso Monoarfa was also in attendance and highlighted the similarities between Indonesia and Bangladesh that can benefit both countries.
Overall, the reception served to strengthen the diplomatic relationship between Indonesia and Bangladesh, and fostered hope for continued collaboration and growth in the future.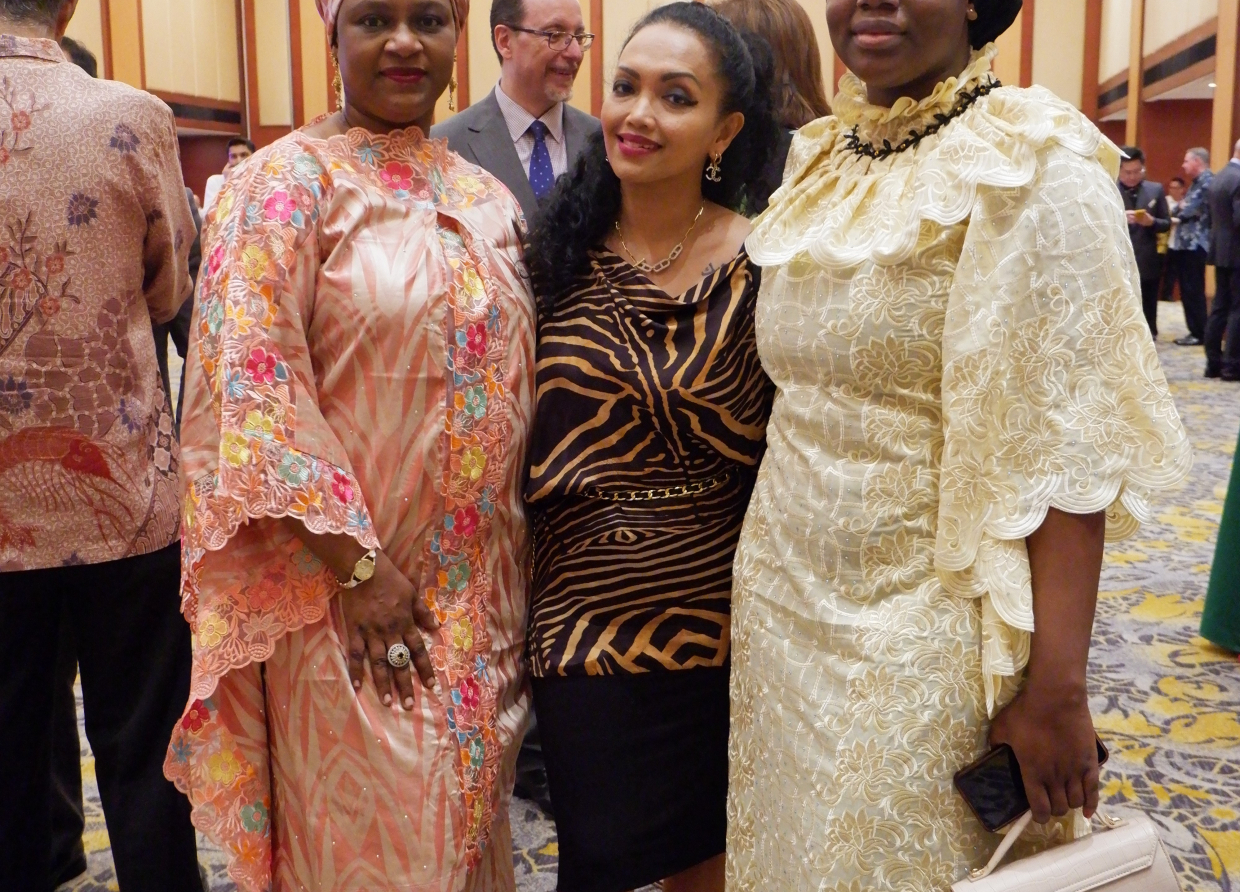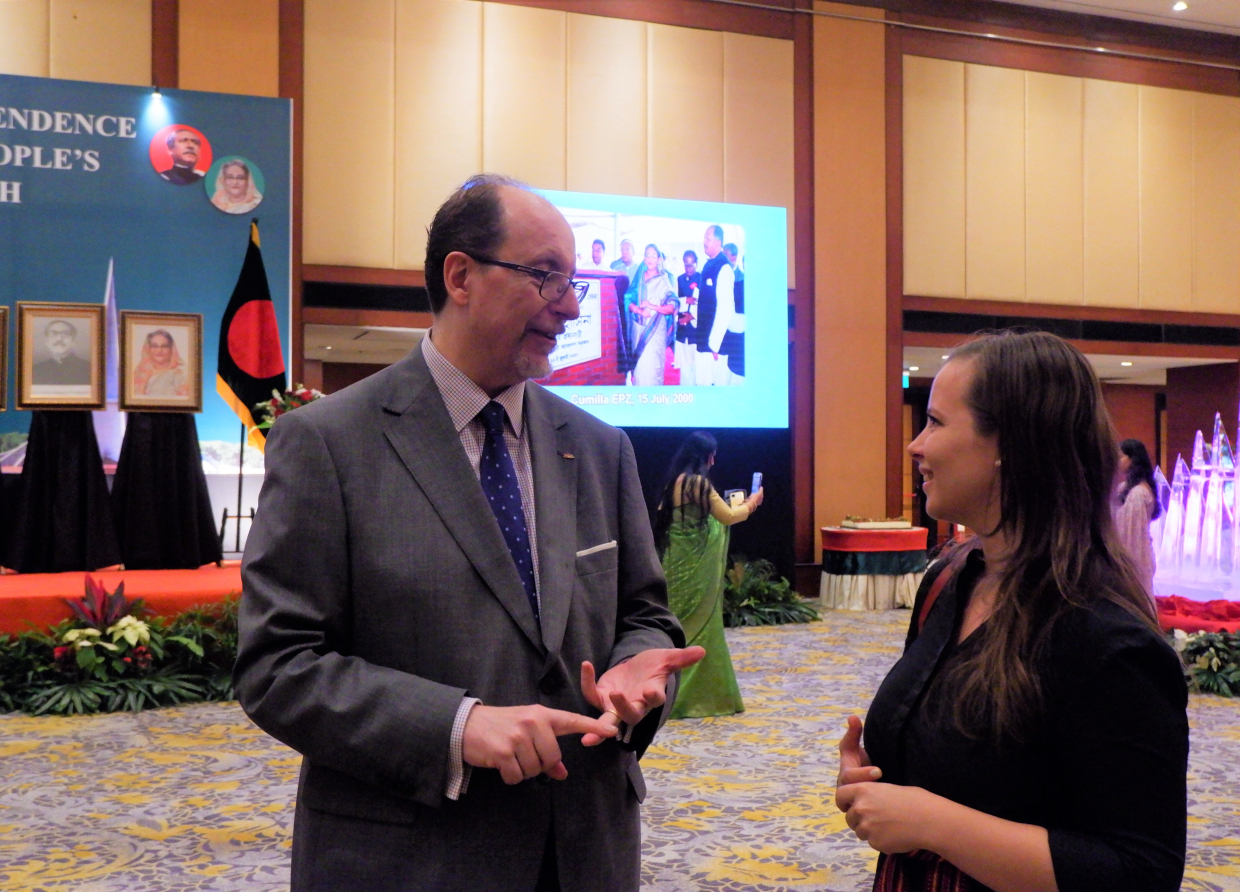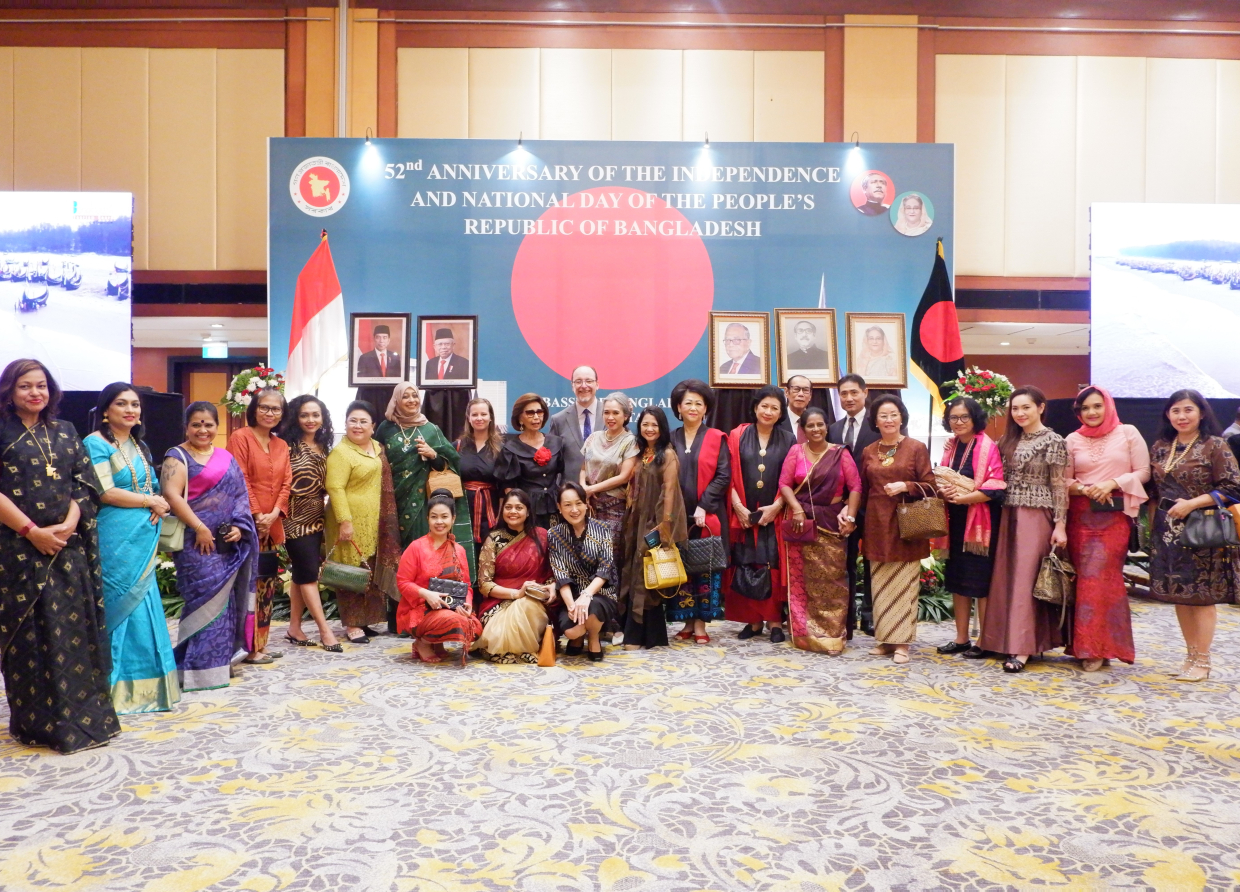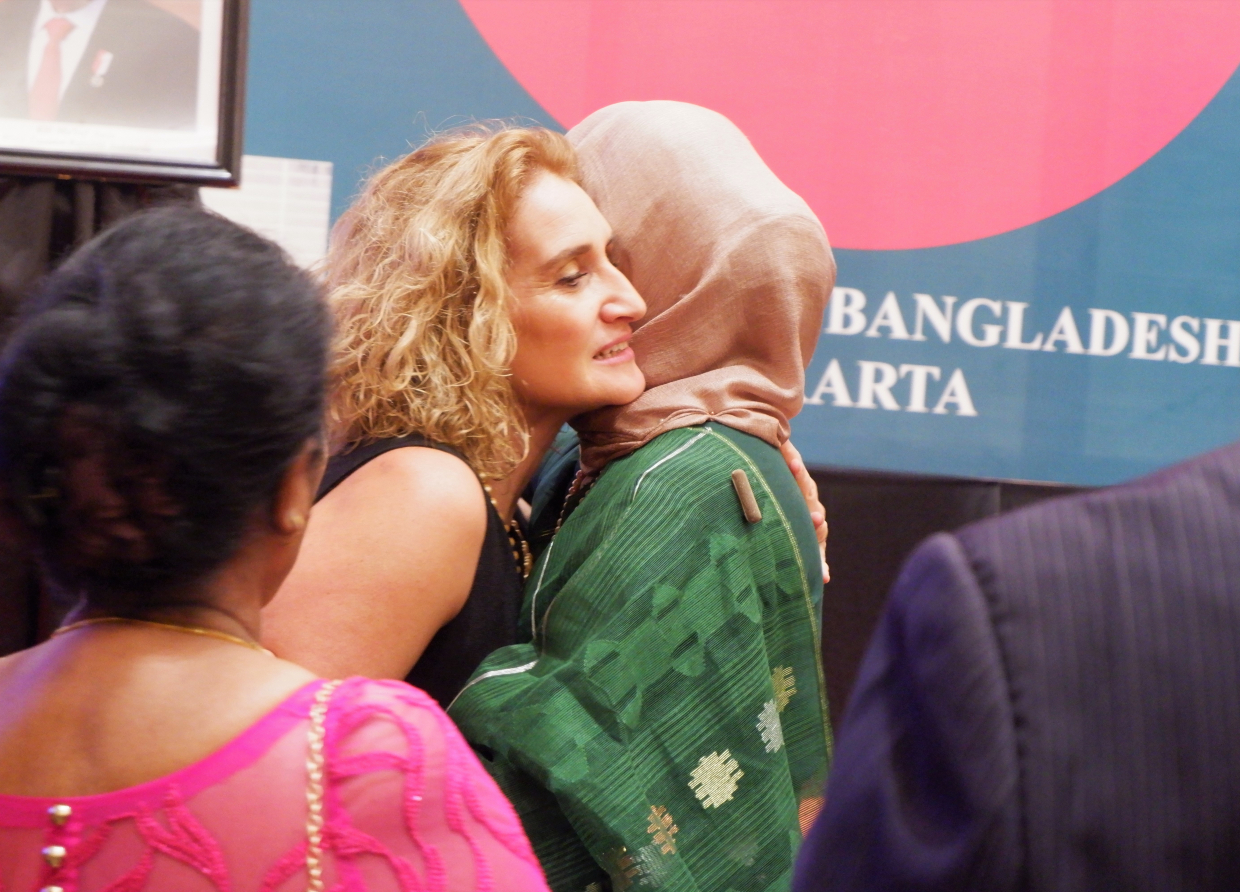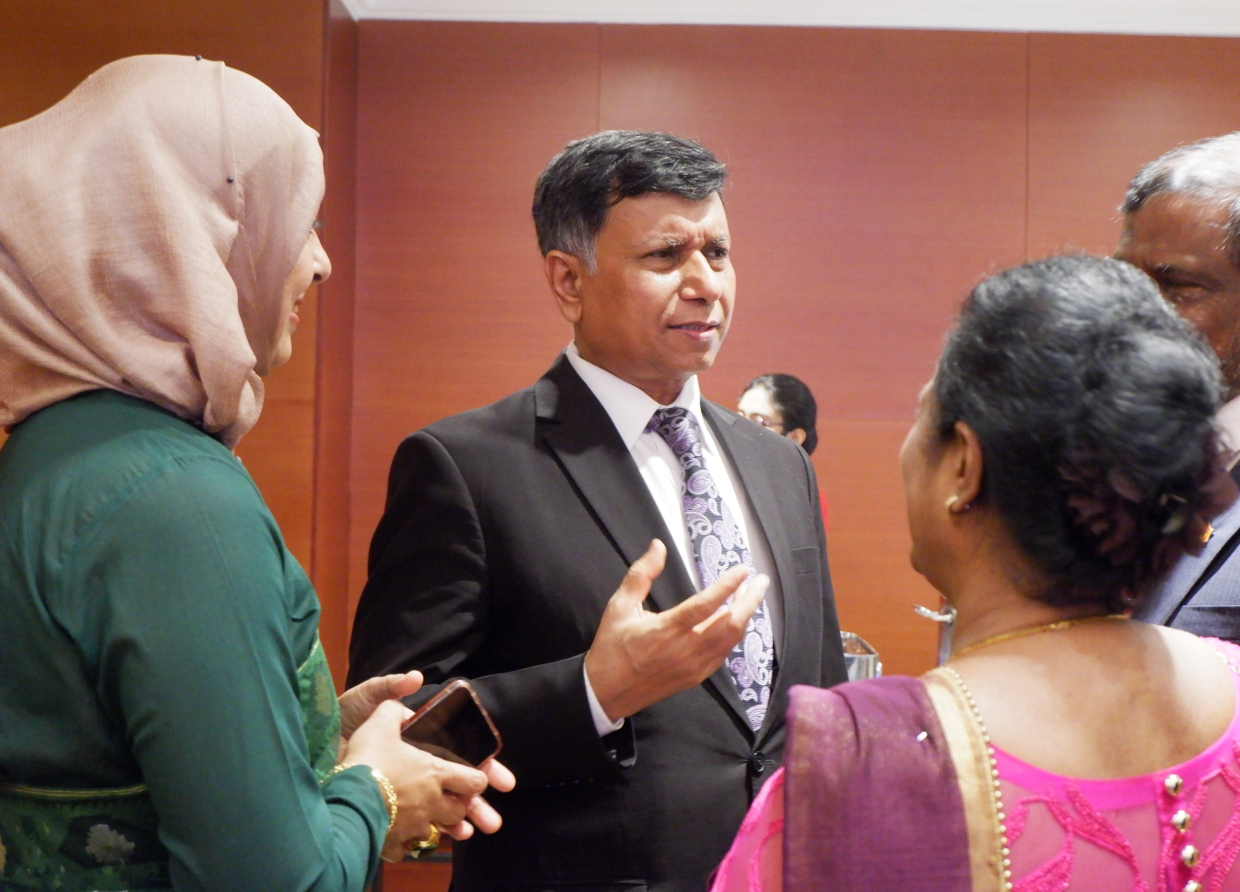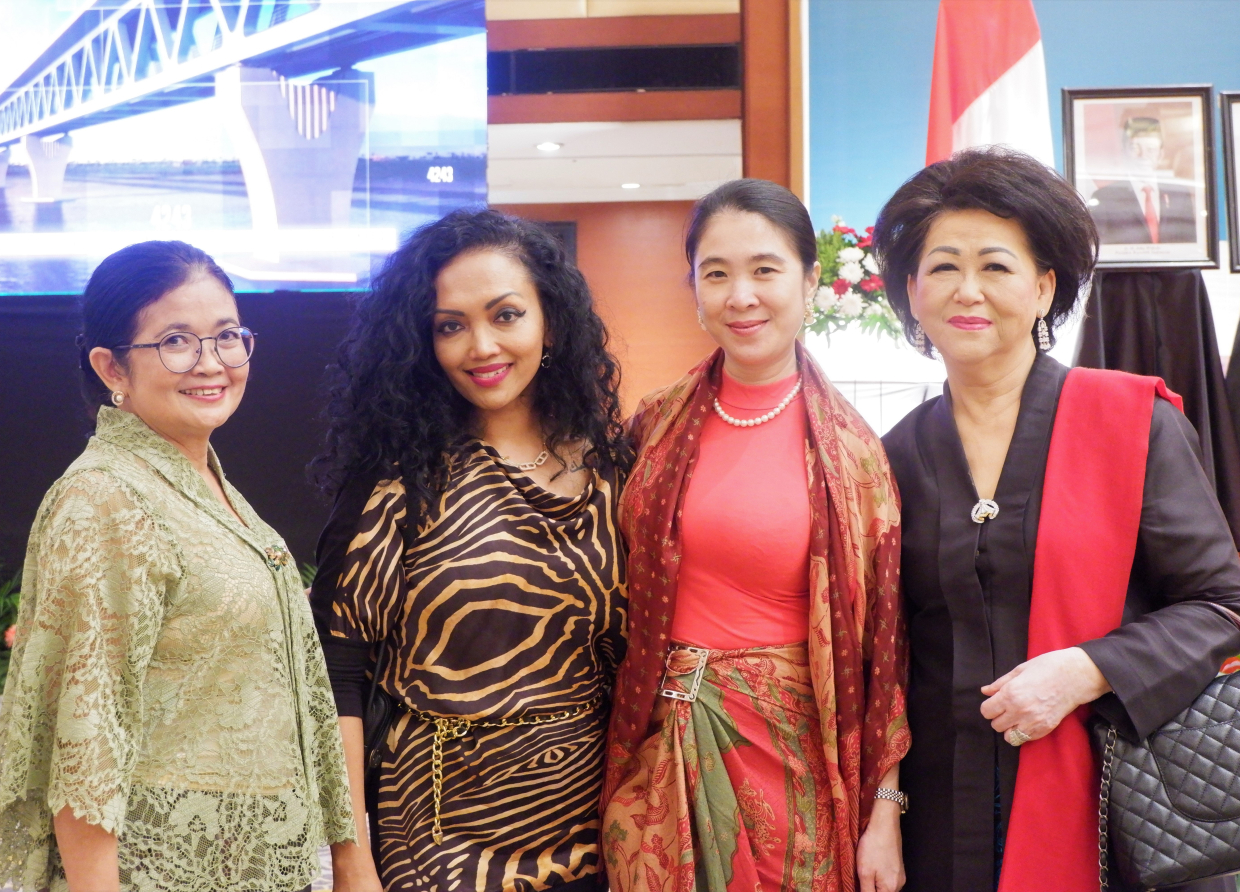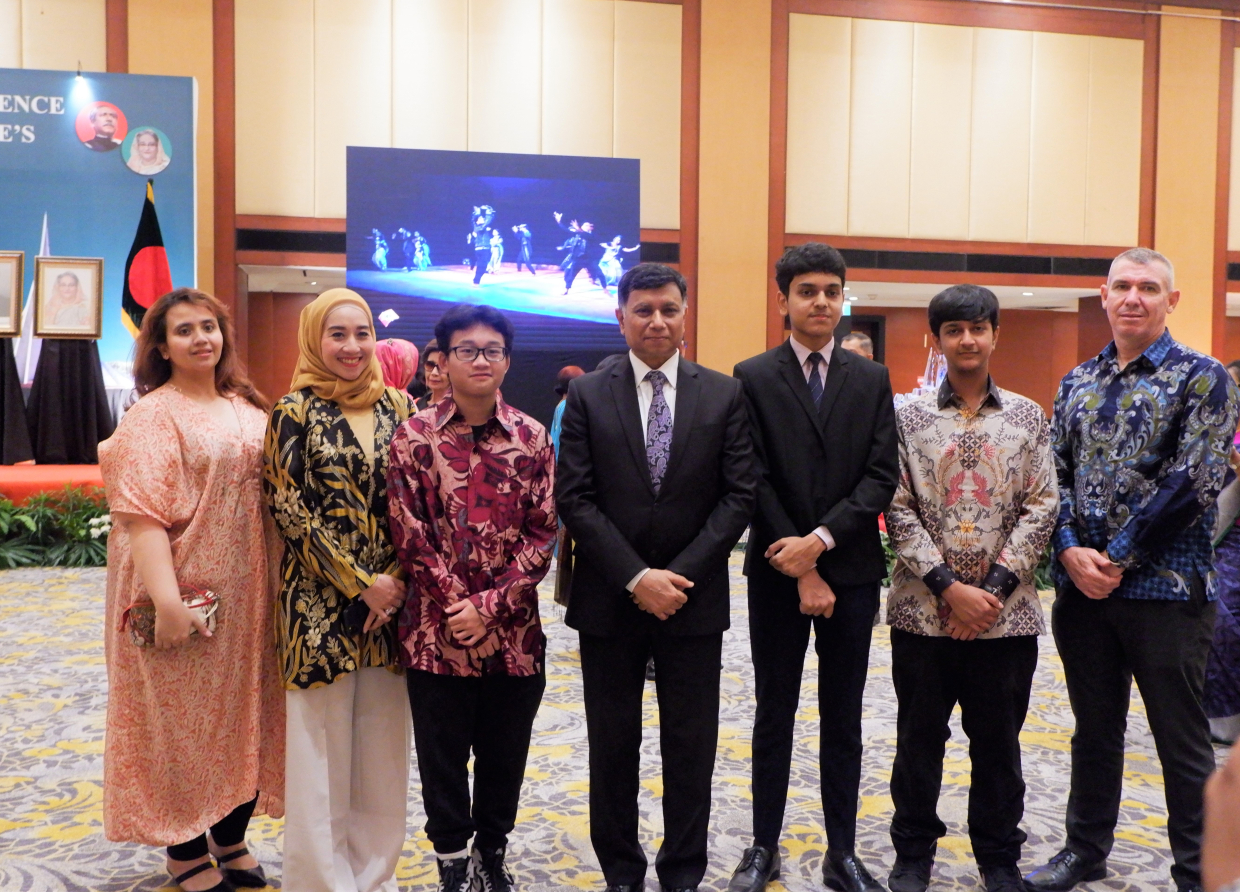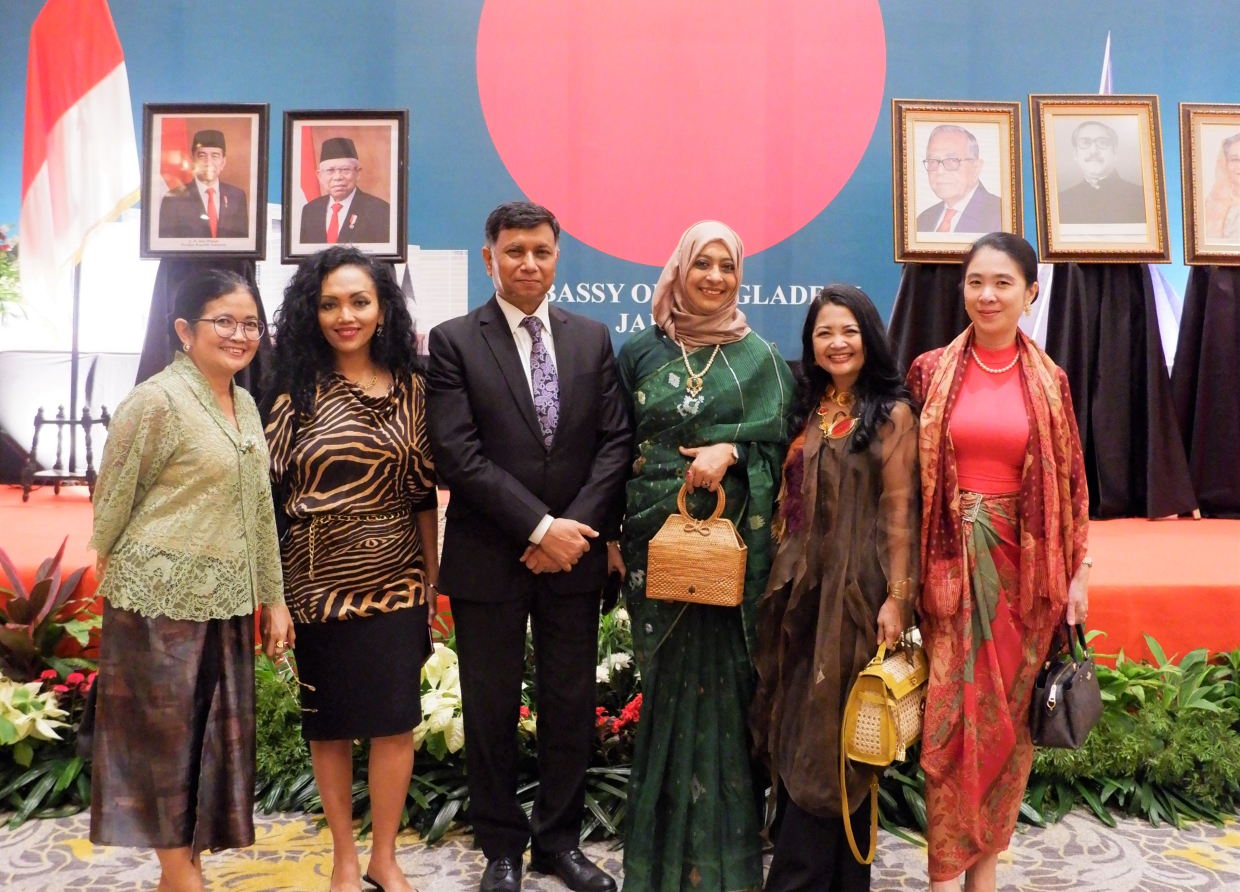 #THE S MEDIA
#Media Milenial
#Bangladesh
#Ambassador
#Party
#Jakarta
LATEST NEWS
We have a vast selection of rolex replica such as the Daytona, Milgauss, Submariner, Explorer, Gmt Master II in http://www.localdlish.com
We have a vast selection of rolex replica such as the Daytona, Milgauss, Submariner, Explorer, Gmt Master II in http://www.localdlish.com
We have a vast selection of rolex replica such as the Daytona, Milgauss, Submariner, Explorer, Gmt Master II in http://www.localdlish.com
We have a vast selection of rolex replica such as the Daytona, Milgauss, Submariner, Explorer, Gmt Master II in http://www.localdlish.com
We have a vast selection of rolex replica such as the Daytona, Milgauss, Submariner, Explorer, Gmt Master II in http://www.localdlish.com
We have a vast selection of rolex replica such as the Daytona, Milgauss, Submariner, Explorer, Gmt Master II in http://www.localdlish.com
We have a vast selection of rolex replica such as the Daytona, Milgauss, Submariner, Explorer, Gmt Master II in http://www.localdlish.com
We have a vast selection of rolex replica such as the Daytona, Milgauss, Submariner, Explorer, Gmt Master II in http://www.localdlish.com
We have a vast selection of rolex replica such as the Daytona, Milgauss, Submariner, Explorer, Gmt Master II in http://www.localdlish.com
We have a vast selection of rolex replica such as the Daytona, Milgauss, Submariner, Explorer, Gmt Master II in http://www.localdlish.com
We have a vast selection of rolex replica such as the Daytona, Milgauss, Submariner, Explorer, Gmt Master II in http://www.localdlish.com
We have a vast selection of rolex replica such as the Daytona, Milgauss, Submariner, Explorer, Gmt Master II in http://www.localdlish.com
We have a vast selection of rolex replica such as the Daytona, Milgauss, Submariner, Explorer, Gmt Master II in http://www.localdlish.com
We have a vast selection of rolex replica such as the Daytona, Milgauss, Submariner, Explorer, Gmt Master II in http://www.localdlish.com
We have a vast selection of rolex replica such as the Daytona, Milgauss, Submariner, Explorer, Gmt Master II in http://www.localdlish.com
We have a vast selection of rolex replica such as the Daytona, Milgauss, Submariner, Explorer, Gmt Master II in http://www.localdlish.com
We have a vast selection of rolex replica such as the Daytona, Milgauss, Submariner, Explorer, Gmt Master II in http://www.localdlish.com
We have a vast selection of rolex replica such as the Daytona, Milgauss, Submariner, Explorer, Gmt Master II in http://www.localdlish.com
We have a vast selection of rolex replica such as the Daytona, Milgauss, Submariner, Explorer, Gmt Master II in http://www.localdlish.com
We have a vast selection of rolex replica such as the Daytona, Milgauss, Submariner, Explorer, Gmt Master II in http://www.localdlish.com