SECRETS TO SUCCESS
6 BUSINESSES THAT WILL HAVE A BRIGHT FUTURE IN INDONESIA
What kind of business is worth exploring in Indonesia?
25.08.2021
BY HANUM FAUZIA
Most people say that this pandemic has ruined all sectors of our life, mainly the economy's part. However, The Covid-19 pandemic has opened up the door for new and expanded business opportunities as consumers adapt to post-Covid life.
The possibility of becoming your own boss, achieving personal fulfillment, or increasing your income are excellent reasons to start your business. From e-commerce to the healthcare sector, investors are leaving no stone unturned to capitalize on untapped opportunities and business ideas in Indonesia during the pandemic.
According to the Ministry of Investment or BPKM, Indonesia is known as one of the countries with the strongest economy in Southeast Asia. The country even ranks in 16th place for the largest economy in the world! In the past ten years, Indonesia has experienced a steady growth of 5.8% GDP. It's not exaggerating to say that Indonesia is projected to become the seventh strongest economy in the world by 2030.
No wonder that many people are looking for business opportunities in Indonesia. There are even a lot of foreign investors trying to expand their businesses to this country. But what kind of business sectors are worth observing and exploring in Indonesia?

Healthcare
Indonesia's healthcare industry is a lucrative investment opportunity for foreign investors as the growth of its middle-class and universal healthcare have driven demand in almost all aspects of the industry, from hospitals to pharmaceuticals to medical devices.
The government, in its attempt to open the sector more to foreign investors, made amendments to the country's Negative Investment List (NIL) in 2017 that gave foreign investors a larger stake in certain sub-sectors of Indonesia's health industry, such as in hospitals, specialized clinics, and medical equipment.

E-commerce
According to the Indonesia Consumption Basket survey, the number of e-commerce consumers in Indonesia increased to 66% following the Covid-19, making Indonesia the Southeast Asian country with the highest rate of e-commerce use. The survey shows that online purchasing has increased by around 14% since the pandemic, while traditional buying has decreased by 24%.

Digital payment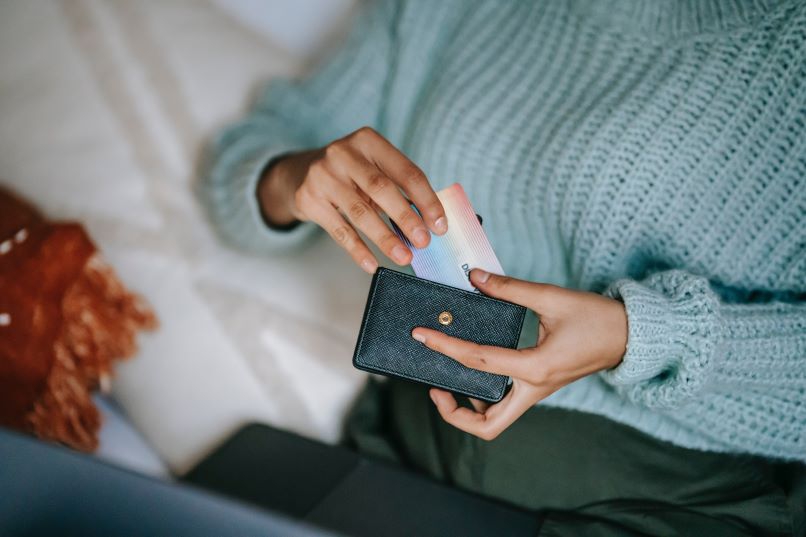 According to the Bank Indonesia (BI), Indonesia will record double-digit growth in digital transactions this year, as the pandemic drives high the e-commerce consumer base. Digital banking transactions are projected to grow by 19.1% YoY in 2021, much faster than the 1.5% growth of last year.
Hence, the optimistic outlook of the e-commerce and digital payment segment adequately presents a promising investment scenario for foreign investors.

Food delivery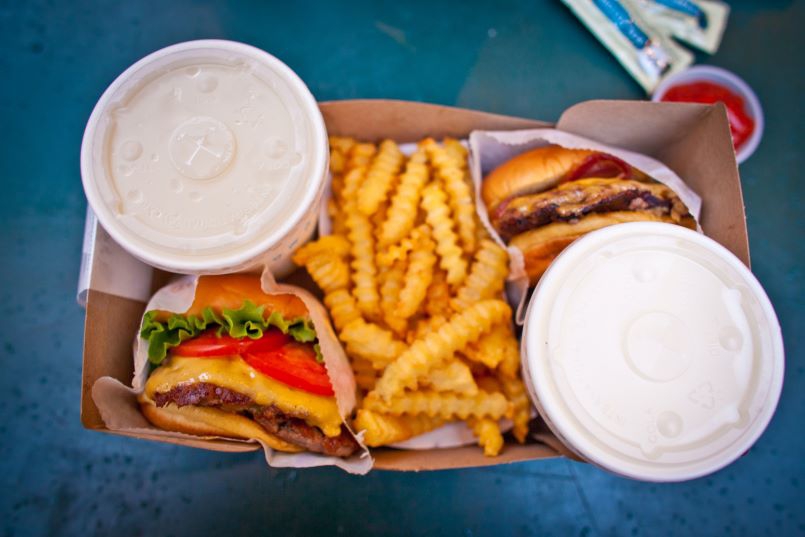 As written in Jakarta Post, Indonesia had the largest food delivery service market in Southeast Asia (2020) in terms of gross merchandise value (GMV), according to a report by venture capital firm Momentum Works. The GMV of the country's food delivery services was US$3.7 billion, accounting for about 31 percent of the total food delivery value of Thailand, Singapore, Malaysia, the Philippines, Vietnam, and Indonesia.
The total GMV for the region was $11.9 billion in 2020, up 183 percent from the year before and exceeding the 91 percent growth rate from 2018 to 2019. "One of the reasons, which we all know, for this big growth was COVID-19," Momentum Works chief operating officer Yorlin Ng said during a virtual press conference on Thursday.

Cloud kitchen
Cloud kitchens are commercial kitchens designed exclusively to produce food for delivery and takeaway. Restaurant operators are flocking to cloud kitchens because of the numerous advantages they provide, ranging from minimal startup and administrative expenses to hassle-free logistics.
This has piqued Indonesia's curiosity, and the odds of it being scaled up to the national level appear to be highly optimistic. Such initiatives give new possibilities for food entrepreneurs interested in opening a virtual restaurant or a cloud kitchen.

Telemedicine
Telemedicine services in this sense are divided into teleradiology, tele-electrocardiography, tele-ultrasonography, teleconsultation clinic services, and other Telemedicine consultation services following the development of science and technology.
Telemedicine is briefly mentioned in Minister of Health Regulation No. 90 of 2015 concerning the Organization of Health Service Facilities in Remote Areas and Very Remote Areas ("MoH Reg 90/2015") to support health services in remote areas, to increase the accuracy of and accelerate the process of providing medical diagnoses and consultations and other health service facilities in areas which lack health workers with specific qualifications.
#THE S MEDIA
#Media Milenial
#business ideas during pandemic