ART + CULTURE
5 CREATIVE EID HAMPERS IDEAS
Here are some trending hampers ideas for relatives during Eid-al-Fitr.
02.05.2022
BY HANUM FAUZIA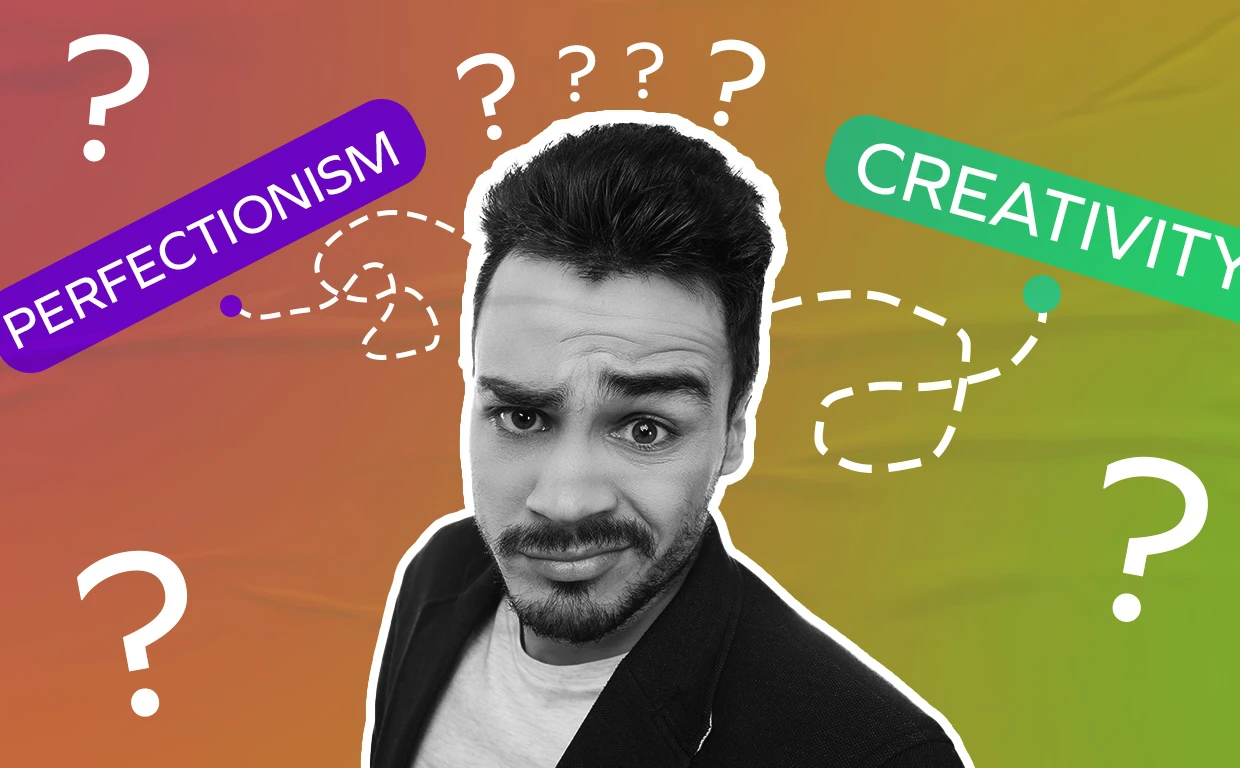 The Ramadan feast is almost here, and every Muslim is preparing the traditions to welcome it, including hampers for their relatives. Eid hampers now arrive with so many options that are sometimes confusing and overwhelming. Tropical fruits cookies or chocolates may sound a little boring, so you might need to think of something new. To save you the struggle, here are some awesome ideas for gift baskets you can purchase for Eid-al-Fitr:
Set aromatherapy oils
Scented candle gifts now are very happening. It becomes a holistic healing treatment that uses natural plant extracts to promote health and well-being. These hampers would be a very memorable gift for those who are very concerned about body and mind health.
Reusable coffee mug/tumbler
Your friends may be coffee drinkers. So, why don't give him/her a coffee mug/tumbler? You can choose a reusable one as it's very environmentally friendly. Most paper cups are lined with plastic or wax to help keep your drinking still hot and to prevent the paper cup from dissolving into mush. Because of this special ingredient, paper cups cannot be recycled or composted. Let's save the world!
Tea brew pockets
It is no secret that tea makes for a wonderful gift, whether for existing loose tea enthusiasts or those keen to try their first, delicious cup. For the best possible flavor, you'll need not only delicious leaves but the teaware and accessories to brew them with too and our range of loose tea gift sets offer the best of both.
Beard gifts
Beard grooming kits are very suitable for Lebaran hampers as taking care of beards is part of Muslim men's life. What's inside the box thereabouts beard butter, beard oil, grooming scissors, beard comb, etc.
Raw honey gifts
Aside from a ton of its health benefits, it may be a personal gift for your Muslim friends as honey is described as a source of healing in their holy book. Besides, who doesn't like some sweet honey?
#THE S MEDIA
#Media Milenial