FASHION + WATCHES
UNVEILING HEALTH AND STYLE: HUAWEI LAUNCHES HUAWEI WATCH GT 4 AND HUAWEI WATCH GT ULTIMATE
Monitoring your health and staying stylish at the same time is not impossible anymore!
06.10.2023
BY MIA ROSMAYANTI
In a grand unveiling, Huawei Device Indonesia officially launched its latest line of smartwatches, the HUAWEI WATCH GT 4 and HUAWEI Watch GT Ultimate, on Thursday, October 5, 2023. These smartwatches bring together a blend of elegant design inspired by the HUAWEI Fashion Forward ideology and cutting-edge technology, all while offering advanced health and fitness features that seamlessly integrate into everyday active lifestyles.

The launch event, held at the Raffles Hotel at Ballroom C in Jakarta Selatan, provided attendees, including members of the media, with a firsthand look at the health features, stylish design, and fashion-forward aspects of the HUAWEI WATCH GT 4 and HUAWEI Watch GT Ultimate. The event kicked off with a fashion show featuring well-known Indonesian public figures, Maxime Bouttier and Ayu Gani, showcasing the smartwatches' fashionable appeal.
These smartwatches represent Huawei's commitment to delivering technology that doesn't compromise on style. Patrick Ru, Country Head of Huawei Device Indonesia, expressed, "Through these products, we combine technology with design, as well as advanced sports and health features, to provide functional yet stylish devices. Our innovations in design, sports, and health over the past 10 years have evolved into a new strategy, Fashion Forward. We are ready to make a significant impact on the fashion world through our wearable products, ensuring consumers can look their best with powerful devices."

The HUAWEI WATCH GT 4 is available for pre-order starting from October 5, 2023, with attractive incentives such as HUAWEI FreeBuds SE 2, free straps, a 14-day trial at Celebrity Fitness, and a 2-year official warranty. This smartwatch is available in two sizes, 46mm and 41mm, each offering a range of color and strap options.

For the 46mm variant, you can choose between black with a black fluoroelastomer strap for an athletic and elegant look, brown with a leather strap for a classic and stylish appearance, green with a unique recycled material strap, or gray for a formal, professional, and luxurious style.

The 41mm variant, designed with elegance in mind, is available in white with a clean white leather strap for a luxurious and elegant look or in silver with a stainless steel strap, offering a professional yet fashionable appearance. The black variant, perfect for active individuals, will be available online on November 11.

All HUAWEI WATCH GT 4 models are available for purchase online through various platforms. Customers can also take advantage of 0% installment options for up to 6 months via SPaylater. Offline purchases can be made at HUAWEI Experience Stores, Erafone retail outlets, Urban Republic, and other authorized offline retailers.

In addition to the HUAWEI WATCH GT 4, Huawei Device Indonesia introduced the HUAWEI WATCH Ultimate, targeting adventurous individuals who push boundaries. This smartwatch is available for pre-order at a price of Rp12,999,000 and comes in Voyage Blue, adding a premium touch to explorations.

The HUAWEI WATCH Ultimate is built with liquid metal Zirconium, offering unmatched durability. Its LTPO AMOLED display with sapphire glass is the largest and strongest in its class, ensuring readability even in extreme outdoor conditions. This smartwatch is water-resistant up to 100 meters and features expedition mode, making it a reliable companion for outdoor enthusiasts.

For divers, the HUAWEI WATCH Ultimate is equipped with Scuba Diving Mode and Free Diving Mode, making it a suitable choice for both beginners and experts. It provides essential data and accurate GPS navigation for safe diving experiences.

Beyond these exciting product launches, Huawei also introduced "Light up Your Rings" on October 16, 2023. This initiative encourages users to embrace healthier lifestyles and share their progress using the hashtag #lightuprings. It's a transformative journey towards better health, and users can earn medals as they participate.

In conjunction with the smartwatches, Huawei unveiled the HUAWEI MatePad 11 PaperMatte Edition. This tablet, set to release in early November, features an innovative PaperMatte display that minimizes screen glare, making it comfortable for work, content consumption, and reading. The tablet offers a unique tactile experience when used with the HUAWEI M-Pencil 2nd Gen, providing haptic feedback similar to writing on paper.

Overall, Huawei's latest offerings in the smartwatch and tablet categories showcase the company's commitment to blending style, innovation, and health features, catering to the diverse needs and preferences of consumers in Indonesia and beyond.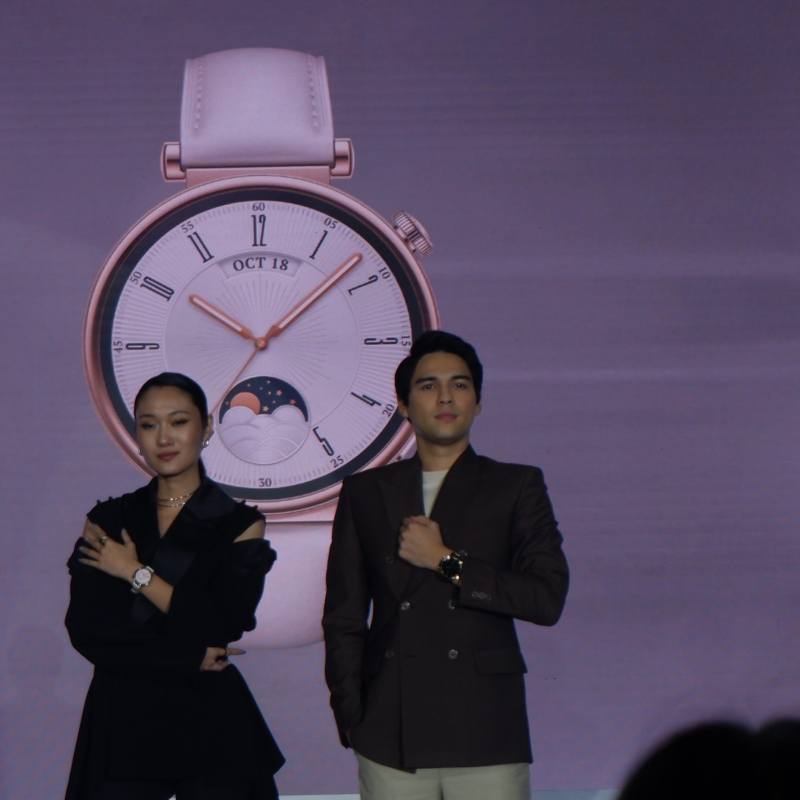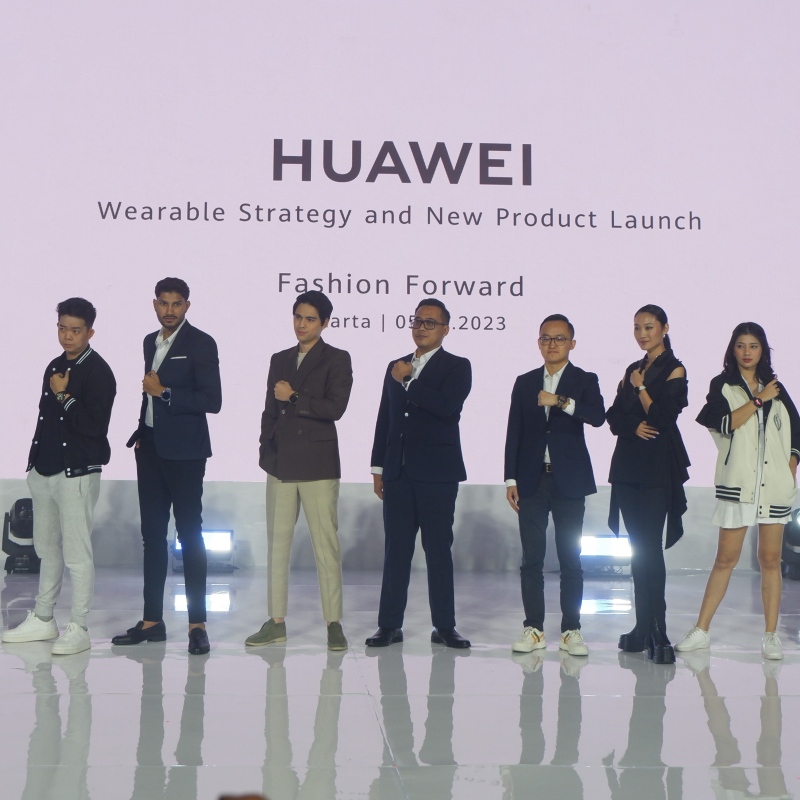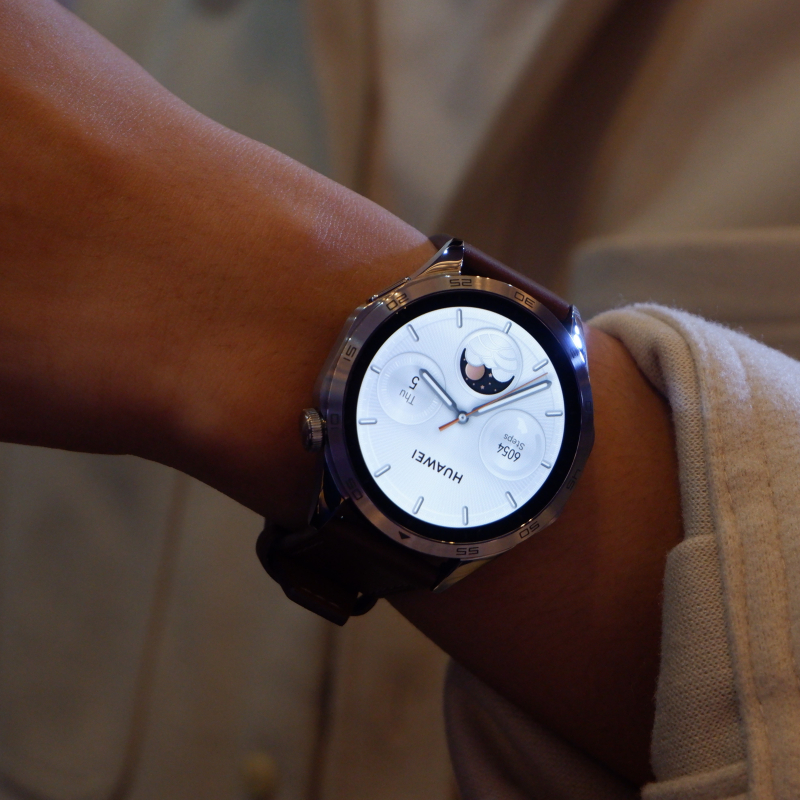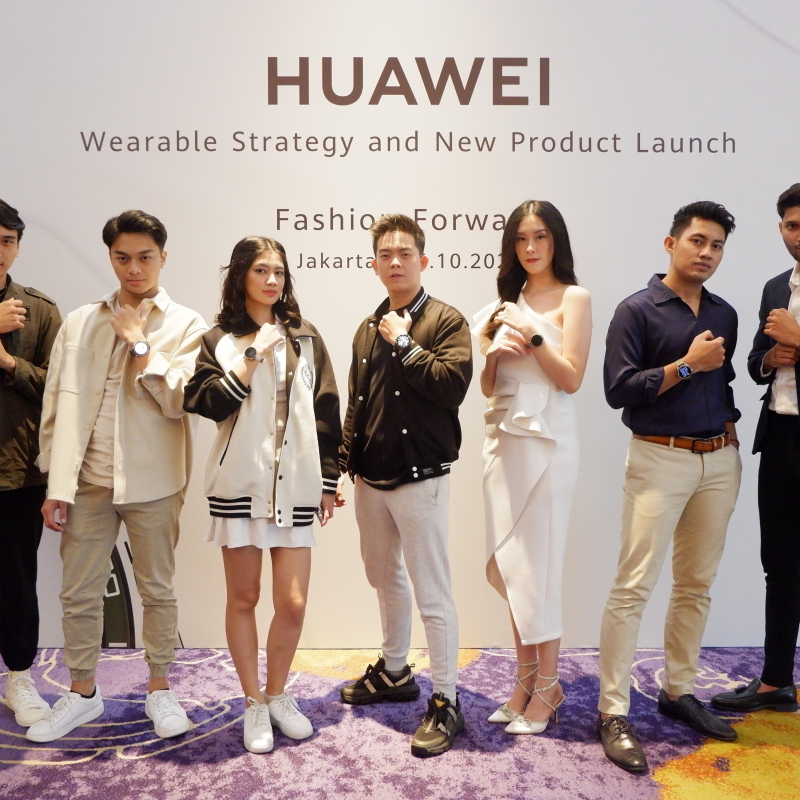 #THE S MEDIA
#Media Milenial
#Huawei
#SmartWatchSeries
#HuaweiiWatchGT4
#Fashion
#Health