EVENTS + PARTIES
UNFORGETTABLE FUSION OF MUSIC AND ARTISTRY: WITNESS THE REMARKABLE SYMPHONY
An Unconventional Concert Experience Led by David Greilsammer
25.07.2023
BY MIA ROSMAYANTI
As the summer breeze gently sweeps through the city, an extraordinary and innovative musical event awaits all music enthusiasts on July 22, 2023 on July 22, 2023 to attend a concert that left us mesmerized and inspired, featuring the incredible talents of David Greilsammer, Music and Artistic Director of the Geneva Camerata and Chief Conductor and Music Director of the Medellín Philharmonic in Colombia.

The Jakarta Simfonia Orchestra (JSO) graced us with an eclectic program that included Ravel's "Pavane pour une Infante Défunte," "Mozart's Piano Concerto No. 17," and Schumann's "Symphony No. 2," all under the baton of the maestro himself, David Greilsammer. The unique blend of these masterpieces created a captivating experience that resonated deeply with the audience.
View this post on Instagram

From the moment the orchestra took the stage, the ambiance was set for an evening of artistic brilliance. The enchanting sounds of Ravel's "Pavane pour une Infante Défunte" filled the hall, painting vivid images of grace and elegance. It was a delightful opening that set the tone for what was to come.

One of the highlights of the evening was Mozart's "Piano Concerto No. 17," featuring the masterful skills of David Greilsammer as both conductor and pianist. Witnessing the pianist conducting while simultaneously performing on the piano was a sight to behold. It was an extraordinary display of musicianship that left the audience in awe. The seamless synergy between conductor and orchestra created a unique harmony that elevated Mozart's masterpiece to new heights.

Schumann's "Symphony No. 2" brought the evening to a triumphant close. The symphony's emotional depth and complexity were skillfully conveyed by David Greilsammer's masterful conducting, leaving a profound impact on the listeners. Each movement was filled with passion and precision, showcasing the brilliance of the JSO and the conductor's ability to evoke profound emotions through music.

The concert was made possible through a collaboration between Aula Simfonia Jakarta and Institut Français Indonesia, underscoring the power of cultural partnerships in bringing world-class performances to the city. The event served as a testament to the universal language of music that transcends borders and unites people from diverse backgrounds.

What made this concert truly exceptional was not just the brilliance of the pieces performed, but the intimate connection between the audience and the musicians. David Greilsammer's engaging and charismatic presence on stage further enhanced the concert experience, making us feel like we were an integral part of the performance.

Attending this concert was an unforgettable experience that left a lasting impression. It ignited a newfound appreciation for the artistry and creativity that music can evoke. The fusion of traditional symphonic works with innovative and daring performances showcased the boundless possibilities of music and its ability to push artistic boundaries.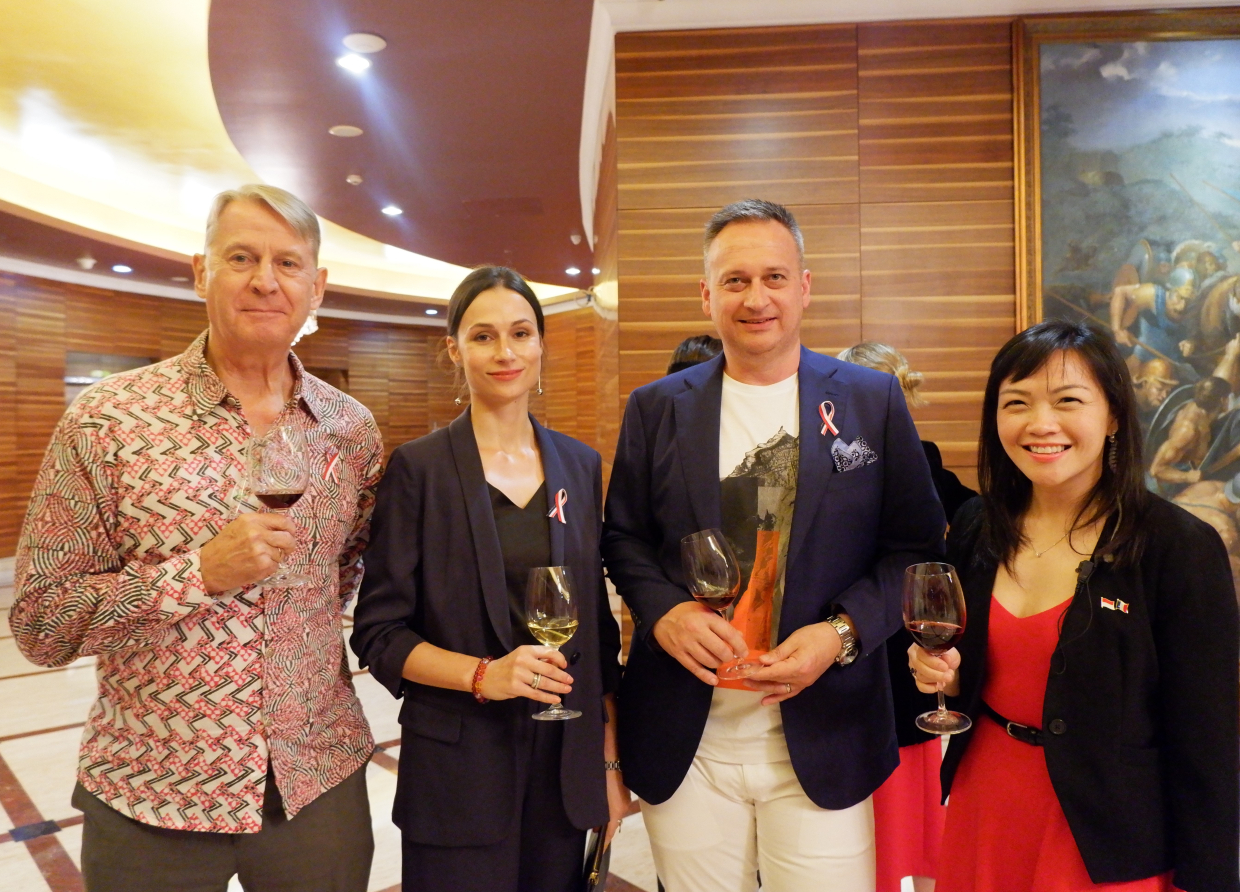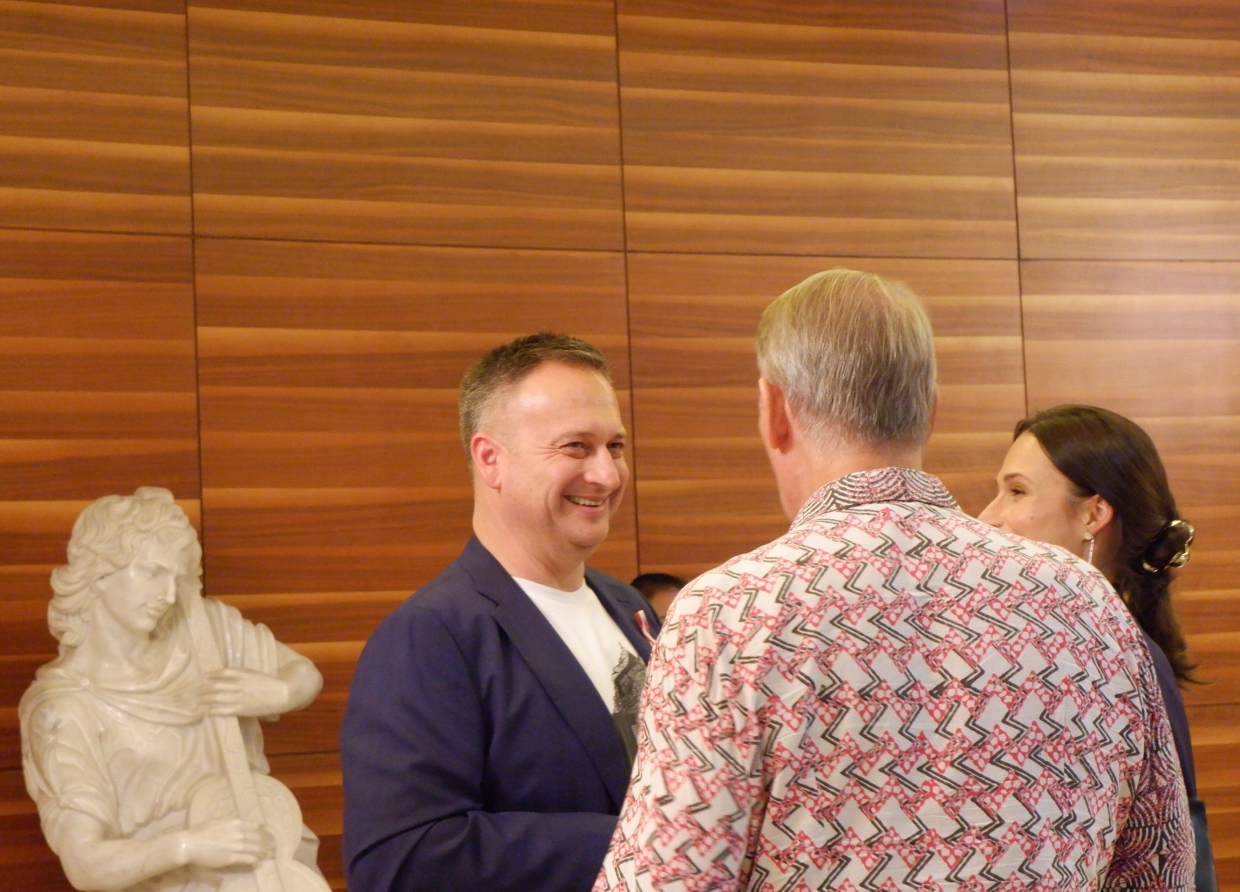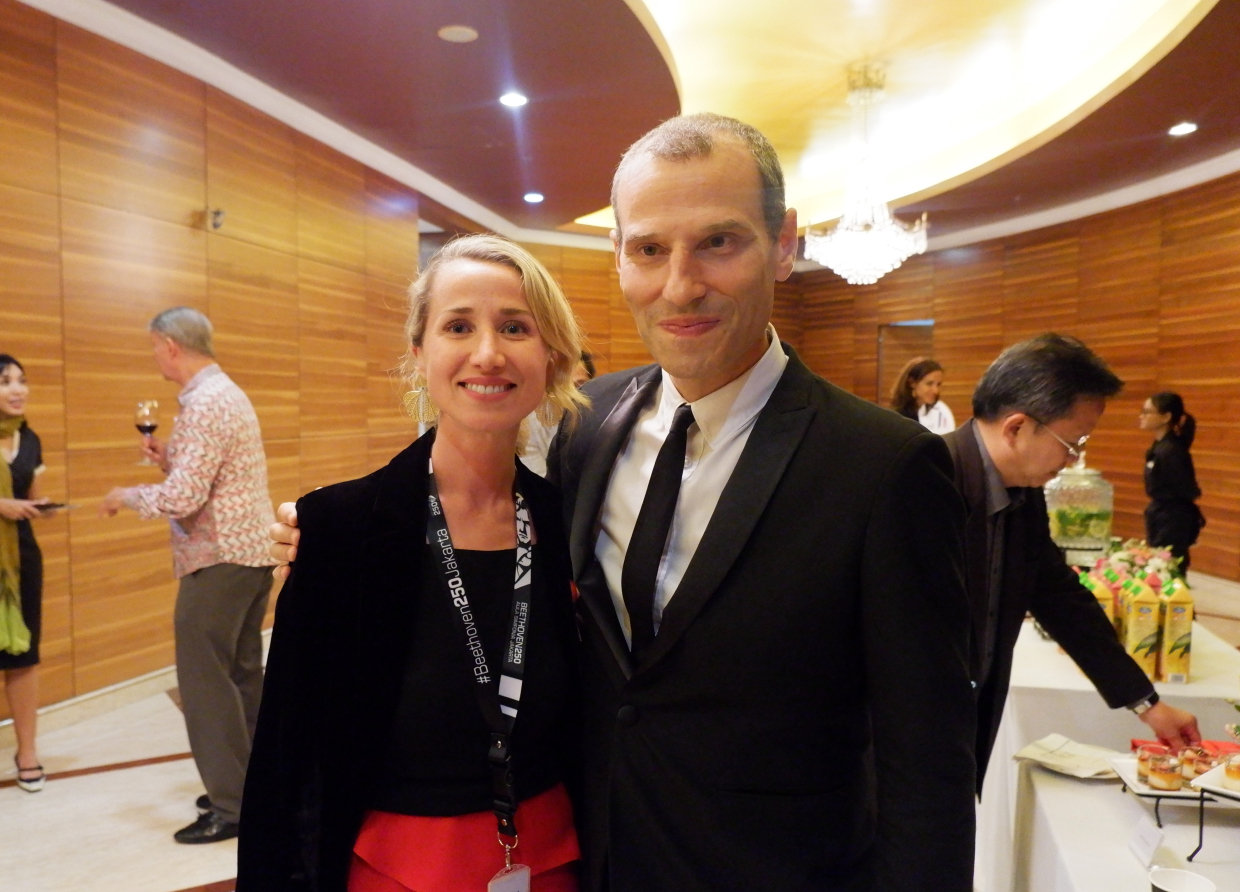 #THE S MEDIA
#Media Milenial
#concert
#classicalconcert
#parties
#aulasimfonia
#thejakartasimfoniaorcestra
#JSO