ENTERTAINMENT
THIS INDONESIAN DIASPORA IN GERMANY RELEASED MUSIC SINGLES ON SPOTIFY
Louissa Akila created a duo named AE and released a few singles and an album on Spotify.
18.09.2021
BY JORDI HILDIANTO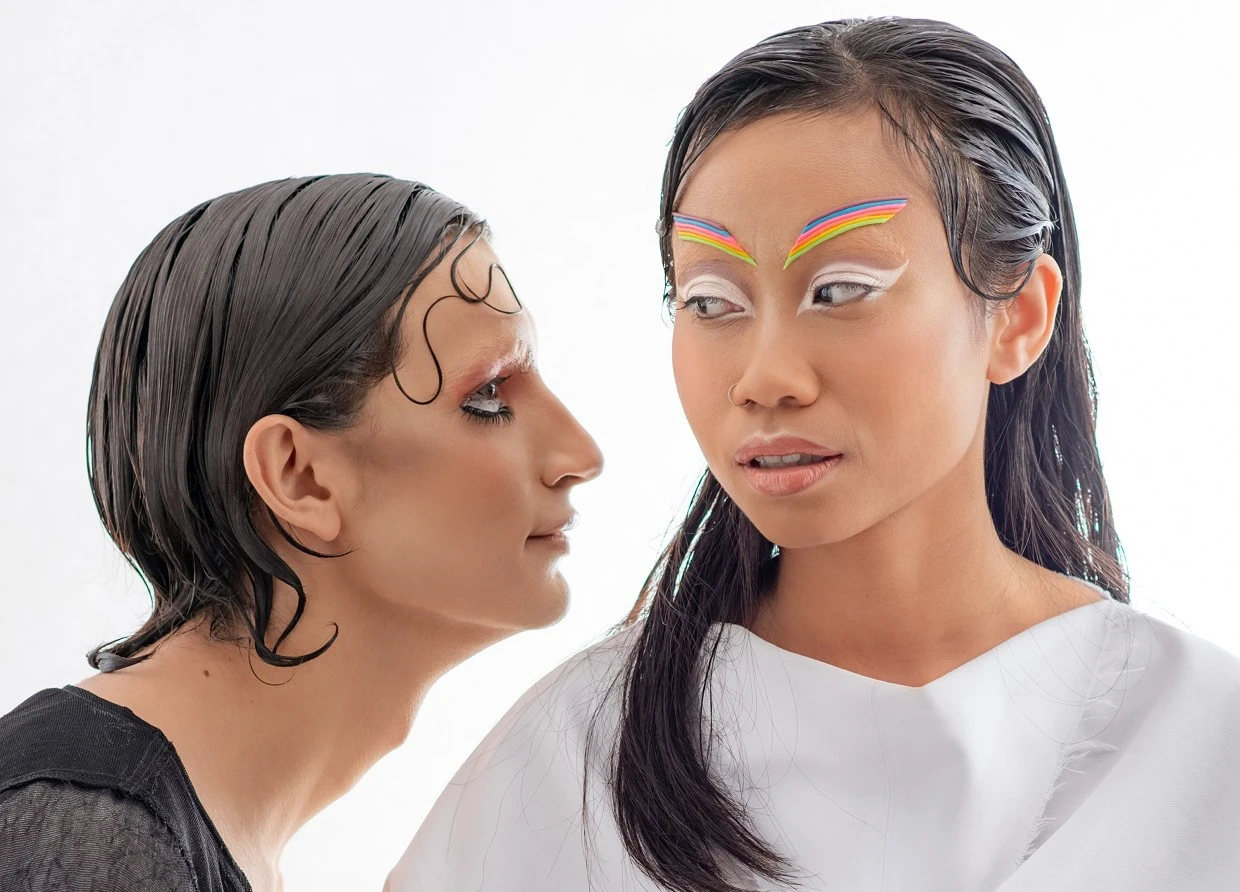 It's no secret that working in the arts is not for the faint of heart. In today's competitive world, only a small percentage of musicians are able to make it. Starting a music career in your own country is extremely difficult. So you could only imagine how hard it is to be able to succeed musically so far away from home.
This young Indonesian girl named Akila Louie is an exception. She's an Indonesian diaspora who's been living in Germany for a few years. Recently, she released three music singles on multiple music streaming platforms, including Spotify.
Love music since forever
Louissa Akila, her birth name, admits that she has always loved art, particularly music, since she was young. Kila, as she is usually called, has loved music since she was in high school in the city of Yogyakarta.
Usually, a musician could read block notation, but it's not the case with Kila. The Magelang-born girl depended solely on her feelings, which she expressed in songs she wrote.
"Sometimes I like to express my emotions through art. When I was little, I didn't realize it, but after a while every time I was sad, I just wrote a song and I felt more relieved. It appears that music is a means for me to heal myself," explained the 25-year-old girl.
Studying music in Germany
Her passion for music led her to Germany. Kila is determined to pursue a musical career in the city. She moved to Berlin to study music production at the University of Catalyst Music for three years. Kila completed his schooling and received his diploma in October 2020.
Kila then had time to compose a solo album, which she produced and sung herself at first. However, she knew that it would be easier if she had a partner.
"I believe that while the desire to learn with the goal of creating work alone is good for learning, we still need other people in the professional world. That is why I am grateful to have met Elias. Because other individuals can sometimes help us find inspiration so that our work is better," Kila explained.
Elias Olivera Graversen is a musician who graduated from Berlin's BIMM University. He can play the piano, keyboard, and also sing. Kila believes that collaborating with Elias is meant to be because he could understand Kila's feelings. That way, they'll be able to incorporate it more into a song.
This 23-year-old guy from Copenhagen, Denmark, stated that working with Akila was a once-in-a-lifetime opportunity. During the songwriting process, they learn to know each other.
"So we discussed a lot about Indonesia through the process. We wrote love songs, but also incorporated other things we discussed to the songs we make," Elias added.
Music singles in Spotify
Kila and Elias then make a duo called AE. The name was taken from the first letter of their names. Now, AE has launched three singles called 'Monkeys', 'In Silence', and 'Mind Back', which you all could listen to on Spotify.
Their success in releasing all three singles through Spotify was not too hard. At first, both of them received scholarships from their universities. They were given a month to create an album.
Kila then sought assistance from a former lecturer who specializes in audio mixing. It turned out that this former lecturer really liked their record. He then helped with the distribution of Kila's album and managed to get it into Berlin's Record Jet. Kila can then upload his tunes to several music services, including Spotify.
Kila defines his music's tone as "impure pop". A genre that encompasses all genres. Kila's music contains nuances of pop, rock, and other genres.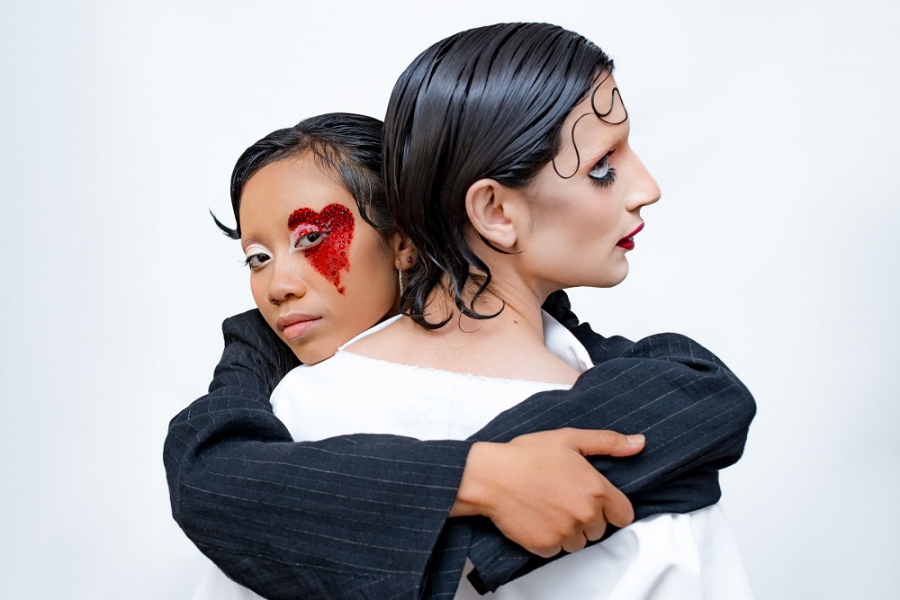 What's next? An album, of course!
Following the popularity of their first three singles, AE released their fourth single, 'Water Drape', on September 10th. After that, they intend to release their debut album, 'Small Hands', which they have been working on since November 2020.
Small Hands has a meaning: when many small hands join forces, great things can happen. Only if everyone works together will success be achieved. Kila and Elias provide distinct viewpoints on love on this album. From falling in love in a foreign country to battling love through its twists and turns.
Kila's experience living in a foreign country taught her this. She was having an identity crisis because she was living so far away from home. She also admits to being indecisive when it comes to an understanding and loving herself. She then decides to make this album-making process to be a part of her healing journey. It's also a way to open up to each other for the duo.
Through the profile photo of the duo AE, Kila and Elias also want to show their support for various issues throughout the world. From the LGBTQ+ community, gender equality, to feminism. It's evident in their profile images, which feature artwork on their faces.
Kila also turned out to be a brilliant model as well as a talented musician. He was once photographed wearing clothes designed by Kai Gerhardt (Kai Fashion). She was photographed by Dico Baskoro and Kaska Jankiewicz. Their work was published in the Polish Vogue Magazine.
#THE S MEDIA
#Media Milenial
#Indonesian Musician
#AE
#Louissa Akila
#Elias Olivera Graversen