ART + CULTURE
THE NEW FACE OF ART MOMENTS JAKARTA ONLINE 3
Art Moments Jakarta presents a hybrid offline and online art fair for the third time.
17.06.2022
BY YUKE RATNA
Art Moments Jakarta has become a medium for interaction and collaboration between art galleries and artists in the last couple of years. It consistently continues to improve the trend for positive and stronger collaboration. This year, Art Moments Jakarta will be held with a new theme: 'Continuance Wave.'
The Art Moments Jakarta Online 3 will be presented in hybrid form, having offline and online events. The offline event will take place at Art:1 New Museum from 9-12 June 2022, while the online art fair can be accessed through www.artmomentsjakarta.com from 9 June up to 31 August 2022.
View this post on Instagram
Since 2020, Art Moments Jakarta has adapted to the changing world situation due to the Covid-19 pandemic by presenting a hybrid art fair that combines offline and online events. With this hybrid concept, Art Moments Jakarta continues to encourage art galleries and artists to be more active and continue their work to support the growth of Indonesia's creative industry, especially in the fine arts sector.
Art Moments Jakarta has chosen Continuance Wave as this year's theme based on its two essential meanings. First, the organization's role as a sustainable forum to promote and develop fine arts in Indonesia. And secondly, the Continuance Wave theme aligns with the dynamics of the development of art in the world, which is now more innovative and varied.
"Artworks that are now commonly known to the public are no longer limited to conventional formats as paintings on canvas or sculptures. The development of contemporary art generates new modern art creations, including works of photography, video art, objects, installation works, and even now with the digital and virtual assets," said Sendy Widjaja, Fair Director and Co-Founder of Art Moments Jakarta.
Art Moments Jakarta's New Breakthrough
Art Moments Jakarta Online 3 will present more than 1,200 artworks from 52 art galleries worldwide. The offline event will kick off on 9 June 2022 and will only open for VIP and invited guests. The public can visit the art fair from 10-12 June 2022 with a ticket price of Rp60,000 per person or Rp100,000 for a two-person package. BCA credit card promos are available for on-site ticket purchase with the price of only Rp20,000 per person and are limited to only the first 200 visitors. Art Moments Jakarta 2022 can also be accessed online at www.artmomentsjakarta.com from 10 June to 31 August 2022.
Art:1 New Museum, located at Jalan Rajawali Selatan Raya, No. 3, will host art exhibitions and offline events from 9-12 June 2022 in its 4,000 square meters area. The large space will make art lovers conveniently enjoy a variety of artworks from dozens of local and international artists. There will also be special programs with some local artists that visitors of Art Moments Jakarta Online 3 can join:
- A workshop with Balinese visual artist, I Made Bayak. He will talk about how to turn
plastic waste into gorgeous artwork.
- An informative presentation of "Pirous & Post-War Indonesian Art" by Wang Zineng.
- I Made Wianta Converse Moments: I Made Wianta Golden Legacy.
Art has become an integral part of fashion. Highlighting that reason, Art Moments Jakarta will hold a special event, Party at the Museum, during the opening night, mixing art and fashion. Party at the Museum invites guests to participate in the event by donning their best Fashion Street Style during the opening night. This event is a collaboration project of Art Moments Jakarta and P&N Studio, which has expertise in fashion, styling, and image consulting.
The committee chose the street style theme as it is commonly known as a medium to express someone's feelings and a way to be themselves. Guests who attend wearing street style themed attire will automatically join the competition judged by an impressive team consisting of fashion enthusiasts and fashion designers and stand a chance to win a prize for the most unique and the best-dressed title.
Art Moments Jakarta 2022 also presents three prominent artists to look out for. There are Nus Solomon, Kong Andri, and Mira Hoeng. Nus will present his sculptures under the theme Indonesia's Endemic Animal presented by the Museum of Toys. Kong Andri, an artist who started his career as a graphic designer, will offer Living in The Moment from his Owange Team collection of fun artworks inspired by collectible toys. Meanwhile, Mira Hoeng will display her latest colorful works under Art-1 Museum's project.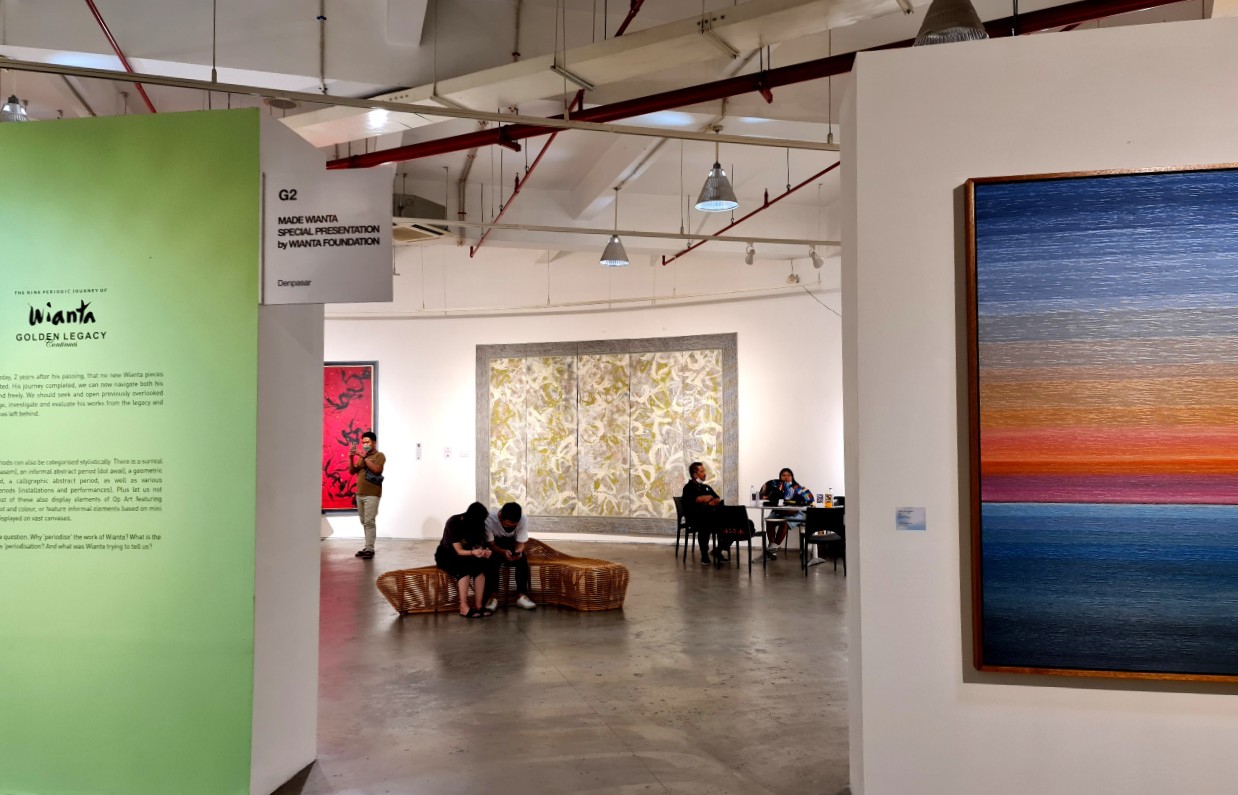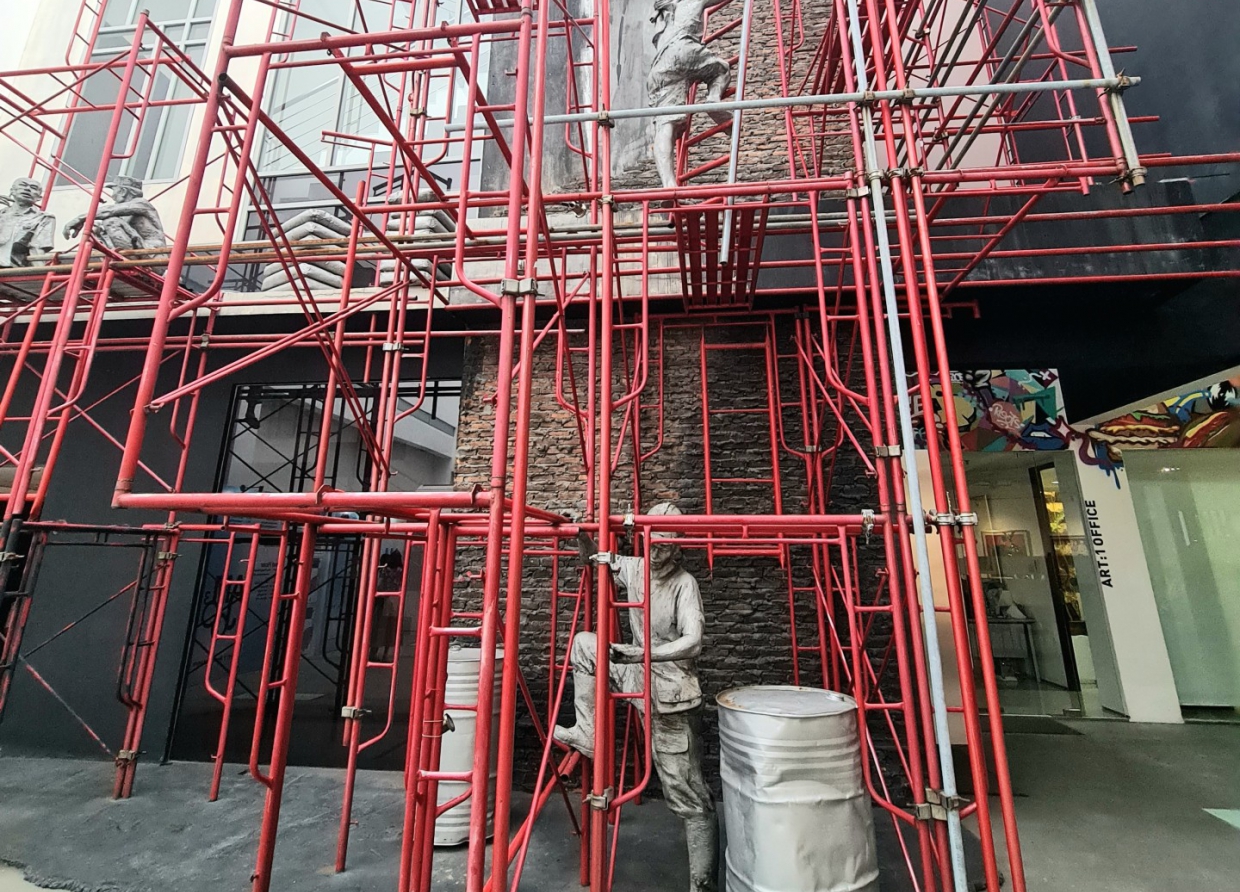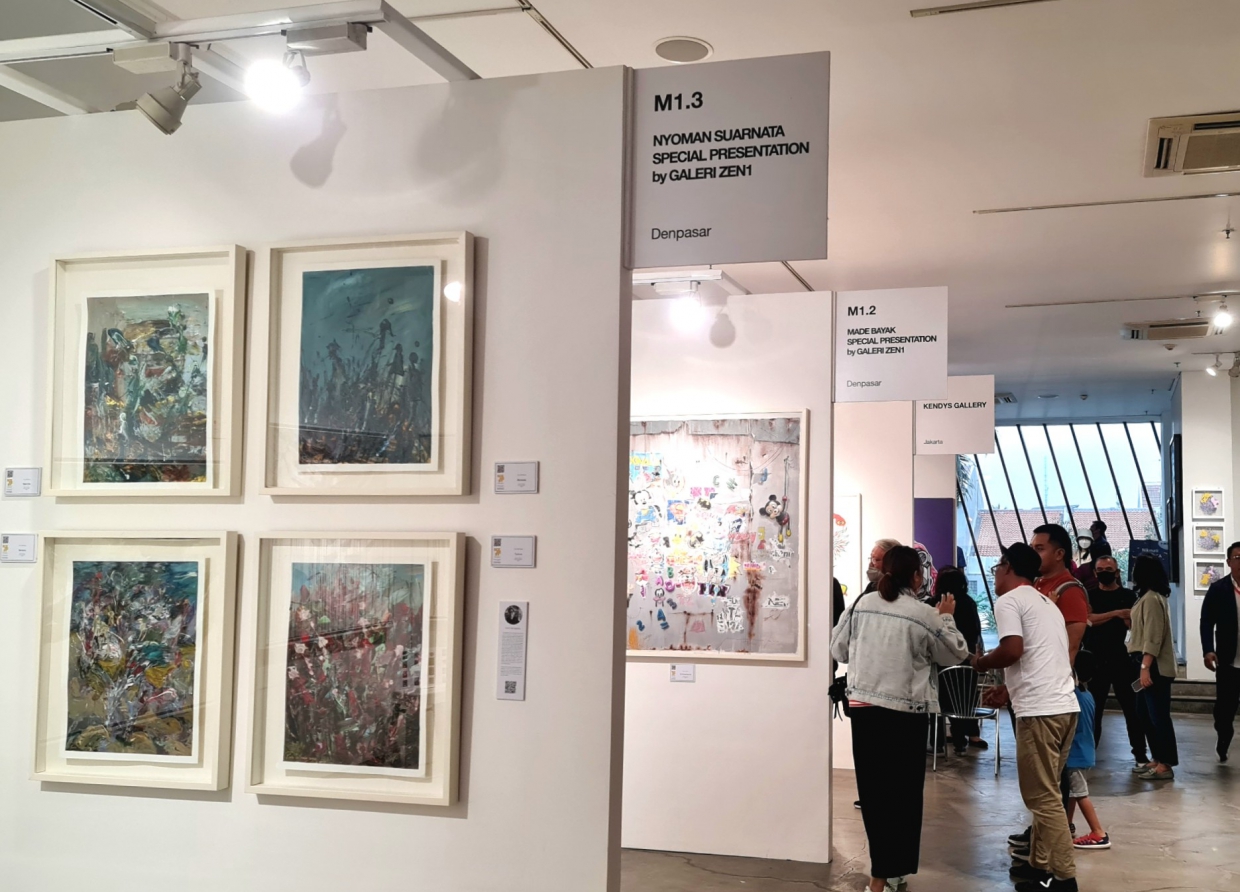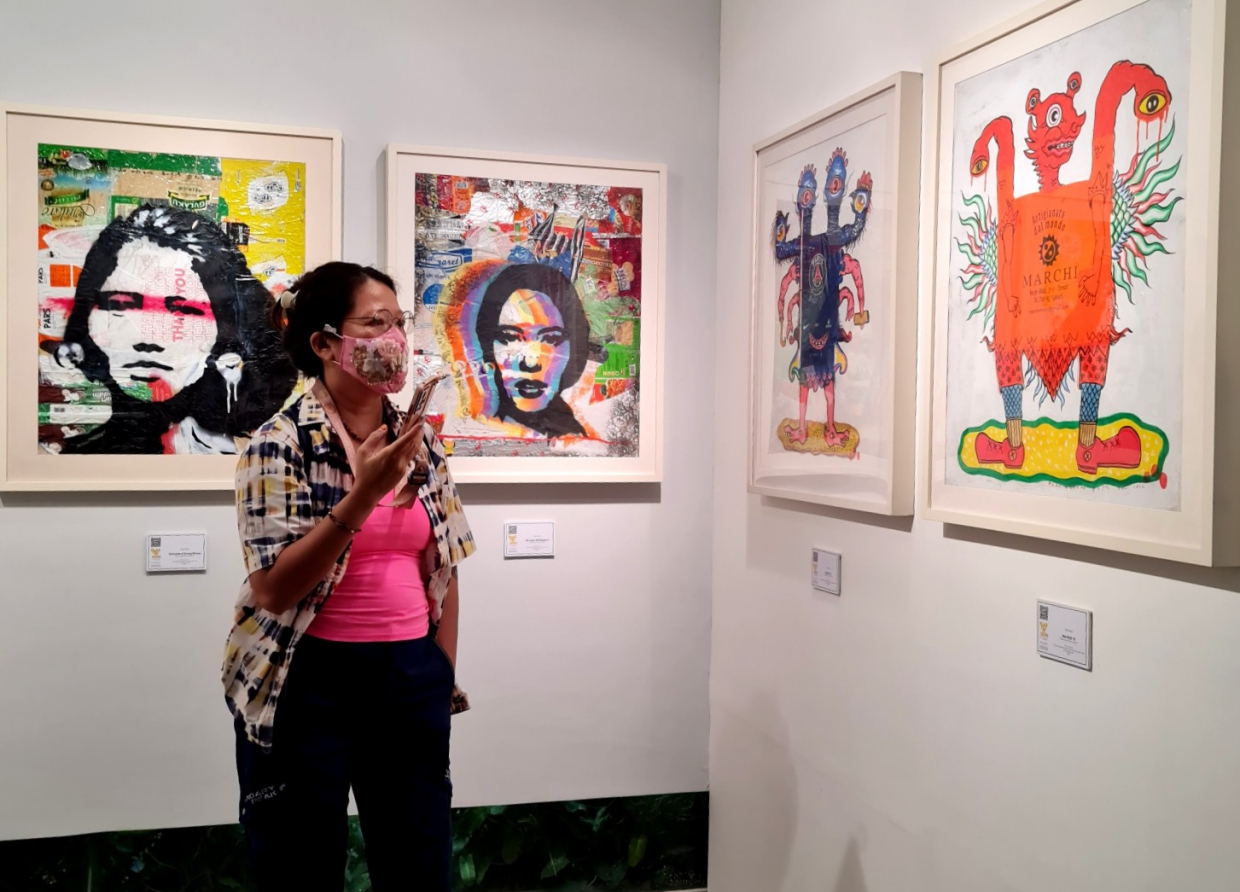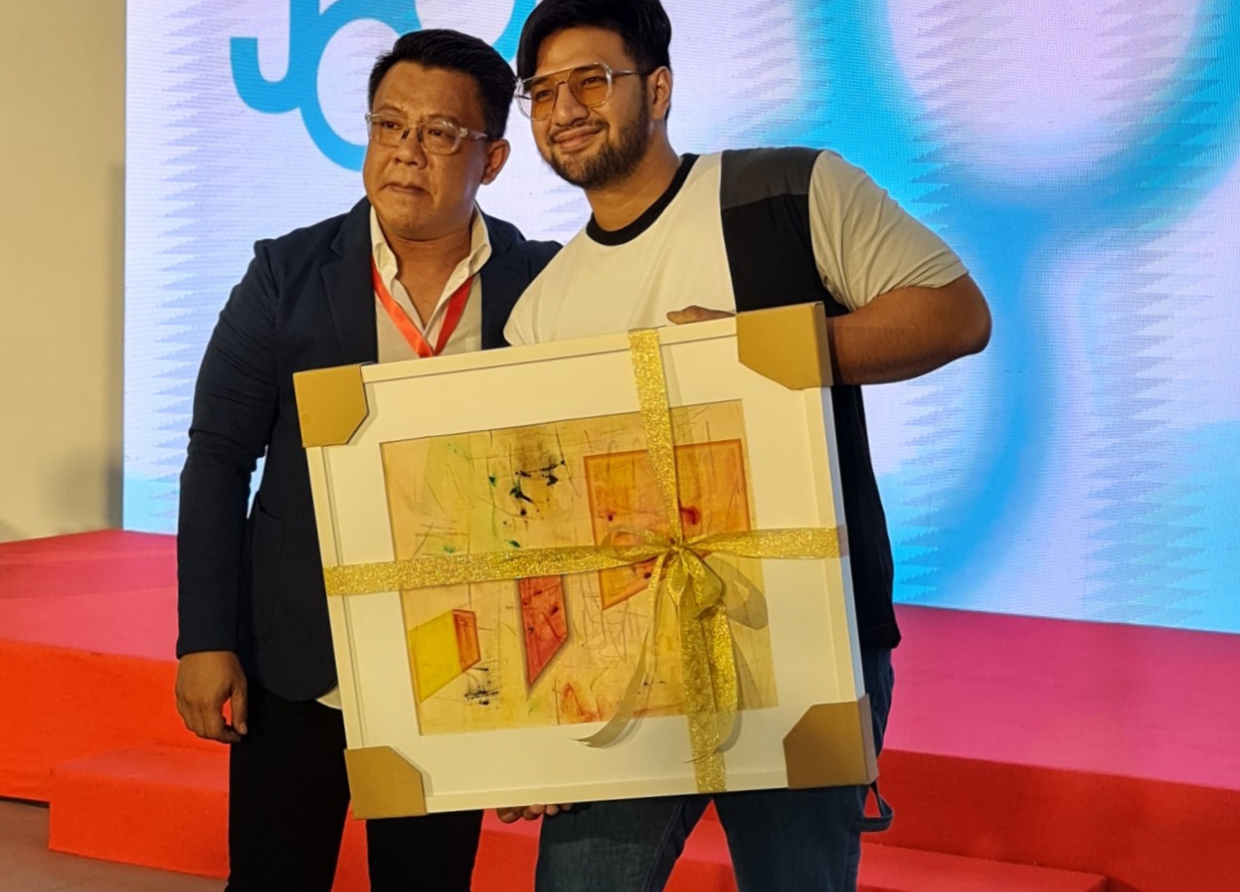 #THE S MEDIA
#Media Milenial
#Art Moments Jakarta