CAREER + MONEY
THE DIFFERENCES BETWEEN EQUITY RESEARCHER AND INVESTMENT BANKER
Do you know the differences between an equity researcher and an investment banker?
11.11.2021
BY HANUM FAUZIA
If you just graduated from the finance program, you might wonder what type of job after this? Maybe equity researcher or investment banker will become one of the options. But did you know that both of the two are different? Equity research is often viewed as a less paid, unglamorous job. But in a real sense, things have been changing lately.
People are tending more toward equity research and recognition, and the pay is not as bad as perceived. We will analyze critically what works and what doesn't. But before that, let's see the conceptual differences between these two finance domains.

Roles of an investment banker
The job description of an investment banker can include a wide range of duties. Investment bankers help their clients raise money in capital markets by issuing debt or selling equity in the companies. Other job duties include assisting clients with mergers and acquisitions (M&As) and advising them on unique investment opportunities such as derivatives.

Drawn by the allure of high salaries and copious cachet, young, aggressive, ambitious finance students right out of college often gravitate to investment banking. This is one of the few careers in which a 22-year-old with nothing but a bachelor's degree can earn up to six figures in their first year out of school. Moreover, investment banking often serves as a springboard to even more lucrative and prestigious careers, such as venture capital, private equity, and wealth management.

Role of an equity researcher
Equity researchers analyze stocks to help portfolio managers make better-informed investment decisions. Equity researchers employ problem-solving skills, data interpretation, and various other tools to understand and predict a given security's behavioral outlook.
This often involves quantitatively analyzing a stock's statistical data about recent market activity. Finally, equity researchers may be tasked with developing investment models and screening tools that identify trading strategies that help manage portfolio risk.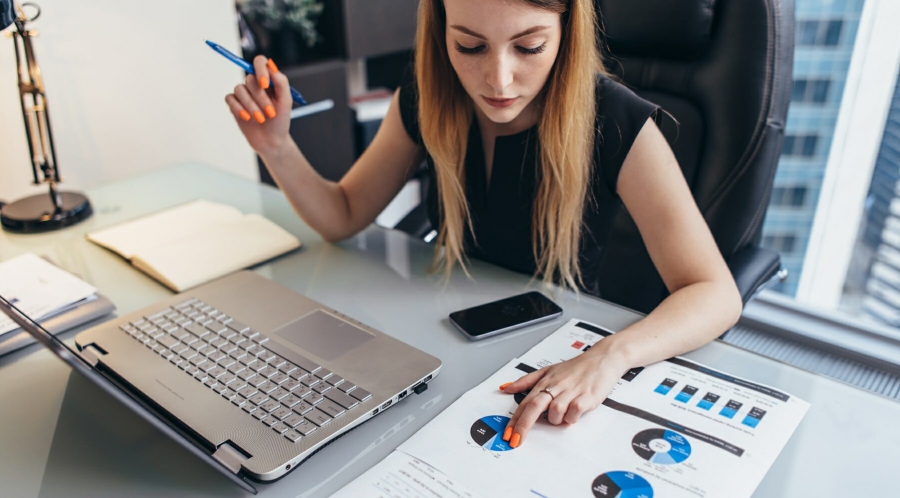 Companies looking to hire equity researchers typically seek candidates with prior data analyst experience, ideally in the financial services sector. Candidates should have a demonstrable ability to interpret equity data and macroeconomic trends.
Candidates should be educated in economics and investment theory, and they should have a working knowledge of tools used to aid the investment workflow. A master's degree in quantitative finance or business is preferred. However, a bachelor's degree in computer science or mathematics is likewise attractive to prospective employers.

What about the work-life balance?
If you are an equity research analyst, you will be sane and not give in to work. You will have a better life and a clear head. You will work 60 hours a week, receive an above-average compensation, and maintain a healthy lifestyle.

On the other hand, an investment banker doesn't see his watch. He sees clients, which is a good thing to do. Even he will earn much more than anyone in the industry. But like everybody, everybody needs to rest. Without rest and a proper balance, working would be just an obligation.
If you don't sleep for the last seven days, you will not be able to function properly, let alone the art of thinking for clients. So, even if you choose the investment banking profession, set a limit and don't work till you fall and lose yourself. Life is precious.

What should you choose?
It's your call between investment banking and equity research. Know the market. Moreover, know yourself. Once you know both of these things, it would be easier to find a sweet spot where you can belong and thrive.
Don't choose any career just because you want more money, glittering glamour, or a better work-life balance. Choose something because you love it. And it would be the right choice.
#THE S MEDIA
#Media Milenial
#equity reseacher
#investment banker
#work at bank