ENTREPRENEURS
SOFTBANK INVESTS IN SOCIAL COMMERCE FROM SURABAYA
Super's ultimate goal is to build the Walmart Group of Indonesia without having a retail store.
09.01.2022
BY JORDI HILDIANTO
Necessities are often more expensive in smaller cities and rural areas in Indonesia. According to co-founder and CEO of Super, Steven Wongsoredjo, the price gap ranges from about 10 percent to 20 percent in Tier 2 areas, and it's almost 200 percent in the eastern regions (Tier 3).

Super employs social commerce to reduce the cost of goods and simplifies the logistical chain. The startup announced that it had raised a $28 million Series B round sponsored by SoftBank Ventures Asia. It also received extra funding from Amasia, Insignia Ventures Partners, Y Combinator Continuity Fund, Bain Capital co-chairman Stephen Pagliuca, as well as investors from DST Global and TNB Aura.

With more than $36 million, Super has the highest funding ever received by an Indonesian social commerce startup.

Focus on rural areas

Super, which participated in Y Combinator's winter 2018 batch, focuses mainly on communities or towns with a $5,000 or less GDP per capita. It presently operates in 17 East Java cities and has a network of thousands of agents or resellers and hundreds of thousands of end-users.

This funding will double the company's footprint in the region and launch in other Indonesian provinces this year. It will also broaden its product categories outside fast-moving consumer goods (FMCG) and develop SuperEats, their new brand.

As Wongsoredjo says, Super's ultimate goal is to build the Walmart Group of Indonesia without having a retail store and utilizing the social commerce aspect to build a sustainable model. It is similar to how Pinduoduo became one of China's largest e-commerce companies by focusing on smaller cities.

Prices for consumer items are higher in small cities and rural locations for two reasons, according to Wongsoredjo. The first is that orders from smaller towns are more expensive to fulfill, with supply chain expenses mounting up than orders from larger cities. The second is the infrastructure that makes it difficult for manufacturers and FMCG companies to transport goods into rural areas, resulting in a supply gap.

Super has a core warehouse as well as secondary hubs closer to buyers. Regional FMCG businesses provide most Super's products, and group orders are sent to agents, who then make last-mile deliveries to their customers. This reduces pricing by making its supply chain more effective and allowing it to deliver orders within 24 hours without third-party logistics suppliers.

KitaBeli, ChiliBeli, and Woobiz are other social commerce firms in Indonesia. Still, Super has its unique selling point — it can serve smaller cities and rural areas as they do not focus on Jabodetabek or the greater Jakarta region. Its headquarters and central operations teams are located outside of major metropolitan areas.

"We believe that by removing Jabodetabek from our DNA, we can construct new social commerce products with a hyperlocal touch to serve rural areas better," Wongsoredjo added. "We want to reach the remaining 90 percent of the market, which is currently under-penetrated."

"We have been impressed by the Super team's deep knowledge and commitment to Indonesia's underserved regions. We also believe that a truly local team like theirs will be well equipped to navigate and build out a platform in this hyperlocal market," said Cindy Jin of SoftBank Ventures Asia.

Immense potential in social commerce
Revenues in social business are expected to reach $25 billion in the near future. It means that there is no estimate of the impact of a coronavirus pandemic in this prediction.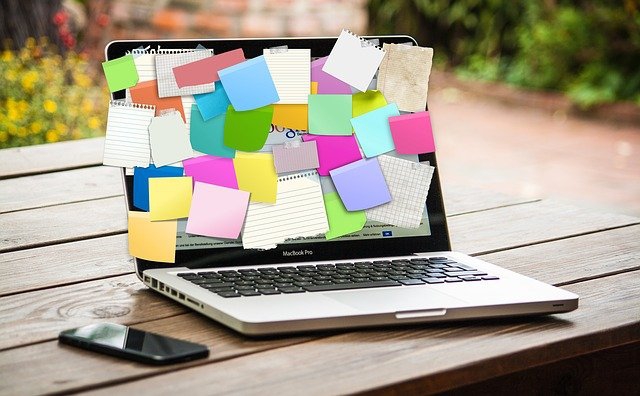 According to estimates from Facebook and Bain and Company, the total value of online transactions in Indonesia will reach almost $72 billion, or around Rp 1,047.6 trillion, by 2025. As a result of the pandemic, this amount has increased significantly from the initial prediction of $48 billion.

Adrian Li, a managing partner at AC Ventures, said in a press release last year (25/8/2020) that the social commerce business is looking up in Indonesia. "The KitaBeli (another social commerce firm) team-buying model takes advantage of social media to create a pleasant and sticky user experience. They are in a unique position to create the next consumer technology success story in Indonesia."
#THE S MEDIA
#Media Milenial
#super social commerce
#local startup