TRAVEL + LEISURE
SMALL STEPS TO SAVE THE ENVIRONMENT WITH REALME GOES ZERO WASTE
realme invites young people to take small steps in saving the environment through realme Goes Zero Waste campaign.
19.03.2022
BY WILHEMINA BOWEN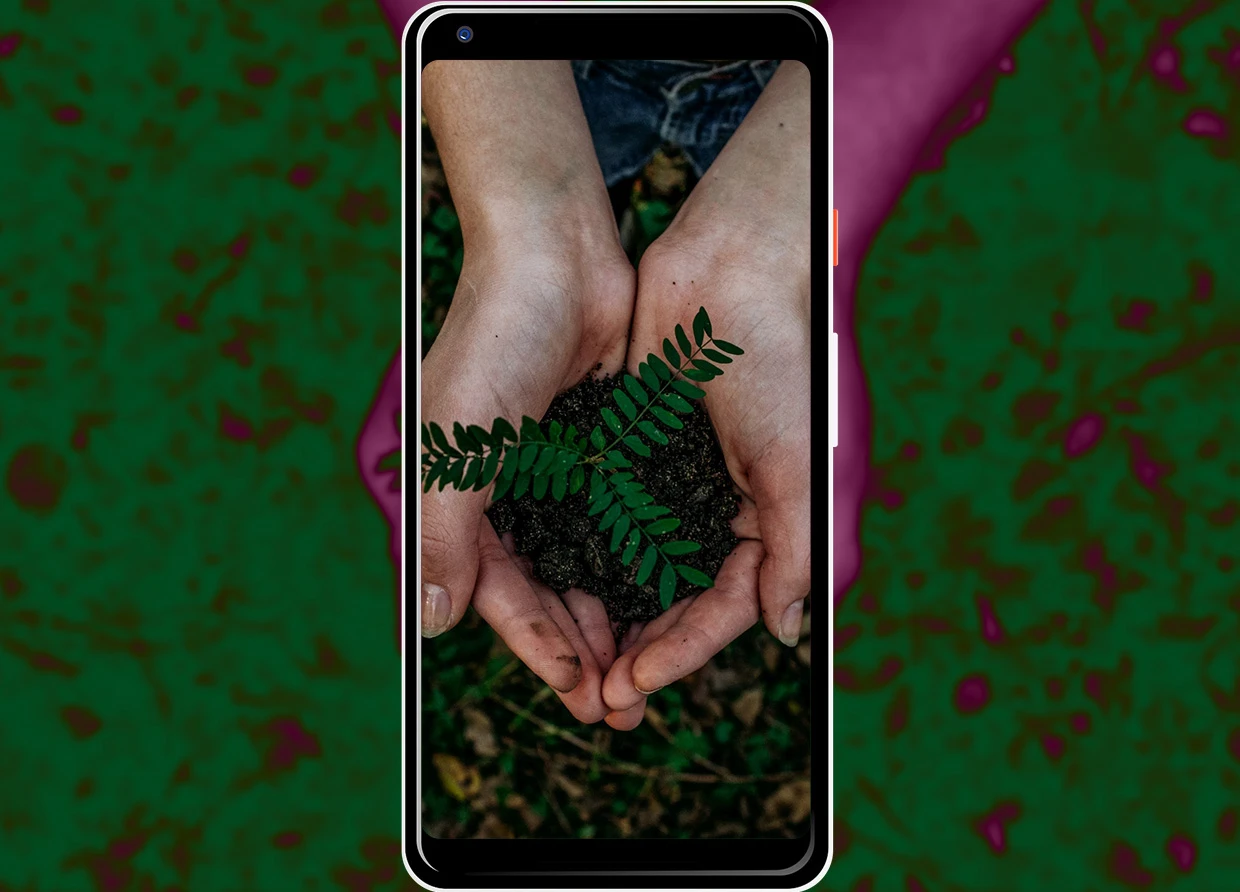 realme GT 2 Pro, an eco-friendly smartphone, invites young people in Indonesia to take small steps protecting the environment through realme Goes Zero Waste program. For one unit of realme GT 2 Pro purchased, Rp. 10,000- will be donated to develop a waste management system in Bandung and environmental care action of river flow in Bogor.
To actualize this movement, realme has collaborated with Zero Waste Adventure, an individual movement to reduce the waste problems founded by a young woman named Siska Nirmala.
Zero Waste Adventure started in the year 2012 as a movement to live a zero waste lifestyle that was first carried out by Siska Nirmala. Siska's journey with a zero waste lifestyle is told in the book Zero Waste Adventure in 2017. To encourage the wider community to implement the movement, Siska founded Toko Nol Sampah or Zero Waste Shop in 2020 where she created a waste treatment system for the community.
**Recycling is not as easy as it seems**

realme is a global emerging technology brand that competes in the smartphone and AloT markets by making cutting-edge technologies more accessible for all. Realme is a brand favorite by young people that continues to be committed to provide a variety of smartphones and lifestyle technology with premium specifications and quality, trend-setting designs with affordable price.
A new smartphone produces around 85 kilograms of emission in the first year of usage. 95% of said emission comes from manufacture, including extraction of raw materials, deliveries and sewage treatment.
Palson Yi, marketing director of realme Indonesia said that the process of recycling is not as easy and cheap as everyone thinks. It's also one of the challenges that the company faced when creating realme GT 2 Pro's body. From bio-based polymers or from recycled paper that has been in the R&D for months.
Siska Nirmala from Zero Waste Adventure also added that the waste problem is a complex issue. But also requires a solution in the simplest way possible to change daily habits and minimize waste production.
Young people who want to start contributing to the environment can participate in realme Goes Zero Waste. Purchasing realme GT 2 Pro will automatically donate Rp. 10,000- in the development of sewage treatment in Bandung through Zero Waste Adventure.
Realme GT 2 Pro will be launched through the "Greater Than You See" show on March 22 1PM GMT+7 streaming live on YouTube through the link here.
#THE S MEDIA
#Media Milenial
#realme
#zero waste adventure