TRAVEL + LEISURE
NEW OPENINGS OF RAFFLES HOTELS IN 2021
Raffles Hotels & Resorts continues global expansion with new openings in 2021.
10.08.2021
BY HANUM FAUZIA
The tourism industry seems to be preparing to embark on a new era after shutting down for more than a year. Raffles Hotels and Resorts is a legendary brand set to open flagship properties in Dubai, Udaipur, Bahrain, and Macau later this year.
Raffles is on track to more than double its illustrious portfolio, adding a host of distinguished locations that will continue to set the standard in the luxury hospitality industry.
"Raffles approaches every endeavour with the utmost thought, care and discernment; our global expansion is no exception. With our pioneering spirit, we have sought out locations where we can really bring Raffles' gracious welcome and tradition of excellence to life," said Stephen Alden, CEO, Raffles & Orient Express.

Where will Raffles continue their global expansion with new openings in 2021?

Raffles the Palm, Dubai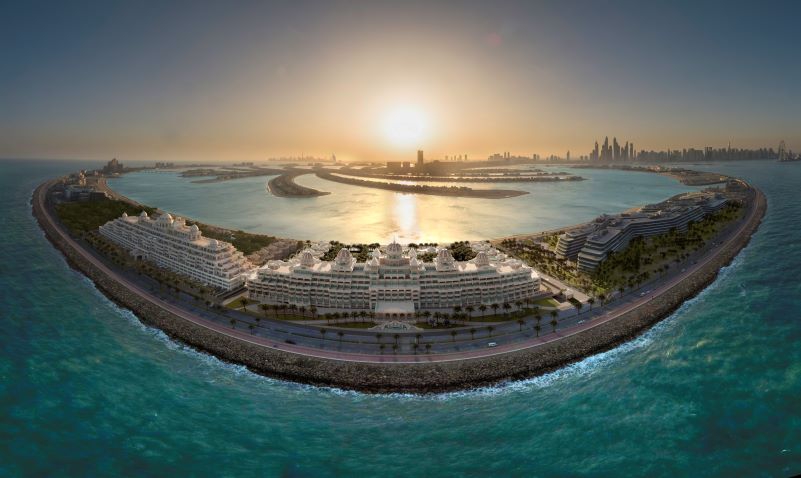 Raffles the Palm Dubai is set to open its doors in Q4 of 2021. This will be the first Raffles resort on the Palm Jumeirah – the world's largest manufactured island and archipelago. Raffles the Palm Dubai, located 100,000 square meters of landscape on the West Crescent, will feature 389 luxurious rooms, suites, and villas, each with a balcony and sea-view terrace, and offer eight bar and restaurant concepts.

Raffles Al Areen Palace, Bahrain
A serene sanctuary is known as 'the island of a million palm trees,' Raffles Al Areen Palace is located near the island's protected wildlife park and reserve – home to a wide range of exotic animals and desert plants. With 78 opulent pool villas, one of the largest spas in the region, and a wealth of tailor-made and signature Raffles experiences, this palatial property is set to redefine luxury hospitality in Bahrain.
Honoring the Raffles heritage, the property will play its part as a cultural hotspot. A collection of one and two-bedroom villas will feature living and dining areas, an intimate office, and expansive master bedrooms with ensuite bathrooms. A lush and majestic resort, Raffles Al Areen will feature an enchanting secret garden under the care of the hotel's dedicated palace botanist.

Raffles Udaipur, India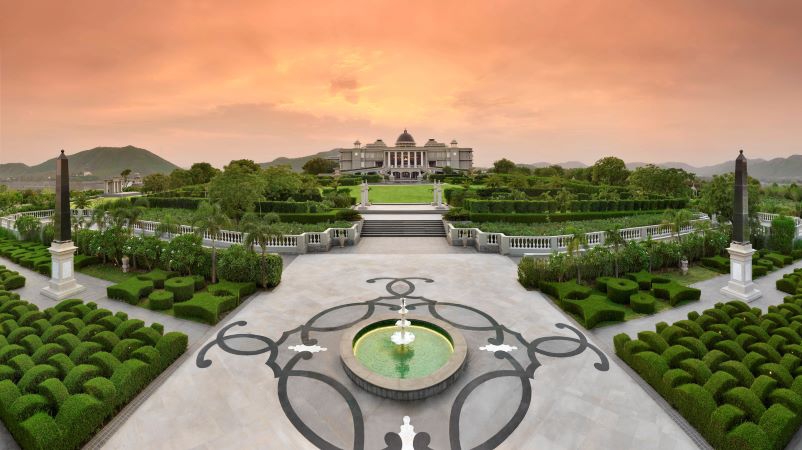 Bringing this newly built site to life on a 21-acre private island in Udai Sagar Lake, the palatial Raffles Udaipur will be a sumptuous property set to open in 2021. Surrounded by spectacular hills and a view of the 400-year-old temple in the background, the property has 101 rooms, each with a private pool. The hotel will provide a rare and authentic experience of one of India's most scenic destinations.
Raffles at Galaxy Macau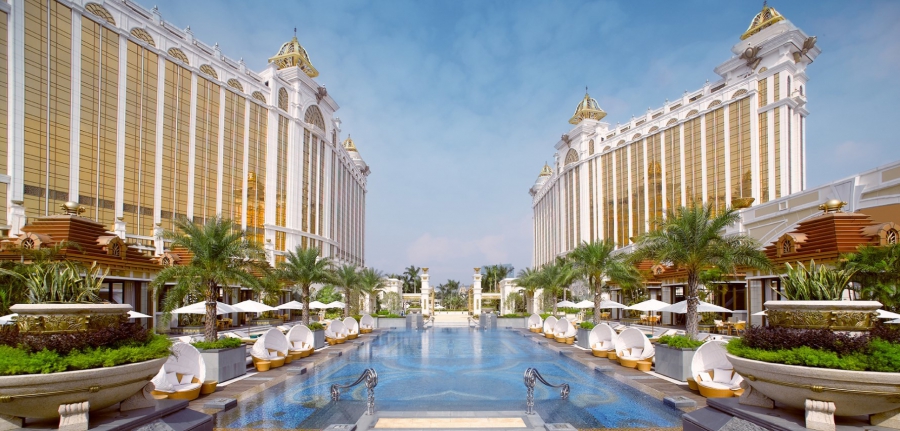 Raffles at Galaxy Macau will be situated within a stunning architectural landmark featuring a glass airbridge that connects the two towers on every floor. Each of the 450 suites draws inspiration from a modern palazzo, with curated artworks and some featuring private pools and gardens.
Raffles at Galaxy Macau will be a spectacular addition to Galaxy Macau, a world-class luxury integrated resort that offers an array of bespoke leisure activities, on-site entertainment, and a specialty restaurant helmed by a multi-Michelin-starred Japanese chef.
#THE S MEDIA
#Media Milenial
#raffles hotels
#new openings
#travelling