WELLNESS
MORE K-POP COLLAB: NCT X SOMETHINC
Local beauty brand Somethinc collaborates with K-Pop group NCT Dream, offering Live Social Media Interaction, free photocard, and more.
14.02.2022
BY WILHEMINA BOWEN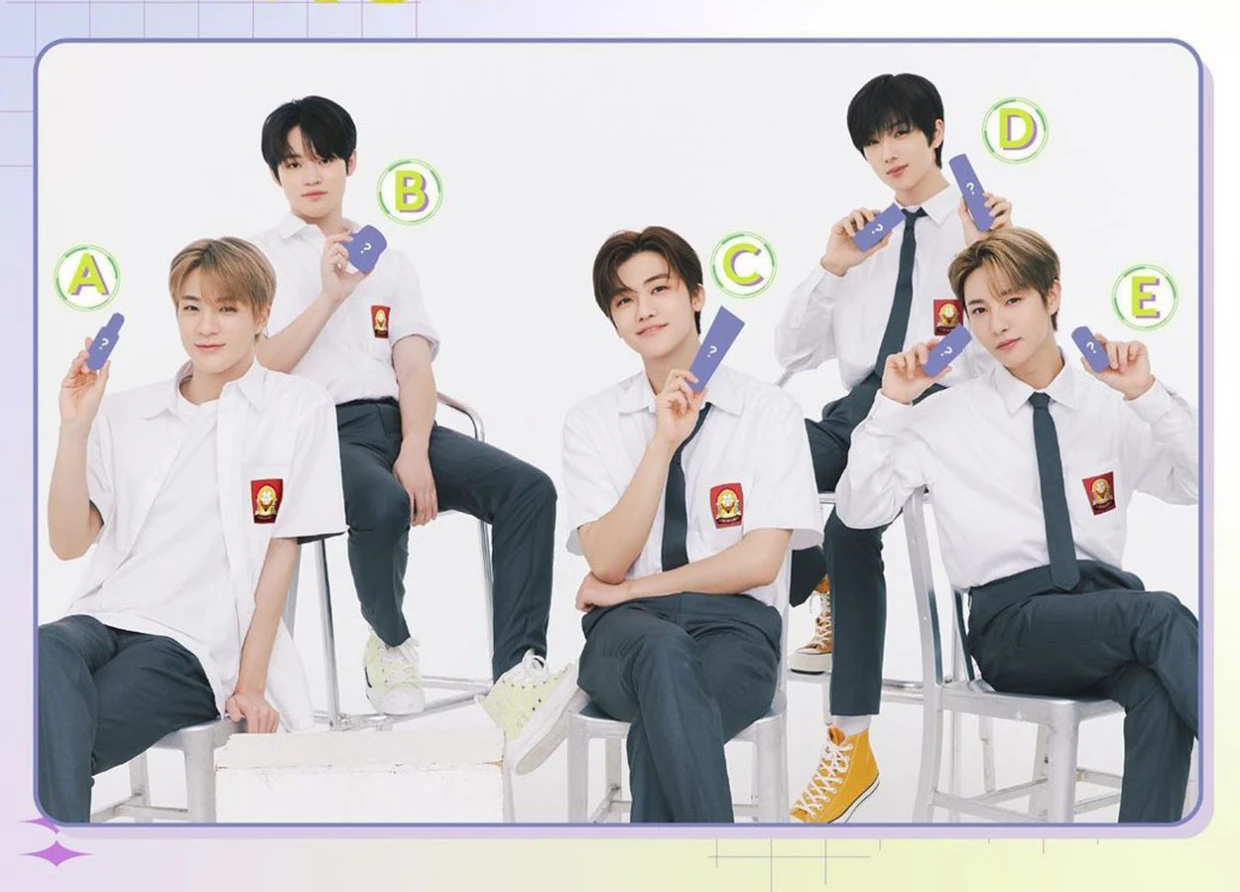 Lemonilo x NCT Dream hype is not even over yet, but we have more now. Local beauty brand Somethinc collaborated with K-Pop group NCT Dream to present special skincare packages and activities for consumers, but especially NCTzen and Dreamis - popular names for the K-Pop-s group fanbase.
Somethinc Co-founder and President, Marsela Limesa, explained that the collaboration is based on the common principles that are mutual between Somethinc and NCT Dream through a press release on Tuesday, 8 February 2022.
"Somethinc was built from a dream, (which is) to be able to present quality beauty products and help consumers get their dream skin with confidence," said Marsela.
"We see that NCT Dream has the same spirit, growth and loyalty, where they always pay attention to and bring NCTzen into every message and their very high-quality works," she continued.
View this post on Instagram
What to expect
As a form of support for realizing consumers' dream skin, this collaboration also presents various kits selected by NCT ​​Dream members which were launched last January. These bundling kits are equipped with various products to answer various skin problems, ranging from Acne Pore Combat, Anti Aging, Sensitive Skin, to Brightening Skin.
The four special kits are ???????????? ???, ❤️???? & ???? ?????? ???, ?????????? ???? ???, and ????? ????? ???.
Jeno is said to pick Niacinamide Sabi Brightening Serum with Sabiwhite content which is a natural extraction derivative from turmeric and has been proven to have the ability equivalent to 16x Hydroquinone, so it has the potential to brighten your skin.
Renjun champions Glowing Up Sunscreen Stick, which is a vegan and transparent sunscreen stick with SPF50+ PA++++. It is super lightweight, non-sticky, and non-greasy. Meanwhile, Chenle picks Ceramic Skin Saviour Moisturizer Gel, an all-in-one moisturizer with a gel texture to hydrate, strengthen, and revive your skin barrier.
Jaemin recommends the Low PH Jelly Cleanser that is not only effective to remove the dust and dirt from your skin, but also safe for sensitive and acne-prone skin.
Last but not least is the Limited Edition Game Changer Ultimate Eye Concentrate Gel that was enriched with ??? ????, ????????? ???? ???? & ? ???????? ?????? ????????. This eye gel is designed for super busy lifestyles and those who love to pull an all-nighter, especially for workaholics, and gamers.
Sells like hot cakes
The kits chosen by NCT ​​Dream members are being launched in several batches and recently PO Batch 2 Exclusive at Somethinc.com and Beautyhaul.com was immediately invaded by NCTzen.
In this collaboration, Somethinc chose to use a fun approach by making discussions in cyberspace about the Indonesian-themed alternate universe for NCT Dream members. Somethinc will also be gifting NCTzen voice notes saying "Halo Sayang!" ("Hello Darling") from each of their idols.
The alternate universe concept also appeared in the SomeThinc x NCT Dream collaboration video which showed Jaemin, Jeno, Renjun, Chenle, and Jisung in white and gray uniforms making skincare formulas in the school laboratory.
This illustrates SomeThinc's commitment to providing quality skincare products and has gone through in-depth product research and development.
Through this collaboration with NCT Dream, Somethinc will also realize consumers' dreams to greet their idols through Online Fan Event activities in addition to the special photocard bundling offer.
#THE S MEDIA
#Media Milenial