SECRETS TO SUCCESS
LESSONS ON SUCCESS: HOW WALT DISNEY'S VISION, RESILIENCE, AND IMAGINATION INSPIRED GENERATIONS
Discover the secrets to Walt Disney's success: having a clear vision, perseverance, problem-solving skills, and a commitment to lifelong learning, and be inspired to never give up on your dreams and keep growing.
17.03.2023
BY MIA ROSMAYANTI
Walt Disney's life is a testament to the power of having a strong vision, never giving up, and always learning. Despite facing numerous obstacles and failures, he persevered and created one of the world's most iconic brands. His success offers valuable lessons for anyone who wants to succeed in business.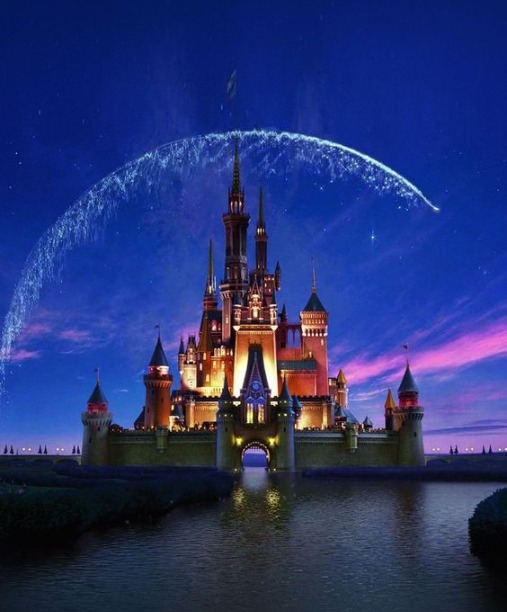 Having a clear vision is crucial to success
Walt Disney had a strong vision that guided him through failures and doubts, and inspired others to invest in his ideas. Secondly, delegation is essential for overcoming weaknesses and building a team that can focus on development and improvement.
Never give up on your dreams
Walt Disney's determination to pursue his dreams, even when they seemed ridiculous, led to his incredible success. Fourthly, problem-solving is a key factor in creating a successful business. Knowing your audience and giving them what they want is vital.
Keep learning and never stop growing
Walt Disney's commitment to lifelong learning and curiosity led to amazing advances in animation technology. Learning brings numerous benefits, including improved health, brain function, and social life.
At the core of Walt Disney's success was his ability to dream. Don't be afraid to dream and use his example as a reminder of what's possible.
#THE S MEDIA
#Media Milenial
#Disney
#Success Story
#Walt Disney
#Inspire