STORIES
INDONESIA SOES AIM FOR MORE YOUTH INVOLVEMENT, WOMEN EMPOWERMENT, PAPUAN REPRESENTATION
Indonesian State-owned Enterprises Minister Erick Thohir aims to create an inclusive workspace within the Indonesian SOEs by involving more youth, women, and Papuans.
08.03.2022
BY JACKSON KEEFE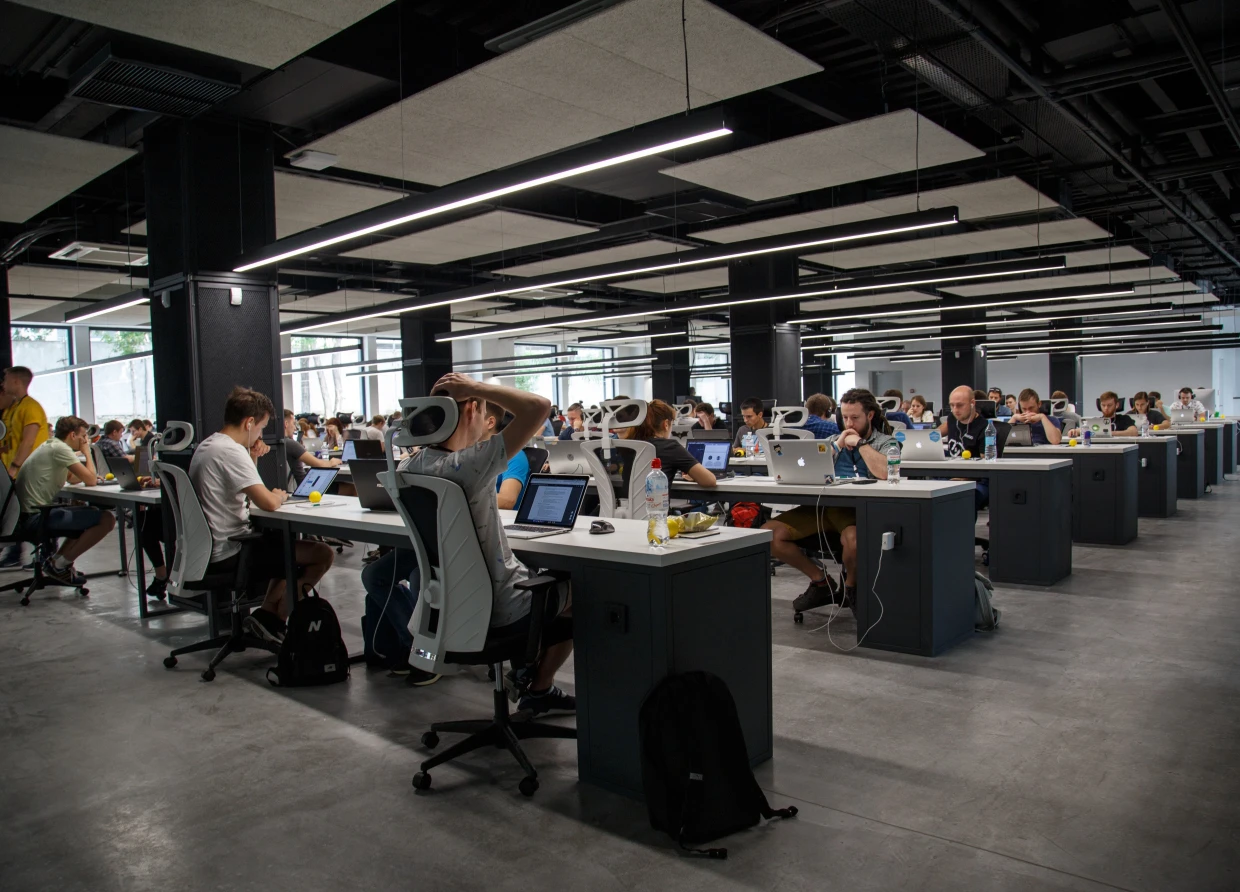 Indonesian State-owned Enterprises Ministry aims to create a diverse and inclusive workforce, with women and Papuans being the target group. Indonesia's SOEs Minister Erick Thohir also plans to promote 10 percent of young leaders in the industry by 2023.
Erick noted that the ministry's human capital transformation is just the beginning of the process, involving various structural and leadership changes.
"I am fully concerned about the human capital transformation since it is the start to push the transformation in the ministry. We are changing the structures, leaderships, mindsets, and core values we own," Erick said.
Aside from having great intelligence and mindsets, young people also can function differently depending on their environment and age.
"In terms of leadership, we know that God blessed humans with extraordinary intelligence and mindsets, but in the limited ages," Thohir continued.
View this post on Instagram
By 2021, the minister had already installed several young leaders in various strategic positions. One of these is Soleh Ayubi, 38, the Chief Digital Health Officer of PT Bio Farma.
Improving youngsters' productivity
The ministry is currently developing young leaders as Indonesia's population of young people is expected to reach a critical point in the next couple of decades.
The youngsters are expected to become the trendsetters in the country's market in the next decades. However, according to Thohir, many remain unproductive and must be changed.
To be successful, young people need to develop their ideas and an ecosystem that supports them in creating breakthrough products and solutions.
Thohir also mentioned that South Korea has a successful pop-culture ecosystem that has helped create new products and solutions that Indonesia can set as an example. Indonesia can be that country that can create its own supporting ecosystem due to its numerous SOEs and infrastructures.
View this post on Instagram
Empowering women
Women leaders in SOEs are also mirroring the ministry's efforts in uplifting women's leadership. For instance, some of the female leaders in these companies hold key positions as PT Pertamina President Director Nicke Widyawati.
The ministry is also working on an empowerment program for young women through the partnership with Indonesia's Plan Foundation and the Indonesian Human Capital Forum. Dubbed as the 2021 Girls Takeover, the contest offers six young women the opportunity to serve as directors or ministers of SOEs.
One of the finalists, Sharon Florencia, said that the government should support women's leadership through programs that provide scholarship opportunities for those from rural areas.
Representing Papua in SOEs
BUMN Muda (Young SOEs), a community under the ministry, is a platform that helps develop SOEs' human capital, such as young talents from Papua.
"We focus on human capital development of the young generation nationwide, including young talents from Papua and West Papua," Chairman Soleh Ayubi said.
Through the recruitment process, the FHCI (Forum Human Capital Indonesia) installed 776 young Papuans in 55 SOEs by the end of 2021. Almost 80 percent of the individuals were recruited from the targeted 1,000 talents.
#THE S MEDIA
#Media Milenial