CAREER + MONEY
HOW TO RECOVER FROM POST-HOLIDAY FINANCIAL HANGOVER
If you've been overspending, here are a few tips for you.
03.01.2022
BY JACKSON KEEFE
Despite the challenges that the world economy has faced, the holiday season is starting to look up again. Case in point, according to a survey conducted by Goldman Sachs, almost half of Americans plan on spending more than they did in 2020.
However, while the idea of spending lavishly during the holidays is tempting, it's essential to set goals for the year ahead and keep your spending in check. If you did so anyway, here are a few tips to recover from your post-holiday financial hangover.
Classify your budget
It's essential to set aside money for holiday expenses in a separate account. Doing so will keep you on track and prevent you from subbing out another spending to cover expenses. You can put 10 percent of your monthly income into holiday expenses. So, by the end of the year, you would have roughly 120 percent of your monthly income to spend.
Another useful trick to complement separating the step above is to track your expenses. You should keep track of your spending once you set your holiday budget. This can be done manually or with a savings app. Make sure that you are on track with your budget.
Use online shop
If you identify as an impulsive shopper, go online. Instead of waiting in line, shopping online can help you avoid making impulse purchases. It saves you time and helps keep your budget in check.
Pay close attention to buy now, pay later
If you cannot pay off your credit card bills on time, perhaps using a cart payment system such as Affirm or Quadpay is an excellent strategy to avoid accruing interest. But, this method can also be hazardous if you decide to use it regularly and not track your expenses.
Do not get tempted by free shipping
Many retailers are offering free shipping to entice customers. But, if you're not planning on meeting the minimum spend threshold, don't bother to add more items to your chart to get the free shipping.
Make it personal
With a budget in mind, consider giving someone something they can use and appreciate. For instance, consider getting someone a personalized gift card.
Do not ignore your debt
If you are in the deep end, ignoring your debt should be the last thing you do. Break down everything, from how much you owe and to whom. Doing so will allow you to treat the debt as a legitimate expense, which it may or may not be.
Plan your diet to save money
At the start of the year, many people start a diet or a plan to improve their physical health. While it can be beneficial to start a new diet, adjust it to focus on saving money and not adding more expenses. This will put you on the path to financial freedom.
Evaluate and plan for the upcoming year
It's a great time to reflect on what you did wrong last year and make a few changes to make 2022 a better one. This can be done by writing out a few things that you should not do this year and then making a few promises to yourself.
Get out of debt quicker
Bruce McClary, a U.S. credit-counseling expert, says paying more than the minimum is the best way to speed up the process of paying off debt. It's not going to be instant, but it can help. Getting out of debt faster is a smart move, as it saves you money in the long run. Although getting out of debt quicker can be challenging, it is worth it.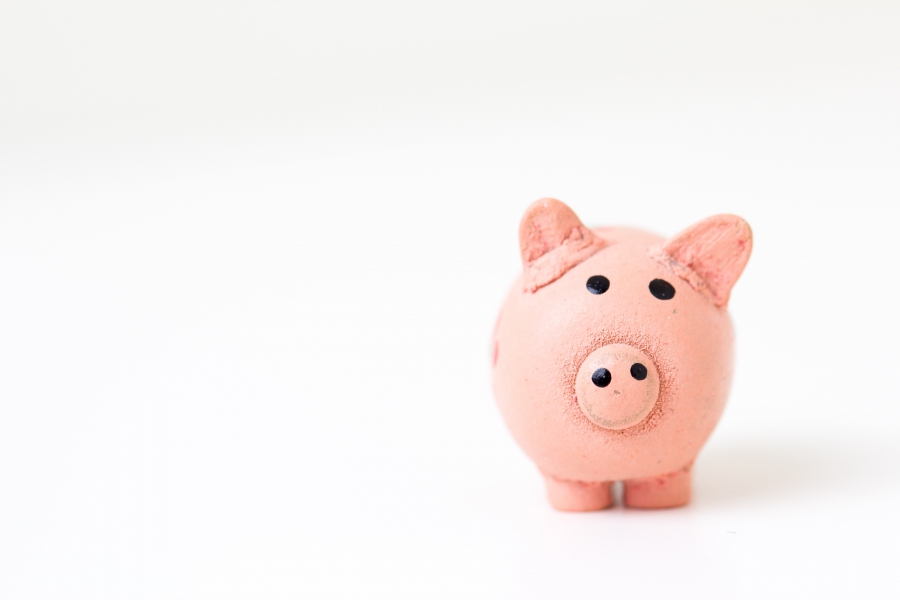 #THE S MEDIA
#Media Milenial