SPEED + BEYOND
ELECTRIC VEHICLES AND THE QUESTION OF AFFORDABILITY
The future is here, but can we spare the price?
16.09.2022
BY JORDI HILDIANTO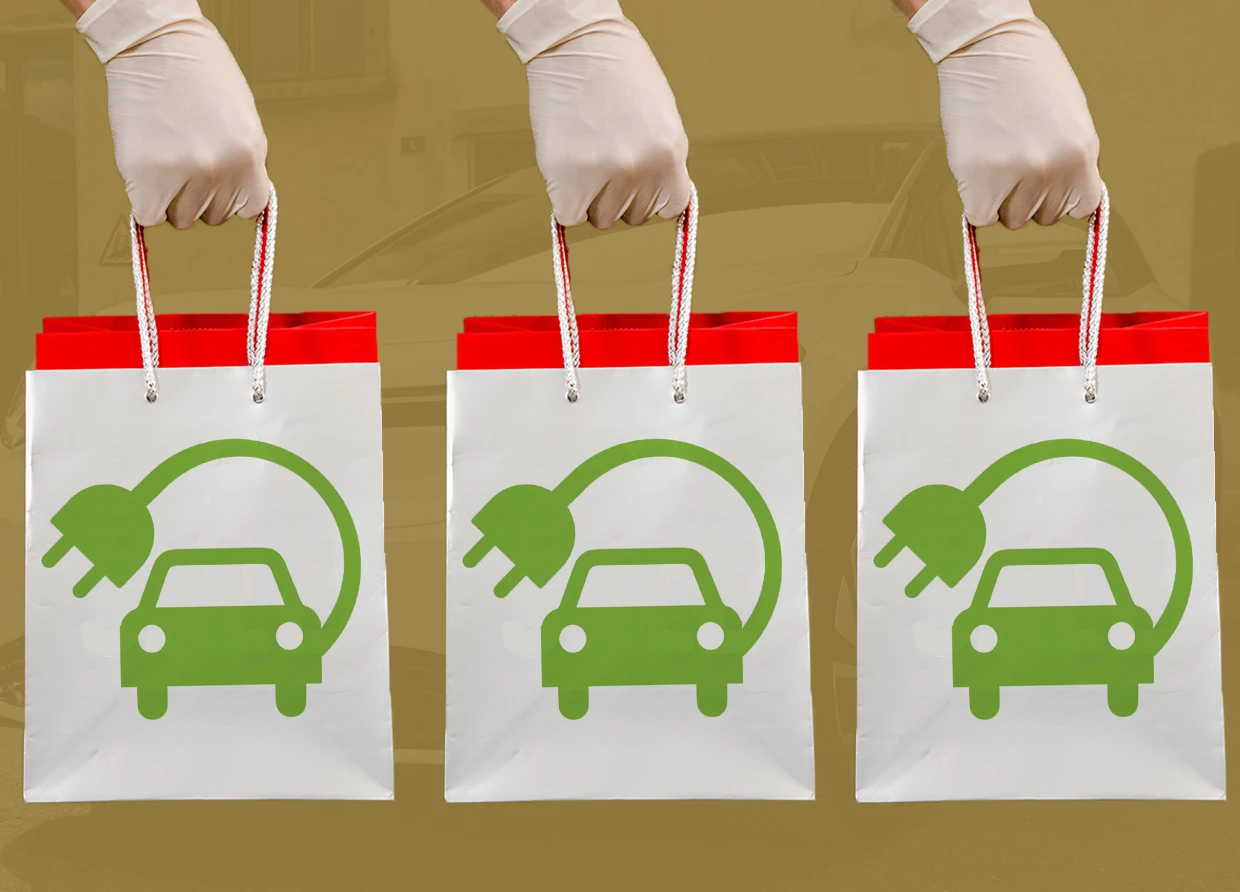 Technology trends are progressing towards a fossil fuel-free future as time goes by. Electric cars are one of the results of these technological advances. They serve as a means of transition from oil-fueled vehicles to reduce dependence on fossil fuels that are harming the environment and symbolize human awareness of and response to climate change.
Today, all countries are preparing to face this era of electric cars and competing to develop and manufacture them at home. Our government has issued Presidential Regulation Number 55 of 2019 concerning the Battery-Based Electric Motor Vehicle Program for Road Transportation. This regulation was made to realize clean energy, improve clean and environmentally friendly air quality, and reduce greenhouse gas emissions.

Indonesia, home to the first electric car battery factory in Southeast Asia
Indonesia, one of the largest nickel producers in the world, is the first country in Southeast Asia to have an electric car battery factory. Nickel is an essential raw material for the manufacture of electric vehicle batteries, and it's a step towards the day when Indonesia produces electric cars itself.
This trend of electric vehicles makes Indonesia highly attractive to global electric car and battery cell manufacturers. The rupiah exchange rate and balance of payments between countries will continue to increase, supported by the increasing export value of nickel raw materials.
Accompanied by Ridwan Kamil as the Governor of West Java, President Joko Widodo has inaugurated PT HKML Battery Indonesia in Karawang, West Java. The corporation runs an electric car battery factory that is able to convert nickel raw materials into finished goods with high selling value. It is expected that the plant will produce battery cells that meet the needs of more than 150,000 electric vehicles.
The construction of this factory is said to prove the government's efforts to downstream the industry. The commodity-based economic structure will change to an economic structure based on technology development.
This factory is a collaboration between the South Korean consortium, LG Energy Solution, and the Hyundai Motor Group with PT Industri Battery Indonesia. LG Energy Solution and Hyundai Motor Group invested USD 1.1 billion (Rp 15.6 trillion) in this venture.
More than 21 million tons, or 25 percent of the world's nickel reserves, are in Indonesia. With the investment in the construction of an electric car battery factory, Indonesia has the opportunity to increase the added value of its mining goods.

Challenges ahead of the electric car trend

Electric cars were created to overcome environmental problems such as air pollution and the depletion of petroleum energy. The vehicles often emphasize their driving safety with the Intelligent Transport System (ITS) feature.
However, challenges await the widespread adoption of electric cars in Indonesia. For one, Indonesians might find it hard to find places to recharge car batteries.
Many regions or cities in Indonesia won't be able to provide charging stations due to the inadequate supply of electricity. That means this electric car can only be operated in big cities with a guaranteed electricity supply. That's why the overall price is considerably expensive, not only from the personal finance point of view but also due to the lack of supporting infrastructure.
It isn't to say that the electric car market doesn't have a chance in Indonesia. In terms of infrastructure, Public Electric Vehicle Charging Stations (SPKLU) are currently being built in several places.
If the electric vehicle batteries are already produced domestically, it's estimated that the price of electric cars will be lower. If the government continues to encourage the adoption of electric vehicles to reduce carbon emission and its dependence on fossil fuels, it's possible that everyone could access these futuristic vehicles soon.
#THE S MEDIA
#Media Milenial
#electric vehicles in indonesia