EVENTS + PARTIES
CROATIA AND INDONESIA COMMEMORATED THE 30TH ANNIVERSARY OF DIPLOMATIC RELATIONS
The event was held on December 12, 2022, at The Westin Jakarta.
12.12.2022
BY MIA ROSMAYANTI
Croatia and Indonesia commemorated the 30th anniversary of diplomatic relations and the launch of the Croatian-Indonesian Business Club on December 12, 2022, at The Westin Jakarta.
The event was attended by distinguished guests from the embassies of Indonesia and Croatia, business owners, as well as Indonesian government officials.
Esteemed guests from Indonesia included; Agus Harimurti Yudhoyono and Sandiaga Uno, who attended this event to celebrate and show their support for the Croatian ambassador to Indonesia, H.E. Mr. Nebojša Koharovic and Mrs. Ivana Koharović for launching the Croatian-Indonesia Business Club.
Sandiaga Uno as, an Indonesian businessman, investor, and politician who is the Minister of Tourism and Creative Economy and was the Deputy Governor of Jakarta, also gave a welcoming speech together with H.E. Mr. Nebojša Koharovic.
With this event, the diplomatic relations that have been running since 1992 will continue to strengthen and benefit both countries more.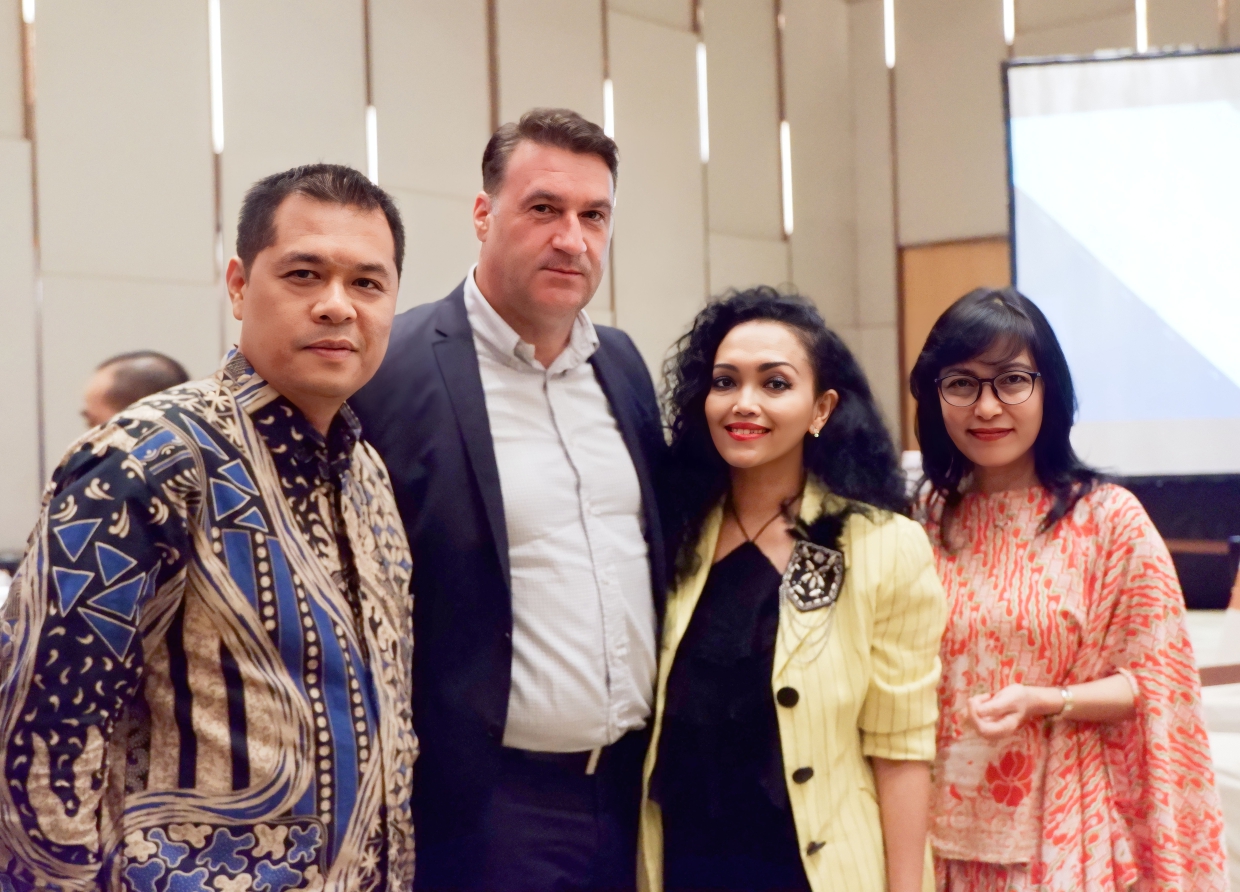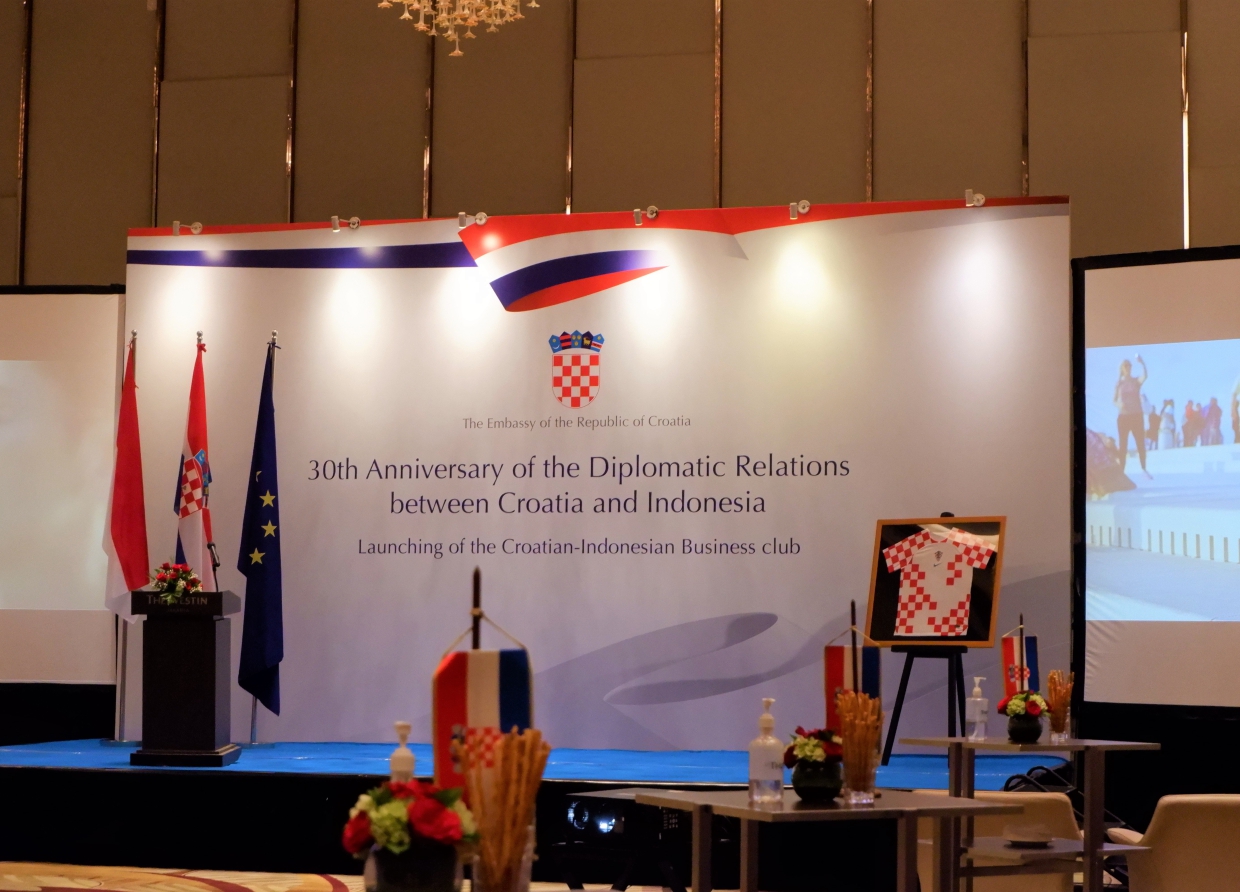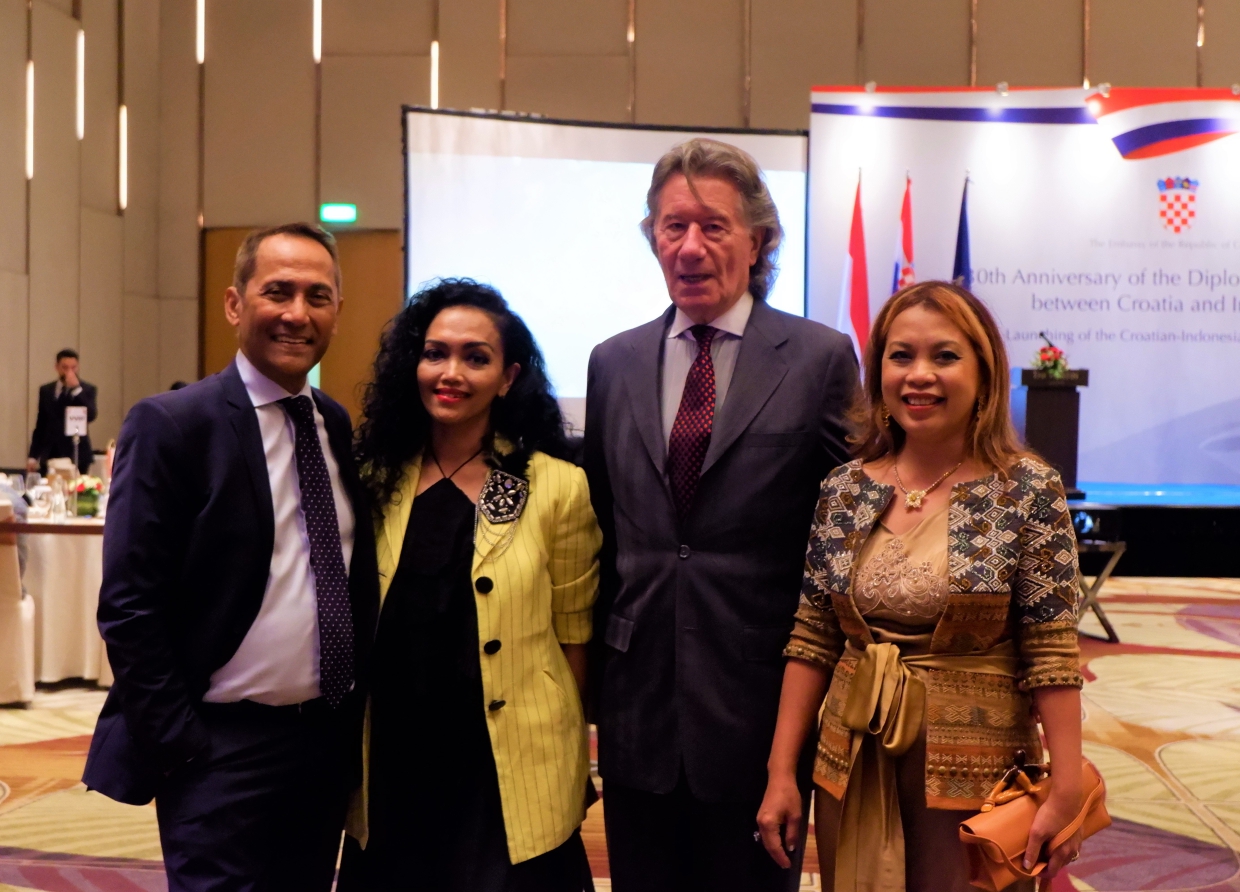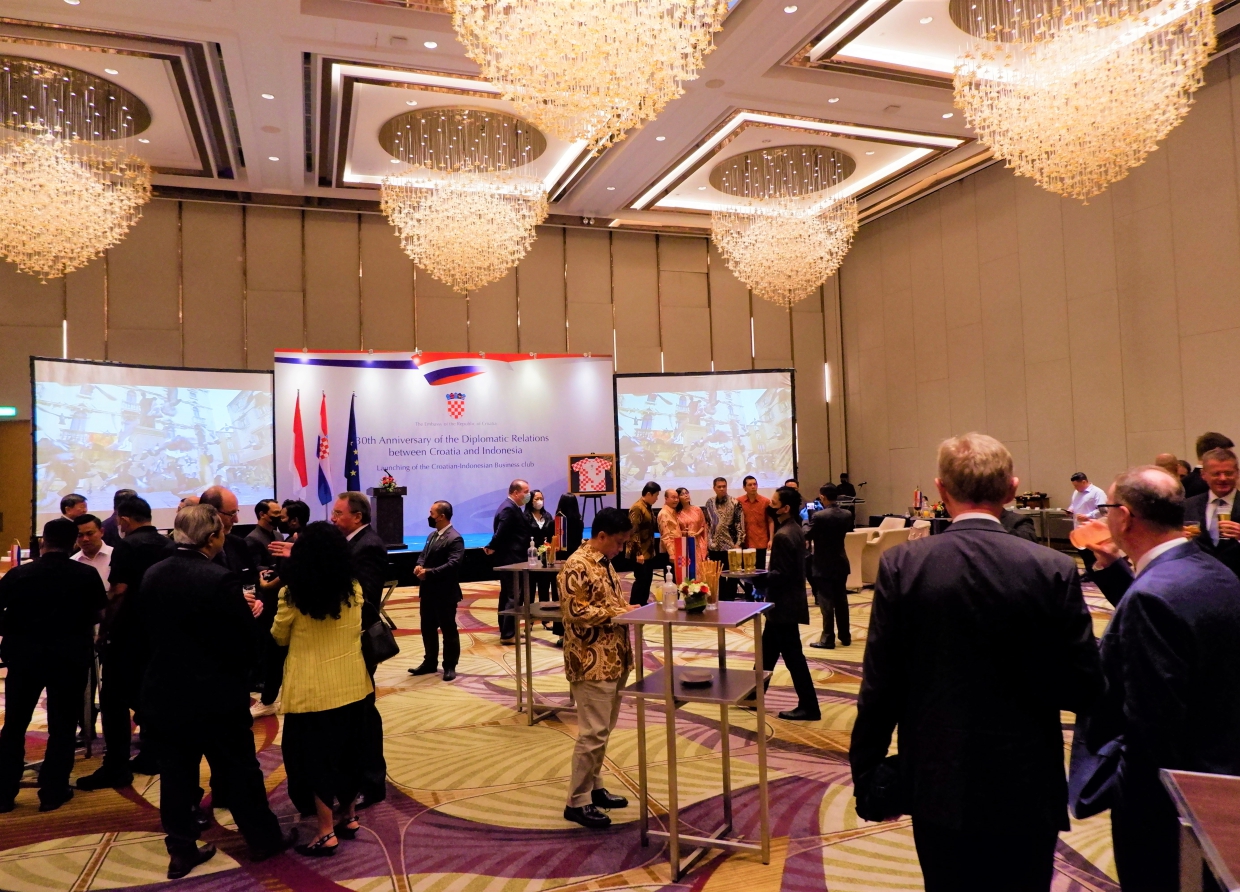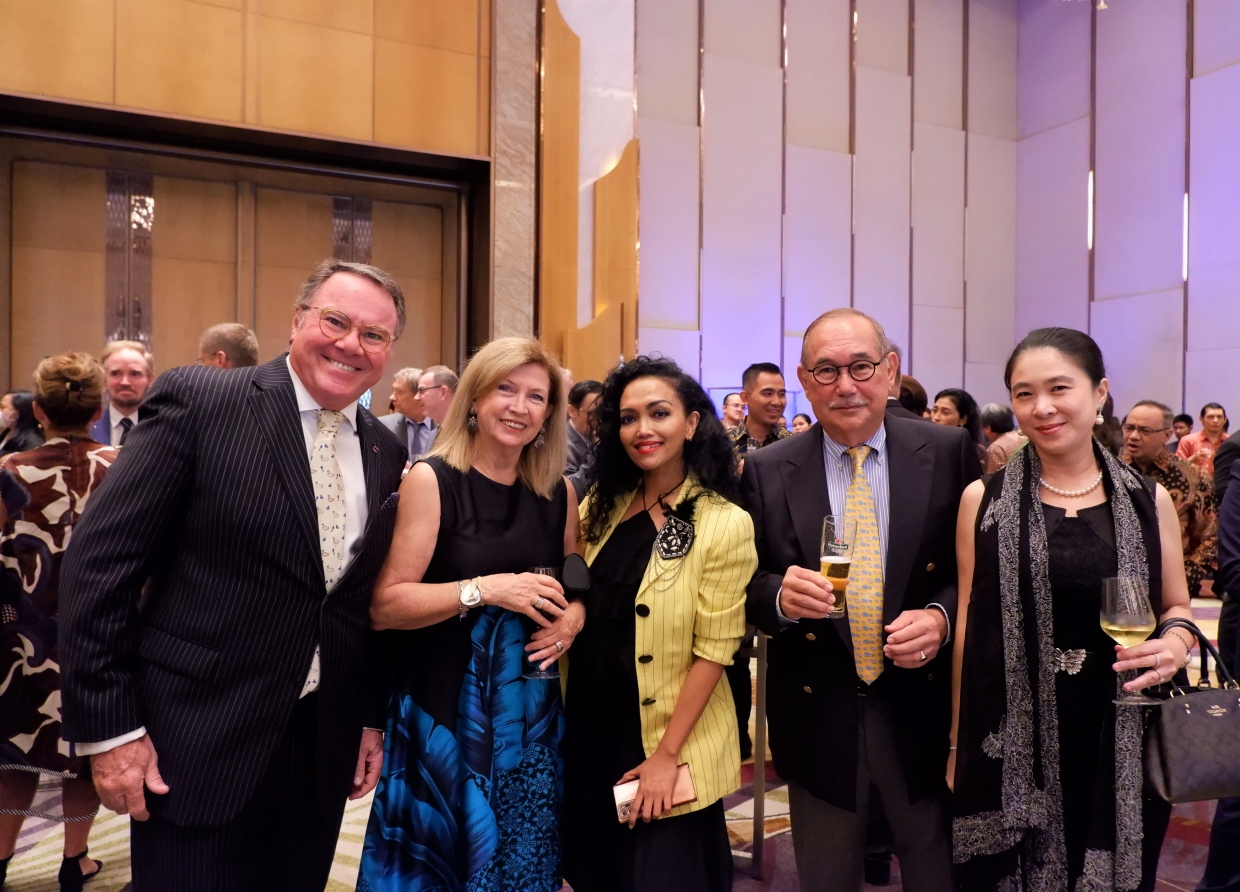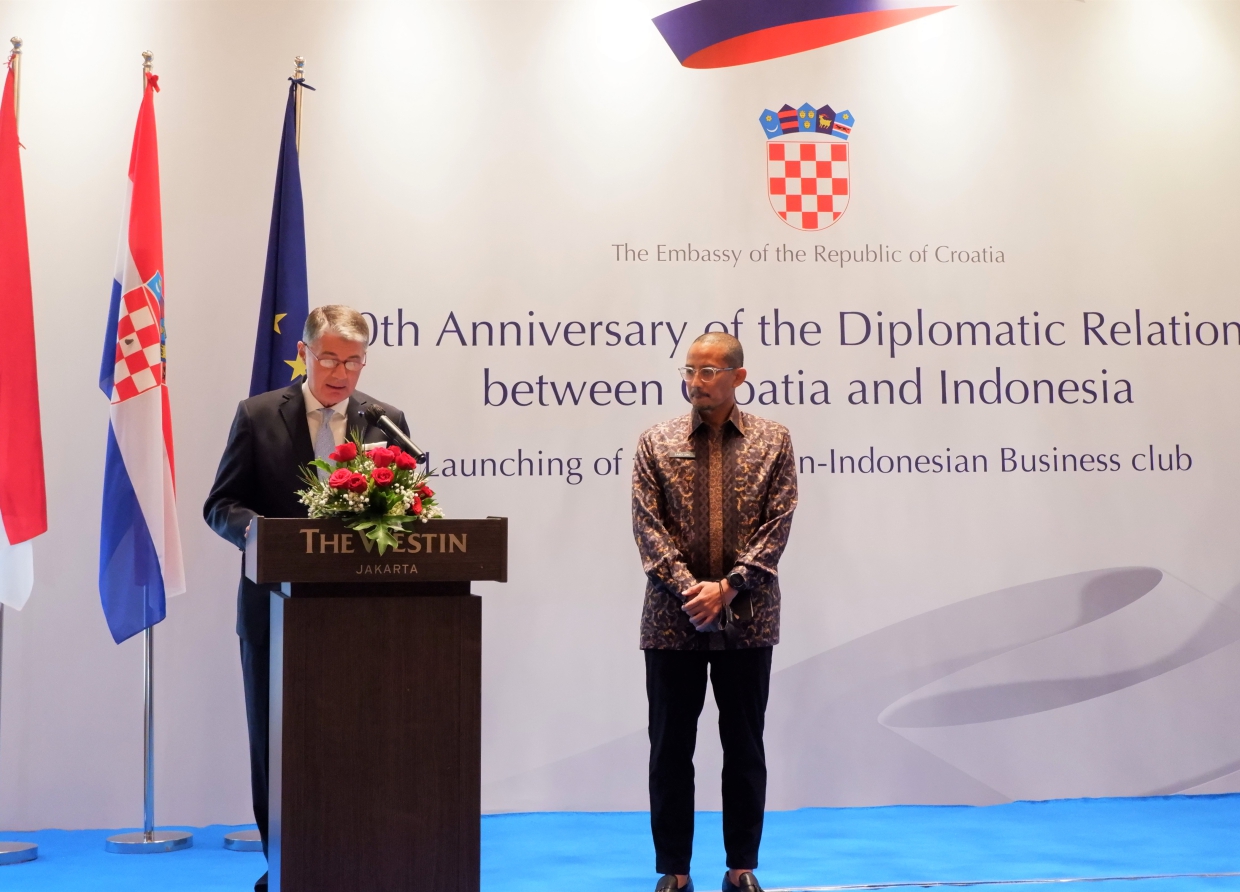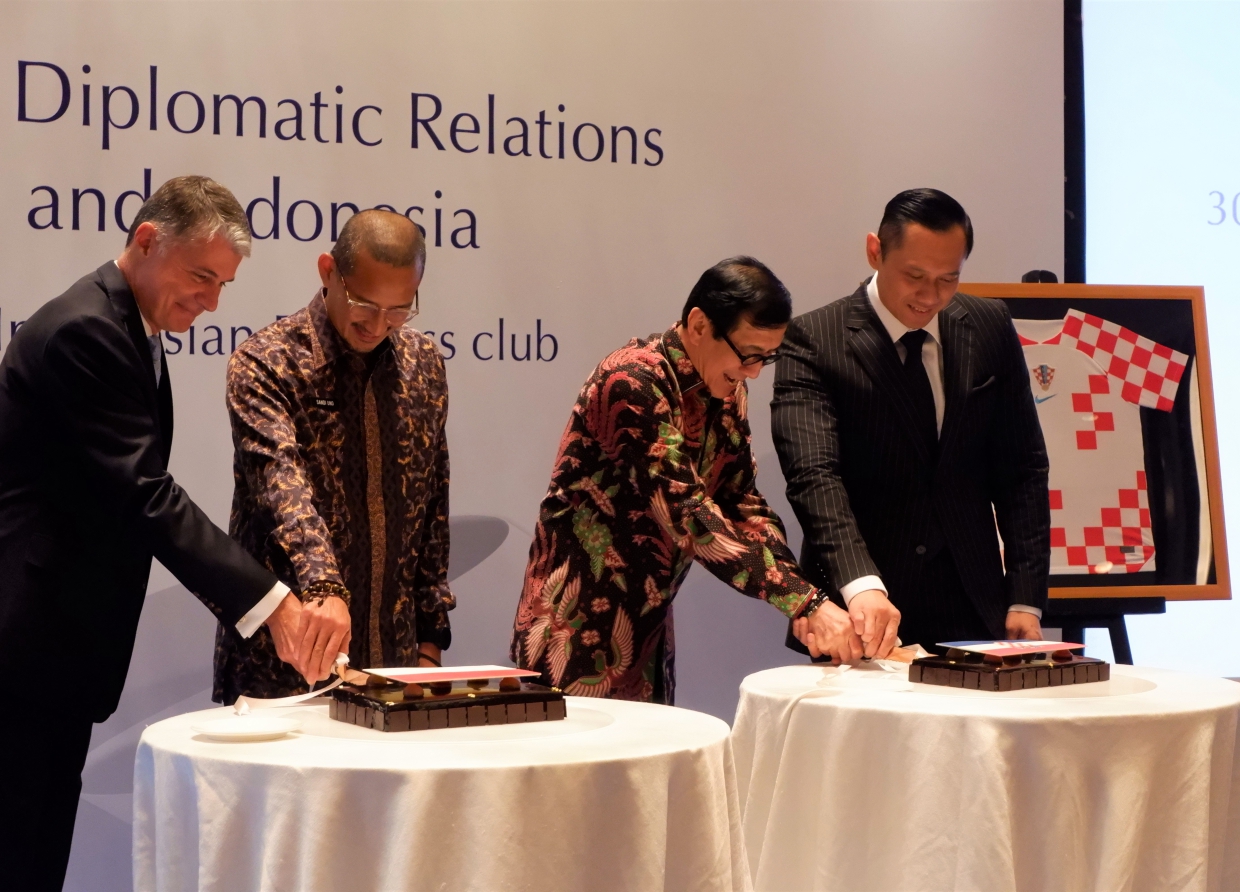 #THE S MEDIA
#Media Milenial
#Croatia
#diplomatic relationship
#Croatian-Indonesian
#Business Club