ART + CULTURE
CHILLAX WITH CULTURE & CULINARY WEEK: PASAR KELILING RETURNS!
Are you ready for the ultimate cultural and culinary experience? Join us at Chillax with Culture & Culinary Week, featuring the return of Pasar Keliling!
11.05.2023
BY MIA ROSMAYANTI
From May 11 to May 14, 2023, this pop-up market will host over 60 local and international tenants, showcasing everything from fashion and accessories to artisanal culinary and insightful talk shows and engaging workshops.

One of the main highlights of this event is the return of Pasar Keliling, a traveling market that showcases the best of Indonesian street food, fashion, and art. With a unique and exciting selection of vendors, each offering something special and one-of-a-kind, you're sure to find a unique piece of clothing or a delicious meal at Pasar Keliling.
View this post on Instagram

In addition to the market, Chillax with Culture & Culinary Week will feature informative and inspiring talk shows by industry experts and leaders, as well as hands-on workshops to learn new skills and crafts.

And don't forget the culinary aspect of this event! With artisan international culinary options available, foodies will be in heaven, with something delicious to satisfy every palate.

Located in the heart of Jakarta, Chillax Sudirman is the perfect spot for this event, making it accessible to visitors from all over the city. The venue itself has a trendy and comfortable atmosphere that will make your experience even more enjoyable.

So what are you waiting for? Come and join us for an unforgettable experience at Chillax with Culture & Culinary Week by Pasar Keliling event!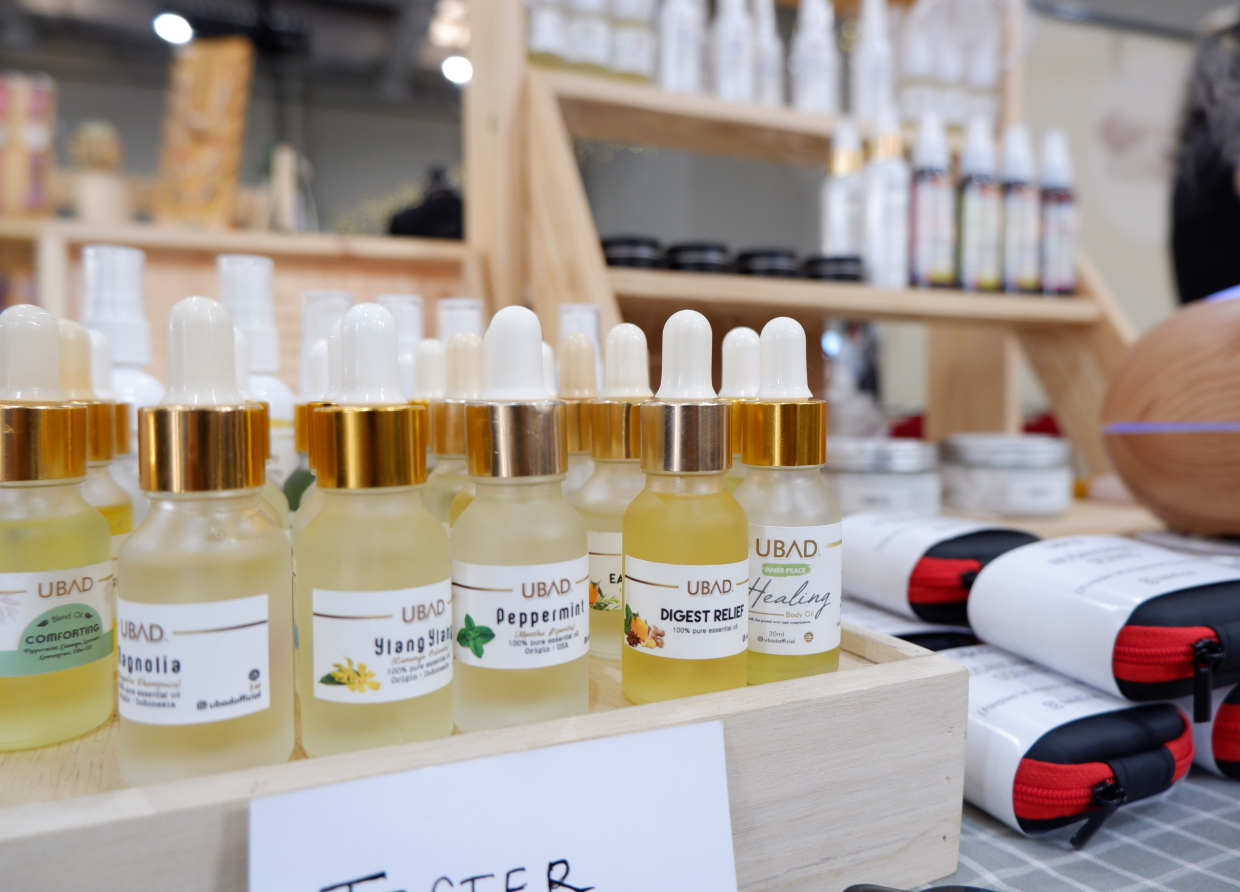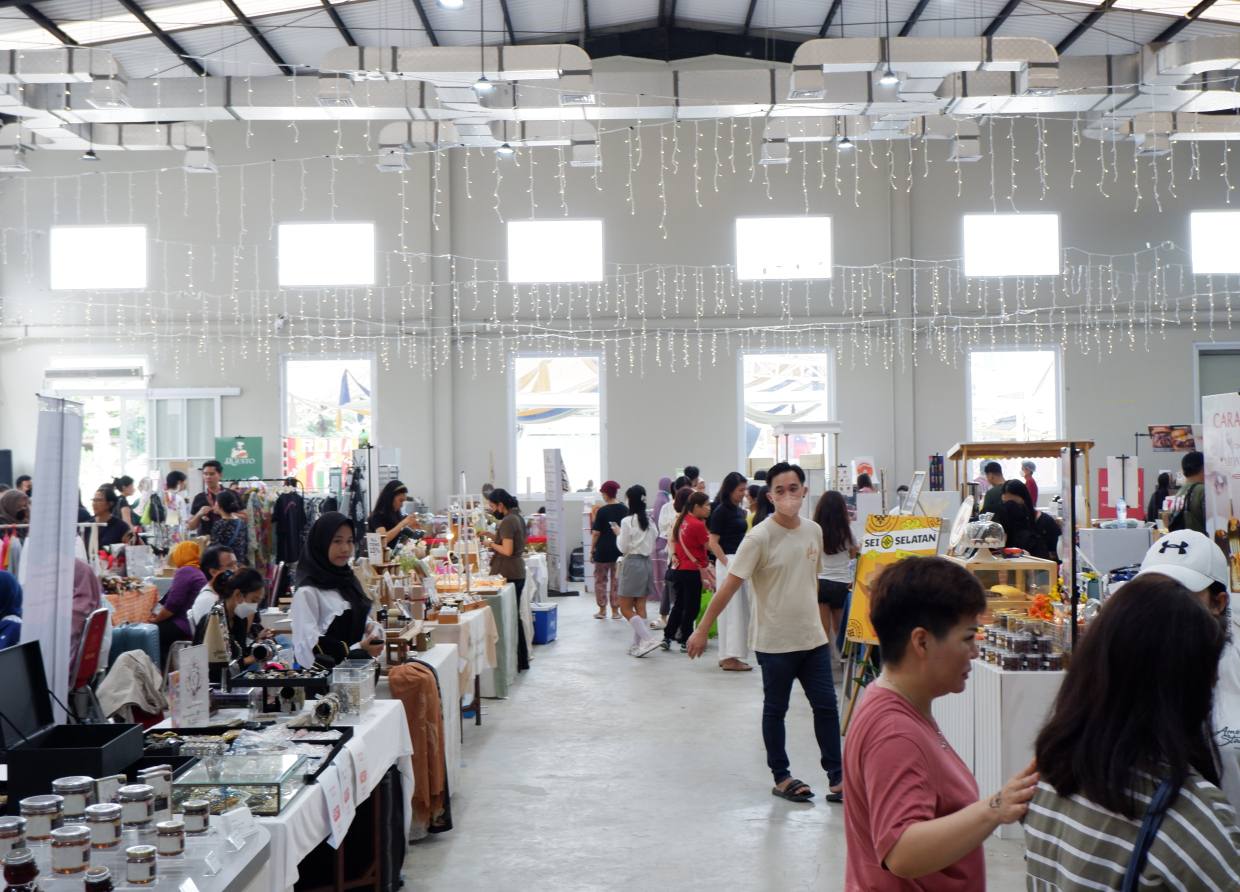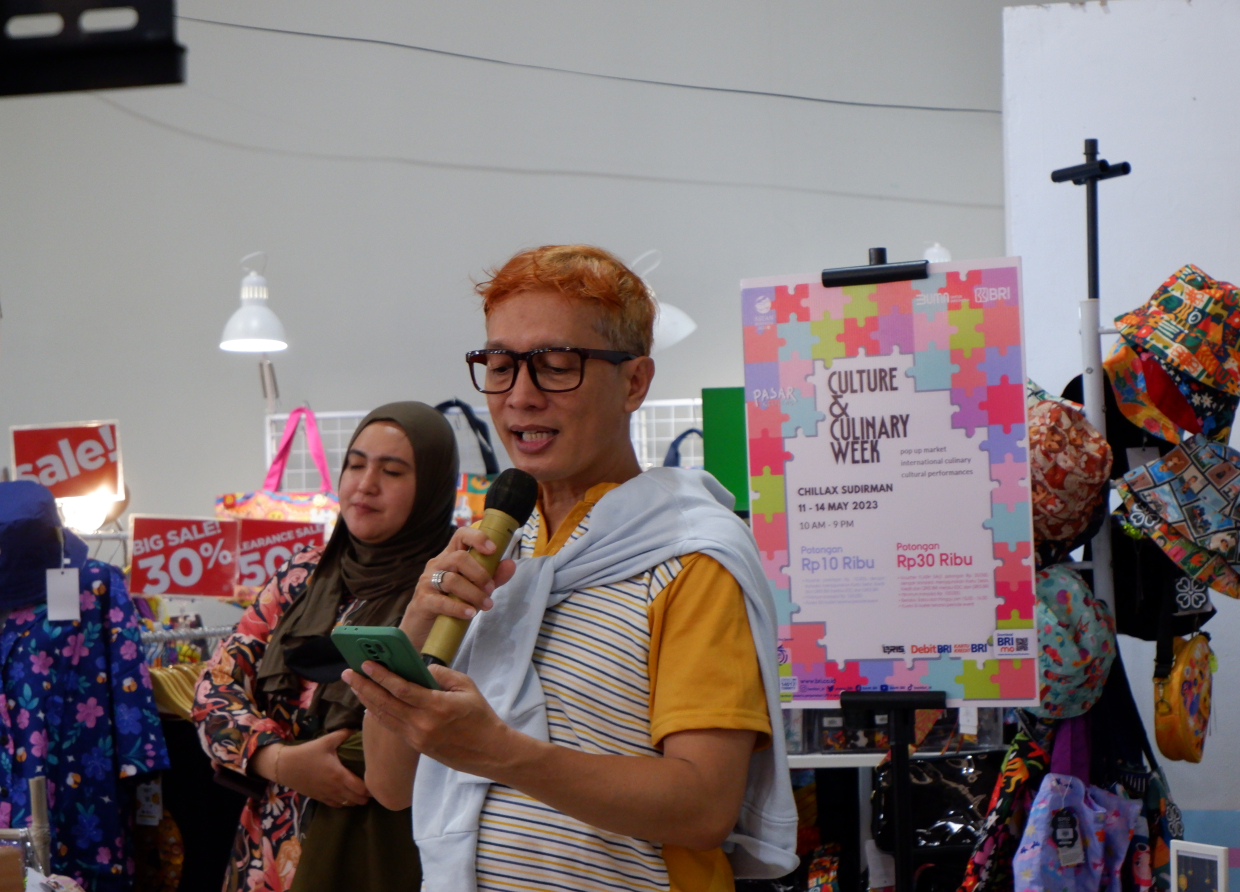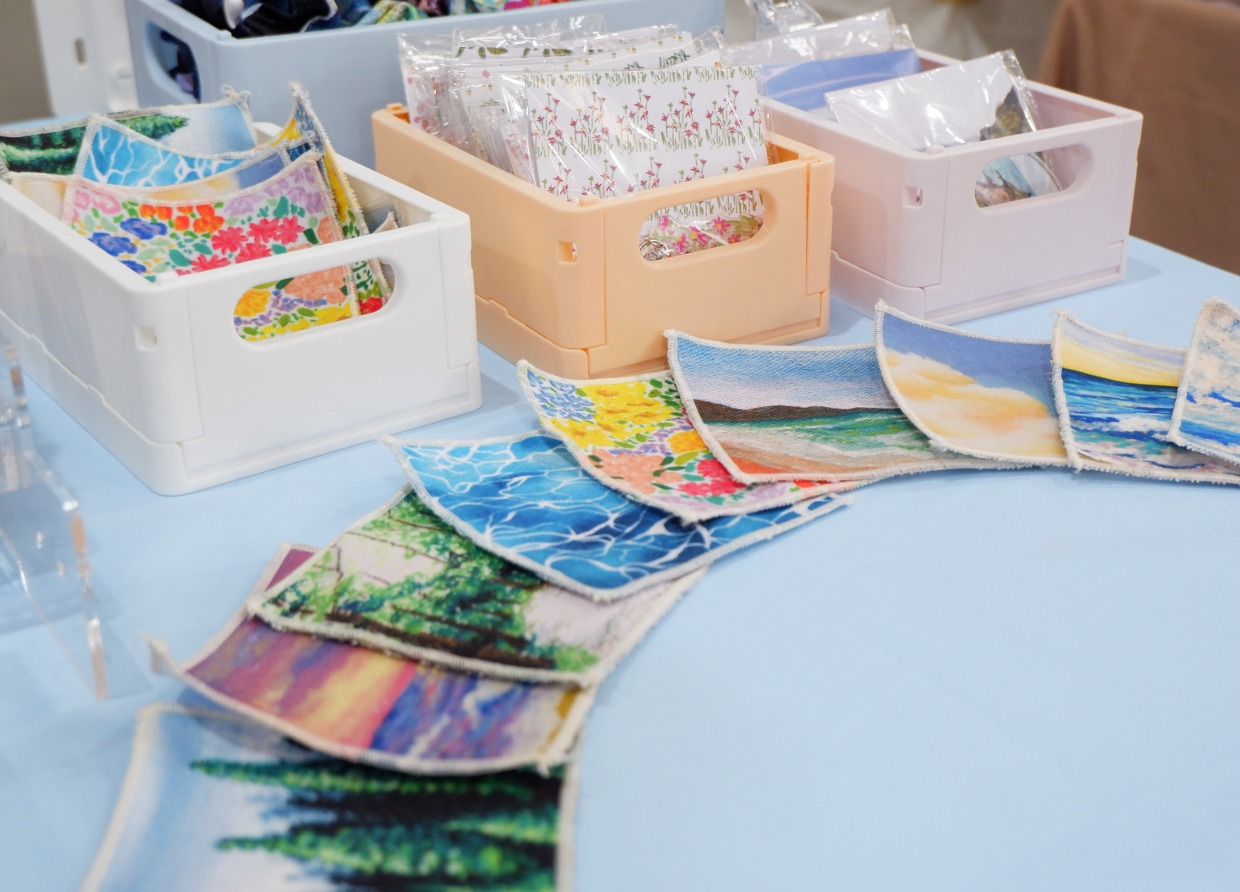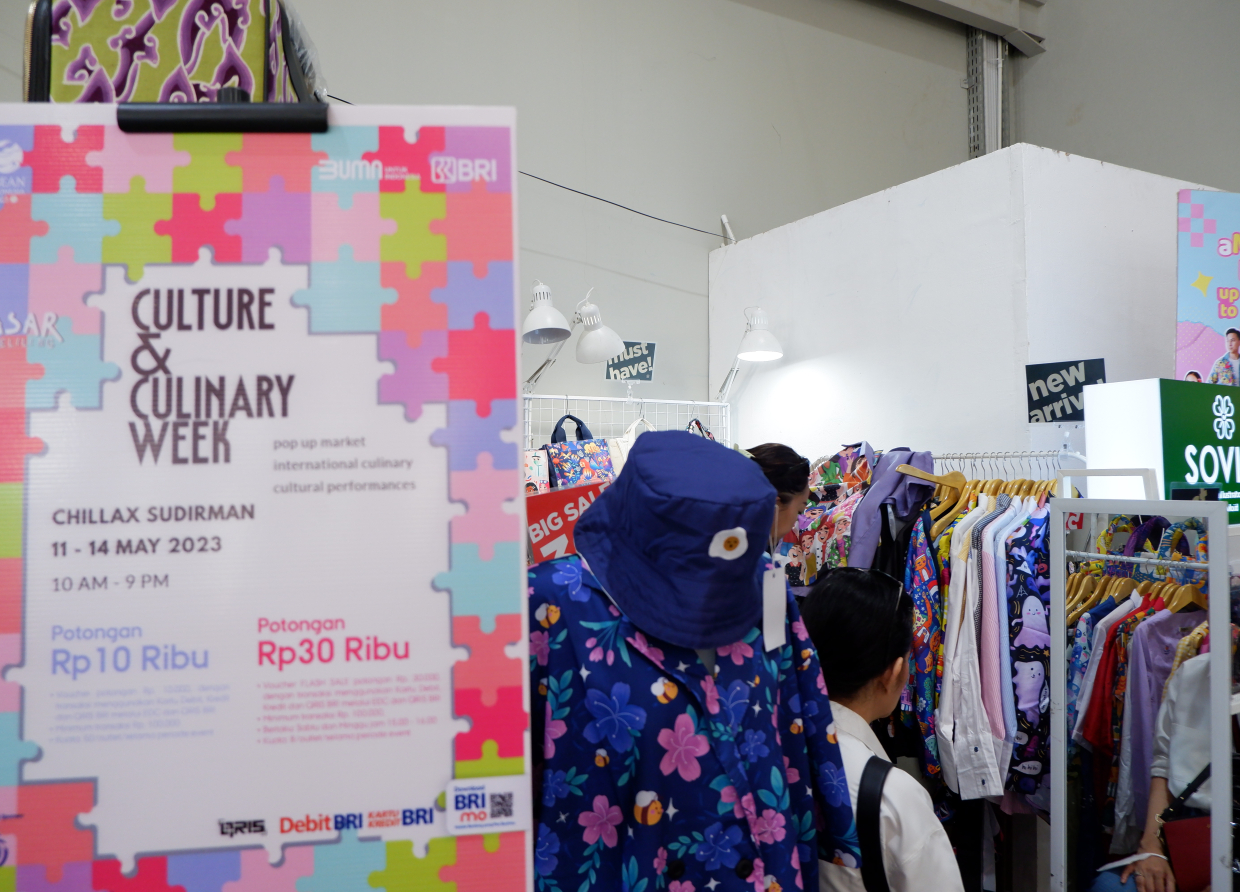 #THE S MEDIA
#Media Milenial
#culinary
#art
#culture
#event
#pasarkeliling
#bazaar
#festival