ART + CULTURE
ANANDA SUKARLAN'S 'HISTORY THROUGH THE ARTS' CONCERT TAKES AUDIENCES ON AN EMOTIONALLY CHARGED JOURNEY THROUGH TIME
Renowned pianist and composer weaves music and history into a captivating performance, leaving a lasting impression on the crowd.
21.10.2023
BY M. ARI ANWAR
In a world where history is often reduced to dry facts and dates, pianist and composer Ananda Sukarlan has taken a bold step to change our perspective. He believes that history should not merely be learned and memorized, but felt at its core. His recent concert, "History Through The Arts," held on October 20th at The Dharmawangsa in Jakarta, Indonesia, took audiences on a profound and emotional journey through history's untold stories.
Sukarlan, an accomplished pianist and composer, has dedicated his life to bringing history to life through music. He recognizes that without feeling the emotions of the conflicts, wars, and human defects of the past, we are bound to repeat them. Through his music, Sukarlan aims to bridge the gap between historical events and the human experience.
The concert offered a rich and diverse program, featuring stories of resilience, heroism, and artistic expression from various corners of the world. Two of Phyllis Wheatley's most powerful poems, "On Being Brought from Africa to America" and "On Virtue," were brought to life through Sukarlan's compositions. These poems tell the remarkable story of an African girl who became the first black poet in history, overcoming the brutality of slavery to find her voice.
The story of Auw Tjoei Lan, a heroine who saved hundreds of Chinese girls trafficked to Batavia in the early 20th century, was also celebrated. Sukarlan is currently working on an opera about this remarkable but forgotten woman, to be premiered next year. Two duet arias from this opera were performed during the concert. The opera was created in collaboration with playwright Emi Suy.
Tolerance and the acceptance of differences were themes that resonated throughout history. The concert featured the works of Federico Garcia Lorca, a poet who lived during a difficult period in Spain's history, and Emily Dickinson, who battled mental illness. These artists' struggles and triumphs were beautifully portrayed through music.
The program also introduced audiences to the groundbreaking "microgramas" of Ecuador's greatest poet, Jorge Carrera Andrade. Sukarlan set these unique and concise works to music, representing the first collaboration between artists of Indonesia and Ecuador.
Sukarlan's concert was not only a celebration of history but also a platform for inclusivity and accessibility. Rapsodia Nusantara no. 39, a virtuosic work for piano solo, was written for the left hand only, ensuring that physically disabled pianists could continue their artistic journey. This continued the tradition of musicians like Paul Wittgenstein, who commissioned compositions for the left hand alone after losing his right arm during World War I.
The concert featured a star-studded lineup, including renowned soprano Shelomita Gasya Amory and tenor William Prasetyo. Amory, affectionately known as Shelo, had a deep connection with music from a young age. She began studying classical vocals at the age of nine and has since explored classical piano and violin. She actively participates in various musical activities, including choirs and vocal and musical theater performances.
Prasetyo, born in Bandung in 1991, discovered his love for classical music through the award-winning St. Peter's Choir in his hometown. He embarked on a journey of classical singing in 2009, honing his skills under the guidance of accomplished mentors. He has achieved several notable accolades, including winning the 2021 Ananda Sukarlan National Art Song Competition.
The opportunity to experience "History Through The Arts" at the Nusantara Ballroom, The Dharmawangsa Hotel, on October 20th, 2023, was an unforgettable one. The event offered a captivating cocktail hour starting at 6 p.m., followed by an evening of musical storytelling at 7 p.m.
Ananda Sukarlan's unique approach to history undoubtedly left a lasting impression, reminding us that history is not just a series of events; it is a powerful journey of human emotion and resilience.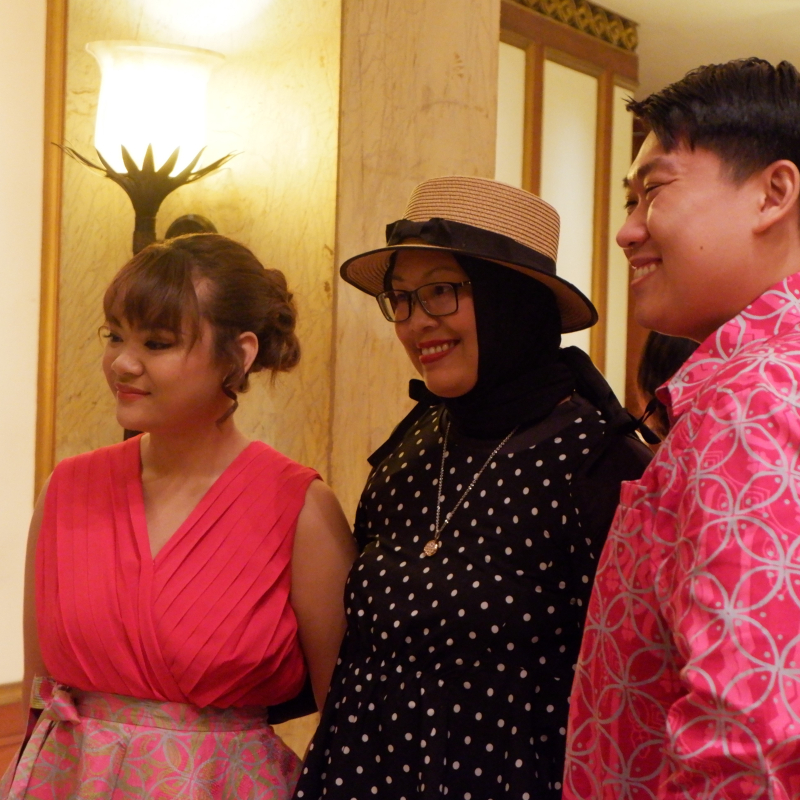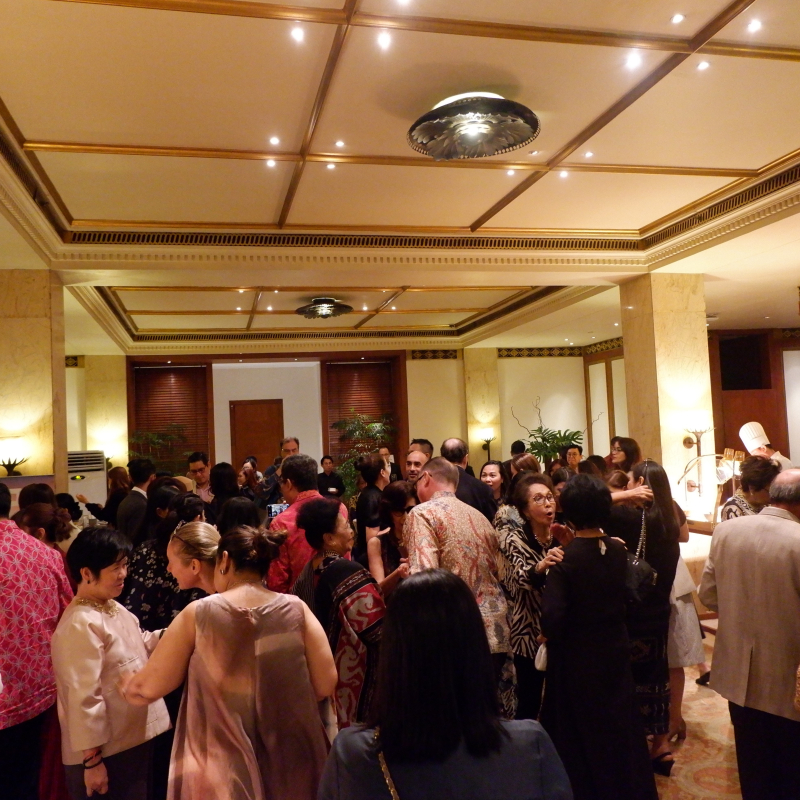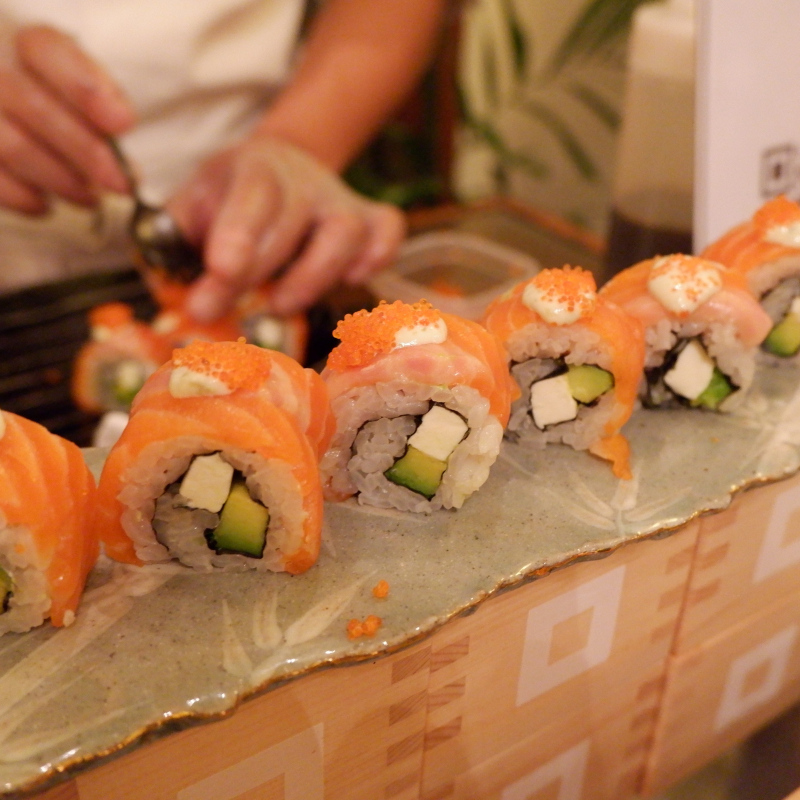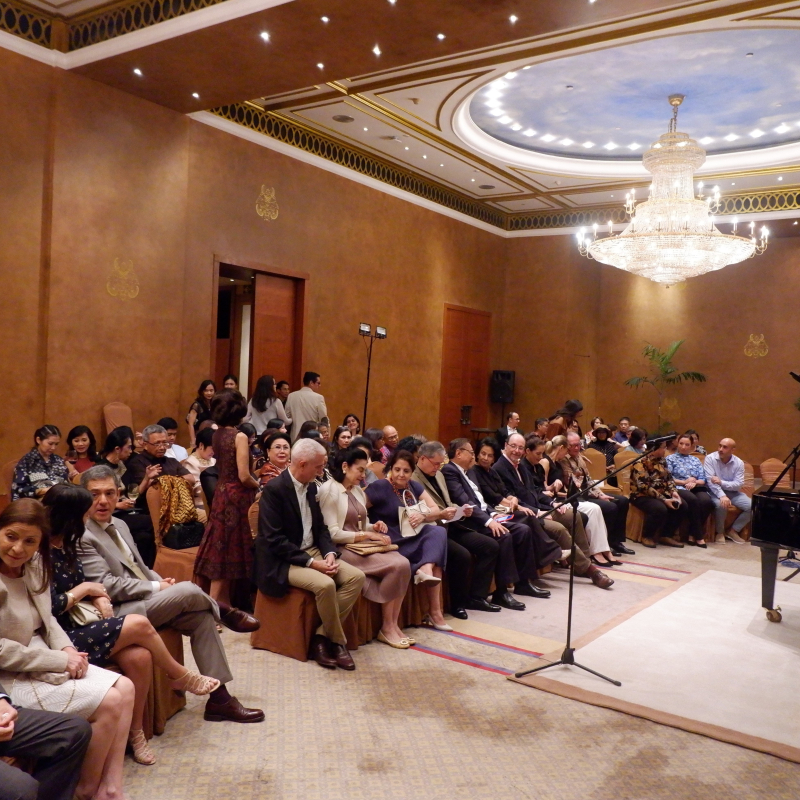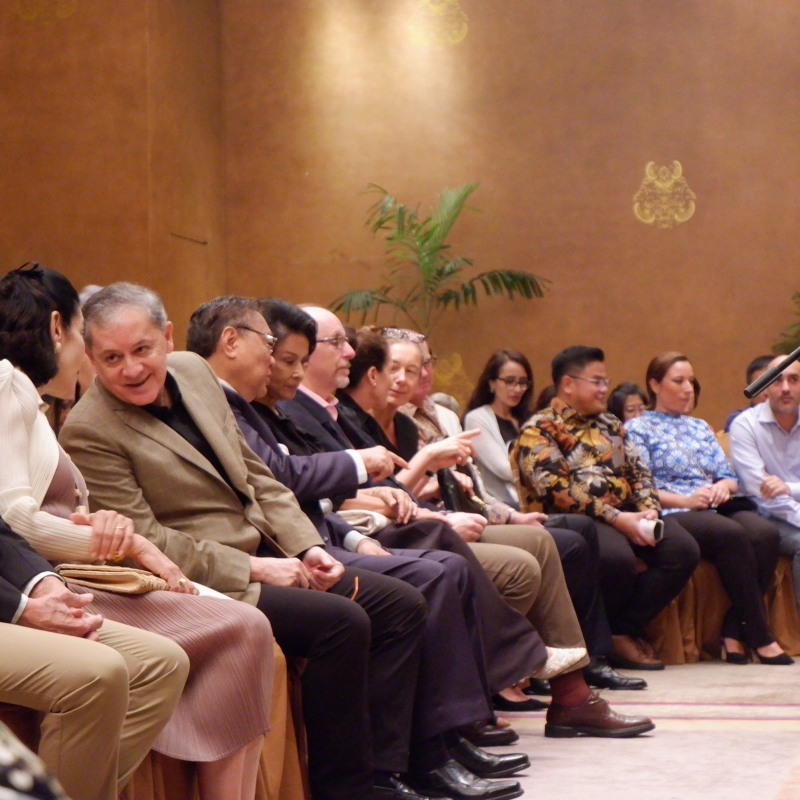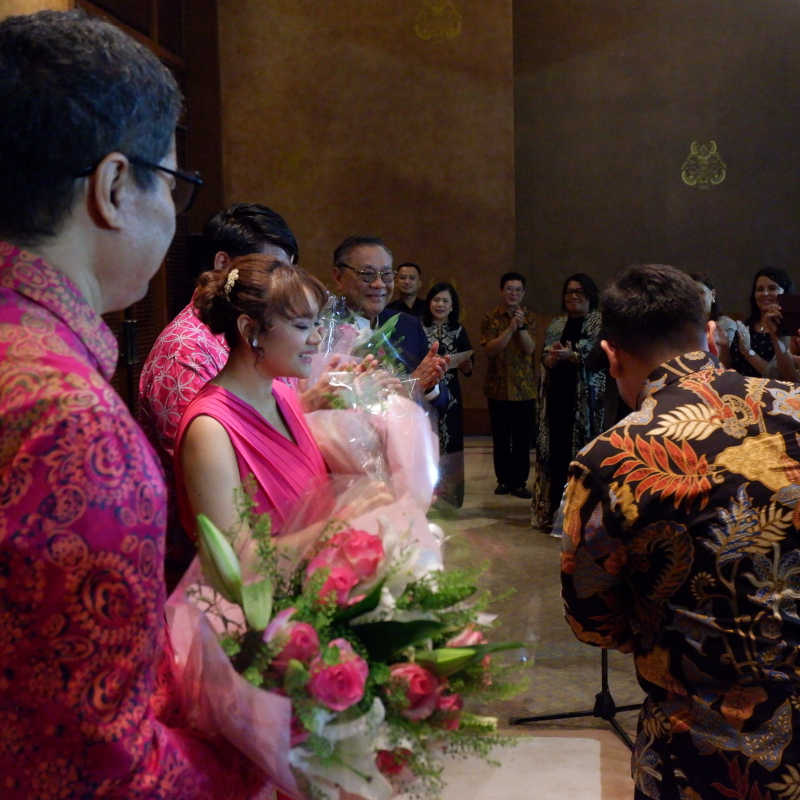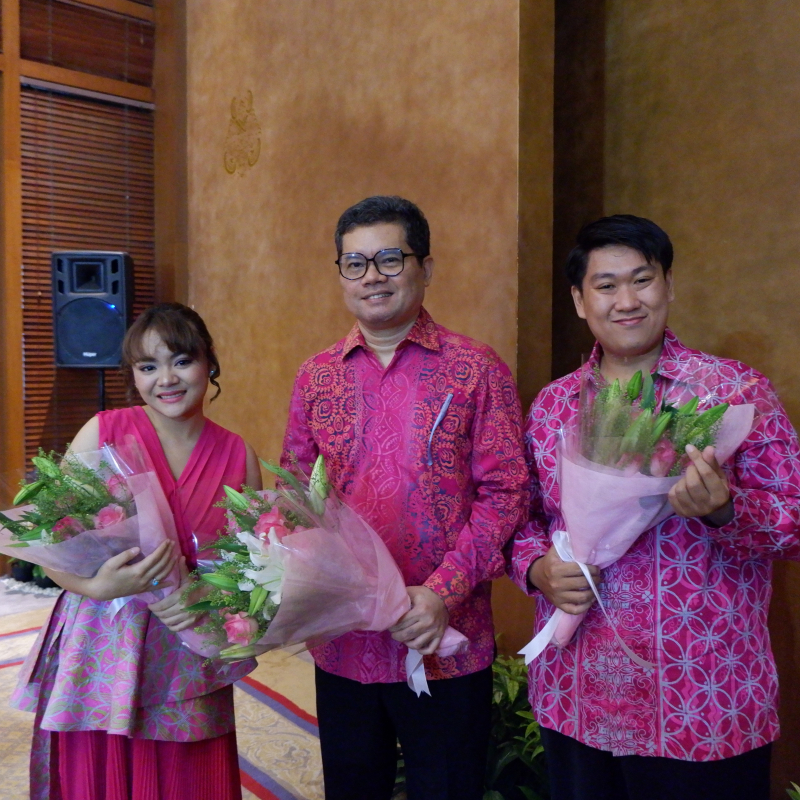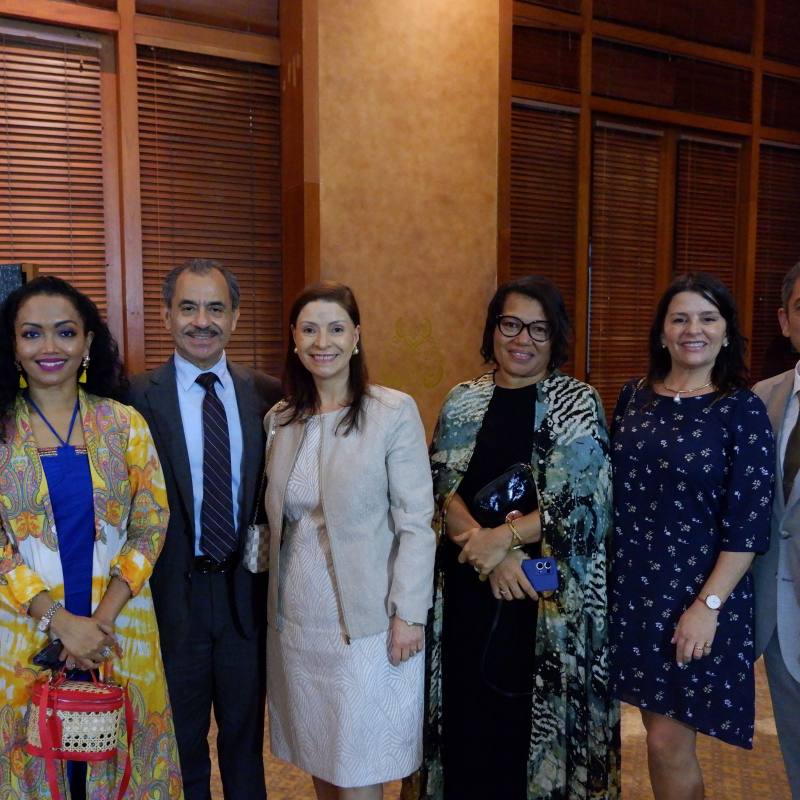 #THE S MEDIA
#Media Milenial
#Ananda Sukarlan
#History Through The Arts
#Concert
#Music
#History
#Emotional Journey
#Phyllis Wheatley
#Auw Tjoei Lan
#Tolerance
#Artistic Expression
#Jorge Carrera Andrade
#Ecuador
#Rapsodia Nusantara
#Musical Performance
#Immersive Experience
#Cultural Collaboration
#Jakarta Event
#Nusantara Ballroom
#The Dharmawangsa Hotel