TRENDING NOW
54TH WIC ANNUAL CHARITY BAZAAR 2023: A REMARKABLE RETURN WITH A PURPOSE
The Women's International Club (WIC) is gearing up to host their grand Annual Charity Bazaar once again
01.11.2023
BY JORDI HILDIANTO
As the world continues to recover from the global pandemic, there is a glimmer of hope and excitement on the horizon in Jakarta. The Women's International Club (WIC) is gearing up to host their grand Annual Charity Bazaar once again, marking a triumphant return after a hiatus forced by the pandemic. The event is scheduled to take place on November 8th and 9th, 2023, at the Jakarta Convention Center, promising an unforgettable experience for all.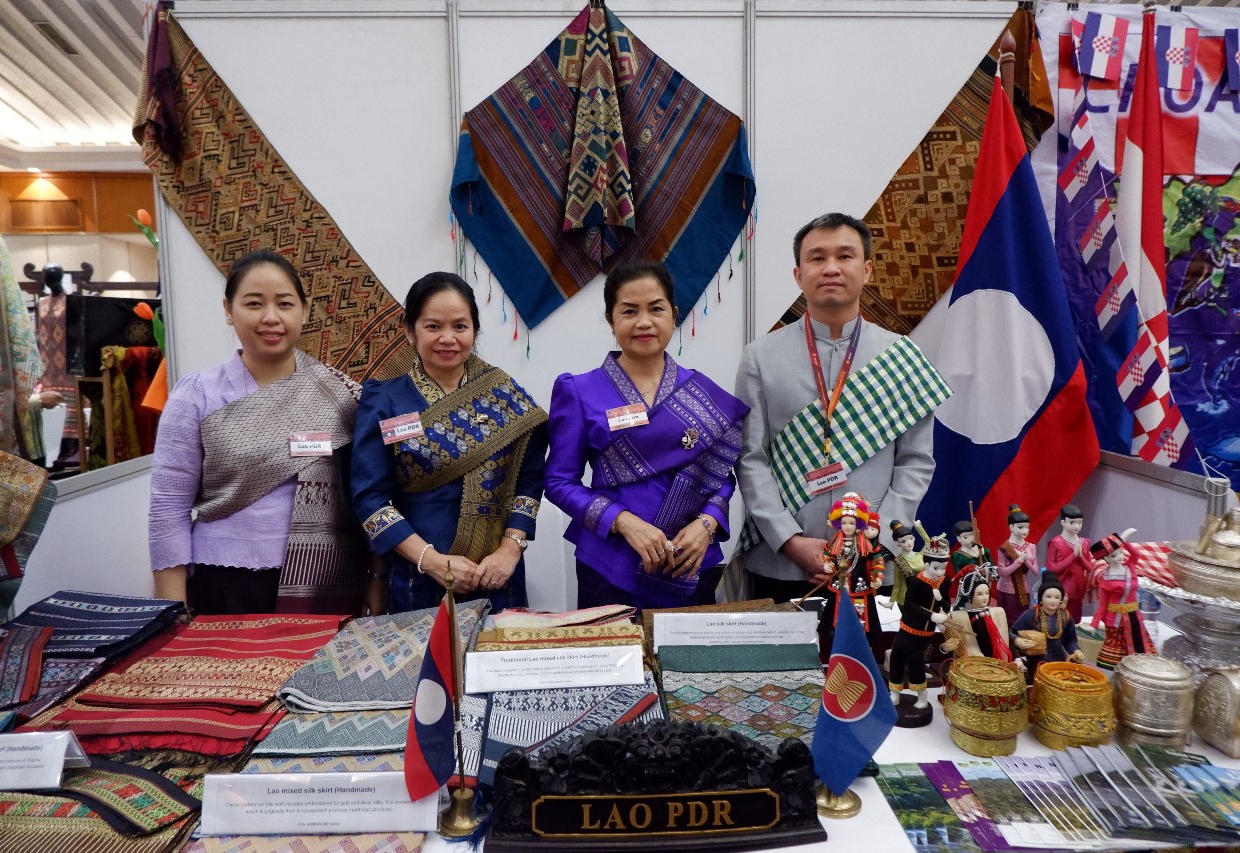 In its 54th installment, this year's Annual Charity Bazaar will feature an impressive lineup of approximately 300 stalls, with a standout feature being the participation of 40 embassies based in Indonesia. These embassies will showcase their unique and iconic products, adding an international flair to the event. To offer a glimpse into what visitors can expect, representatives from these embassies recently gathered at a Media Gathering on October 31, 2023, held at the Tugu Kunstkring Paleis, where they unveiled some of the highlights of their embassy stalls.
Each embassy brings its distinctive character to the Bazaar. For example, Spain will enchant visitors with its signature chocolates, a delightful taste of their culture. The Nigeria Embassy will display their authentic crafts, celebrating the craftsmanship of their country. Thailand, known for its vibrant textiles, will bring a kaleidoscope of colors and patterns from their homeland. This diverse array of products promises to make the Annual Bazaar a true global experience.
The WIC Annual Bazaar isn't your typical shopping event; it operates under the guiding principle of "Shopping with Impact." As the largest international women's organization in Indonesia, WIC is committed to making a difference in the lives of those in need. They pledge to donate all proceeds from the Bazaar to various charitable activities, such as scholarships and contributions to orphanages, demonstrating their dedication to creating a positive impact in the community.
Adding to the significance of this event, the grand opening will be graced by the presence of a remarkable woman – Ibu Iriana Joko Widodo, the spouse of Indonesia's President. Her presence on the opening day marks the beginning of what promises to be an extraordinary two-day celebration of culture, compassion, and commerce.
The WIC Annual Charity Bazaar serves as a beacon of goodwill for anyone looking to make a difference in the lives of others. Within its vibrant stalls, one can witness the rich tapestry of cultures and the indomitable spirit of those who strive to help others. This event embodies the essence of community, unity, and the strength of remarkable women from various fields coming together to make a positive impact. So, mark your calendars for November 8th and 9th, and join the WIC Annual Bazaar to shop with a purpose, revel in cultural diversity, and contribute to a brighter future for those in need.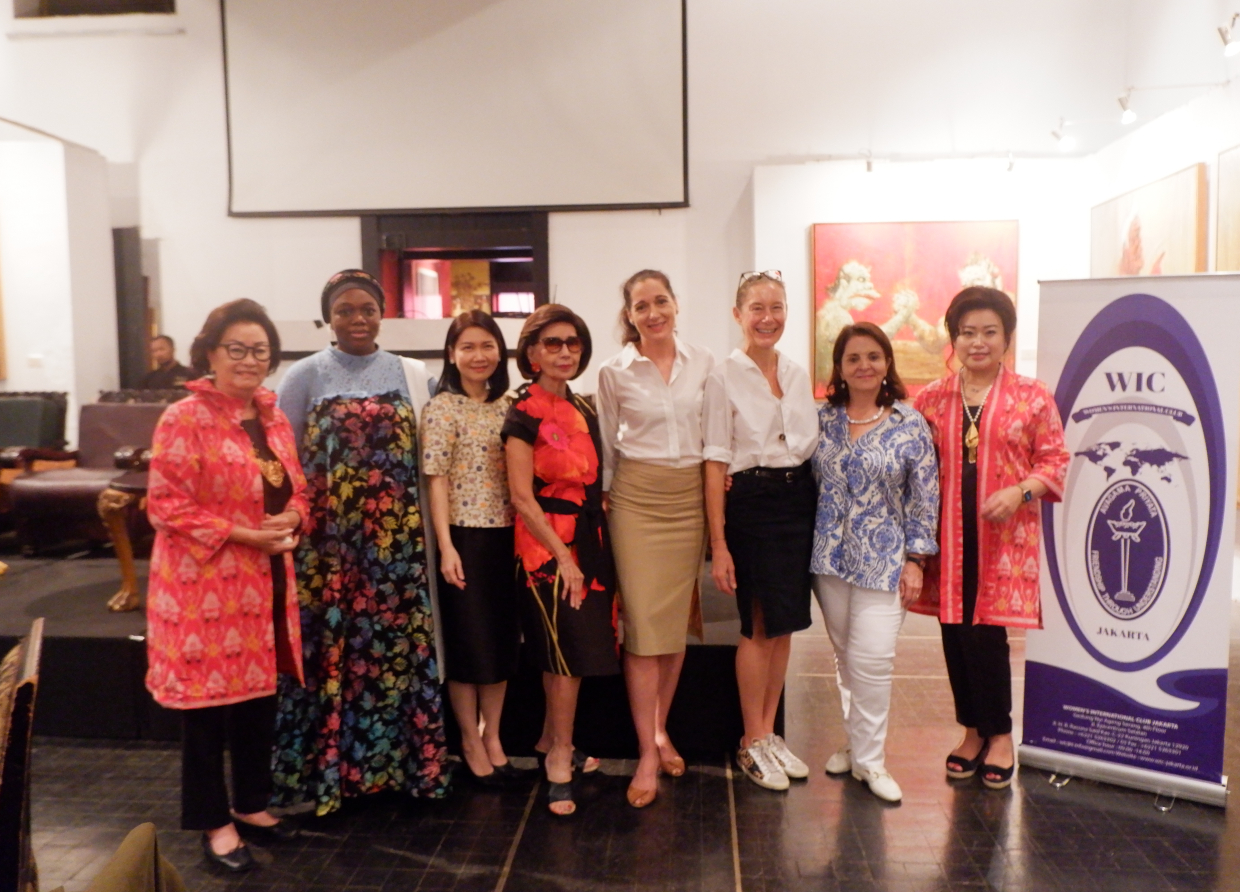 #THE S MEDIA
#Media Milenial
#WICAnnualCharityBazaar2023
#ShoppingWithImpact
#CulturalDiversity
#CharityEvent
#IbuIrianaWidodo