CULINARY
WHERE TO FIND THE BEST BOBA DRINKS IN JAKARTA
With many choices of boba drinks, it is difficult to choose. But if you happen to be around Jakarta, check out some of these recommendations of boba drinks.
04.05.2022
BY MAXWELL SOETOMO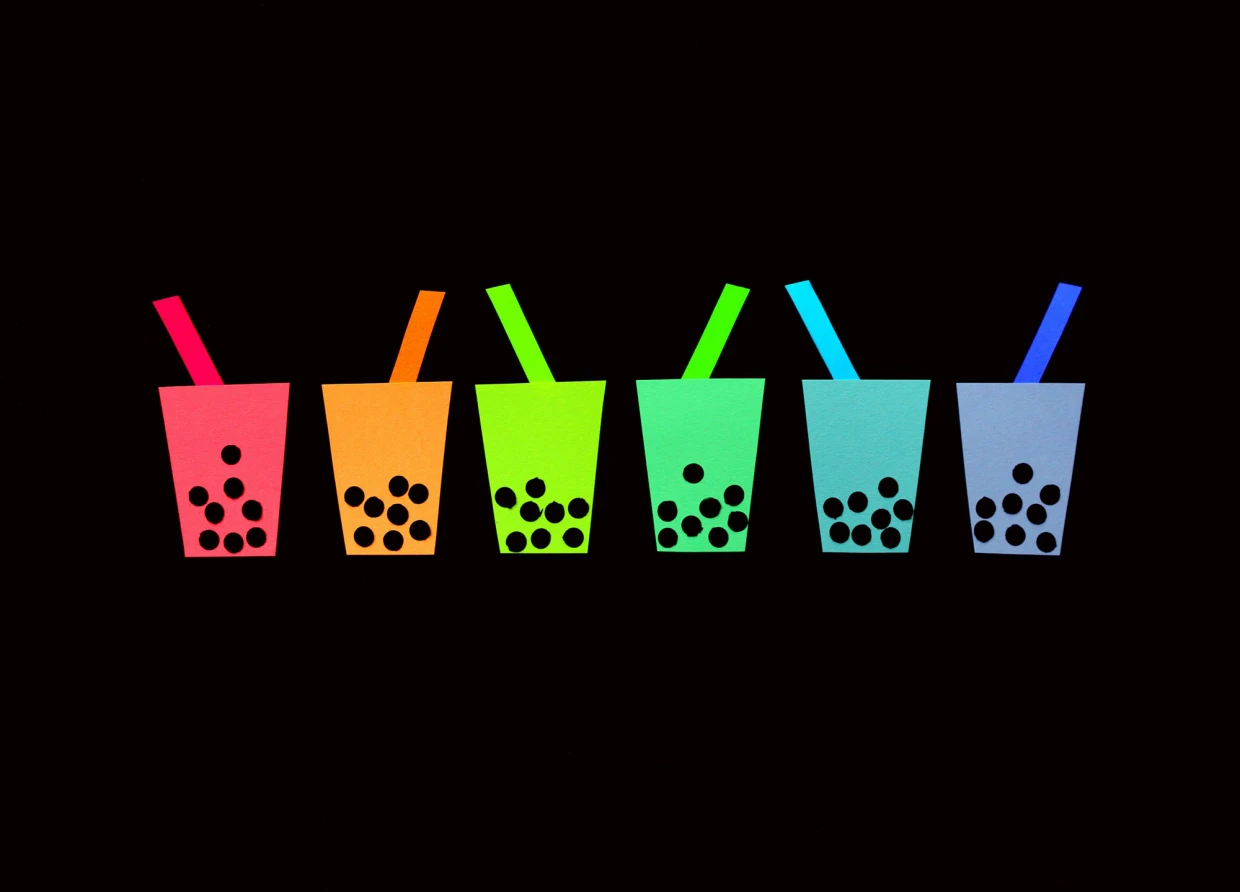 Boba or bubble is a combination of brown sugar, water, and tapioca. To cook the perfect boba, boiled boba is recooked together with brown sugar to create the sweet but chewy-textured boba. Currently, boba drinks stores are scattered everywhere, Jakarta is no exception.
Typically placed in crowded places like the malls, boba drinks have been the trend of the youth. While many promoted boba drinks seem tempting, not all of them taste as good as in the picture. If you happen to visit Jakarta or just probably looking for some recommendations of boba drinks in the city, here are some recommendations.
Tiger Sugar
Owned by Calvin Sun, Tiger Sugar is a bubble tea chain that originated from Taichung, Taiwan. The boba brand first entered Indonesia on April 26, 2019, at Summarecon Mall Kelapa Gading (MKG). Tiger Sugar uses a distinct brown sugar that allows the brand to be acknowledged worldwide. Its brown sugar is made from crystallized sugar cane extract. Moreover, the crystals were added with molasses, which contribute to the darker brown color and fragrance of Tiger Sugar's brown sugar.
Tiger Sugar Indonesia uses Indonesian milk, as it is purposed to adjust to the taste of Indonesians.
"We have a secret and unique formula to make the brown sugar in Taiwan, we imported all the brown sugar that America does not have," stated Calvin Sun, founder of Tiger Sugar.
In Jakarta, Tiger Sugar outlets also open at Plaza Indonesia, Taman Anggrek Mall, Emporium Pluit, Gandaria City, and several more are underway. Its signature menu is the Brown Sugar Boba Milk with Cream Mousse. Other menus are like Brown Sugar Boba + Pearl Milk with Cream Mousse, Brown Sugar Milk, Brown Sugar Latte series, and many more.
View this post on Instagram
Xing Fu Tang
Xing Fu Tang (幸福堂), known for making hand-crafted brown sugar boba from Taiwan, has the meaning of happiness pattern. Founded by Edison Chen's grandmother, the 'xing fu' symbolizes Chen's grandmother's love when she was taking care of Chen as a child. The 'pattern' symbolizes his grandmother's overcook brown sugar when it was neglected to check up on Chen.
The boba store with an open kitchen concept where boba pearls are freshly hand-made hourly and cooked to order for all guests, is Chen's family secret. Xin Fu Tang was first opened in Indonesia at Lippo Mall Puri in June 2019 when Vancelia Wiradjaja called Edison Chen to become an overseas agent. She found that whenever people drink Xin Fu Tang, people would smile.
Aside from Lippo Mall, the outlet can also be found at Pantai Indah Kapuk, Pluit Village, Plaza Senayan, Neo Soho, Casablanca City, and many more. Its signature drink is its original Brown Sugar Boba Milk. Aside from that, Xin Fu Tang also features its signature drink with edible gold foil on top.
View this post on Instagram
OneZo
Also originally from Taiwan, OneZo belongs to Novia Angelina who is the public relation affairs of One Zo Indonesia. She saw that interest in tea and coffee has been rising in Indonesia markets. So, she opened One Zo, a tea-based drink.
"As differentiation, OneZo presents handmade and fresh boba concepts, which is boba that is made from that particular store and particular time, so every ball of boba is served to the customers freshly," said Novia.
Unlike other boba drinks that is based on milk tea, OneZo focused on making bubble tea. Customers can watch the process of bubble making through a see-through glass. OneZo was first opened in March 2019 at Aeon BSD Tangerang.
The outlets also offer ready-to-go vending machines in front of the store to encourage customers of the queue culture. OneZo outlets can now be found at Puri Indah Mall, Mall of Indonesia, Sunter Mall, Green Lake City, Kelapa Gading 3 Mall, PIK Avenue, and many more.
View this post on Instagram
#THE S MEDIA
#Media Milenial
#boba
#Xing Fu Tang
#OneZo
#tiger sugar