TECHNOLOGY
THE TECHNOLOGIES THAT WILL SHAPE (AND WILL NOT SHAPE) 2022
China to lead the 5G market, robots to be equipped with 5G and more in 2022.
31.12.2021
BY JACKSON KEEFE
Global technology intelligence firm ABI Research has released its latest whitepaper, predicting significant technological advancements that will take place in the year 2022.
The predictions contained in the whitepaper are the result of their extensive primary and secondary research in which the firm conducts between 2,000-3,000 studies worldwide every year, with technology being their primary focus.
"The fallout from COVID-19 prevention measures, the process of transitioning from pandemic to endemic disease, and global political tensions weigh heavily on the coming year's fortunes," said ABI Research CEO Stuart Carlaw in the whitepaper.
"Supply chain issues look set to continue, 5G will continue to struggle in the enterprise sector and won't be seen on the production line, UWB will start to bring a precise location to the fore, and the Chinese vendor community will retain its stranglehold on the IoT module market."
Carlaw said that the examples above "are among the 35 predictions of what will happen and 35 predictions of what will not happen". However, the predictions that we find interesting the most are as follows:
A change in the landscape of the Smartphone industry
While other industries are ravaged by the COVID-19 pandemic, geopolitical trade wars, and chipset shortages, the smartphone industry has stood its ground against challenges in the past two years. There is no denying that global smartphone sales dropped in 2020. However, 5G experienced significant growth and spread worldwide — like a virus.
The firm predicts that smartphone shipments will return to pre-pandemic levels. Falling victim to geopolitical war, however, is Huawei, who once occupied the second seat of the most selling vendors in 2019. It is now struggling to fix its tainted name outside of China, with shipments significantly decreasing compared to competitors such as Samsung, Apple, Xiaomi, OPPO, and Vivo.
Wearables and wireless headsets market will continue to grow
The COVID-19 pandemic has induced growth in the wearables and wireless headsets market. Smartwatches and fitness trackers are now just as essential as smartphones, while headsets are becoming staple equipment in WFH situations. The demand is expected to grow next year, with advancements reaching unprecedented levels.
According to ABI Research, "wireless headset shipments will reach more than 1 billion units in 2026". Lower device costs and technological innovations will then further drive the demands with Bluetooth Low Energy (BLE) Audio,
Tiny Machine Learning (TinyML) and built-in sensors are becoming better implemented, and true wireless headsets are among the most sold items. It is predicted that the sales of true wireless headsets will reach over 600 million units in 2026.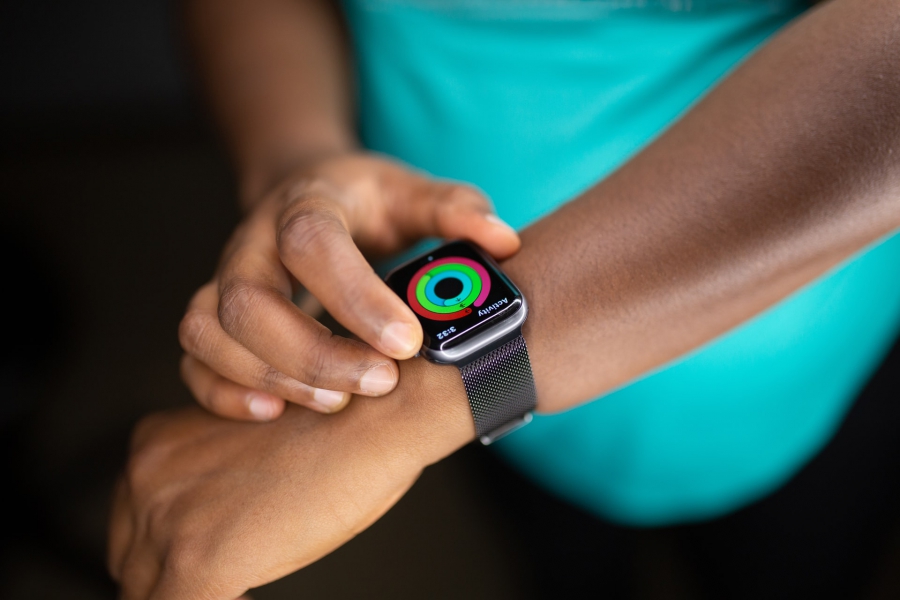 China to lead the 5G market
China is currently the world's largest 5G consumer market. Over 500 million n 5G end-device connections are present in the country. 5G applications have been implemented across over 20 industries, most notably in manufacturing, energy, healthcare, tourism, and agriculture, with the more mature implementations being in the port and mining sectors.
5G to be implemented on robots and drones
It is expected that more 5G devices will be launched next year, including 5G equipped robots and drones with the release of Qualcomm's RB5 processor. 5G will allow robots and drones to "feature highly-accurate object detection, autonomous navigation, facial recognition, and pose estimation". Additionally, 5G connections will allow robots and drones to connect to the cloud constantly.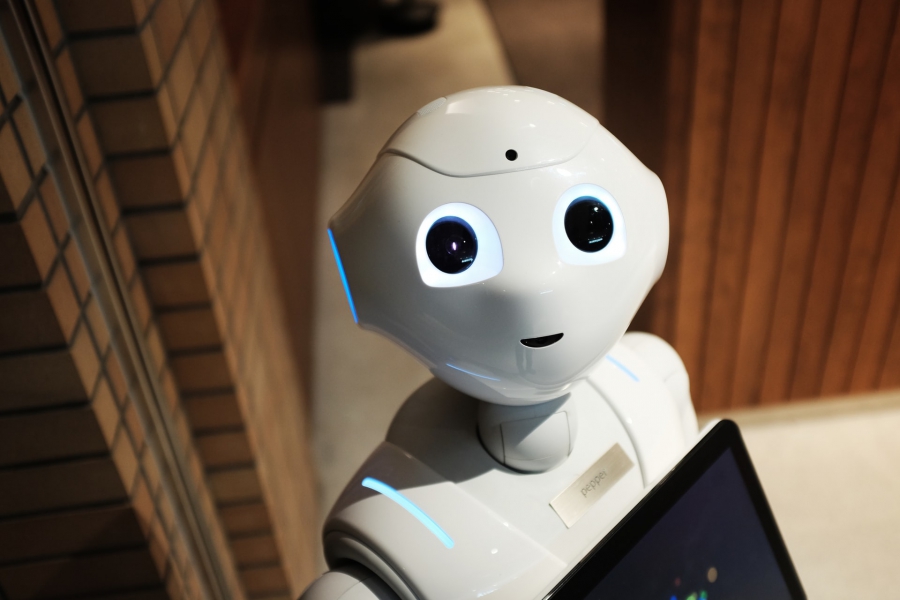 New vehicle sales to remain stagnant
It is predicted that the vehicle market will experience little to no growth in 2022. The shortage of semiconductors is expected to further lower the quality of the automotive supply chain. ABI Research claims new automotive sales will not return to their pre-pandemic levels until 2023 at the earliest.
#THE S MEDIA
#Media Milenial