CULINARY
INDONESIA'S GASTRODIPLOMACY AND ITS CHALLENGES
Indonesia plans to promote its bold cuisine abroad, but first, it must handle prevailing obstacles.
18.12.2021
BY HANUM FAUZIA
There are 1,177 Indonesian restaurants abroad that are spread across 48 countries, 697 are in the Asia Pacific and Africa, and 489 are in America and Europe, according to data by the Ministry of Foreign Affairs.
They are run with varying degrees of success and profitability, but regardless of how successful or profitable they are, they generally run into the same challenges and problems.
The two most common challenges they face are procuring particular food ingredients from Indonesia and securing professional Indonesian cooks, as well as managerial staff accustomed to handling Indonesian-style restaurants.
Fortunately, the government currently plans to support and work with about 4,000 Indonesian restaurants abroad. It also means that there would be a need for reliable human resources to serve as professional cooks and managerial staff.

Securing high-quality human resources
Restaurateurs can easily resolve the obstacle of securing competent Indonesian chefs by employing an Indonesian Hotel and Restaurant Association member. The association focuses on nurturing its 10.931 and growing members — skill-wise and creativity-wise.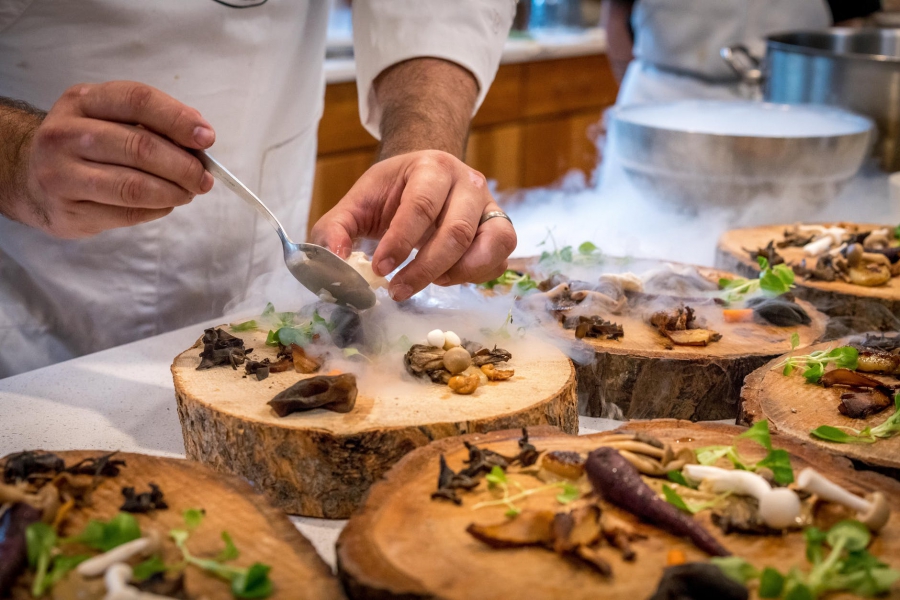 For the provision of restaurant managerial staff, many local educational institutions offer specialization in restaurant management and vocational hospitality, meaning that there is no shortage of relevant talent in the country. Plus, the government, through the Ministry of Tourism and Creative Economy, is fostering several tourism polytechnic institutions (politeknik pariwisata) in Bali, Bandung, Lombok, Medan, Makassar, and Palembang.
Graduates from these institutions may be allocated to help represent Indonesian cuisine overseas. They may also, for example, act as the country's culinary ambassadors on various formal diplomatic occasions. They can talk about the country and its cuisine as well as promote tourism to their counterparts.
The presence of Indonesian kitchen art through the hands of these chefs may create a new benchmark for the country's food diplomacy in the eyes of the world.

Procuring ingredients

Ultra micro — micro small and medium enterprises (UMI and MSME) in the country may supply seasoning, spices, processed foods, and fruits that can not be otherwise procured abroad, assuming no reliable, established player could provide the product.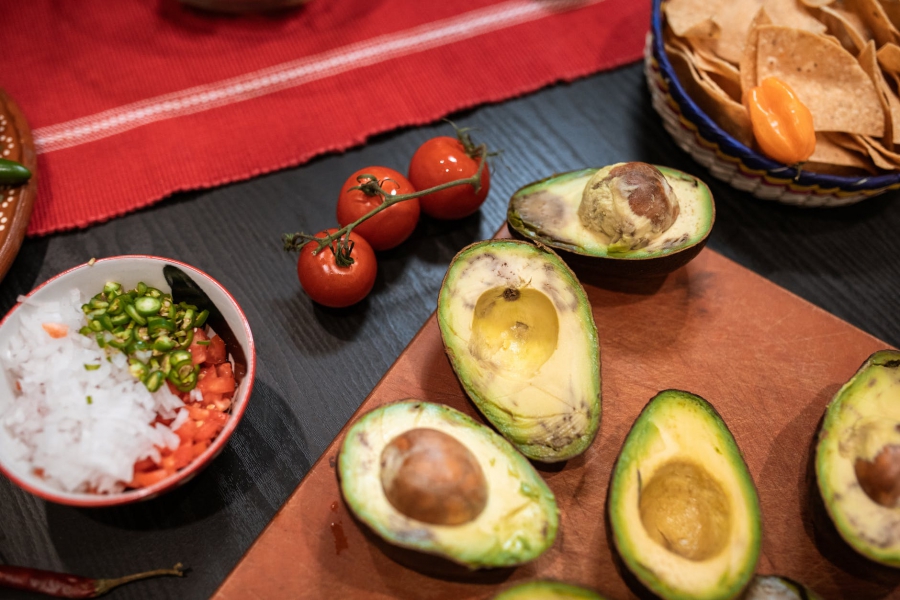 There are nearly-uncountable UMI and MSME actors in Indonesia that would happily serve as sole suppliers and exporters. Although admittedly, payment is presently a prevailing issue, as UMI and MSME mostly require Cash Before Delivery (CBD), including delivery logistics (shipment). Meanwhile, buyers from abroad, including Indonesian restaurant players overseas, generally favor the Letter of Credit (L/C) or Cash on Delivery (COD) method.
However, the presence of the government may be able to bridge the issue. For example, the government may act as a reliable intermediary that helps establish a lasting business relationship between the restaurants and local UMI and MSME. This way, the matter of reliably procuring local ingredients can be addressed.
#THE S MEDIA
#Media Milenial
#indonesia gastrodiplomacy
#culinary
#food diplomacy