TRAVEL + LEISURE
HYBRID TRIP TO FEAST SUMMER SEASON
It's one of the best destinations for solo female travelers.
15.06.2021
BY MIA ROSMAYANTI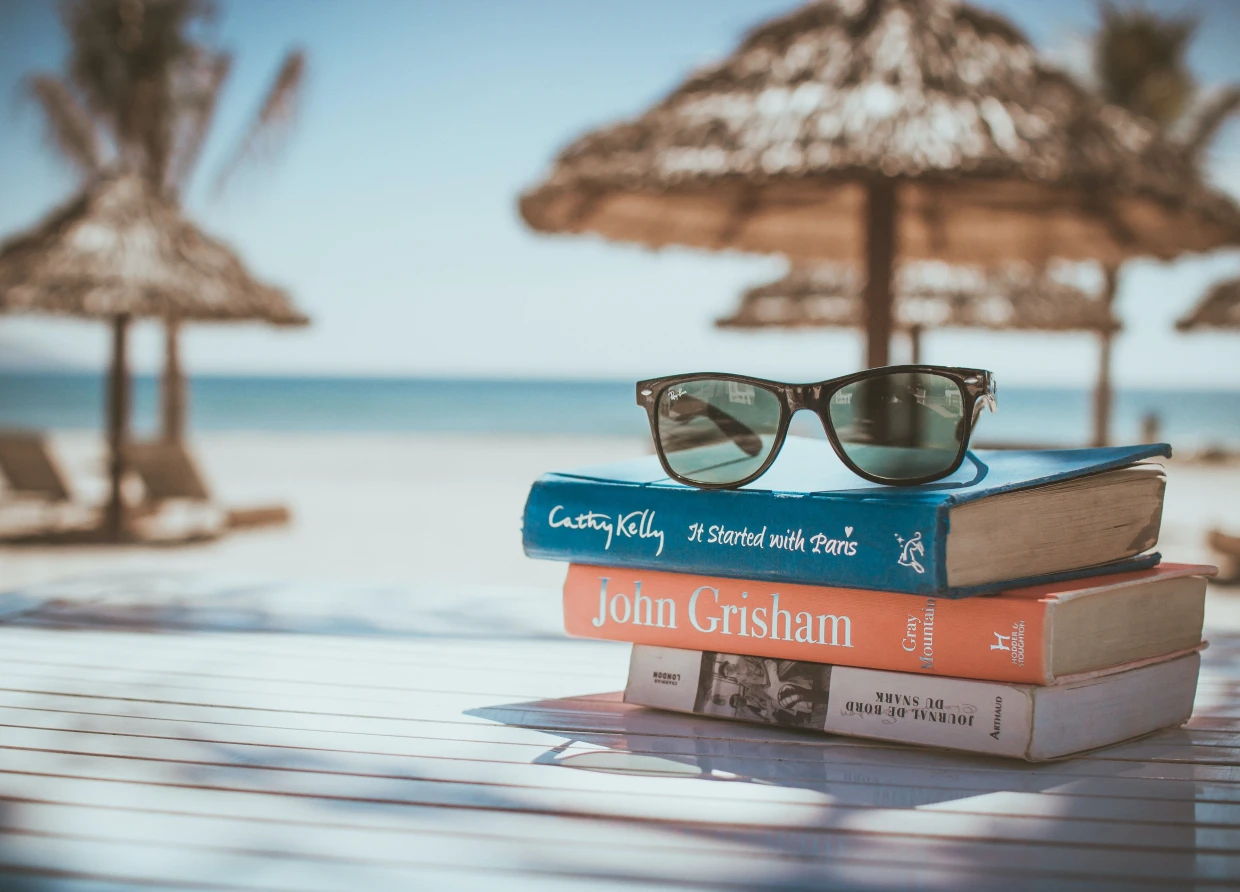 As optimism for the European summer season mounts, Solo Female Travelers has partnered with the Catalan Tourist Board. Together they held a week-long hybrid press trip with exclusive video content and live streams from famous Gaudí buildings such as Sagrada Familia, UNESCO-listed World Heritage sites like Tarragona, and Catalonia's lesser-known attractions. It was presented by Catalan women to their community of 90,000 women who travel solo.
With the recent announcement that Spain will open its borders to travelers from outside the EU this summer, Solo Female Travelers and the Catalan Tourist Board are launching a first-of-its-kind hybrid press trip leveraging previous collaborations. The live streaming was led by Catalan female guides and tourism professionals.
The secrets beyond Barcelona
Under the banner "Catalonia which refers to The Secrets Beyond Barcelona", the campaign will remind members of the Solo Female Travelers community that Catalonia is the perfect choice for a solo trip, as highlighted in the 2020 Solo Female Travel Trends Survey.
"Catalonia is safe, culturally rich, and beautiful—three of the most important elements for our community. By exploring it authentically through the eyes of local women, we are bringing the hidden gems and world-renowned tourist attractions to life; without the high travel and post-production costs associated with an influencer campaign or press trip," said one of Solo Female Travelers' Co-Founder, Mar Pages.
About Solo Female Travelers
Meg Jerrard, another Co-Founder of Solo Female Travelers added, "Unlike regular social media campaigns which have a short shelf life, the content created as part of this hybrid press trip will be stored in the group and referenced every time there is a question about traveling to Catalonia or Barcelona, thus becoming an evergreen resource for our members."
Solo Female Travelers has seen a 50% increase in engagement in its online community since the beginning of April. They also have recently announced small group trips to bucket-list destinations, such as Tanzania or Iceland, and adventure trips to places like Sudan and Mongolia.
The portfolio also includes a trip to Barcelona & Costa Brava hosted by Pages, which will translate the interest generated by the campaign into bookings and bring awareness to authentic and culturally immersive experiences in Catalonia—a region that is ready to welcome solo female travelers.
#THE S MEDIA
#Media Milenial