TECHNOLOGY
COUNTRIES THAT ARE CONNECTED TO 5G NETWORKS
This is a list of countries that have been launching and using 5G network providers.
24.06.2021
BY HANUM FAUZIA
The 5G network is like being a 'leading lady' for internet users. This 5th mobile network generation offers speeds up to 100 times faster than 4G. Many countries have registered to apply for a 5G network, and Asia-Pacific is the leading 5G network expansion region. On a global scale, around 50 countries are counted that already enjoy this super feed network.
It's estimated around 20 industry sectors receive benefits from the 5G network. One or two are manufacturing industries that can be helped by more flexible and efficient work to increase their productivity. Agriculture is also an industry that is very happy to welcome the Internet of Things (IoT) to optimize agricultural processes, like water management, fertigation, and monitoring of crop maturity.
The media and entertainment industries get a significant impact through the 5G network. Low time delay and faster connection make users more comfortable and enjoyable surfing in every channel.
We have a list of countries that have been launching and using 5G network providers. The lists below are categorized into continents.
Asia
South Korea is the first country to launch a 5G network and its first smartphone, supporting this brand new technology. Connecting with the speed capability, South Korea, again, became number one with 354.4 Mbps for its speed. For uploading, South Korea is on the second rank after the Netherlands with 26.4 Mbps speed.
The next is China, which will start to commercialize 5G services on November 1, 2019. By Q1 2021, China will still become the country with the highest connection speed, with around 384.72 million people connected to the 5G network. In Japan, 5G services started in April 2019, powered by Japan's three largest mobile operators: NTT Docomo, KDDI, and Softbank. According to Fitch Research, 5G networks will dominate cellular technology in Japan, with more than 151 million users by 2026.
There were already 270 million users using 5G networks in the north of America in Q1 2021. Verizon is the first operator that rolls out a 5G network there, while AT&T also launched 5G E afterward. Latin America also has already registered four countries that have been able to deploy 5G services with 0.3 million users in 2020, and it's expected to grow to 61.9 million users by 2025.
Europe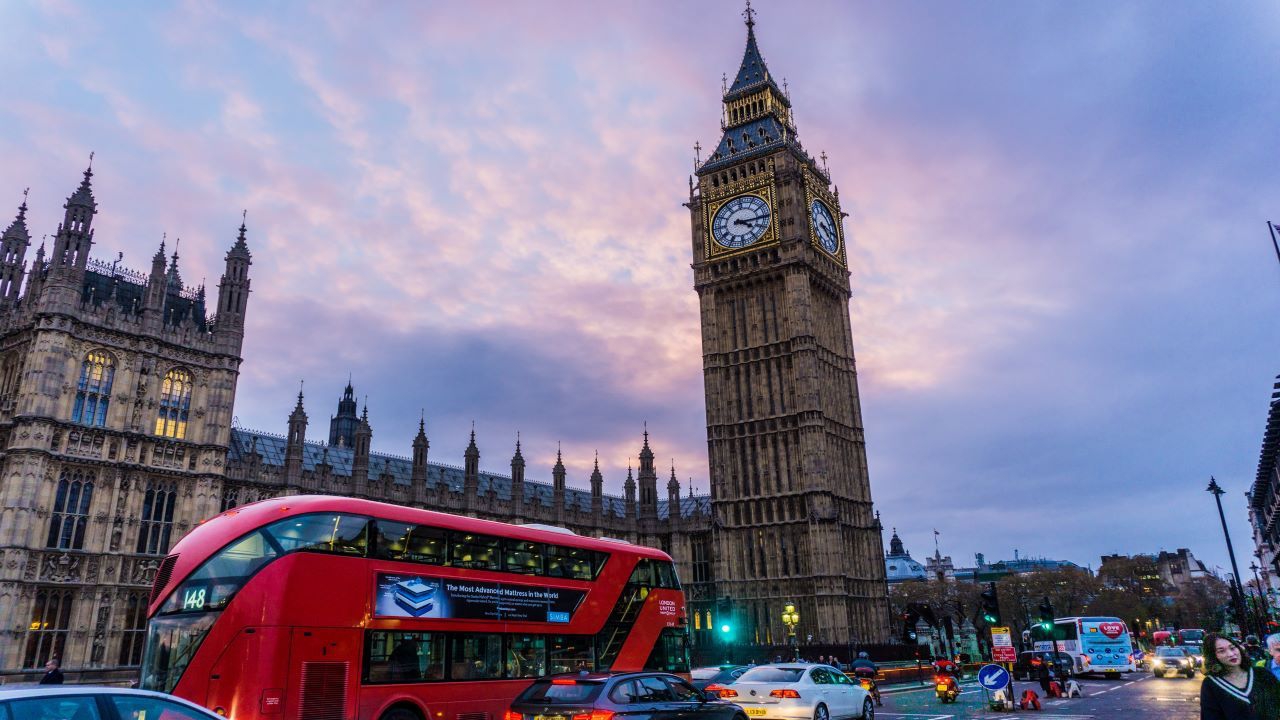 The 5G networks have been spread to more than 20 countries in Europe. However, the UK is the country that deems it very diligent in developingJapan's5G networks from 2019. EE, Vodafone, Three UK, and 02 are the four largest mobile operators that launched this service, while EE became the first operator to launch 5G in May 2019.
Africa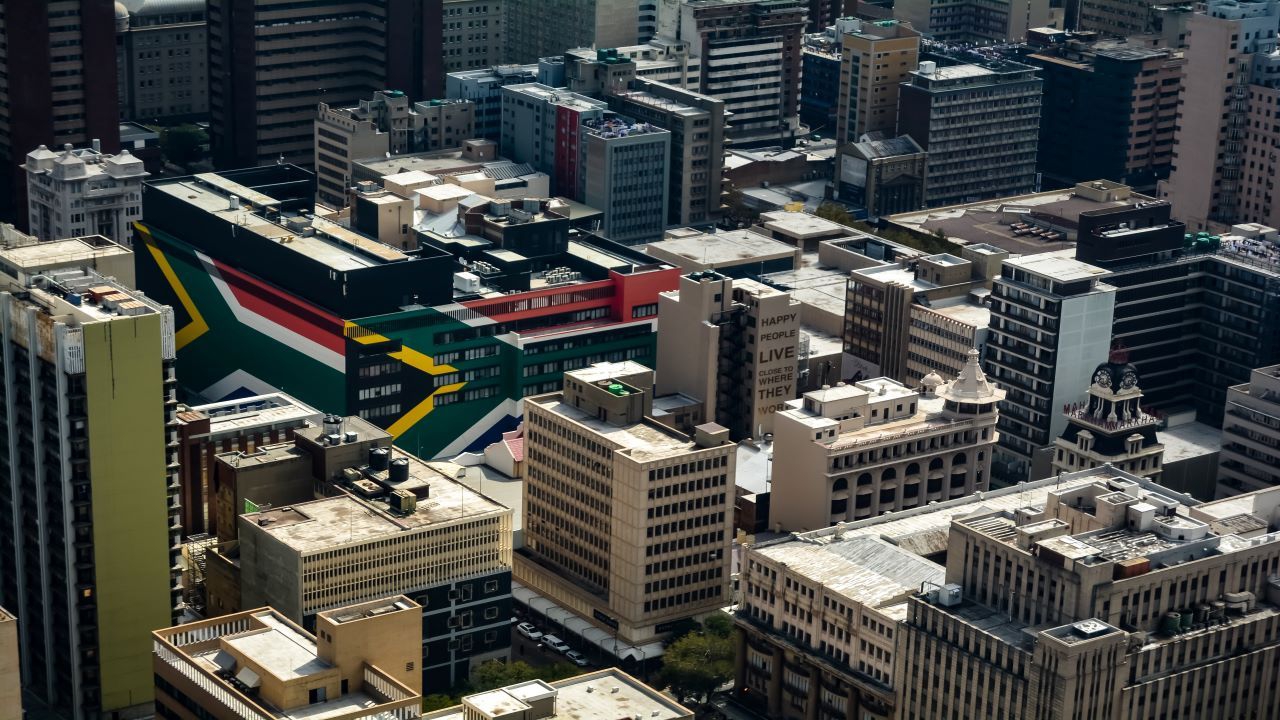 South Africa and Togo are the earliest countries to access 5G services. Surprisingly, Togo implemented a 5G network powered by their local operator, Togocom, earlier than Indonesia. However, several other countries are still conducting trials, including Nigeria, Gabon, and other countries across the East Africa region, such as Uganda and Kenya.
The Global Mobile Suppliers Association (GSA) said, as of February 2020, there were 24 operators in 18 African countries being evaluated, tested, piloted, and implemented 5G. Eight of these operators have applied 5G to pre-commercial or commercial networks.
How's Indonesia?
The 5G network was officially launched on May 27, 2021. The first operator to provide 5G network services in Indonesia was Telkomsel, after obtaining a 5G Certificate of Operation Worthiness (SKLO) from the Ministry of Communications and Information Technology.
The first six locations that could enjoy 5G services were Jakarta, followed by other cities, such as Batam, Medan, Solo, Bandung, Surabaya, Makassar, Denpasar, and Balikpapan.
#THE S MEDIA
#Media Milenial