WELLNESS
CAMBRIDGE'S PROGRAM FOR FRESH GRADUATES' PREPARATION OF WORK
Cambridge's Employability Skills Framework to prepare fresh graduates for career opportunities.
28.02.2022
BY WILHEMINA BOWEN
Cambridge created an Employability Skills Framework based on thorough research of enterprises' needs. This program aims to enhance learners' cognitive ability, emotional levels, and social skills identifying skills to prepare them for work opportunities.
Before this program, Cambridge also has a similar Cambridge Life Competencies Framework program that aims to prioritize essential work skills. This framework is applicable for teachers to apply to students' learning process.
The world of international Higher Education currently faces tremendous challenges in attracting students' interests and providing them with a positive experience. There are several demands they stated of studying abroad:
Their traveling safety.
A complete educational experience when they arrive abroad.
An assurance on long-term benefits of their time and money.
According to QS Intelligence Unit, the prospect of obtaining jobs is the most crucial benefit of being a student at a world-acclaimed university, the quality of education or college experience then comes later.
Moreover, the labor market has significantly increased their quality of competition with fewer job opportunities for high schoolers during this crisis. The digitalized work industry adds more issues on how machines are replacing workers.
Thus, prospective students want to ensure the role of education in tackling this issue on giving them essential skills for their success.
On creating the framework of this matter, Cambridge University Press and Cambridge Assessment are helping the students to identify social, cognitive, and emotional skills which will take the most prominent part in their job search process.
The following skills included among the work skills framework are:
Collaboration and Teamwork
Whether job candidates can do works that demand collaboration, whether they could work effectively as a team, and whether the teamwork can go well will determine their collaboration and teamwork ability for the company.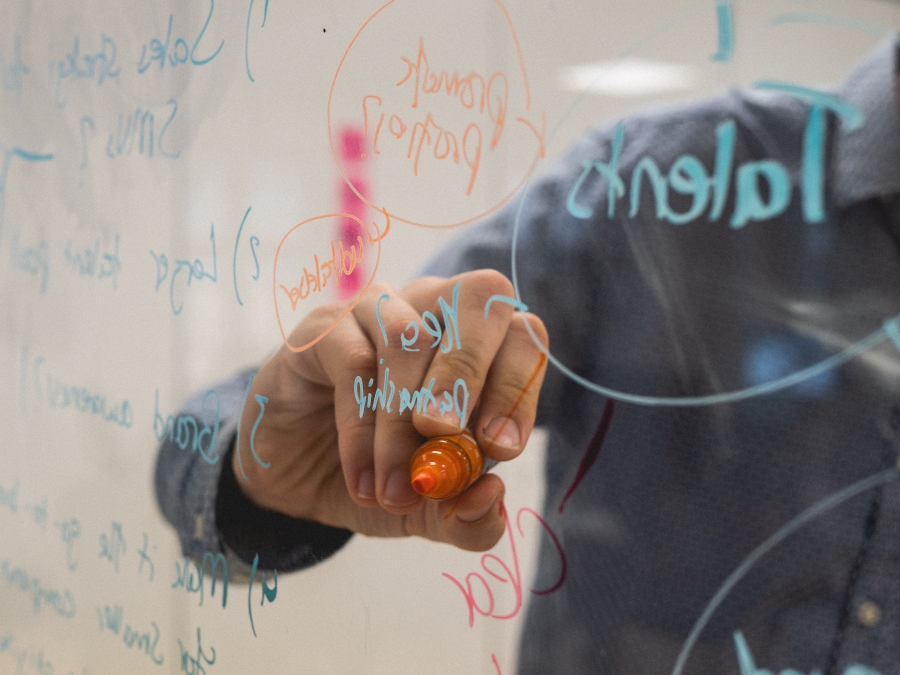 Innovation and Problem-solving
Enterprises continue to develop their programs/products and adapt to the rapid development era of industries. Job candidates are expected to be innovative and have solid problem-solving skills for any development disruption.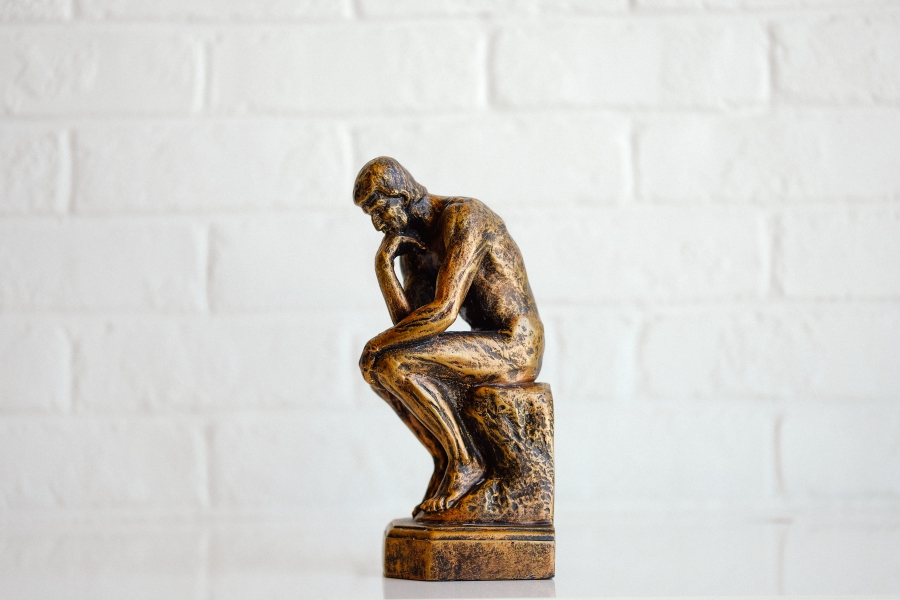 Critical thinking and Decision-making
The value of being critical to arguments and information, evaluating options behind decisions, and assessing the effectiveness behind solutions specify candidates' critical thinking and decision-making skills.
Emotional Intelligence
Candidates' level of emotional intelligence will decide their ability to enforce positive attitudes and work ethics. The emotional intelligence level will also settle their teamwork skills to establish and maintain positive relationships.
Leadership and Global citizenship
The awareness of global issues like the environment, equality, and inclusion are needed for a more comprehensive insight of candidates. Their leadership can also be seen in whether they effectively communicate to resolve the issues.
#THE S MEDIA
#Media Milenial