TRAVEL + LEISURE
A GLOBAL PLATFORM OF FLAGSHIP RETAIL DESTINATIONS: THE BICESTER COLLECTION
Discover The Bicester Collection's global growth, from nine European Villages near major cities to two vibrant Villages in China, and stay tuned for their upcoming debut in the USA with Belmont Park Village, New York.
19.09.2023
BY MIA ROSMAYANTI
The Bicester Collection, known for its luxury shopping experiences and international elegance, is expanding its presence across Europe, China, and now the United States. With twelve iconic destinations worldwide, this global expansion ensures convenience and accessibility for both domestic and international travelers while offering a unique blend of international and local luxury brands.
Europe: Nine Villages Across the Continent
The Bicester Collection proudly presents nine European Villages strategically located near major gateway cities. These iconic destinations include Bicester Village London, Fidenza Village Milan, Ingolstadt Village Munich, Kildare Village Dublin, La Roca Village Barcelona, La Vallee Village Paris, Las Rozas Village Madrid, Maasmechelen Village Brussels, and Wertheim Village Frankfurt. Each of these Villages acts as a magnet for a globally connected community of guests, offering an enticing mix of international and niche European brands. This diverse merchandise selection provides brands with access to new markets while deeply integrating into the local culture and economy of each region.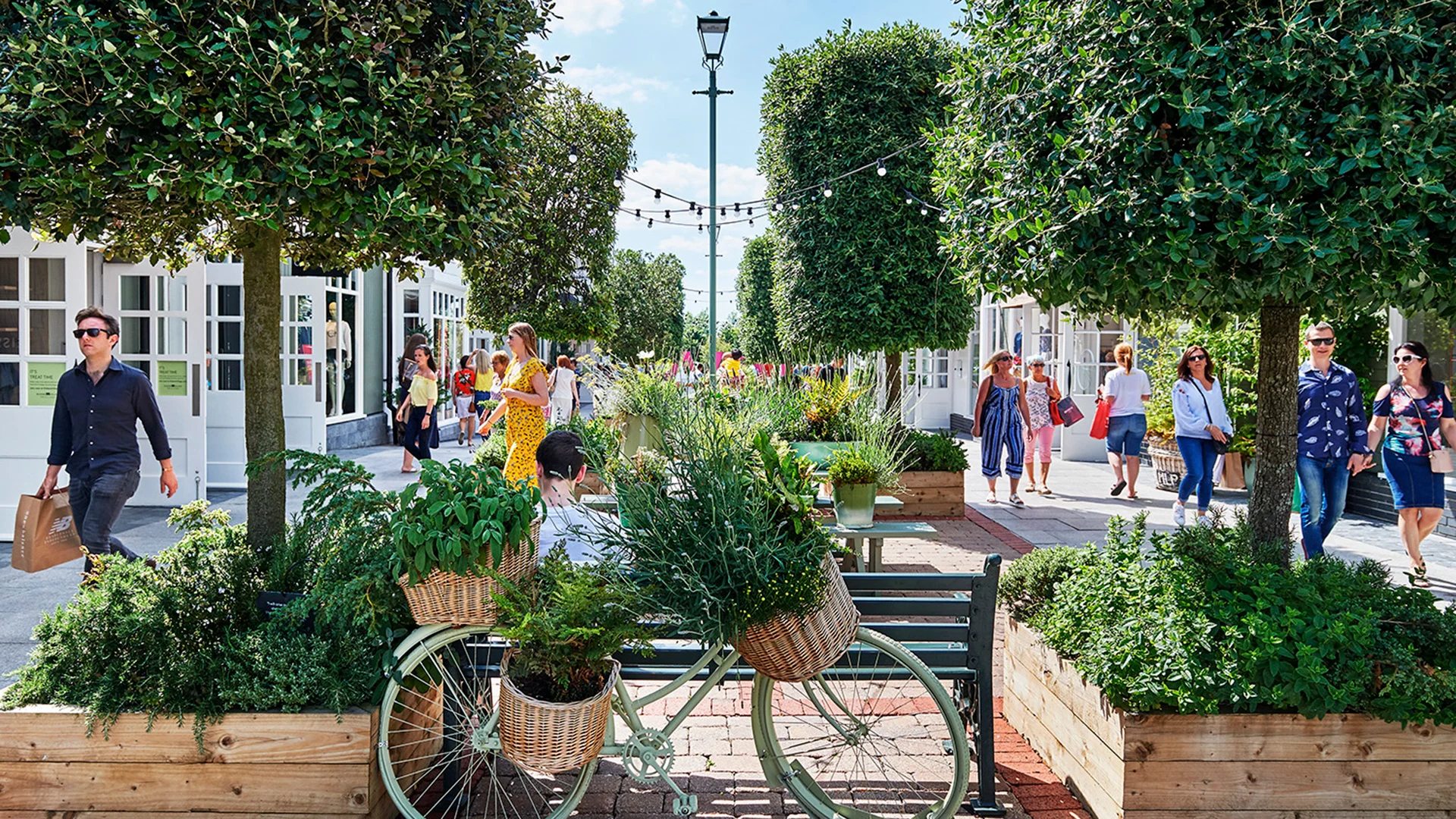 Luxury Flourishes in China: Two Vibrant Villages
In China, The Bicester Collection introduces two exquisite Villages: Bicester Village Shanghai and Bicester Village Suzhou. Positioned in bustling metropolitan regions, these Villages cater to domestic and international fashion enthusiasts. Like their European counterparts, the Chinese Villages offer a captivating range of international and local luxury and lifestyle brands. Visitors can also enjoy carefully curated amenities, including an array of restaurants and cafés serving regional and international cuisine, enhancing the shopping experience and showcasing The Bicester Collection's commitment to providing a distinctive retail experience to shoppers worldwide.
The USA Joins the Collection: Belmont Park Village, New York
For the first time, The Bicester Collection is extending its reach to the United States with the introduction of Belmont Park Village in New York. This expansion marks an exciting addition to the global tapestry of luxury and elegance that The Bicester Collection is weaving across the world.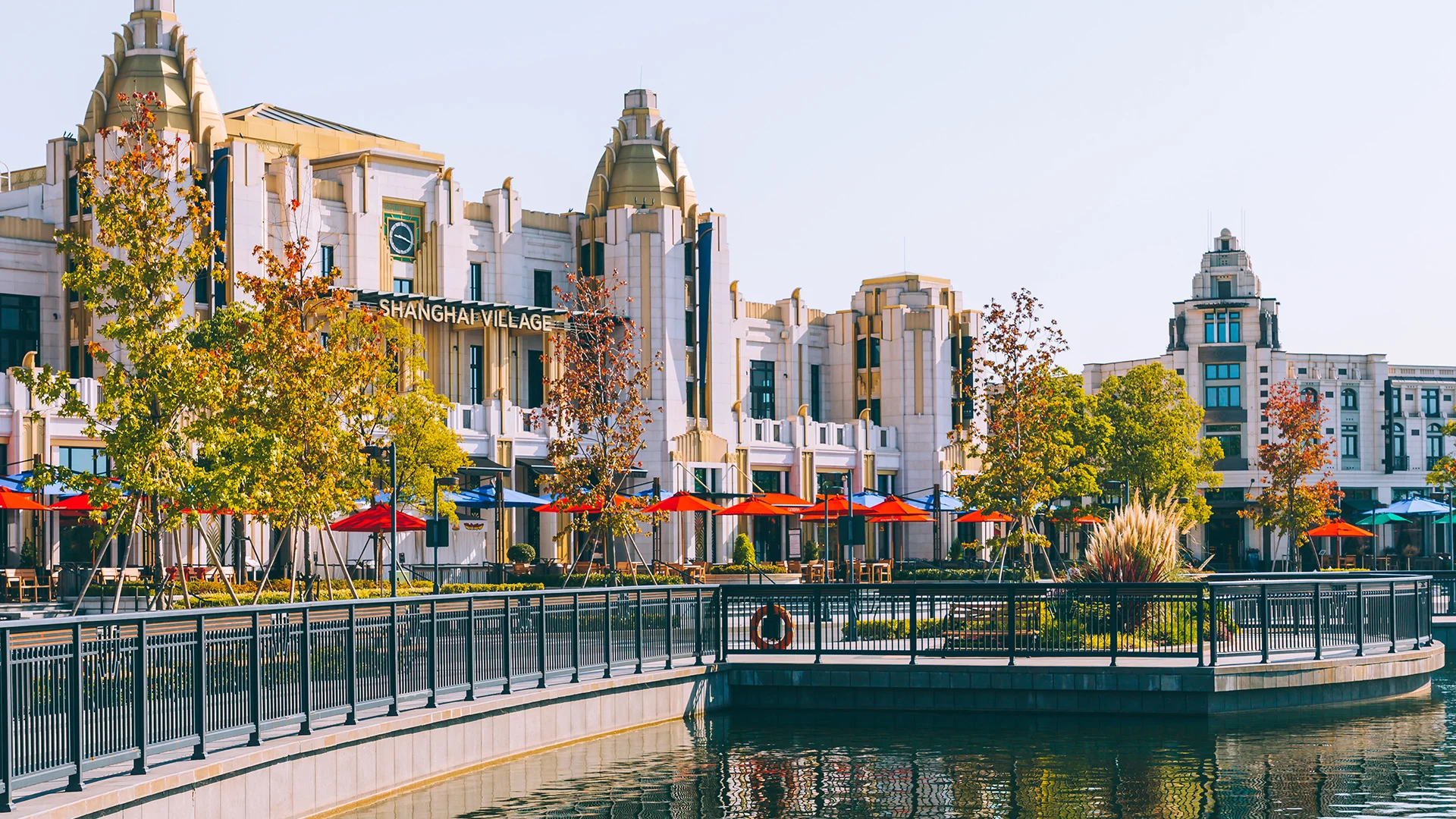 Five-Star Services and Exclusive Experiences
The Bicester Collection offers five-star services to its discerning customers, including invitation-only collection previews, private events, bespoke experiences, exclusive access to private apartments, personal shoppers or stylists, valet parking, hands-free shopping, concierge services, fast-track queueing, priority restaurant bookings, and home delivery. These services ensure that visitors enjoy a seamless and indulgent shopping experience.
Indonesia Market Insights
In the Indonesia market, The Bicester Collection is thriving with a 45% forecasted recovery in airlines bookings compared to 2019 and remarkable year-to-date growth of 129% in Tax-Free Shopping (TFS) recovery compared to 2019 and an impressive 185% growth compared to 2022.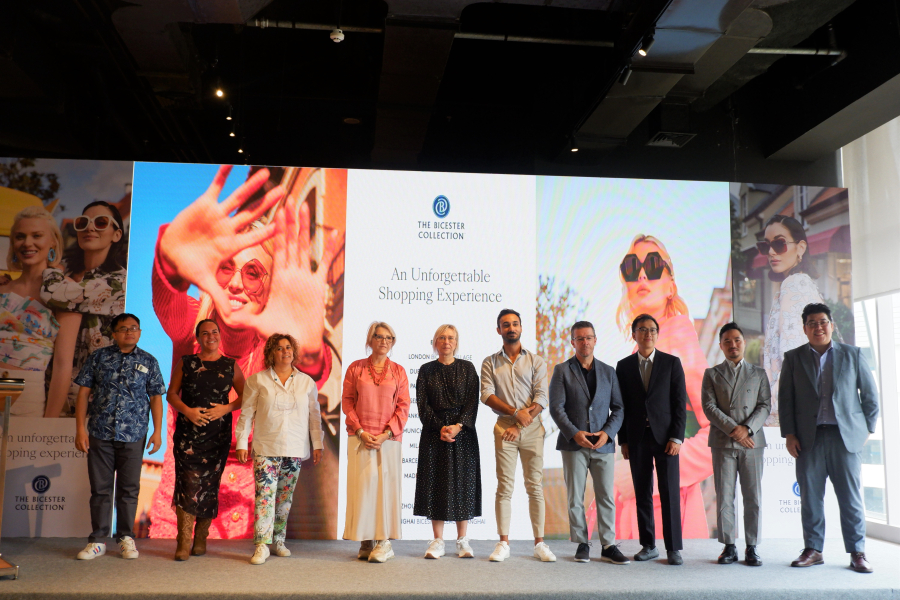 Top 5 Villages and Brands
The Bicester Collection's top five Villages include La Vallee Village, Bicester Village, La Roca Village, Las Rozas Village, and Ingolstadt Village. Additionally, visitors can explore top luxury brands such as Longchamp, Michael Kors, Balenciaga, Burberry, and Christian Louboutin, among others.
Whether you find yourself strolling through the cobbled streets of a European Village, exploring the vibrant atmosphere of a Chinese destination, or experiencing the allure of the new USA addition, The Bicester Collection™ remains a beacon of sophistication, innovation, and the art of luxury shopping. It's not just a retail experience; it's a journey of discovery and indulgence, where luxury knows no bounds.
#THE S MEDIA
#Media Milenial
#Bicester Collection
#Fashion
#Shopping
#Bicester Village
#Destinations
#Upcoming