TRAVEL + LEISURE
TIPS FOR A WHOLESOME TRIP TO YOGYAKARTA FOR YOUR HOLIDAYS
Enjoying the festivities of Yogyakarta as a wholesome way to end your year.
15.10.2022
BY SALMA S.A.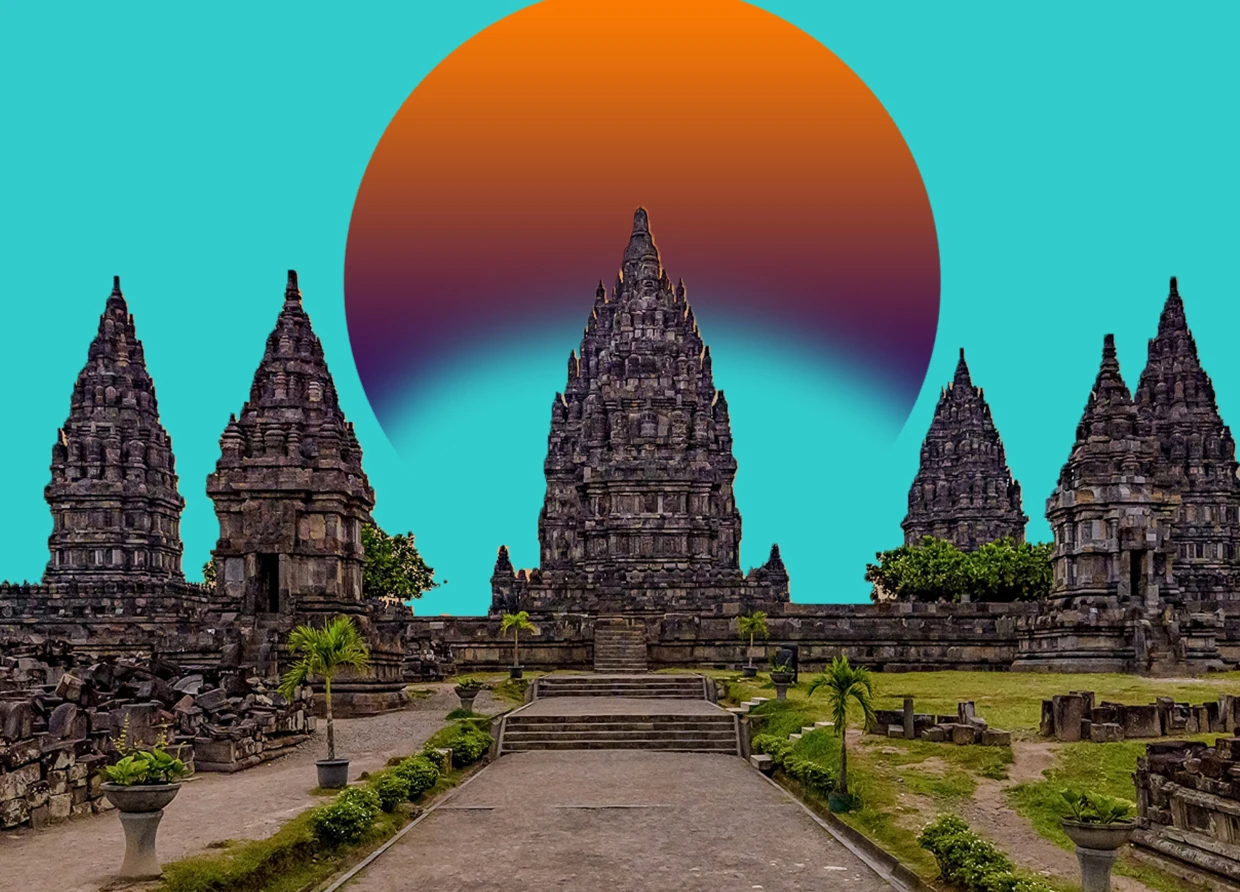 The end of the year is just around the corner, now is the perfect time to think about planning a holiday after surviving another year on this planet. A holiday does not necessarily mean spending much money to have a grand experience. It is about being present in the moment by putting aside all the burdens you have carried this whole year. If you have not made your mind up yet on where to go at this end of the year, you might want to take Yogyakarta as your option.
The Special Region of Yogyakarta lives up to its name. Yogyakarta is Indonesia's special province that has so many beautiful destinations you would not want to miss out on. The tourism potential this province has is not only limited to one place, but each region in Yogyakarta also has its own culinary, culture, history, and diverse natural landscapes with breathtaking views. The beauty of Yogyakarta is that it can be enjoyed by everyone because everything is relatively cheap and affordable compared to the other tourist destinations in Indonesia.
Here are the itinerary tips you can use during your trip to Yogyakarta.
Rent a car
To experience the best way to explore Yogyakarta as a whole, you need to rent a car. A lot of beautiful natural landscapes and attractions are located away from the center of the city. Those places are not budget-trip friendly if you rent a taxi or public transportation to go there. Also, you can have a lot of opportunities to redesign your itinerary without being too uptight to follow the public transportation's schedules. The rental car services in Yogyakarta are quite cheap, the range started from Rp200.000,00.
Stay in unique hotels in Yogyakarta
From modest hostels to 5-stars internationally known hotels, Yogyakarta has them all. If you would like to stay in an artsy hotel, you might want to check out the design and the architecture of Yats Colony Hotel or Artotel. If you prefer a modern-styled boutique hotel, Tugu 101, Harper, and Lafayette might spark your interest. Though if you want to go extra and pamper yourself, you might want to stay at the famous 5 stars of Tentrem, Hyatt, or the Marriott.
Eat traditional foods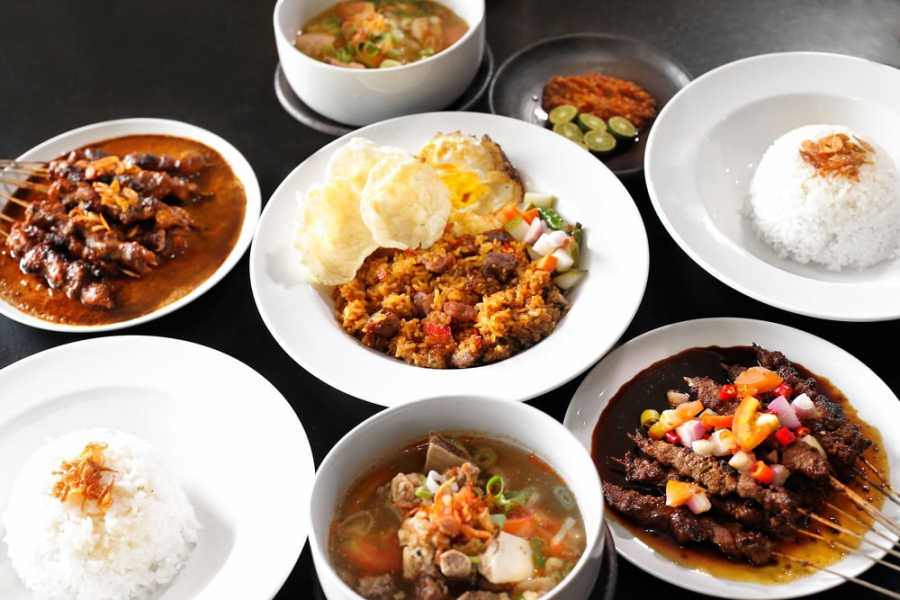 If you are feeling adventurous, try out some special foods from Yogyakarta! If you love sweet foods you might enjoy the taste of gudeg, sate ayam, and jenang. If you prefer some spice for your tongue, ayam geprek or gudeg mercon might satisy you. For a light snack, jenang or klepon can treat any sweet tooths out there. If you are feeling full and just want to enjoy a cup of hot coffee, kopi joss is a must-try. It is a coffee served by putting burning hot charcoal inside it, rich in flavor and good for health. For a one-stop Yogyakarta culinary experience, you can visit the House of Raminten.
Wake up early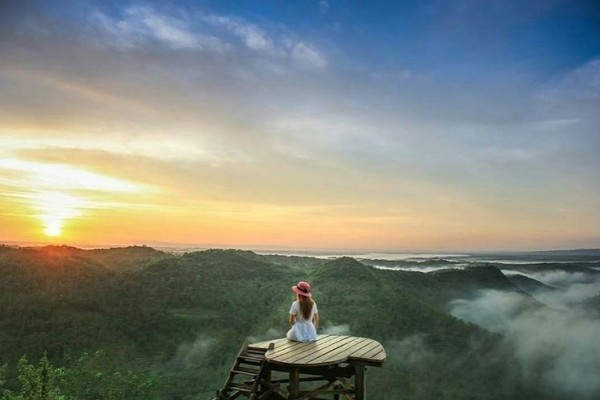 Early bird is the luckiest. Most natural tourist attractions in Yogyakarta are the most beautiful in the morning during the sunrise. For instance, Silancur Highland, Svargabumi, Bukit Panguk, and Candi Ijo. The process when the dawn converged to the morning light is so beautiful, you can see the stars in the cobalt blue sky fade slowly to soft pink and orange. To enjoy such a magical moment, make sure to set your alarm every night!
Visit Cultural Heritage Places

Yogyakarta is the center of Javanese history, cultural practice, and heritage. It is such a pity if you miss out on your opportunity to visit cultural heritage places in Yogyakarta. Besides the famous Prambanan and Borobudur temple, you can take a stroll around the Kraton Place of Yogyakarta to observe the monarch up close. If you want to take aesthetically pleasing photos while learning history, Water Castle Tamansari can be your option. For those who prefer a more extreme adventure, you can visit the Volcano Museum by renting an off-road jeep lava tour package service.
These are the tips to make your trip to Yogyakarta more wholesome. Do not forget to also enjoy the vibrant night in Yogyakarta's famous streets like Malioboro and Tugu. Yogyakarta is a place to live and love. So make sure you truly live and love during your stay here!
#THE S MEDIA
#Media Milenial
#travel
#yogyakarta
#jogja
#foods
#gudeg
#trip
#hotel
#jeep
#holiday
#vacation
#budget
#new year
#christmas