FASHION + WATCHES
PINTU INCUBATOR 2023 TEAMS UP WITH 7 FRENCH DESIGNERS TO SHOWCASE AT JF3 FASHION SHOW
Fostering International Collaboration and Empowering Local Fashion Entrepreneurs for Global Success
27.07.2023
BY MIA ROSMAYANTI
PINTU Incubator, a collaborative effort between JF3, LAKON Indonesia, and the French Embassy through the Institut Francais d'Indonesia (IFI), is once again providing an incubation program for young entrepreneurs in the fashion industry. The main goal of this program is to help these fashion businesses expand their reach to the global market.
As part of the program, PINTU Incubator is strengthening bilateral ties by bringing in several mentors from France to collaborate in mentoring and learning sessions. Additionally, some of these mentors are not just experts in the fashion industry but also seasoned fashion designers who will present their exclusive collections at the JF3 fashion show.
The lineup of mentors set to showcase their collections at the JF3 Fashion Show includes Alphonse Maitrepierre, Joshua Cannone, Martial Charasse, Lucie Brochard, Jonathan Canuti, Mossi Traore, and Juliette Pasquier.
Over 500 local brands have registered for the PINTU Incubator 2023 program. After a thorough selection process, 12 brands have been chosen to undergo further incubation, with guidance not only from mentors in Indonesia but also from fashion experts and practitioners from France.
Thresia Mareta, Founder of LAKON Indonesia and the driving force behind PINTU Incubator, expressed her excitement as the program received positive feedback from various stakeholders. Through this collaboration, the aim is to forge a strong connection with the global ecosystem, opening up more significant opportunities for all involved.
Soegianto Nagaria, Chairman of JF3, highlighted that for nearly 20 years, JF3 has consistently supported and empowered local micro, small, and medium-sized enterprises (MSMEs). The PINTU Incubator program is a vital part of their initiatives, focusing on nurturing young Indonesian businesses and fostering creativity.
"JF3 has been evolving professionally by drawing inspiration from the global fashion industry ecosystem. With this program, local brands will gain valuable insights into the global fashion market. Simultaneously, we can promote each other's work and introduce talented Indonesian artisans and fashion MSMEs to fashion players from France," he explained.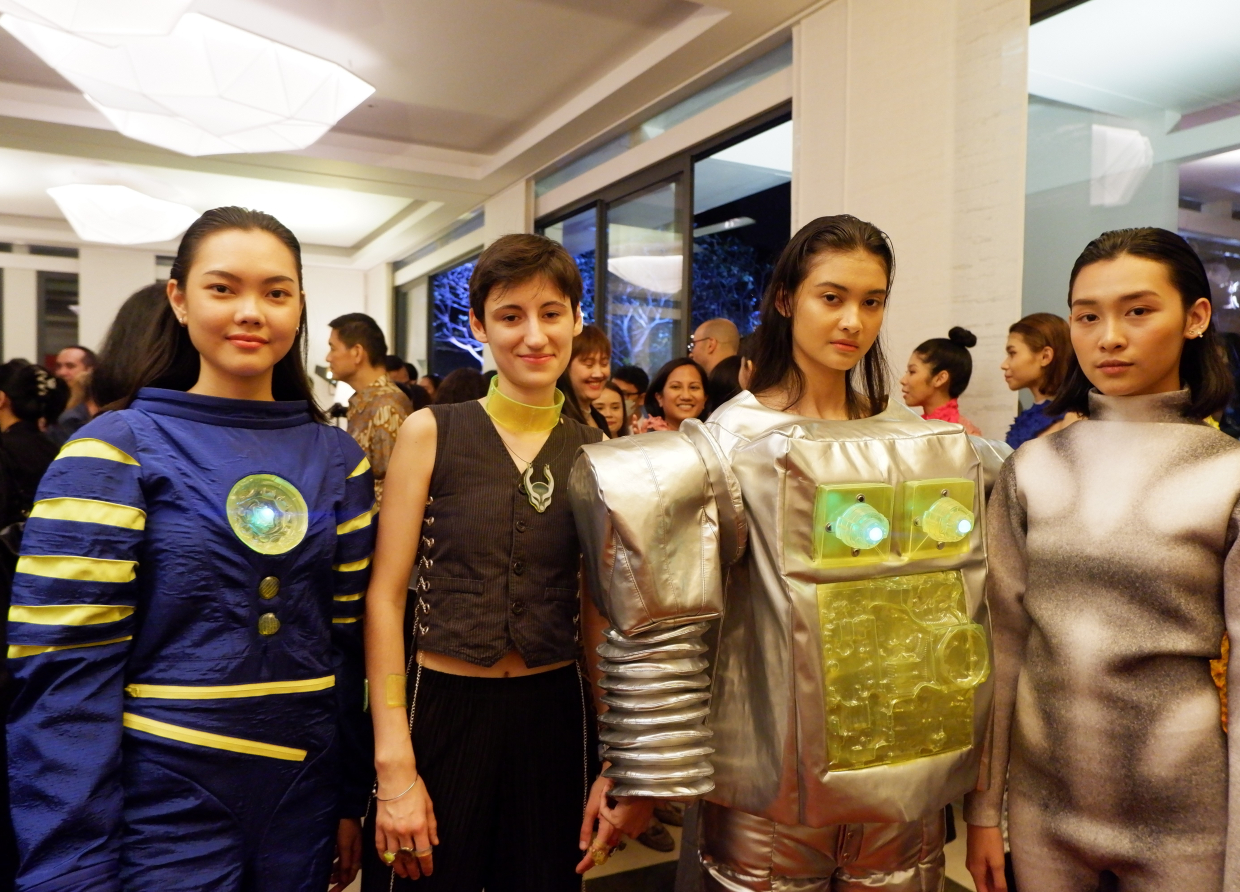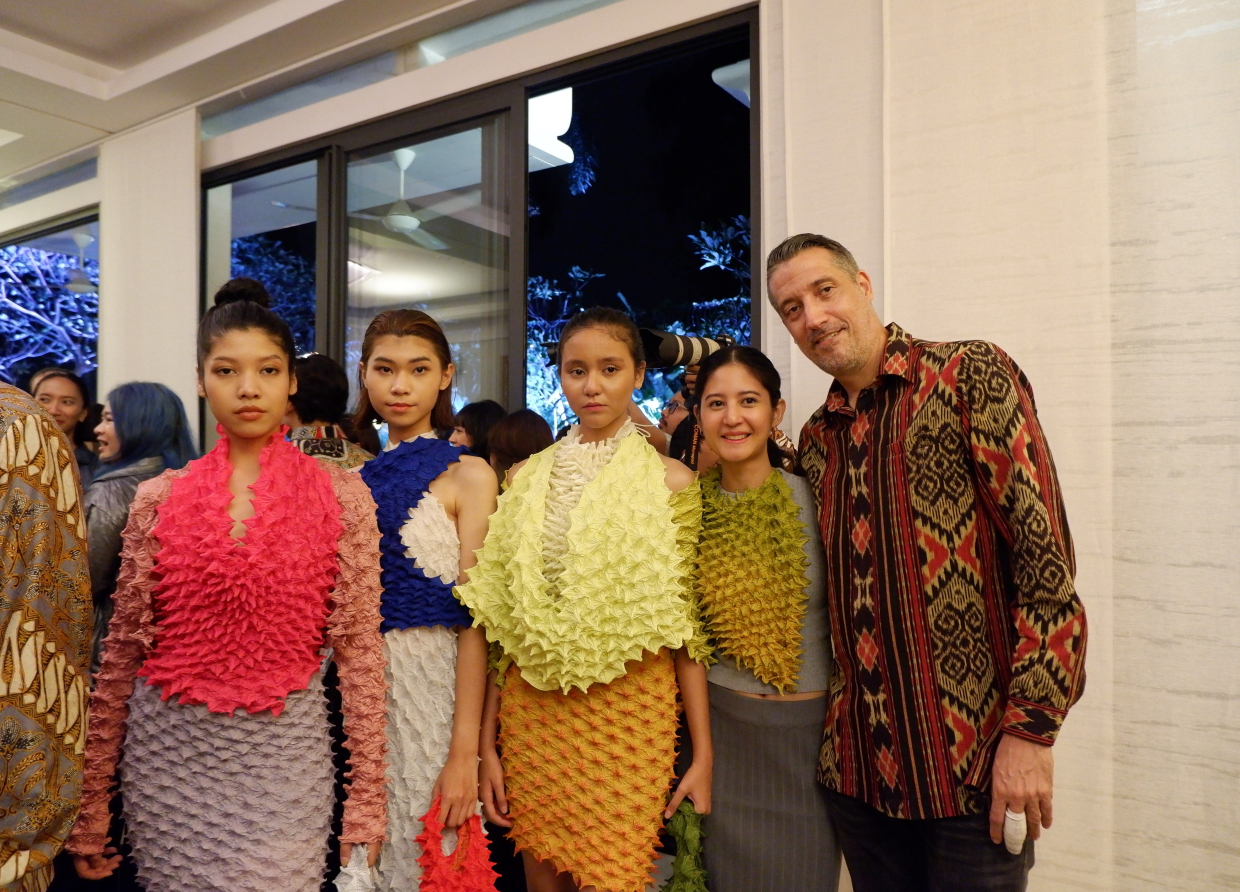 #THE S MEDIA
#Media Milenial
#Fashion
#Fashion Industry
#Fashion Show
#Fashion Designers
#Incubation Program
#Mentorship
#International Collaboration
#Local Brands
#Global Market
#JF3
#PINTU Incubator
#Indonesian Fashion
#French Designers
#Bilateral Cooperation
#Creative Industry