ENTERTAINMENT
MORNING CONCERT AT "CASA ITALIA" IN JAKARTA
Experience the mesmerizing music of legendary Italian composers, performed live at Jakarta's exclusive.
15.03.2023
BY MIA ROSMAYANTI
On Friday, March 3, 2023, the Italian Institute of Culture in Jakarta held a private morning concert at "Casa Italia" in Senopati, featuring music scores by renowned Italian composers. The event was presented by Mrs. Anzhela Onichan Latteri and attended by Jakarta's expat community.
Anzhela Onichan Latteri on the violin, Ari Wibowo as a tenor, and Harimada Kusuma on the piano delivered an enchanting performance that showcased the beauty and richness of Italian music. The concert was intimate, with the audience fully engaged and appreciating the performers' virtuosity.
The concert's program included the following songs:
A. Vivaldi - Winter (The Four Seasons), Largo
A. Mario - Santa Lucia Luntana
L. Boccherini - Minuetto
S. Gastaldon - Musica Proibita
N. Paganini - Cantabile
R. Leoncavallo - Mattinata
G. Rossini - La Danza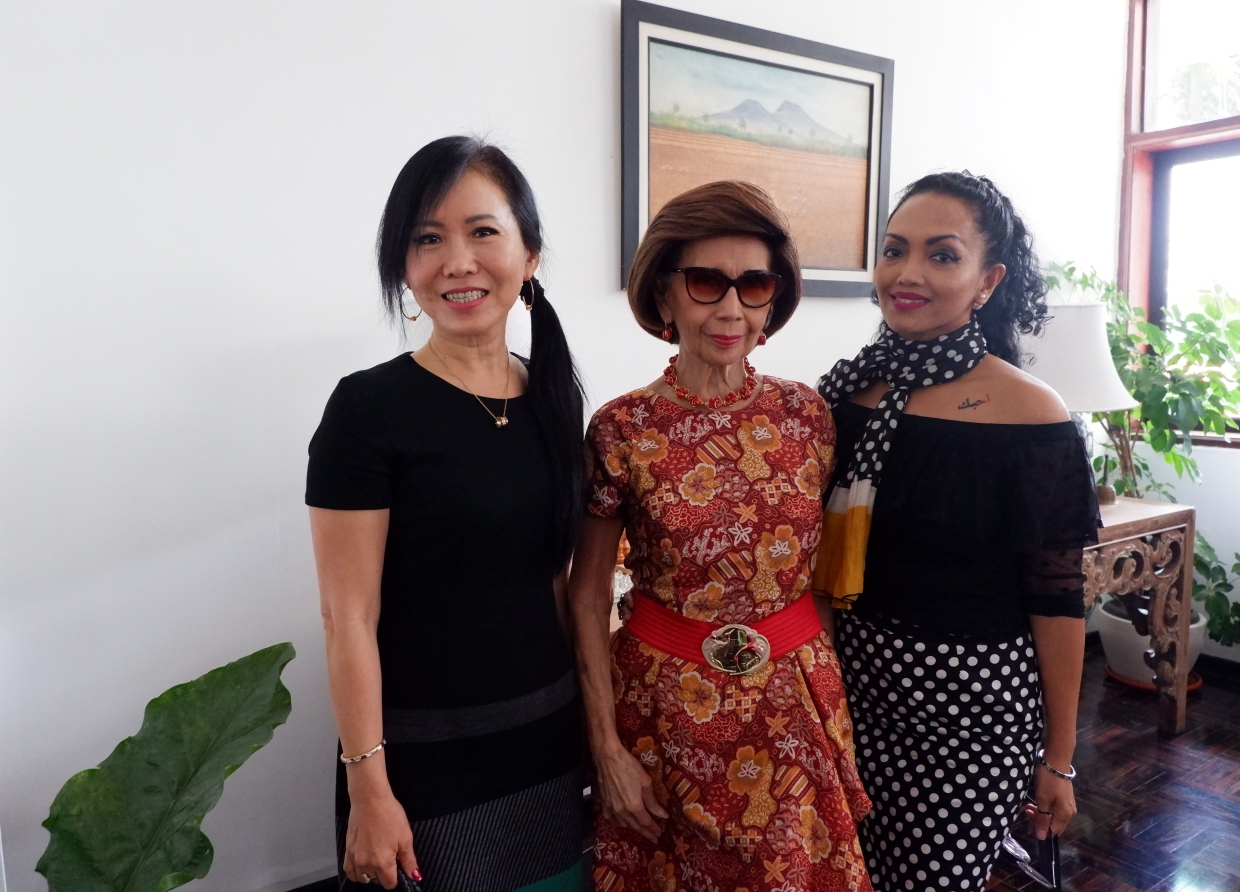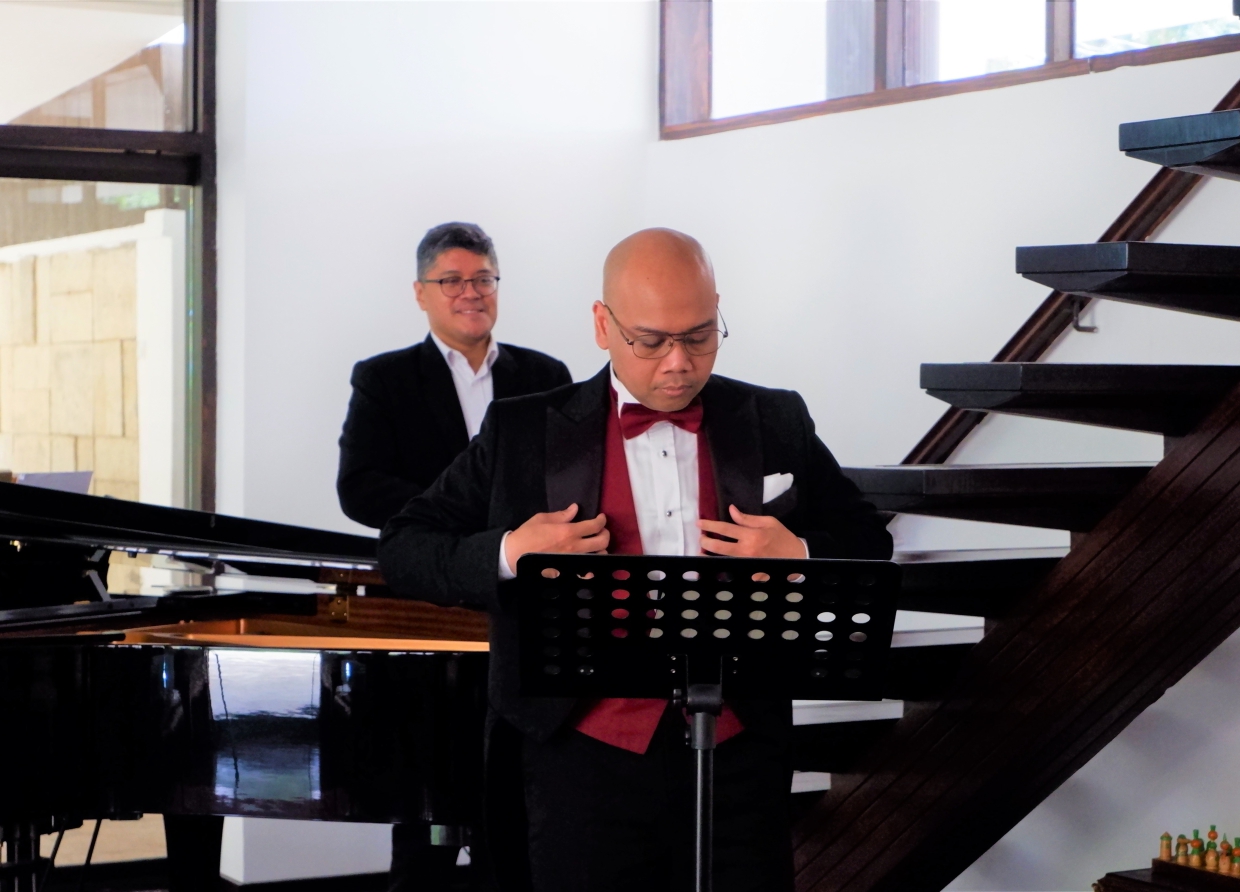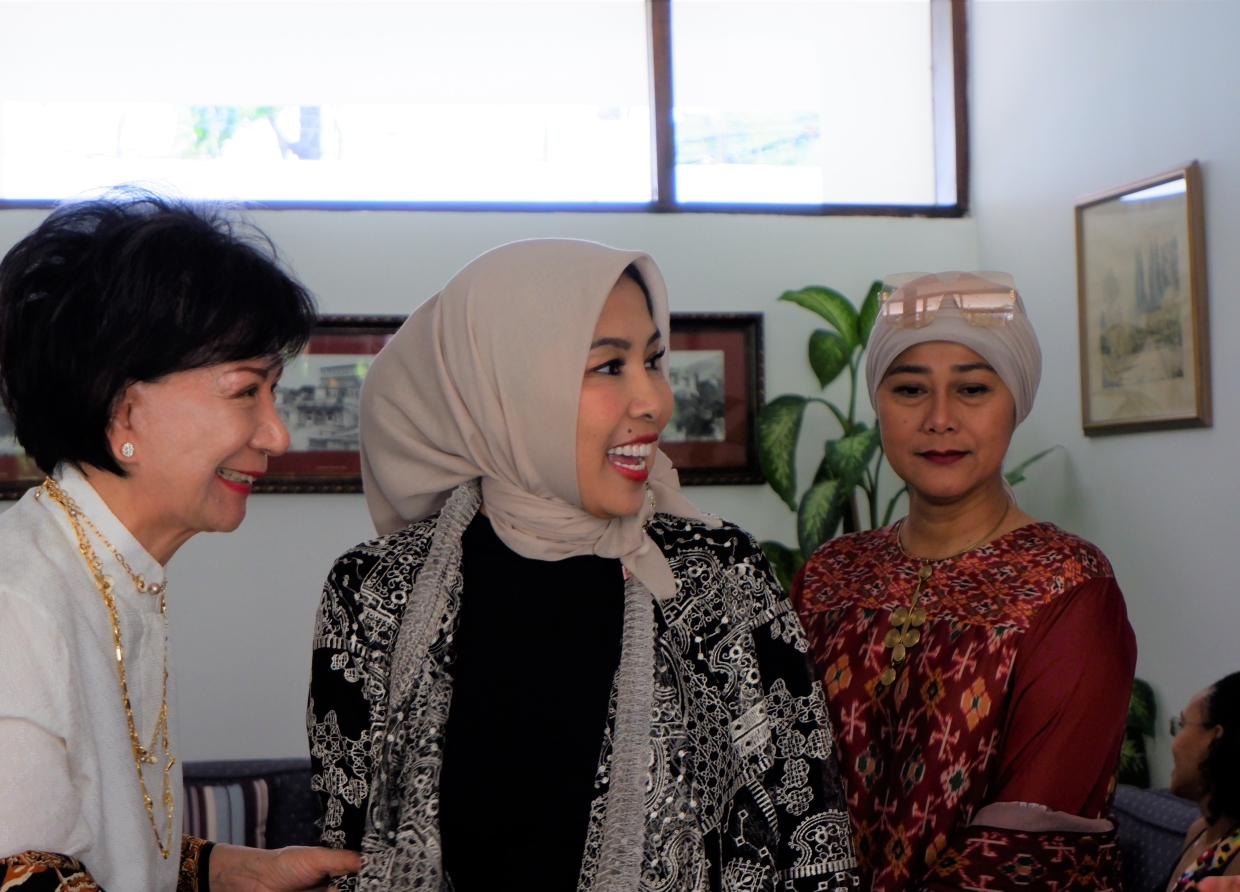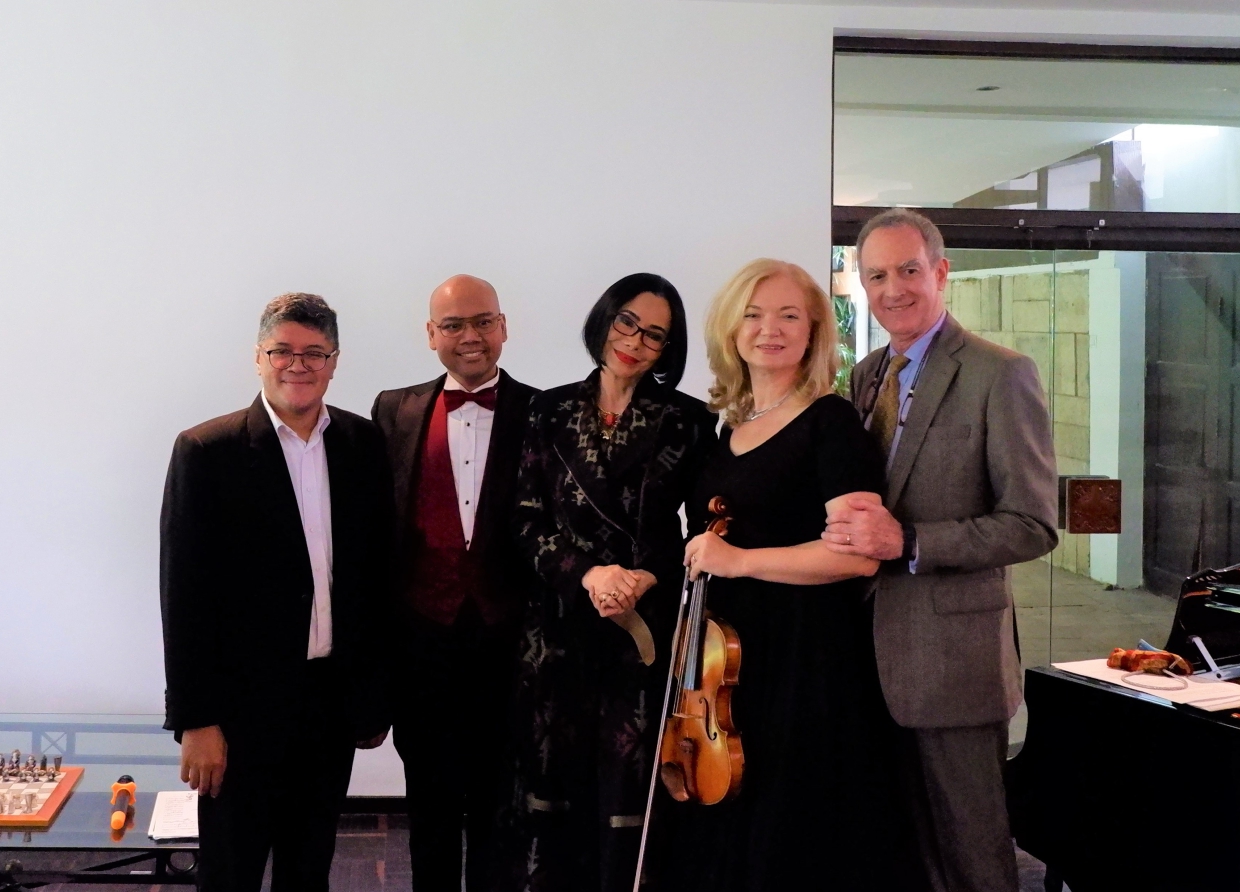 #THE S MEDIA
#Media Milenial
#Music
#Concert
#Jakarta
#Casa Italia
#Classic Music