TRAVEL + LEISURE
KULKUL BEACH HOUSE: BALI'S STUNNING SEASIDE GETAWAY REOPENS WITH A CHIC NEW LOOK
The Kulkul Beach House in Bali has reopened with updated interiors, a new focus on sustainable dining, and innovative cocktails.
03.05.2023
BY SUKSMAJATI KUMARA
Kulkul Beach House, a beloved local establishment located on the stunning Nusa Dua beach, has reopened this month after undergoing extensive renovations. The fully renovated beach house boasts new interiors and updated menus, which include some of Indonesia's most innovative cocktails, all just a few steps away from the glistening Indian Ocean.
Named after the traditional Balinese wooden bells that invite locals to gather for special ceremonies and moments, Kulkul offers an idyllic social setting that is perfect for relaxing beach days. With a mellow mix of house and Mediterranean music playing in the background, guests can lounge on pillowy cabanas by the 12-meter adults-only swimming pool or spend laid-back afternoons in the shade.
Kulkul has always operated with consideration for its surroundings and its sustainability responsibilities, and the reopening provided the team with the opportunity to reassess its offering. The kitchen returns with a greater emphasis on zero-waste drinking and dining, featuring a range of vegetarian and vegan options alongside traditional comfort foods and superb seafood specialties.
Guests can enjoy the fresh, fuss-free menu with casual light bites throughout the day and evening. Some of the highlights include the seafood croquettes served with beetroot salad and wasabi aioli, the signature 'About Pumpkin' dish bursting with roasted pumpkin and pumpkin flowers, and the smoked salmon macarons infused with squid ink and served with sour cream. For dessert, homemade coconut, raspberry, or strawberry sorbets are refreshingly delightful, while rich chocolate tarts are balanced with passionfruit.
Kulkul's drinks menu features inventive pours that rival those found in the world's most famous drinking destinations. The bar team has studied emerging trends and makes novel use of nitrogen, smoke, foam, and ice. The N20 cocktail, made exclusively from locally sourced ingredients such as arak, coffee, and honey, is a must-try. The team uses a Nitro cold-brew technique to turbocharge its flavors, making it particularly popular on hot days. The bar's sparkling spritzers, including the Negritzer, which puts an effervescent spin on the classic Negroni, and the Piña Espumada, which blends coconut rum with juicy local pineapples and freshly blended coconut cream, are also popular.
With a chilled-out atmosphere that carries the welcoming vibe of a relaxed bohemian party, guests are encouraged to lounge around all day and night. On Friday and Saturday evenings, friends can listen to live DJ sets as they sip their sundowners. With the Nusa Dua shoreline just a few steps away, visits can be supplemented by snorkeling discoveries and romantic waterfront strolls along palm-lined soft sands.
Relaxed, carefree, and welcoming, the new Kulkul is the perfect place to luxuriate in the serene spirit of Bali.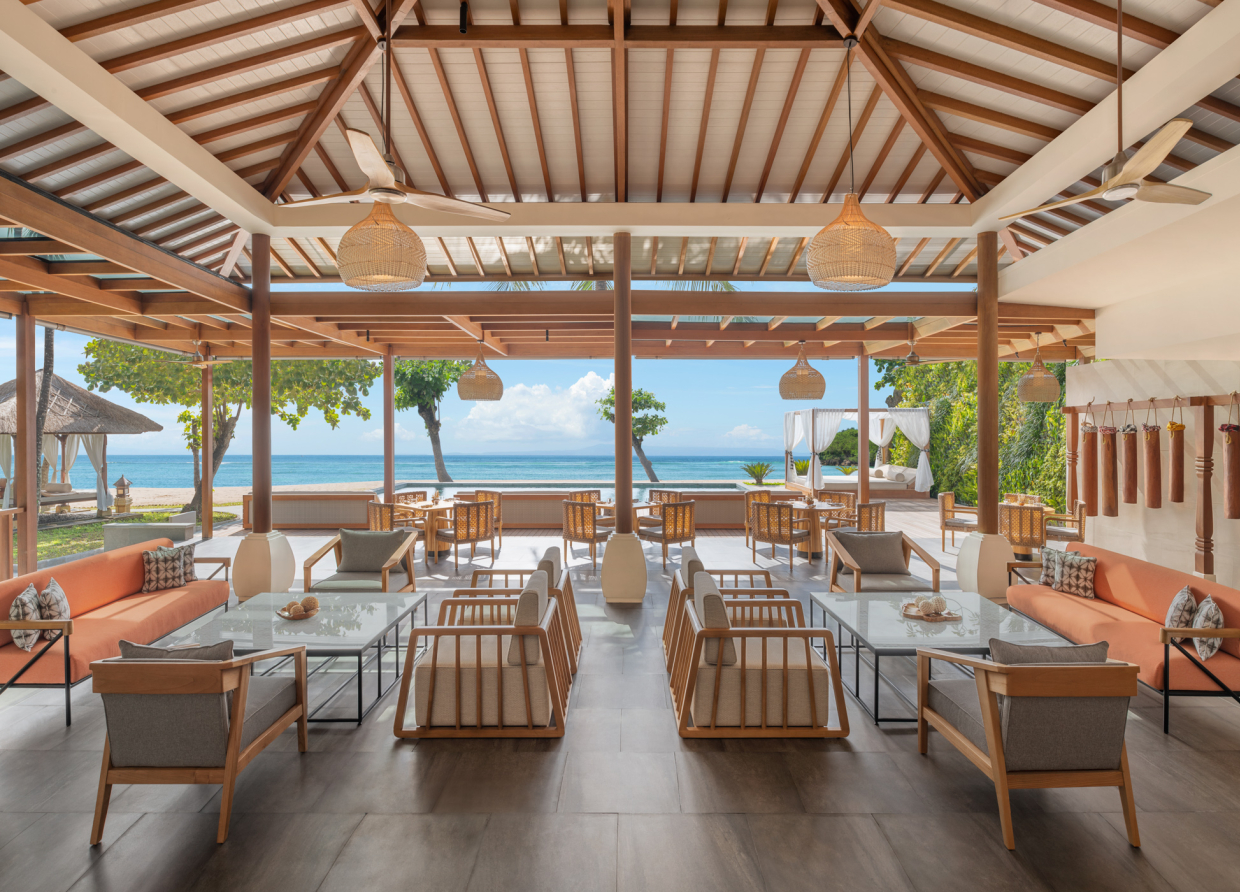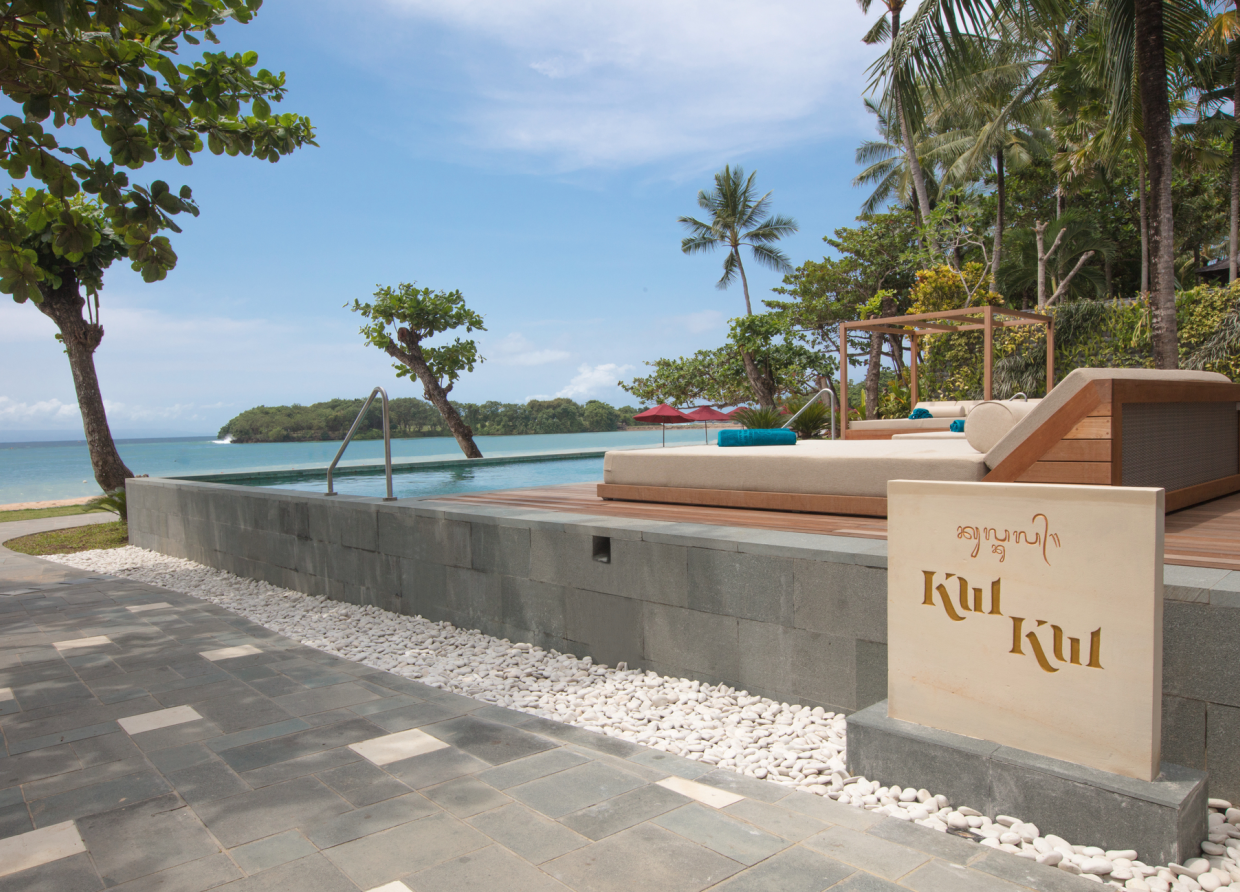 #THE S MEDIA
#Media Milenial
#KulKul Beach House
#Nusa Dua
#Bali
#Luxury
#Dining
#Cocktail
LATEST NEWS
We have a vast selection of rolex replica such as the Daytona, Milgauss, Submariner, Explorer, Gmt Master II in http://www.localdlish.com
We have a vast selection of rolex replica such as the Daytona, Milgauss, Submariner, Explorer, Gmt Master II in http://www.localdlish.com
We have a vast selection of rolex replica such as the Daytona, Milgauss, Submariner, Explorer, Gmt Master II in http://www.localdlish.com
We have a vast selection of rolex replica such as the Daytona, Milgauss, Submariner, Explorer, Gmt Master II in http://www.localdlish.com
We have a vast selection of rolex replica such as the Daytona, Milgauss, Submariner, Explorer, Gmt Master II in http://www.localdlish.com
We have a vast selection of rolex replica such as the Daytona, Milgauss, Submariner, Explorer, Gmt Master II in http://www.localdlish.com
We have a vast selection of rolex replica such as the Daytona, Milgauss, Submariner, Explorer, Gmt Master II in http://www.localdlish.com
We have a vast selection of rolex replica such as the Daytona, Milgauss, Submariner, Explorer, Gmt Master II in http://www.localdlish.com
We have a vast selection of rolex replica such as the Daytona, Milgauss, Submariner, Explorer, Gmt Master II in http://www.localdlish.com
We have a vast selection of rolex replica such as the Daytona, Milgauss, Submariner, Explorer, Gmt Master II in http://www.localdlish.com
We have a vast selection of rolex replica such as the Daytona, Milgauss, Submariner, Explorer, Gmt Master II in http://www.localdlish.com
We have a vast selection of rolex replica such as the Daytona, Milgauss, Submariner, Explorer, Gmt Master II in http://www.localdlish.com
We have a vast selection of rolex replica such as the Daytona, Milgauss, Submariner, Explorer, Gmt Master II in http://www.localdlish.com
We have a vast selection of rolex replica such as the Daytona, Milgauss, Submariner, Explorer, Gmt Master II in http://www.localdlish.com
We have a vast selection of rolex replica such as the Daytona, Milgauss, Submariner, Explorer, Gmt Master II in http://www.localdlish.com
We have a vast selection of rolex replica such as the Daytona, Milgauss, Submariner, Explorer, Gmt Master II in http://www.localdlish.com
We have a vast selection of rolex replica such as the Daytona, Milgauss, Submariner, Explorer, Gmt Master II in http://www.localdlish.com
We have a vast selection of rolex replica such as the Daytona, Milgauss, Submariner, Explorer, Gmt Master II in http://www.localdlish.com
We have a vast selection of rolex replica such as the Daytona, Milgauss, Submariner, Explorer, Gmt Master II in http://www.localdlish.com
We have a vast selection of rolex replica such as the Daytona, Milgauss, Submariner, Explorer, Gmt Master II in http://www.localdlish.com